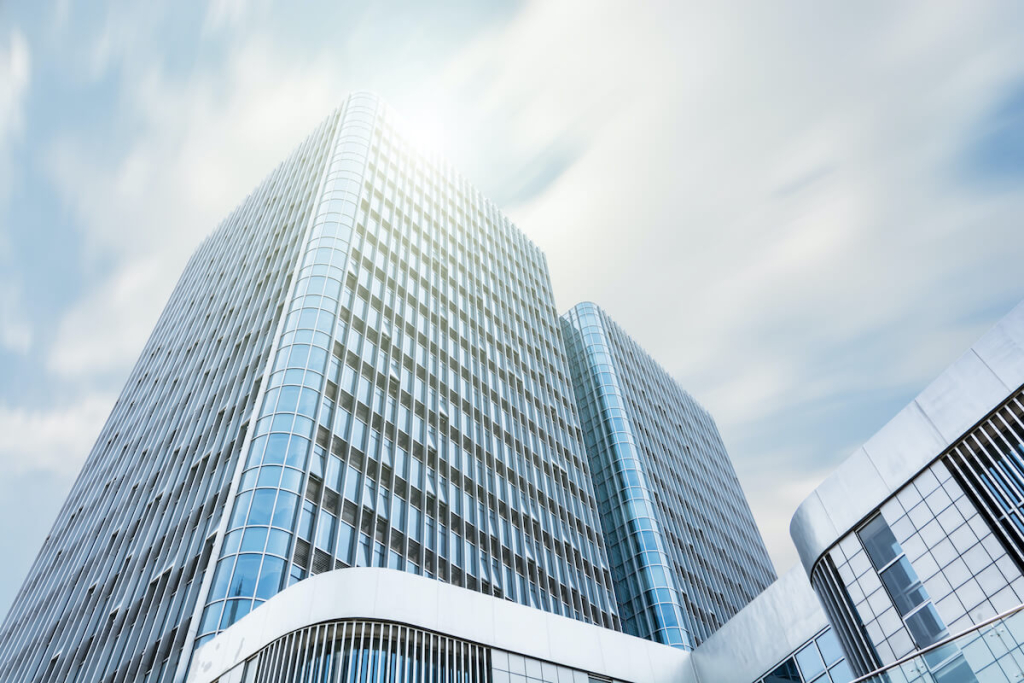 Trends and projections help you make smart purchase decisions. Knowing the outlook helps you answer questions like when to invest in real estate, which area to invest in, what types of properties to consider, and which properties will have increased real estate values over time.
The past couple of years disrupted the housing market, which was unprecedented and took everyone by surprise. The upset in the real estate industry rendered almost all existing outlooks null. This is why it's even more important to learn about the updated housing market predictions or real estate outlook in 2023.
Real Estate Housing Market Will be in a Bull Run
There's an undeniable connection between a country's economic growth and the real estate markets. A booming economy means that there is more spending power for investors, builders, and private citizens. Early in 2022, the GDP growth prediction for the Philippines was at 6.0%, but by September of the same year, the GDP was exceeding its 6.5%-7.5% target. Despite economic dips in Asia (weak at 4.3% during the last quarter of 2022) and rising inflation, the Philippines has experienced one of the greatest growth rates in the region.
When the GDP growth is positive, the real estate market also generally goes on a bull run. It enables real estate firms and related businesses, such as those in construction and warehouse and storage, to expand.
Properties Will Appreciate
Inflation may be one of the most pressing economic issues impacting the real estate market, but it can also be beneficial to investors. Interest rates have heightened, along with rising mortgage rates, over the last few months, making it more costly to get a loan for a home purchase. On the other hand, investors looking to sell properties will be positively affected since this could raise the overall market value.
Additionally, the high value of the US dollar against the Philippine peso is enabling more OFWs and their families to purchase properties. In 2022, the Philippines has deployed over 486,673 OFWs and is expected to send even more in 2023.
With new emerging job opportunities in countries like Romania, Hungary, and Portugal, the skyrocketing number of overseas workers will generate more income for their families. The flow of dollars would then trickle up into spending for real estate products.
Flourishing of Metro Manila-adjacent Areas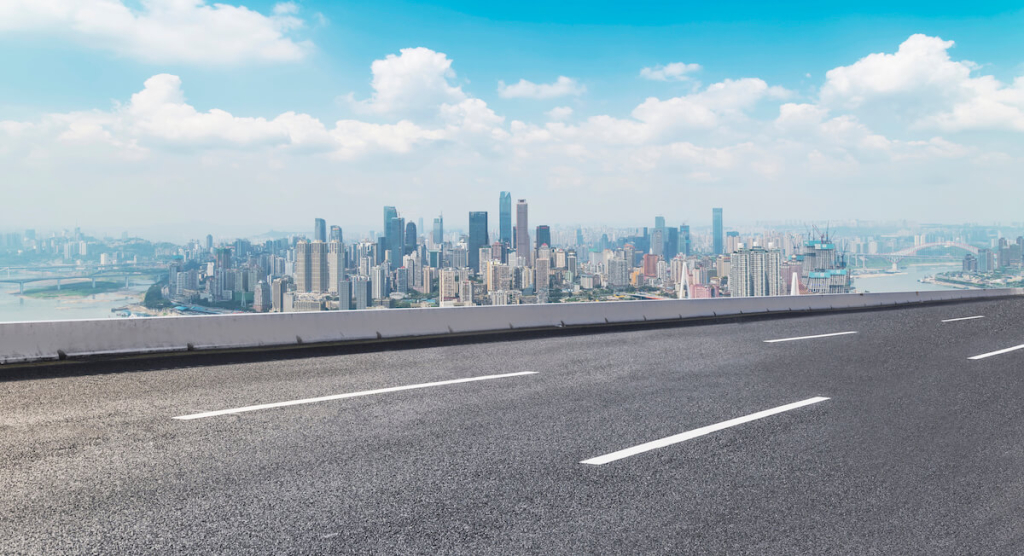 Metro Manila remains the country's economic capital, where most professional jobs are located. As such, the interest in housing markets in the metro is at an all-time high. This has led to soaring real estate prices in the region. Several homebuyers have looked to Metro Manila-adjacent areas and the National Capital Region instead. Many have chosen to invest in real estate properties near Metro Manila rather than within the metro itself. Nearby provinces like Bulacan, Pampanga, Laguna, Cavite, and Batangas have become more popular for those looking for residential properties, which also increased real estate investment trusts in said areas.
Numerous infrastructure projects aim to make provincial travel more efficient. In 2023 and beyond, investors should expect an influx of interest in these areas. In fact, top real estate developers have begun work outside Metro Manila, working on building communities in anticipation of this expansion and ultimately, an increase in home sales.
High Supply of and Demand for Residential Real Estate Market
A Colliers report forecasts that Philippine real estate will have as many as 166,400 condominium units delivered in Metro Manila's major business districts alone. There is a continuous demand from the housing markets, particularly from the mid-income market, with a vast majority working in Metro Manila. This demographic comprises a younger group looking for homes in residential buildings with all the amenities they would need.
Another market segment propelling the demand would be the luxury buyers. Colliers and other similar real estate national association also believe that the demand for luxury properties will remain high throughout 2023 and contribute significantly to home sales. They define "luxury" properties as those that include sustainable and green features. In response, savvy real estate developers are ensuring that they're creating neighborhoods with open spaces, green areas, pocket parks, and expansive gardens.
Within the business market segment, office leasing demand is also projected to grow. Colliers cites the expanding BPO/IT sector to be the main pusher of office leasing deals. In 2023, there may be a trend of converting residential properties into offices and commercial real estate.
Fallback on Trust in Established Developers
With the extreme real estate market fluctuations in the past years, investors and buyers are more particular with the properties they avail. The market turbulence has highlighted the importance of well-established developers like Camella. There are countless benefits to dealing with reputable real estate developers. In Camella's case, buyers will have access to an extensive portfolio, from house and lot properties to condo units, throughout the most strategic locations in the country.
For one, Camella residents are treated to state-of-the-art amenities that are tailored to their needs. Additionally, dealing with renowned developers provides secure and convenient transactions. Bank loan processing would also be more straightforward and transparent. Investing in a trusted real estate developer during uncertain times like Camella ensures that you're protected from potential dips in market value. Despite economic downturns, an investment in Camella would guarantee good returns on investment and premiums on value appreciation, resale, and rent of these investments.
Real Estate Investment in Camella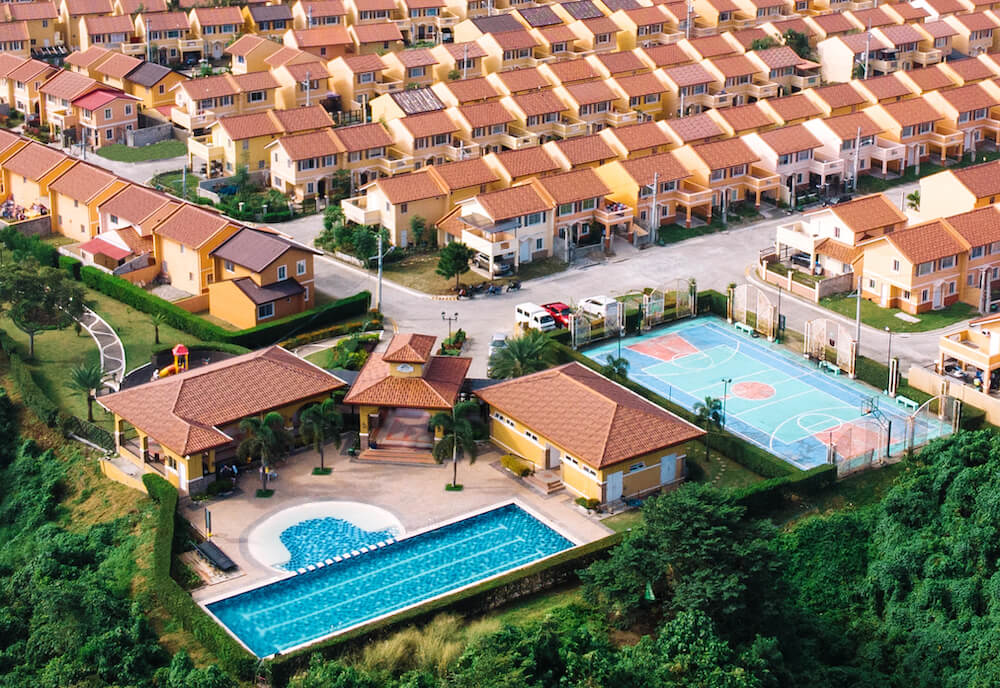 Making a smart real estate investment involves more than just being informed of the market outlook, it also relies on dealing with the right developer. In 2023 and beyond, Camella is more than ready for market changes and challenges; Camella will help you succeed.