2022 remains a year of uncertainties. Since the onset of the Covid-19 pandemic, the world has been thrown into constant unpredictability. Just when economies were recovering from the effects of the global health crisis, the war between Russia and Ukraine broke out. After many sanctions following this event, the world market is again unstable, and investors across the globe are back on the edge of their seats.
What do these world events mean for the Philippines?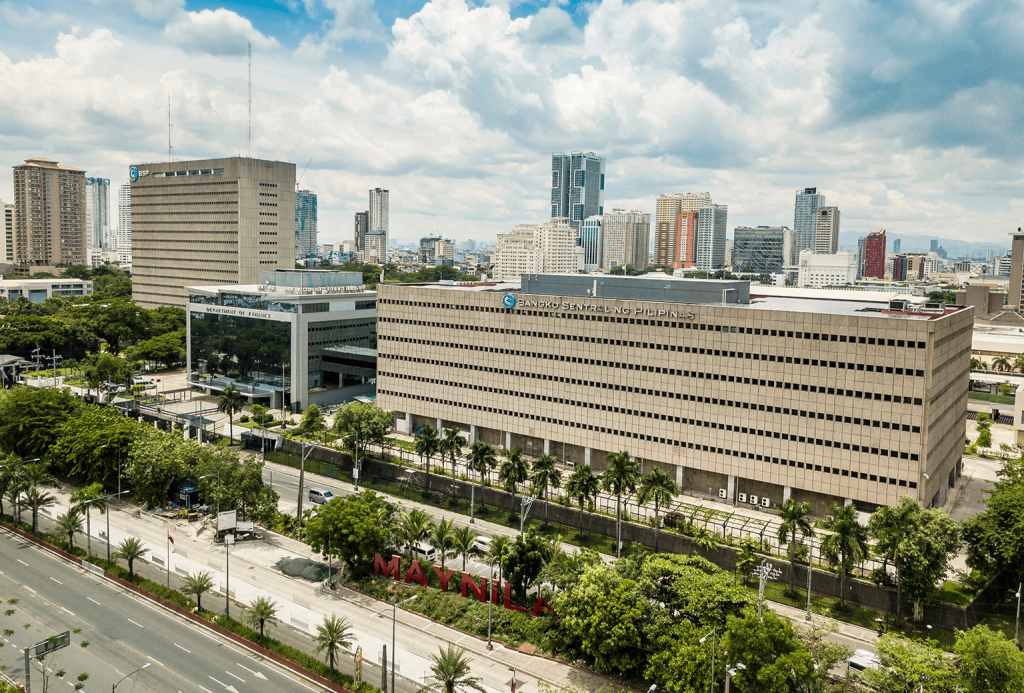 In the Philippines, this meant record-high oil prices resulting in higher headline inflation. Last April, the Philippine Statistics Authority (PSA) recorded the highest inflation in three years at 4.9 percent. This is notably beyond the Bangko Sentral ng Pilipinas' (BSP) target of 2 to 4 percent for the year.
Another impact of the war that affects the Philippines and the rest of the world is the impending world debt crisis. This is a result of high inflation, slow economic growth, and higher interest rates. According to the World Bank Group, the world's poorest countries are "on shaky ground' as they could be vulnerable to interest rate hikes. The first country to succumb to the crisis was Sri Lanka, and World Bank president David Malpass amplified his concern for the rest of the developing countries.
But despite these seemingly paralyzing global events, some industries are expected to sustain their growth, including real estate. Real estate is a viable investment with a unique blend of increasing income, value appreciation, and declining debt that works well with the current global situation.
The enduring Philippine property market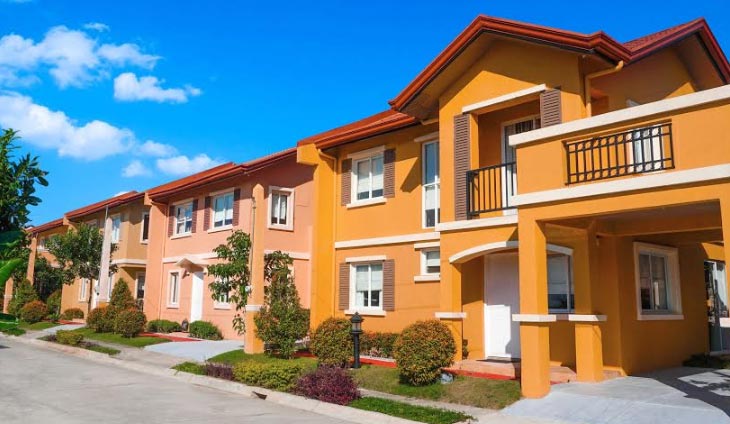 Colliers Philippines reports market optimism and growth momentum for the Philippine residential market in this year's first quarter. This hints that real estate remains one of the most stable investments during these uncertain times.
Furthermore, Colliers Associate Director for Research, Joey Roi Bondoc, notes that the opening of more economic sectors brings optimism into the market. In addition, rent and property prices are projected to recover by the second half of 2022 up to the next year.
Real estate developers with projects beyond Metro Manila also benefit from decentralization and increased infrastructure projects. More specifically, some of the locations that saw an uptick in demand include the Caloocan-Malabon-Navotas-Valenzuela (CAMANAVA) and Alabang-Las Piñas areas.
In uncertain times, choose trusted Real Estate developers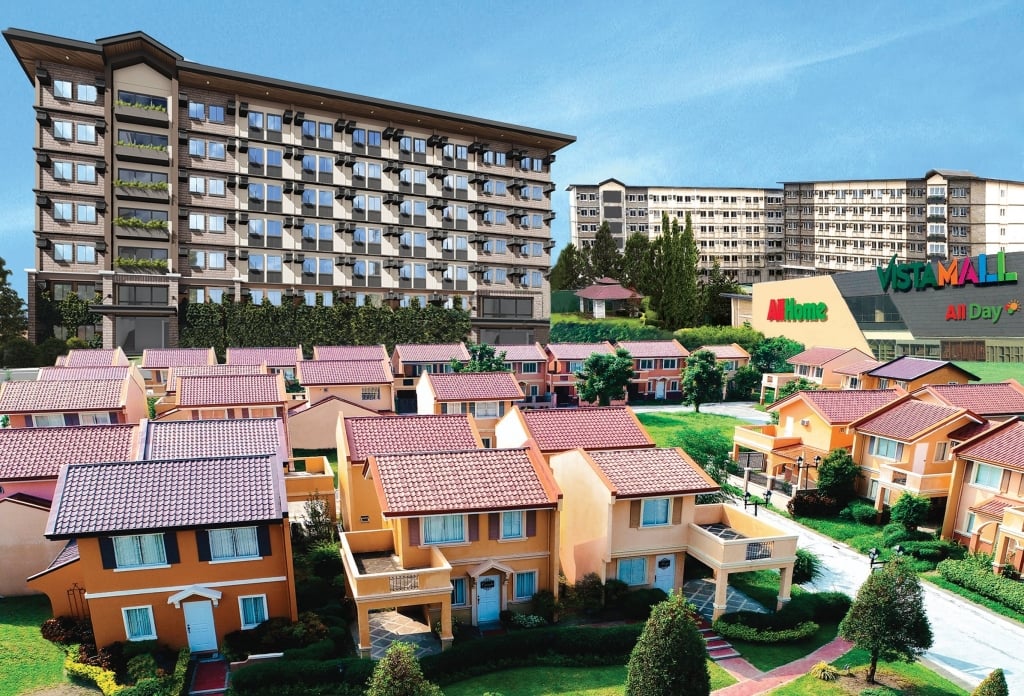 No matter where you are buying your property, it is only as good as the real estate developer's perks and offerings. That said, investors can benefit more from dealing with reputed real estate developers like Camella. For one, buying a house from Camella means you have an extensive portfolio to choose from, including lot-only, house and lot, and condo properties in 47 provinces and 149 cities and municipalities across the Philippines.
On top of these, Camella also offers state-of-the-art amenities that are attuned to your needs as an investor or a homeowner. In addition, acquiring property from established real estate developers means more convenient transactions and easier bank loan processing. Lastly, buying a property from a well-known developer like Camella promises you a return on investment and premiums on either value appreciation, rent, and resale of properties.
Why choose a Camella house and lot?
During uncertain times, you would want an investment that could benefit you in the long run. A house and lot in Camella is a long-term investment with no bad returns. Property values increase over time and you have the sole authority to use your Camella property as a business or personal venture.
A Camella house and lot is not just a good investment because of its increasing monetary value over the years. Camella is an excellent real estate investment because of its location as well. Every Camella property is located in an area that is the center of major expressways and essential establishments.
Unlike other homebuilders, Camella makes sure that its homeowners have a convenient life. Also, a house and lot investment in Camella is an investment for the safety of your family. Many of the homeowners in Camella want to have a house and lot in a safe environment. It's a good thing that Camella has 24/7 security.
At these uncertain times, an investment such as a house and lot in Camella gives you the edge of having an investment with minimal risks.
Why choose Camella Vertical Villages?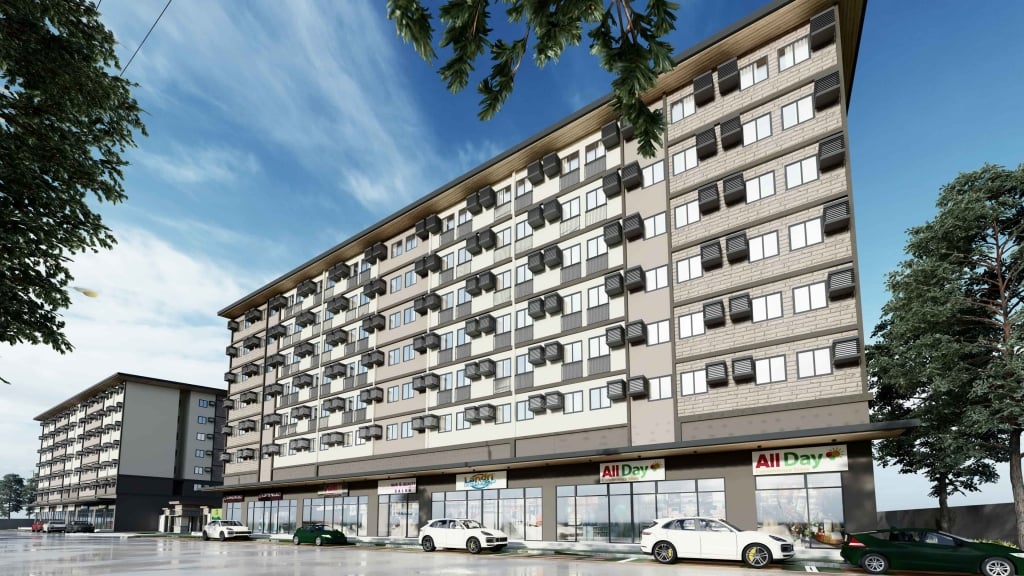 During the time of COVID, it was a great decision to invest in a condo unit in the Philippines because it provided safety. And even without the pandemic, a condo is a worthy investment especially if it is located in a prime location. Camella Manors has properties in Lipa, Palawan, Caloocan, Bacolod, Davao, Butuan, and Cagayan De Oro.
These locations are known for tourism, business, education, health, and other sectors of society. Being a part of the Vista Community makes Camella Manors accessible to all the things that you will need. Aside from the essentials, most of our condo units are present near areas where you can party, unwind, or relax.
Just like a house and lot, condo units appreciate in value over time as well. An investment in a themed community like Camella Manors is a guaranteed value-for-money investment because of its accessibility, ambiance, and balanced lifestyle.
A Wise Investment at Tough Times
The world has already faced wars, pandemics, and the likes for hundreds of years. During challenging times, there have been constant changes but one form of investment remains, and it is real estate. Real estate will always be here no matter the situation and it is one of the best investments you can have.
Today is the right time to invest in a real estate property from a trusted developer like Camella because once the world has overcome these hard times, you will be one step ahead in terms of wealth. No one knows what lies ahead in the years to come, but having a secure investment gives you the privilege of not being as affected economically as other people when hard times happen.
For over 45 years, Camella has been providing homes that stand the test of time, making it a trusted and the most preferred housing brand by nearly 500,000 Filipino families. To learn more about Camella's lot only, house and lot developments, and condominium developments nationwide at Camella. Follow @CamellaOfficial on Facebook, Twitter, and Instagram.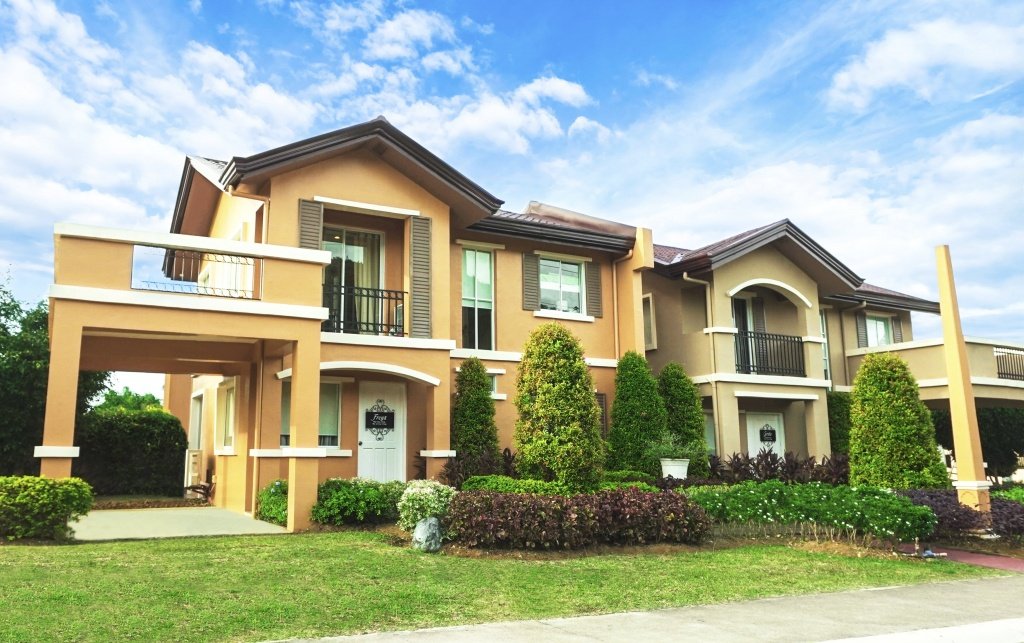 Check out our Houses for Sale in the Philippines
Discover our house and lot for sale in the Philippines