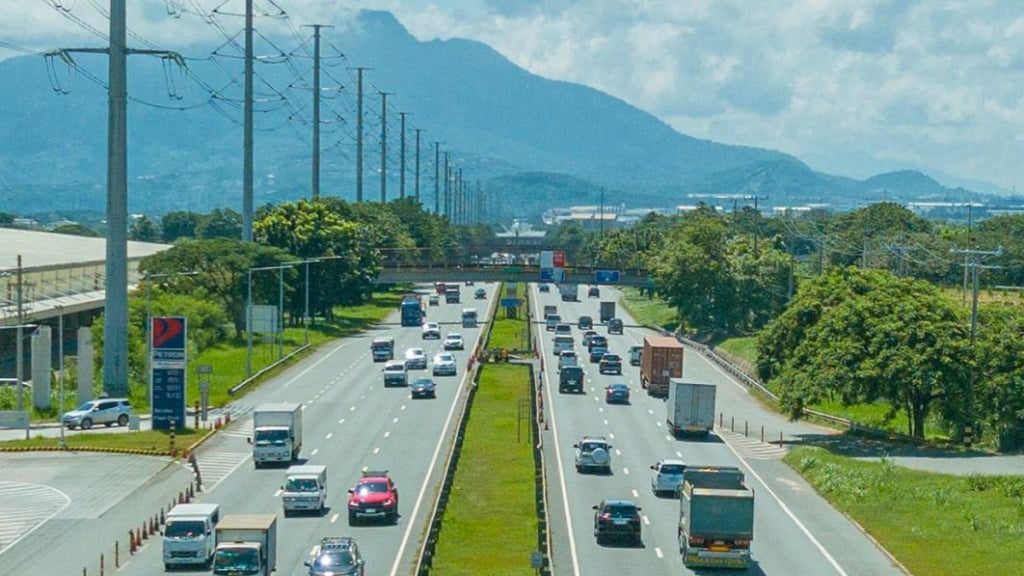 As the country's capital gets more congested, many people are shunning the big city and considering living in nearby cities in Metro Manila. Key cities surrounding the national capital are soaring to be prime investment hubs because of their economic potential and lower cost of living.
With more infrastructures being developed, traveling to and from Manila has become a lot easier and faster. There is also an increased migration out of the city during this pandemic as people searched for more open spaces and a greener atmosphere. In the list below, we've gathered the best provinces to consider for your next property investment near Metro Manila.
Batangas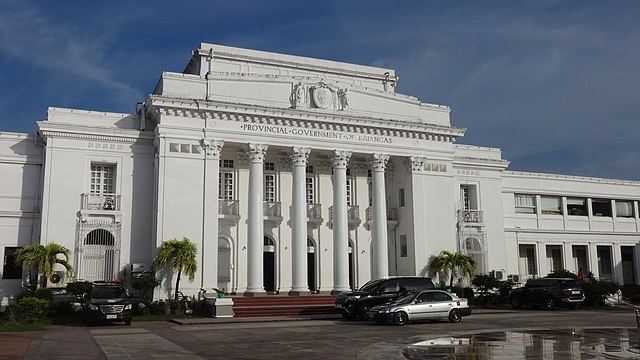 A strong contender in the South is the province of Batangas, which is recognized as the second richest province in the Philippines in terms of net assets by the Commission on Audit in 2020. Batangas is a popular place among investors because of its dynamic economy brought about by many thriving industries in the area.
It is home to various multinational companies, economic zones, industrial parks, and a growing Business Processing Outsourcing (BPO) industry. Well-known tourist destinations are also found in Batangas, making it a favorite weekend getaway destination because of its nearness to the Metro.

Laguna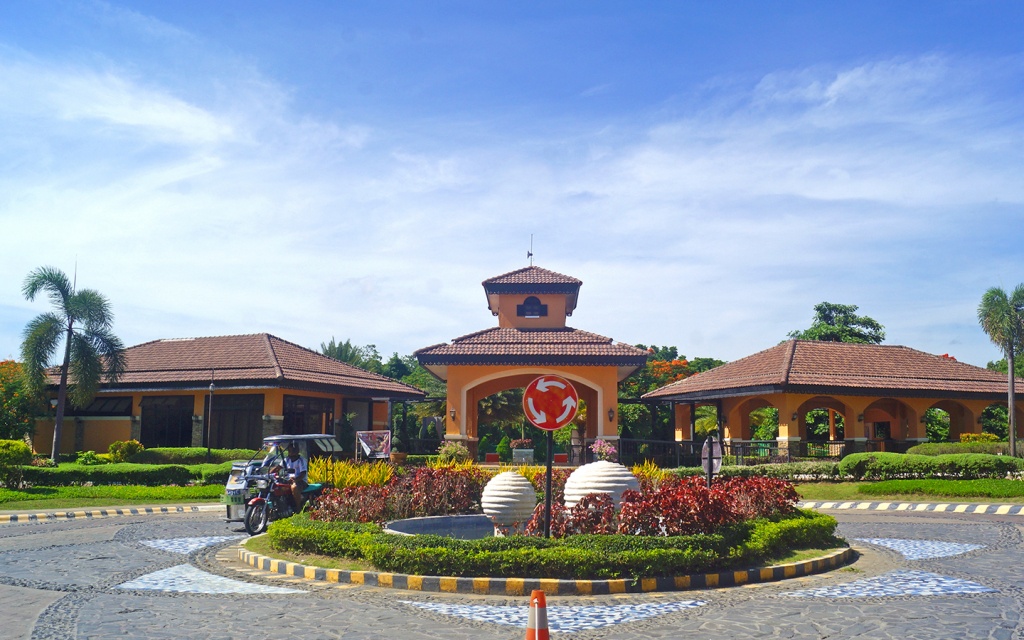 Another gem in the South, Laguna poses an ideal place to settle with its great balance of urban and rural living. Despite the growing technoparks and industrial zones in the area, it still possesses a relaxing country vibe away from the city's hustle and bustle. Enjoy a refreshing getaway in the nature parks and tourist spots abundant in Laguna.
The province is also a rising economic hub offering many employment opportunities for job seekers. Traveling to and from Laguna is convenient with the presence of the South Luzon Expressway (SLEX) and other major highways.

Cavite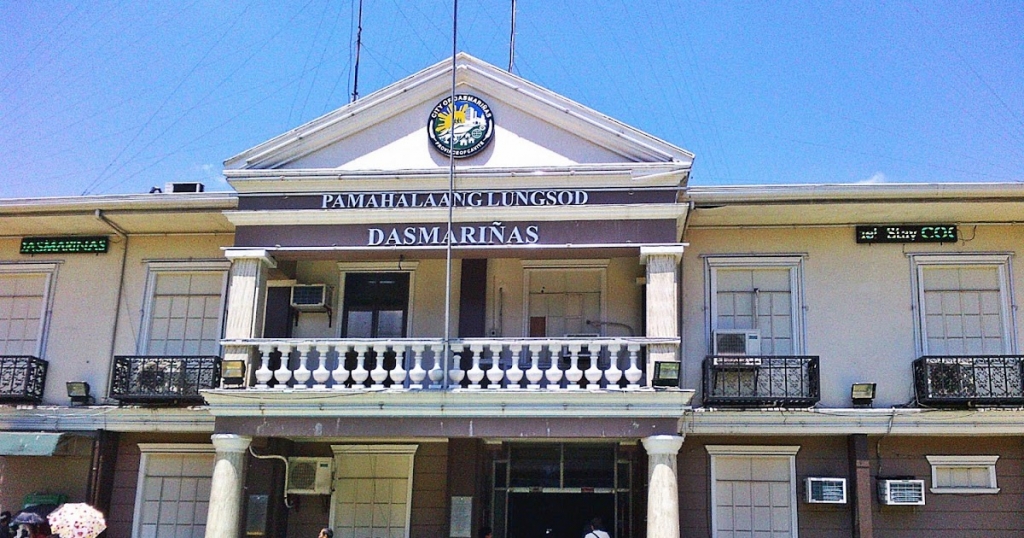 Home seekers have a huge chance of scoring a place in Cavite as the province offers a good deal of investments. Cavite is a real estate hotspot with a wide array of property investments available.
Many are choosing to settle here because of its strategic location, being close to Manila as well as to other neighboring cities in the South. Employment opportunities are plenty since Cavite is highly industrialized due to the presence of many manufacturing companies, BPOs, and industrial parks.

Pampanga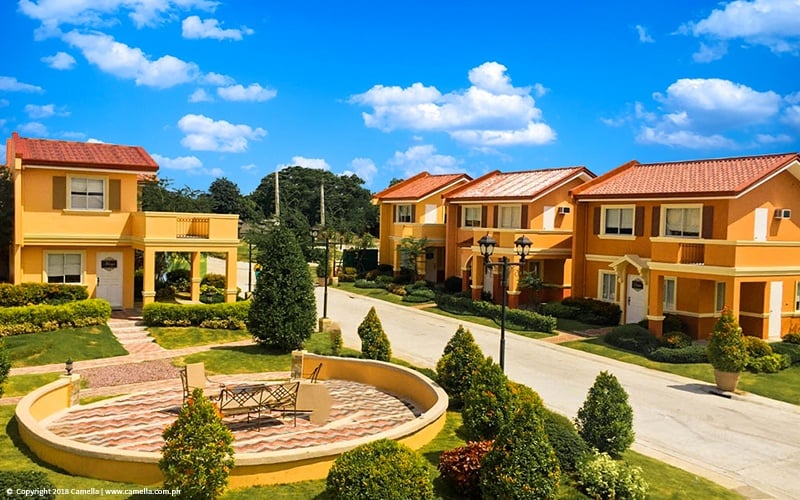 If your target is the north, Pampanga comes as a quick choice because of its strong economic standing fueled by various growing industries. The province is considered to be one of the most livable places in Luzon. The culinary capital has seen massive growth in terms of real estate in recent years due to the high demand for residential spaces.
It is also highly accessible, especially with major highways such as North Luzon Expressway (NLEX), Subic-Clark-Tarlac Expressway (SCTEX), and the Clark International Airport. It is also home to the Clark Global City, a fully master-planned Central Business District found in Clark, Pampanga.

Bulacan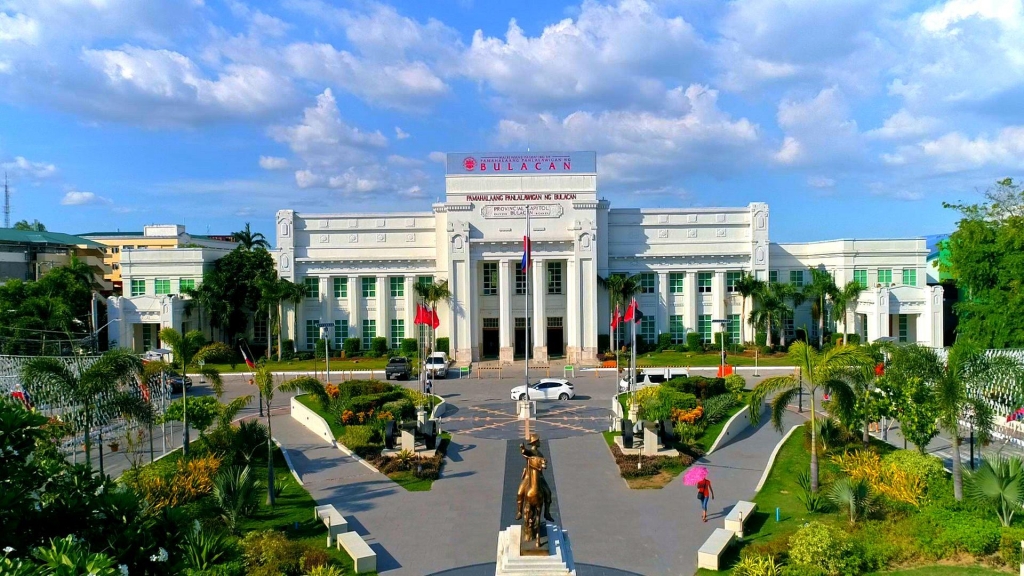 In terms of proximity, Bulacan is the nearest province to Metro Manila. With Bulacan's economy on the rise, it has become a top choice for real estate investment in the North.
Many developers are looking to expand their presence in Bulacan because of the province's economic potential. Find out more below.
Bulacan: The Ultimate Gateway to Greater Luzon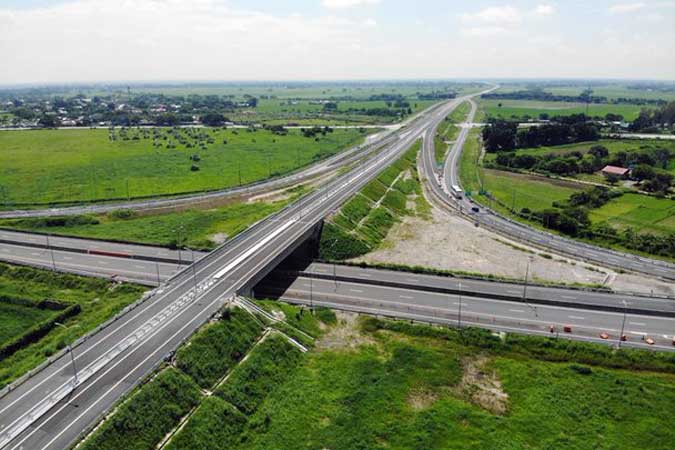 Found right next to Manila, the province of Bulacan is dubbed the "Northern Gateway from Manila." Its strategic location allows for an easy flow of investments and the development of major industries outside Manila.

In recent years, Bulacan is seen as a rising hub for businesses. It is poised to become an economic powerhouse, as noted by business experts during a recent webinar series hosted by the Inquirer. With the growth of infrastructures in the area, businesses are expected to boost Bulacan as an investment hub in the North.
The Build Build Build projects in the area include the construction of the New Manila International Airport in the town of Bulakan, the MRT-7 ending in San Jose del Monte, the Metro Manila Subway connecting Cavite to Bulacan, and the North-South Commuter Railway (NSCR) System from New Clark City to Calamba.
Other industries are also on the rise in Bulacan. The sectors of tourism, agriculture, construction, and services are regaining momentum as they recover from the economic onslaught of the pandemic.

The real estate industry is likewise highly in demand because of its close proximity to Manila and the boundless resources available in the province.
Camella San Ildefonso
If you're looking for a trusted home builder in San Ildefonso, Bulacan, Camella San Ildefonso features top quality house and lot for sale in Bulacan. San Ildefonso is a first-class municipality almost like an extension of Manila due to its location and proximity. It has a good progressive local economy highlighted by the production of cement, feed mills, processed food, and metalcrafts, among others. It is visioned to be the new mecca of industrialization and home haven in Bulacan.
Camella San Ildefonso is among the master-planned community of Camella in Bulacan. The 23-hectare Spanish-Mediterranean-themed community is complete with impressive amenities that include a clubhouse, basketball court, playground, swimming pool, and pocket parks. The neighborhood in Bulacan is your gateway to vibrant suburban life as it presents the perfect solution for individuals working regularly in the country's capital. Enjoy a well-balanced life by living in a relaxing community while having the perks of the thriving metro near you.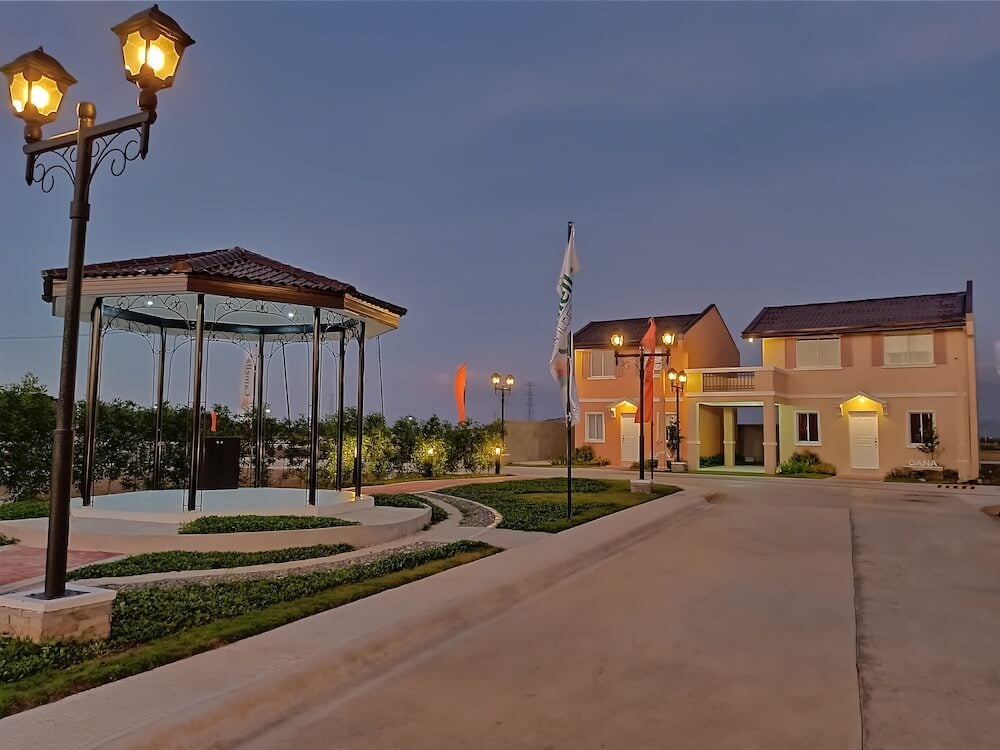 Located along Maharlika Highway, Brgy. Garlang, San Ildefonso, Bulacan, this house and lot for sale in San Ildefonso is strategically found near essential establishments like business centers, shopping malls, schools, hospitals, churches, and major transportation routes. Top tourist attractions like the Verdivia Falls, Gulod Paradise, Tita Pilon hills and many more are just a few minutes away from the property. Major highways like the North Luzon Expressway (NLEX) and Maharlika Highway are highly accessible from here.

You can choose a design based on their selection of house models of Arielle, Criselle, Ezabelle, Cara, Dani, and Freya. This property for sale in Bulacan Palawan features a complete home design with bedrooms, toilets, and baths, a large living room, kitchen, dining room, as well as a carport (depending on model). It is also safely equipped with systematic round-the-clock security and roving guards to keep you and your family safe and secured.

Live a well-rounded life in one of Bulacan's top locations. Camella San Ildefonso's wide selection of houses is built to meet the needs of every Filipino family. Ready for occupancy units is now available. Visit the official website of Camella San Ildefonso or their social media sites to get more details.