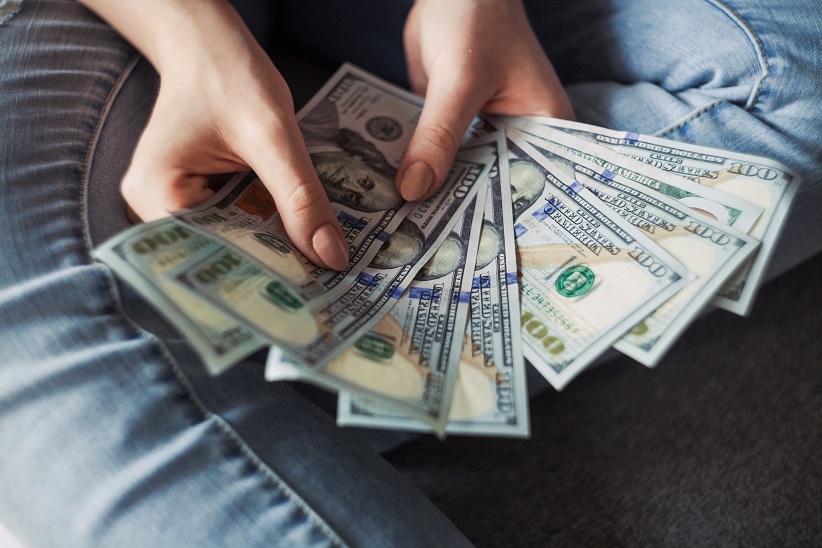 On June 27, the Philippine Peso stood at PHP 55.18 per US Dollar, which has been the weakest since 2005, when the local currency closed at PHP 55.08. Rising imports, US Federal Reserve interest rate hike, and expensive global oil prices were some of the reasons why the local currency depreciated over the past weeks.
According to Felipe Medalla, Governor, Bangko Sentral ng Pilipinas (BSP), that they would not defend the Philippine Peso but reduce volatility. On the other hand, Jun Neri, lead economist in the Bank of the Philippines, said that overinflation might happen if the BSP fails to control the depreciation of the Philippine Peso.
How does a Weaker Peso affect the Country?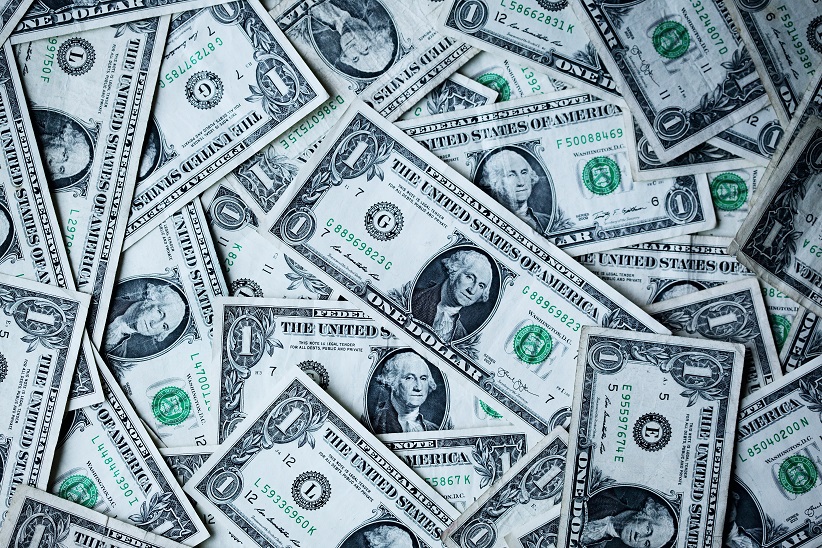 A weaker peso would lead to higher prices of goods and overall inflation. Once the cost of goods increases, ordinary citizens can spend less on the same item. Once the peso depreciates against the US dollar, the currency's purchasing power weakens. Interest rates and gas prices can increase as well.
On the other hand, freelancers and Overseas Filipino Workers (OFW) benefit if the Philippine Peso depreciates. Most of these people get paid in US dollars. If the Philippine Peso is weaker, they can have more money once they convert their salary into our local currency.
A weak currency can have another silver lining. Once a currency depreciates, more countries will buy goods sold in that country because of lower prices. This might lead to economic growth and an increase in profits. However, drastic currency depreciation can not only lead to inflation but can scare foreign investors investing in the country as well.
So, how does a currency depreciate?
How does a Currency Weaken?
Interest rates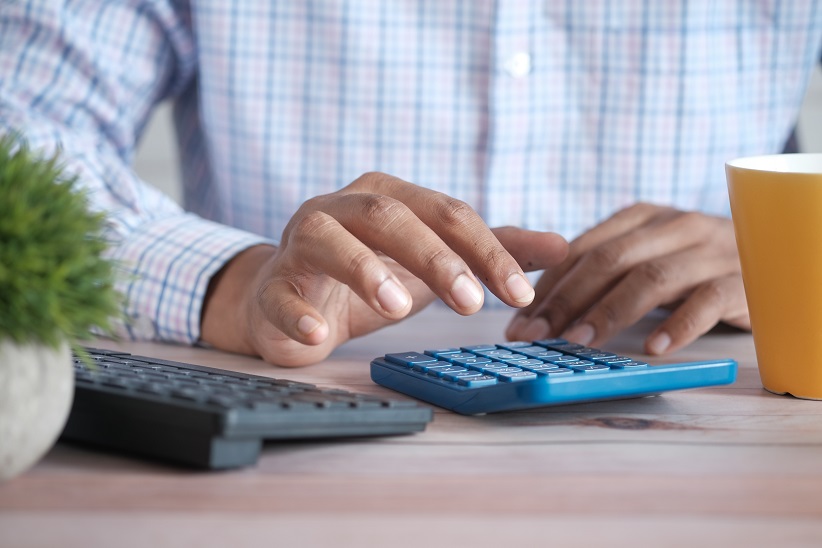 One of the contributing factors to a country's currency strength is its interest rates. To simply put it, interest rates are the amount it costs to borrow money from other countries. Higher interest rates require a bigger fee to borrow money, while lower interest rates lessen the fee and make borrowing money more available.
The country's central bank determines if they have to higher or lower the country's interest rate for their economy. In the recent depreciation of the Philippine Peso, the Federal Reserve's interest hike played a significant part in why the country has its lowest currency exchange after 17 years.
Inflation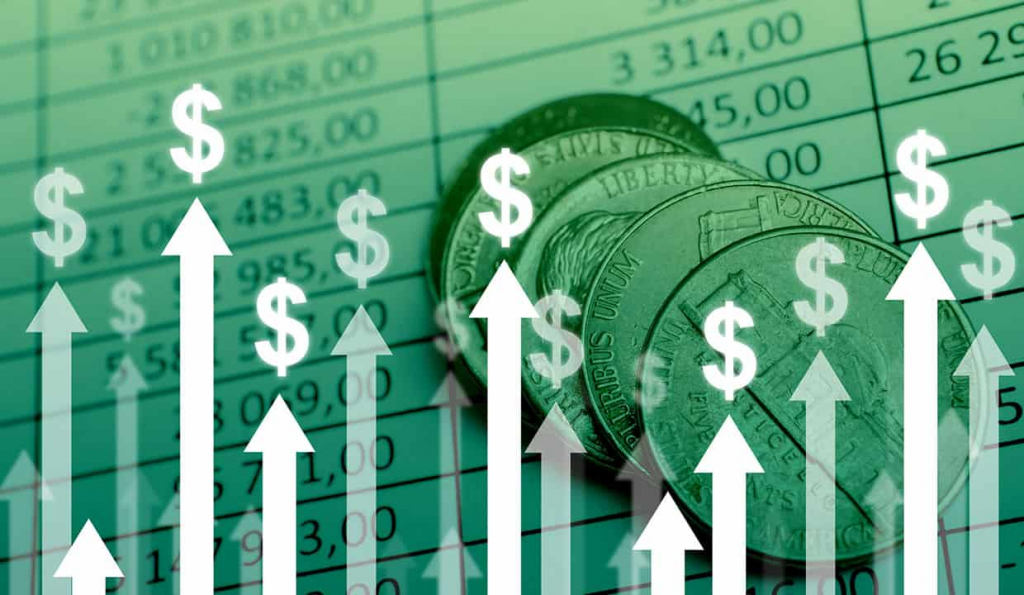 Inflation is the increase in the price of goods and services. Other scholars define inflation as the decline of purchasing power over time. A growing economy is expected to have a moderate increase in inflation rates. However, a rapid rise in a country's inflation can cause a price decline, low growth, and a higher unemployment rate.
In the Philippines, the country's inflation rate in June reached 6.1%, according to the Philippine Statistics Authority (PSA). The PSA added that the higher annual growth rate in the food and transport index caused increased inflation. Inflation can cause uncertainties in an economy.
Political and economic environment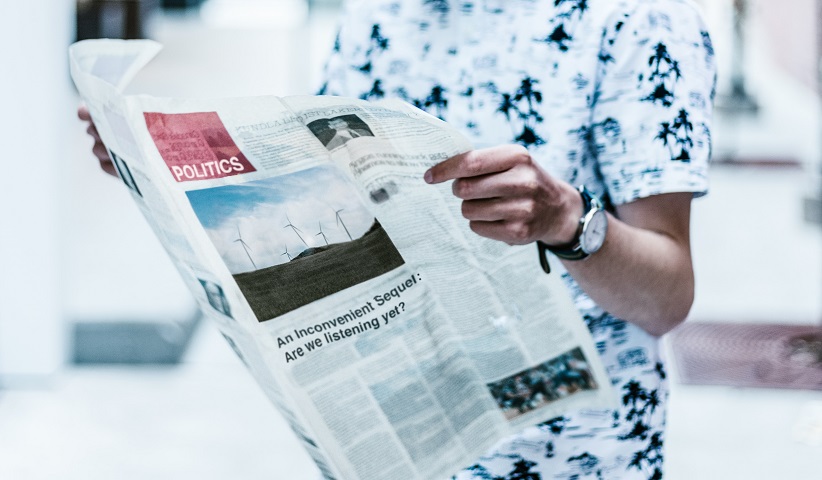 A country's political and economic environment is a factor in its currency. Investors may enjoy higher interest rates but also want a predictable investment. This is why currencies from politically stable nations tend to have higher demand, which is why they have higher exchange rates.
Markets constantly observe a country's economic conditions, money supply, interest rates, inflation rates, Gross Domestic Product (GDP), the real estate market, unemployment rates, and trade. If these factors show growth in the country's economy, the demand increases, and its currency will have more value.
The currency becomes less attractive to investors if a country is in the middle of global tensions. One of the best examples of these situations is the COVID-19 pandemic and the tension between Russia and Ukraine.
Account deficits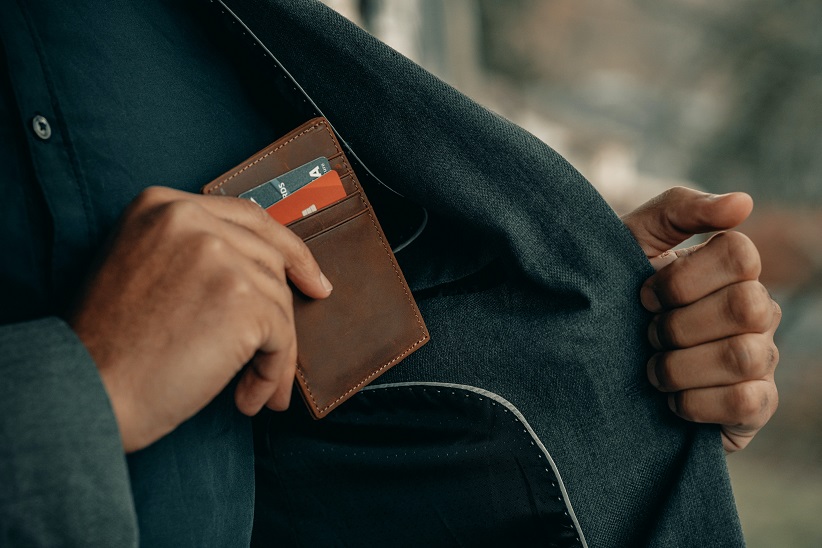 A deficit means that a country imports more goods and services than it exports. When a deficit happens, the government usually has to borrow money, which increases the demand for foreign currencies, and the exchange rate will go down. According to the BSP, the country is expected to have a wider deficit in 2023.
The country's account deficit is expected to reach $16.3 billion by 2022. As per BSP, the country's account and balance are improving. In 2023, the BSP projected that the government will narrow its deficit to 3.7% of the country's total GDP 2023. The country's limited exposure to Russia and Ukraine stabilized its account.
And yes, the country's currency is depreciating, but OFW remittances will grow by 4% in 2022, and the country's gross international reserves are predicted to reach $108 billion.
Public debt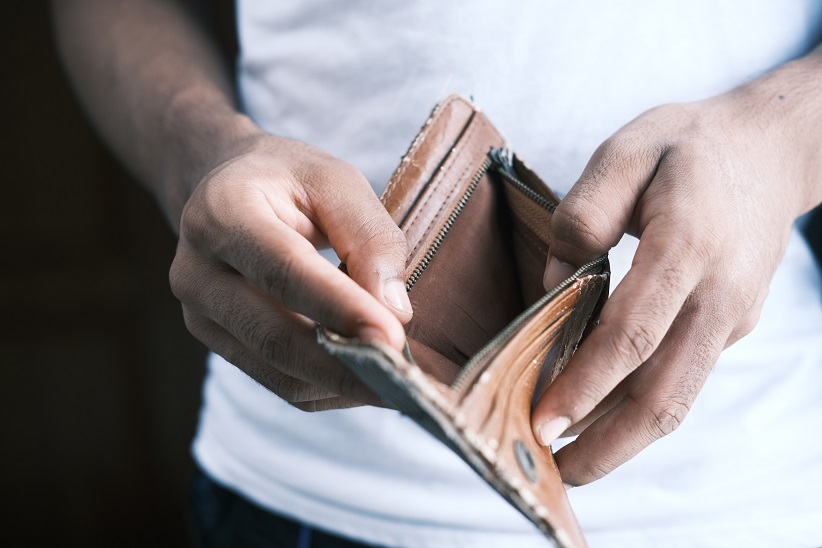 Overseas debt is not the sole reason why a country's currency depreciates. Fluctuation can also happen if the government uses public funding to create projects. For one, infrastructure projects risk increased inflation if the government decides to take a loan from another country as a source of financing.
The country then has to print more money or offer more foreign securities if they want to cover these debts. However, these acts can increase a country's inflation rate and directly affect the exchange rates between countries.
Lower Php vs Dollar Effects
For ordinary Filipinos, price increases for goods and services are expected. First, a fluctuating currency causes inflation which lessens purchasing power. Second, there are commodities that the Philippines buy abroad, and dollars are needed to purchase those goods. Now that it takes more dollars to buy these goods expect a price increase.
A Safe Investment when Currencies Fluctuate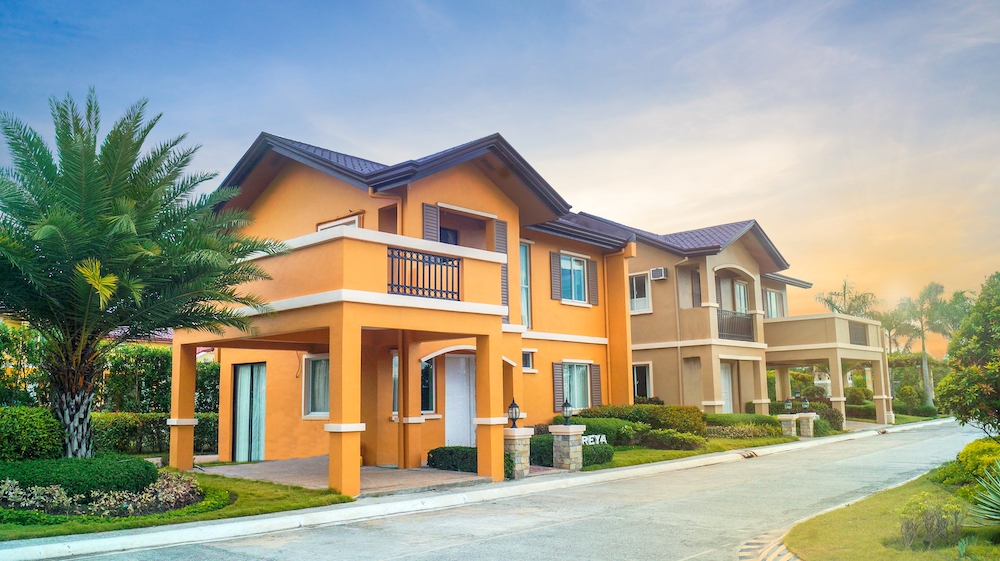 Real estate is one of the safest investments, even in an unstable economy. Real estate properties never depreciate, and having them gives anyone a safe and passive income flow. In 2016, there were reports that OFWs were investing in real estate due to the fluctuating peso.
If you are an OFW looking for a safe real estate investment, a house and lot in Camella is the best option. You can avail yourself a Camella house and lot for as low as PHP 2 million, depending on location. The Philippine Peso might change in value over time, but the cash flow from your Camella house will remain strong within the test of time.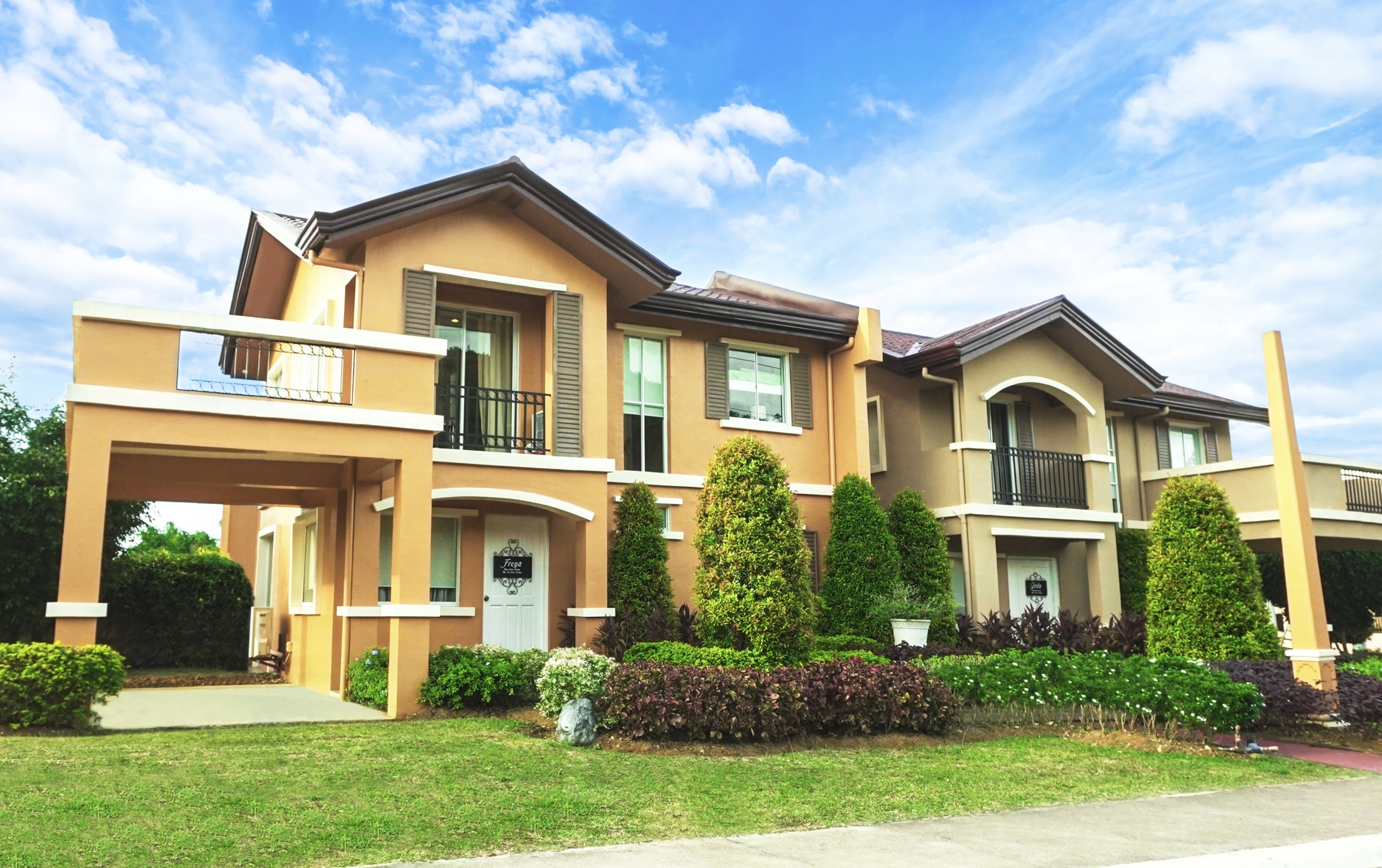 Check out our Properties in the Philippines
Check out our catalog of house and lot and condo for sale in the Philipines!