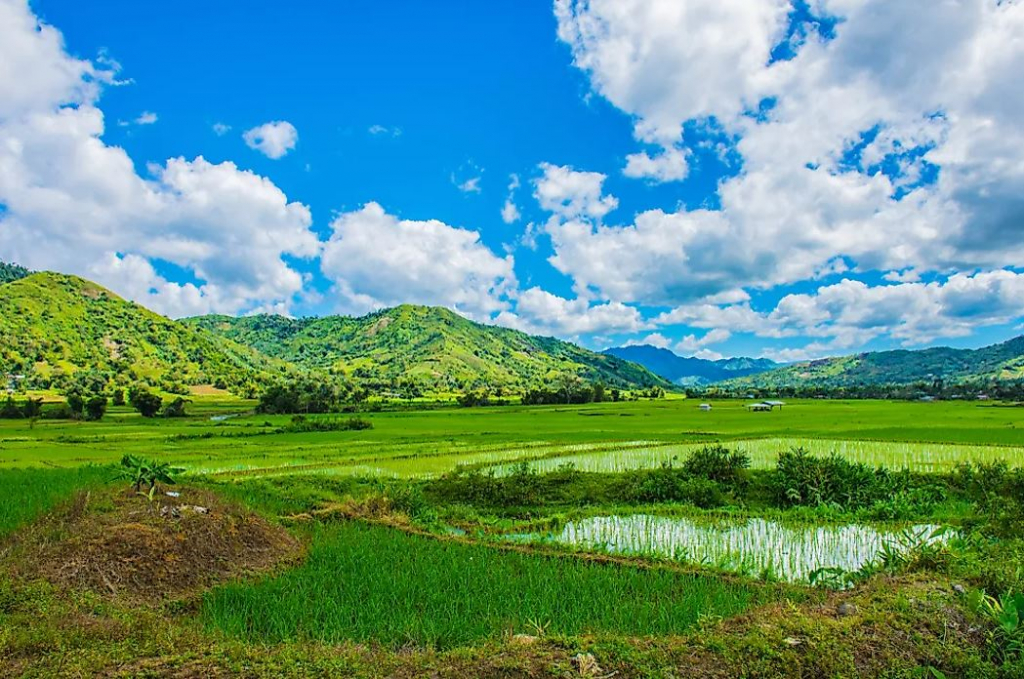 Investing in real estate in the provinces is quite underrated nowadays. Most investors want to invest in highly urbanized areas with national real estate developers. And if they will invest in a province, they invest in industrialized regions like CALABARZON. Metro Manila has been prioritized in real estate investments for the longest time.
While properties inside the Metro remain in-demand, real estate developments in the provinces have the potential to grow. National real estate developments in the provinces help in making the province thrive. These properties are also essential for homeowners to have an exclusive lifestyle.
The best real estate developers in the Philippines, like Camella, are constantly seeking prime locations in provinces, even far away from Metro Manila. As an investor, you should wonder why these national real estate developers invest in the provinces.
Here are some reasons you should invest in real estate developers in provinces.
Strategic Regional Expansion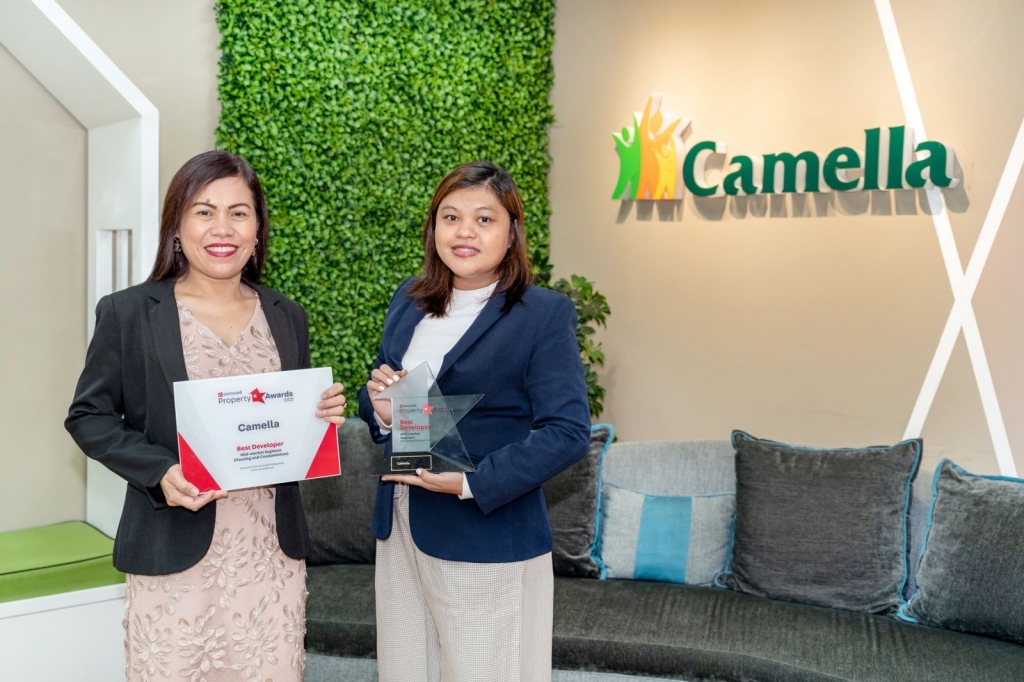 National real estate developers like Camella always make sure that their following location is strategically placed in provinces that are potentially the next investment hub in the country. If not, these developers locate their real estate developments in municipalities where all your needs are easily accessible.
You can capitalize on these advantages as an investor. Living in a location accessible to establishments gives you the luxury of getting everything you need in a snap. On the other hand, a developer might see potential in a province. As an investor, you can follow in this developer's footsteps.
Better Recreational Way of Living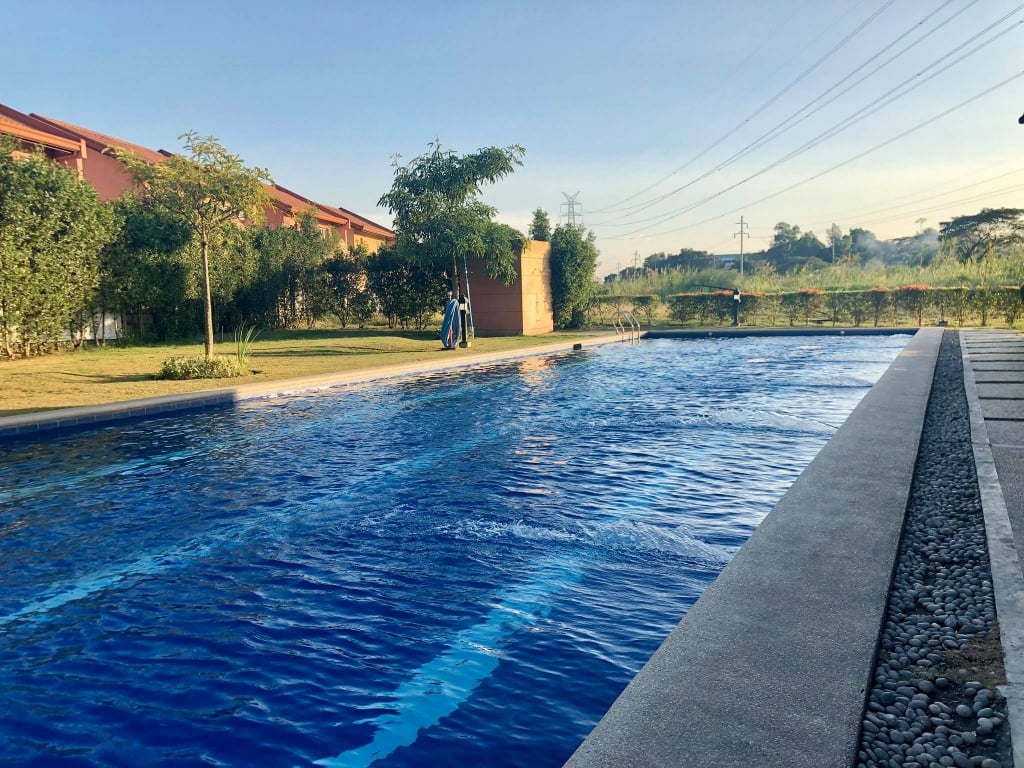 Investing in a national real estate developer in the Philippines is a good way for future homeowners to be close to vacation spots. Having a real estate property inside Metro Manila might benefit commerce and business. However, a home in the province gives you access to tourist destinations in the Philippines.
It's everyone's dream to live in a province like a paradise. A real estate investment in one of these provinces is worth it. If you don't want to live in the property, you can set up the property as a property for lodging and rental. There will be a return on investment for you in the long run. 
Ideal for Family Living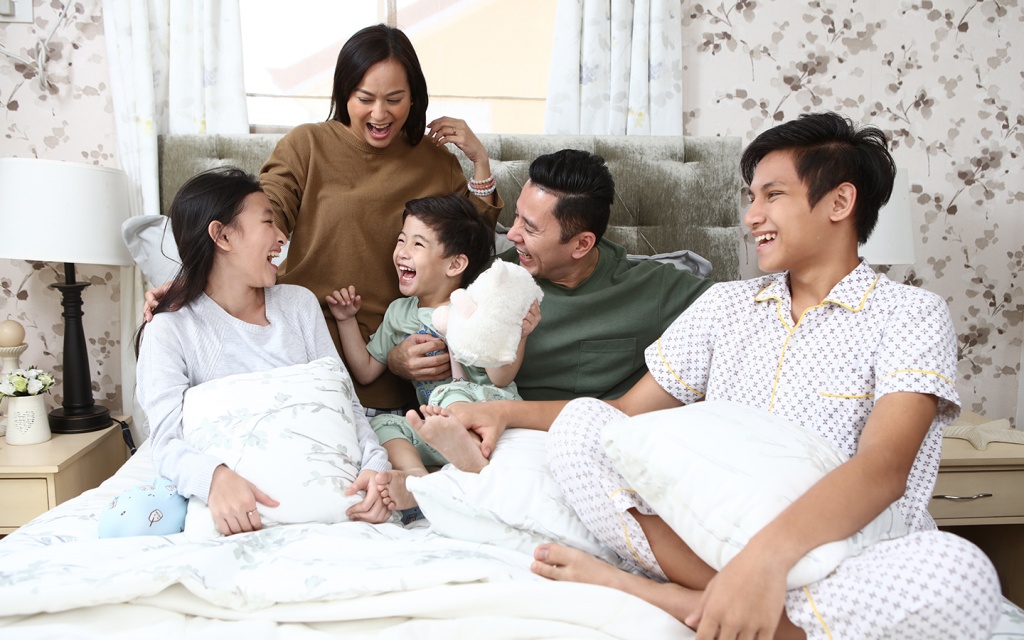 Living in communities that national real estate developers made is ideal for family living. Having a house and lot in the province provides cleaner air for your children because some fewer vehicles and factories emit harmful gases. Homes in provinces also provide bigger spaces for exercise, which is essential for them.
Living in a real estate development in the province has more perks. Aside from cleaner air, living in the province provides safety. The crime rate in most provinces is lower than in the Metro. Real estate developments like Camella have 24/7 security, making crimes nearly impossible in these areas.
Lower Real Estate Prices
Everyone knows that living in the province is cheaper than living in Metro Manila. The prices in the province are not only lower in terms of grocery items. Real estate in the provinces is also more affordable than properties in Metro Manila. As an investor, a real estate investment in a national real estate developer is hitting two birds with one stone.
The first benefit of investing in a real estate property in a province is buying low and selling the property higher after a few years. And if you decide to live in the real estate development, you would get a safe, family-friendly, and clean community for a lower price. What more could you ask for?
The Growth of Several Provinces
There are emerging investment hubs outside of Metro Manila, and sooner or later, these provinces might become the next big city. For example, Cavite has several economic zones that employ without going to the Metro. Growth has been steadily going strong in these provinces.
According to a 2020 study by Lamudi, there had been a surge of inquiries about real estate investments in several provinces near Metro Manila. Now, real estate properties in these developments have low prices. If you ever invest in a property in these provinces, you will be a part of this growth in the following years.
The Best Provinces to Invest In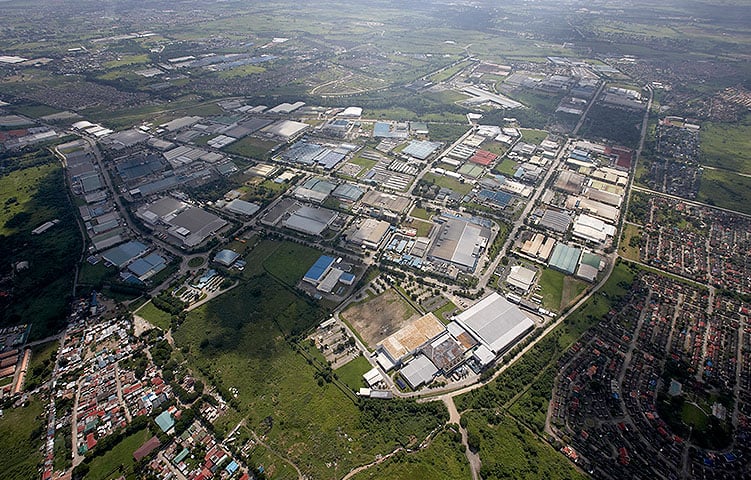 Yes, it would be best to consider investing in real estate developments in provinces. However, it would be best if you thought of the province the development is located. Real estate investments in CALABARZON are wise investments because of their growth, prices, and proximity to Metro Manila. The provinces in this region are also home to several economic zones.
Bulacan is a province also worthy of investment. This province, called the "Northern Gateway from Manila," has several houses and lots, and condominium units available for different market segments. Of course, Cebu is included on this list if you are looking for properties in Visayas. And in Mindanao, Davao City remains the best province to invest a real estate property on.
What to Look for in a Real Estate Developer
There are many real estate developers present in a province. The best one to look for is a developer with a solid background and experience in providing homes for Filipino families. When it comes to the property, the developer should have a product portfolio suited for your pricing and taste.
All reputable real estate developers in the Philippines do not overlook security. They provide top-notch security for your family. Before investing in a real estate development in the provinces, you should first study the real estate market in the Philippines for a better understanding of real estate.
The Best Real Estate Development in the Province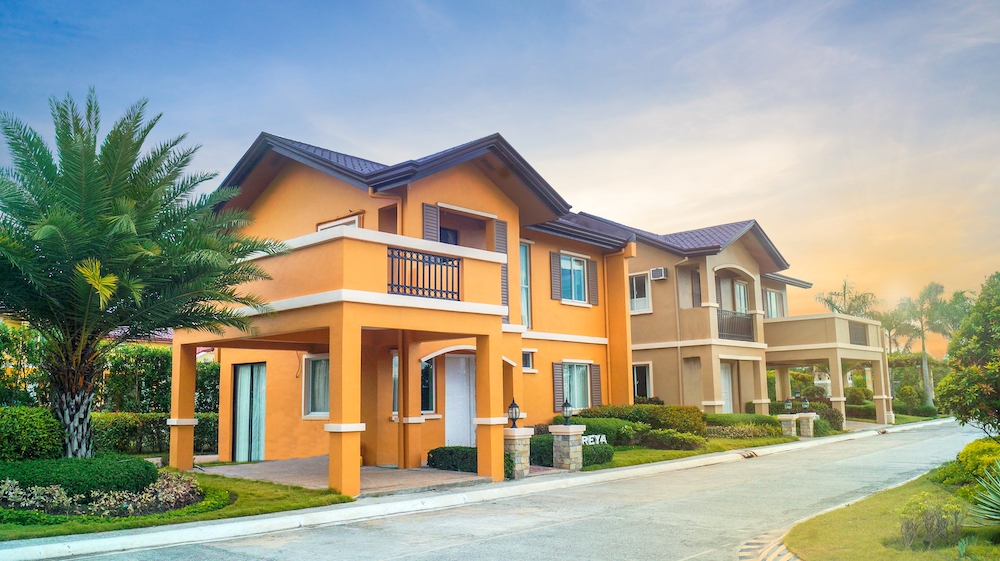 Camella is a real estate developer with 45 years of experience in providing homes around the Philippines. The brand can offer a beautiful home for different market segments. All Camella developments have swimming pools, playgrounds, parks, and basketball courts for your family in terms of amenities.
Camella has over a hundred projects across the county. If you invest in a property in your province, Camella will make you feel at home in its Mediterranean-inspired community.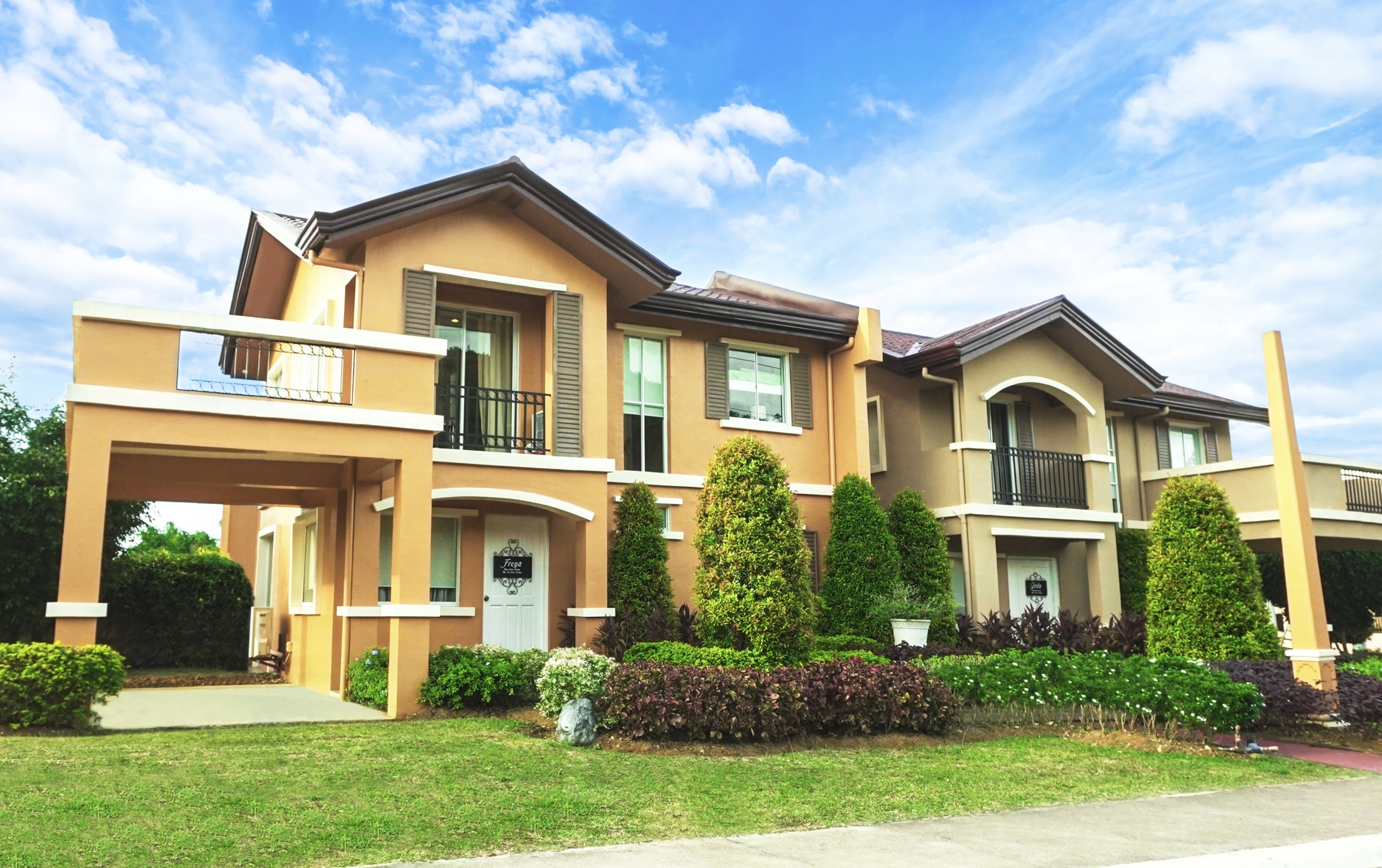 Check out our Properties in the Philippines
Check out our catalog of house and lot and condo for sale in the Philipines!