Are you thinking of settling somewhere in the Visayas? We gathered the five best cities to settle down and buy a property in the list below. From an economic standpoint and from the working opportunities available, these cities have proven to be investor-friendly and highly competitive.  
Bacolod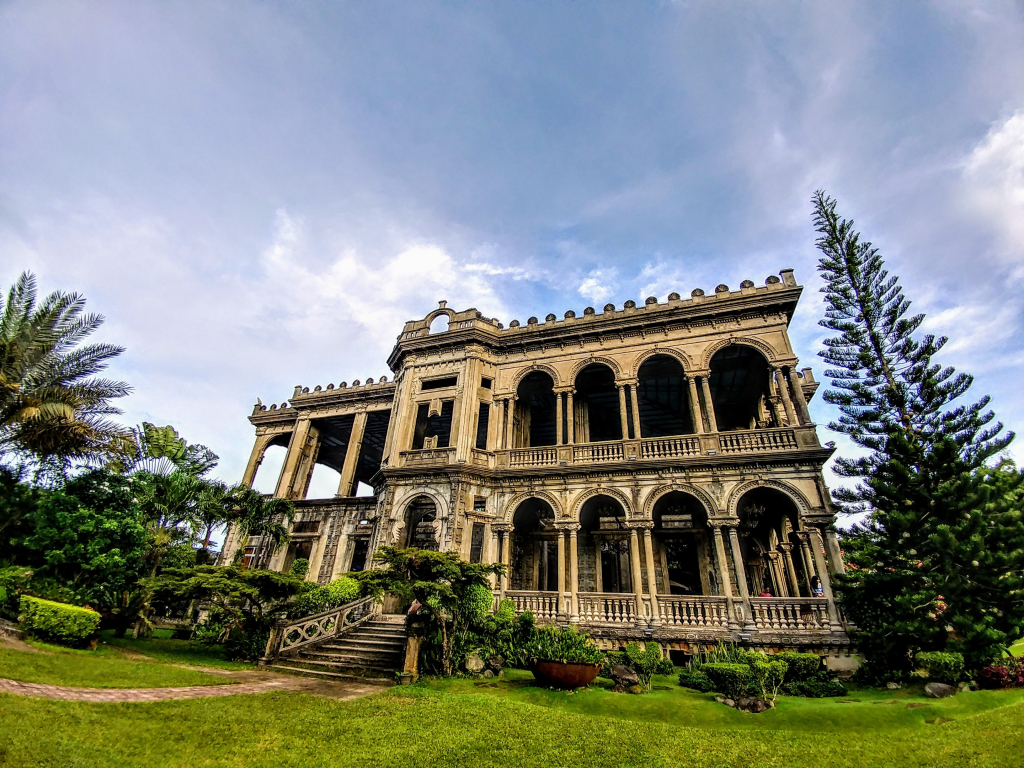 Bacolod, or the City of Smiles, is a growing investment city in the Visayas due to the influx of business opportunities and its solid economic prowess in recent years. With the vision of becoming a "Smart City," it continuously expands various growth centers in the fields of information technology (IT) and business process outsourcing (BPO).
Iloilo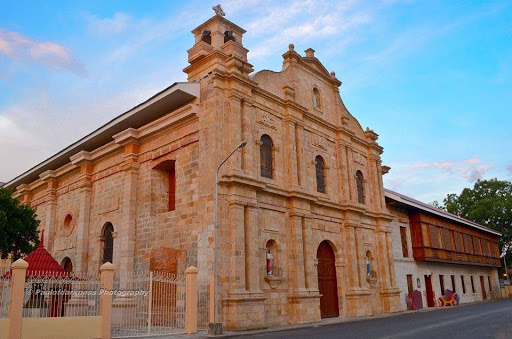 Iloilo is a progressive, high-performing city with various thriving industries and a growing infrastructure scene. Moreover, the flourishing town is naturally gifted with beautiful beaches and other attractions that help its tourism industry boom. Iloilo is also known for its rich cultural heritage. Other flourishing industries are IT and BPO, agriculture, and commercial fishing.
Dumaguete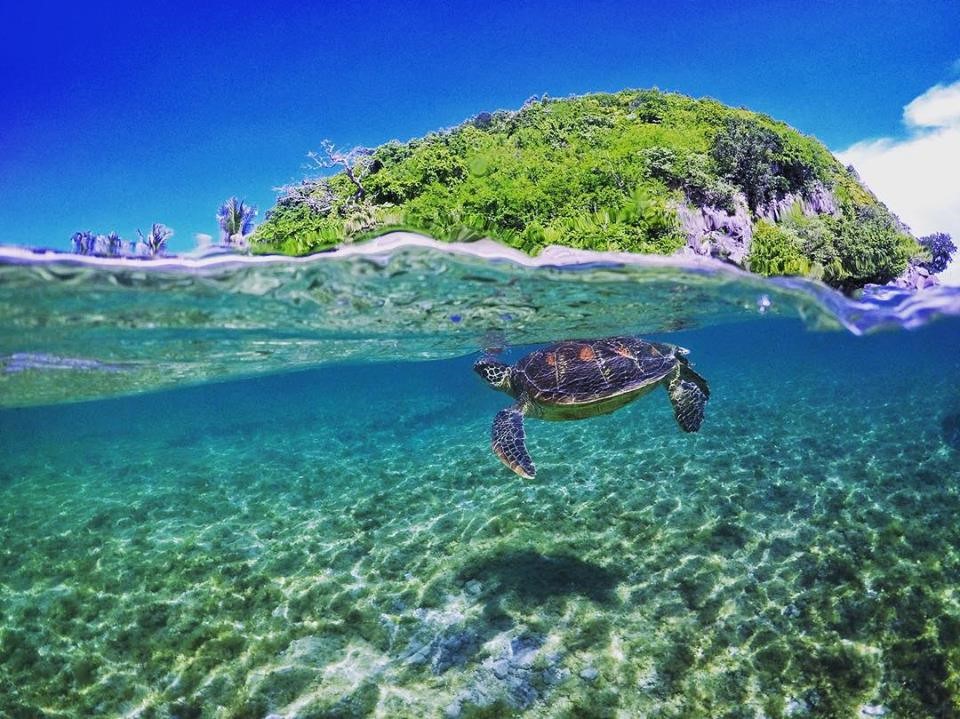 Another top destination in the region is Dumaguete, also known as "The City of Gentle People." It is a popular tourist hub known for its friendly people and world-class diving sites. Dumaguete is also a "Center of Learning in the South" because of many top-notch educational facilities that attract a diverse learning community from different parts of the globe.
Bohol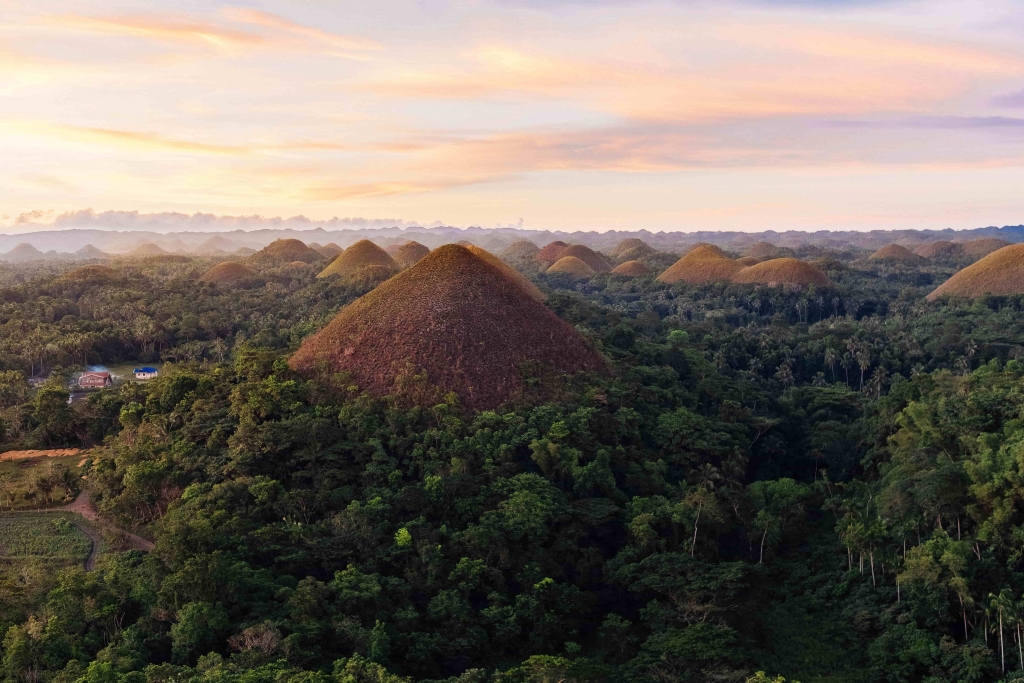 Bohol is a favorite investment destination in the Visayas because of its top-performing economy and good business climate. The newly inaugurated Panglao International Airport is among the significant infrastructures recently built in the city. The industries of tourism with emphasis on ecological and cultural tourism and Agro-industrial Development are identified as Bohol's development growth focus. Found in Bohol are world-class white sand beaches and other attractions like the Chocolate Hills, the Tarsier, and the Loboc River Cruise.
Cebu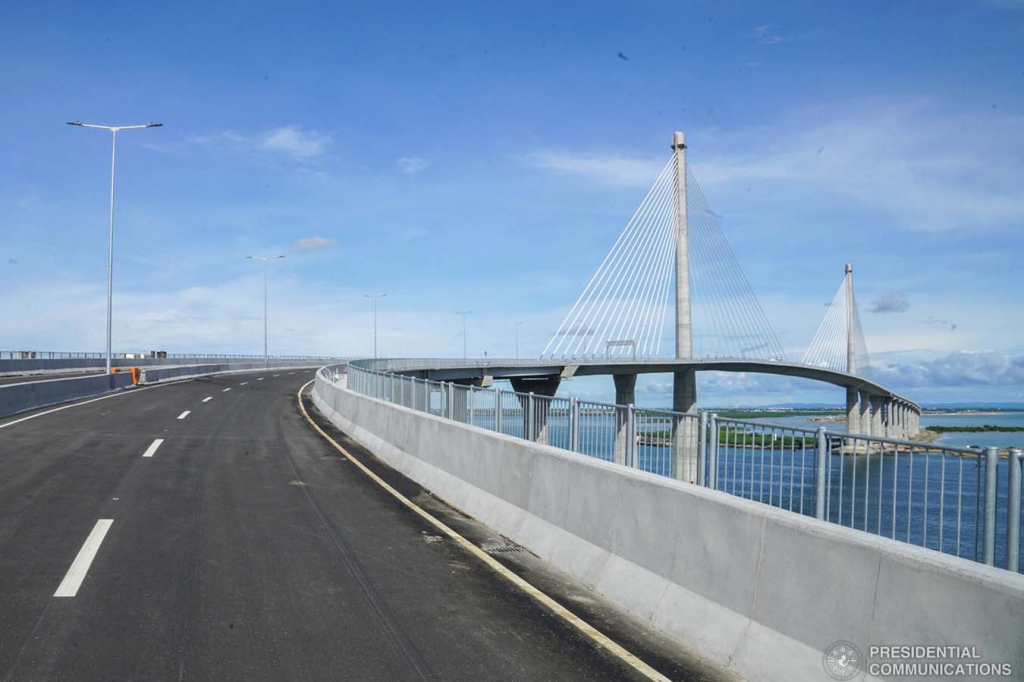 Regarded as the second largest and one of the fastest-growing cities in the Philippines, Cebu holds an excellent economic record, making it a standout among cities in the Visayas. Various industries continue to contribute to Cebu's exponential growth. These include the booming tourism and hospitality industry, a highly successful furniture-making industry, growing IT/ BPO companies and multinationals, and many other business ventures. With its impressive list of investors, real estate developers continue to expand their presence here, offering different types of residential and commercial spaces. This help increases the value of real estate properties in the city and nearby areas.
These are just five of the many cities to consider here in the Visayas. If you're looking for a place to settle and invest, find more reasons below why the province of Cebu, popularly known as the 'Queen City of the South, is a top choice.
Are you looking for the best house and lot for sale in the Visayas? Check out the bustling city of Cebu.
Cebu is a top investment destination for many reasons. It strikes the perfect balance between urban vibes and a laidback atmosphere. History, culture, and modernity come alive in the heart of one of the oldest cities in the country.
Cebu is a go-to destination in the Visayas to find work, settle down, and experience a great adventure. The capital city of Cebu is one of the busiest metropolitan cities outside Metro Manila, where several business districts are found because of its top-performing industries. Tourism is also vital because of its world-class beaches, natural attractions, and fun water sports. The islands of Sumilon, Bantayan, and Malapascua are a few of the vacation spots best known for clear blue waters and fine sand. Tons of other activities are also available ranging from whale watching to diving and kite surfing. You can choose to stay in the many luxurious hotels and resorts found in the city.
Every January, Sinulog Festival is celebrated to commemorate the arrival of Christianity in Mactan. The annual event is marked by a vibrant street parade and a fun street party.
With the many businesses present in Cebu, employment opportunities abound for job seekers. Several industries, including business process outsourcing, information technology, and furniture making, thrive in the city. Infrastructures are likewise developed and continuously expanding. This creates more access in terms of logistics and transportation.
Real estate is an established industry that has continued to flourish. In Cebu, one good place to invest in the northern part would be the city of Bago, found on the northeastern coast of the island. You'll find a peaceful environment complete with educational institutions from elementary to tertiary levels and other essential establishments like hospitals, supermarkets, and tourist destinations.
Camella Bogo: A Perfect Blend of Peace and Entertainment
If you're looking for a trusted developer in Bogo, Camella holds a highly reputable name in the business and has been present in Cebu since 1991. Camella Bogo is a master-planned community in the north that perfectly blends peace and entertainment. It features a 17-hectare Spanish Mediterranean-themed community complete with impressive amenities: a clubhouse, swimming pool, basketball court, playground, jogging trails, and a gated entrance.
Located in Brgy. Cayang, this house and lot in Bogo is located near essential establishments like business centers, shopping malls, schools, hospitals, churches, and major transportation routes. Significant infrastructure is set to rise in Bogo. Two of them are the planned Medellin International Airport and the Polambato Port. Bogo also hosts popular beach destinations and tourist attractions.
You can choose among a wide range of house models, including Cara, Criselle, and Ezabelle. House models feature a two-storey design with at least two bedrooms (depending on model), toilets and baths, a kitchen, dining area, and a living room. This property for sale is also safely equipped with systematic round-the-clock security and roving guards to keep you and your family safe and secure.
Camella Bogo is the perfect choice for their high-quality homes, ideal for starting families, Overseas Filipino Workers (OFWs), young professionals and individuals, and retirees.
Ready for occupancy units is now available. Visit the official website of Camella Bogo and the official Facebook page to get more details.