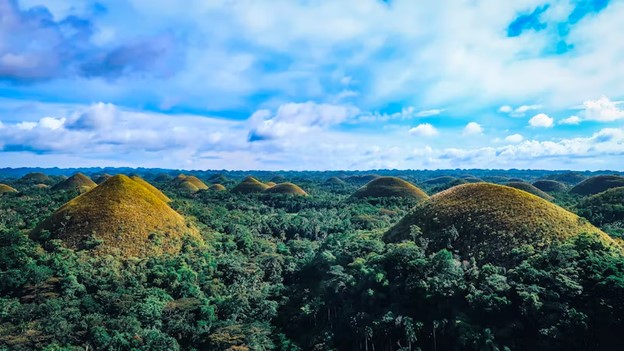 Bohol is one of the most popular destinations in the Visayas that local and international tourists love to visit. Since 2013, Bohol's visitor count has only been increasing until it reached the 1.5 million mark in 2019. As a result, tourism began to play a vital role in the province's economy in addition to agriculture.
Shortly after, the pandemic broke out, halting Bohol's tourism activities. But this year and the next ones are looking brighter for the province as it slowly welcomes back tourists. But there are more reasons to consider visiting and settling in Bohol besides its tourist spots.
Three factors that make Bohol an ideal place for business
There are many things to love about Bohol. But for strategic businesspeople, Bohol stands out for its sustainable tourism industry, progressive economy, and laid-back environment. See how they contribute to Bohol's marketability below:
1. Bohol has a vibrant and sustainable ecotourism industry.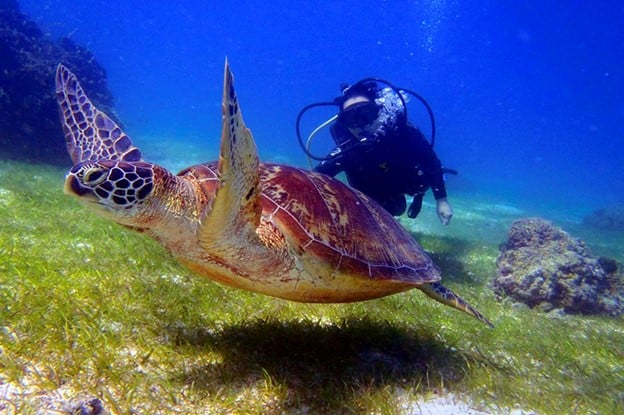 Chocolate hills, tarsiers, and stretches of sparkling beaches for dipping and diving—these are the first things that one might associate with Bohol. And for good reasons. Bohol is indeed home to the most beautiful attractions in nature and biodiversity. The Chocolate Hills alone draw thousands of visitors each year, with its over 1,200 magnificent cones scattered near Carmen.
But there is more to Bohol beyond its extraordinary chocolate mounds. In fact, the province has three districts, with each locality offering a unique set of adventures and experiences.
District 1: Beaches and firefly shows
Panglao, located in the first district, hosts sprawling white beaches and refreshingly blue waters that beach lovers and divers frequent. For tourists who want more of nature, District 1 also offers an hour-long tour up the Abatan River, where they can witness a magical firefly show.
District 2: Adrenaline and adventure
Moving to the province's 2nd District, Ubay Stock Farm awaits tourists with activities like horseback riding around its scenic surroundings. The farm also houses the Bohol Dairy Outlet, which is famous among tourists for its carabao milk-based pastries.
Also within the district is Danao Adventure Park, with a range of heart-thumping activities. Here, tourists can be adventurers for a day, chasing waterfalls and exploring caves. For those who are looking for more adrenaline rush, the adventure park also offers activities like zip lining and even walking on top of a suspended glass.
District 3: Full-on nature
Last but definitely not least is Bohol's third district, with tourist destinations and activities that need no introduction, like the Chocolate Hills and the Loboc River Cruise. Unlike the Abatan river trip that takes tourists to a magical firefly show, the Loboc river cruise completes the Bohol experience by offering sumptuous local dishes aboard the floating boats.
Another good spot in Bohol's third district is the Bilar Man-Made Forest, which is a favorite stopover among tourists visiting the Chocolate Hills. And for those who want a more immersive nature trip, Alicia Panoramic Park is a rewarding view after a good hike that will surely make a lasting impression.
To further solidify its status as an island of natural landmarks and sustainable ecotoursim, Bohol is also applying for a UNESCO Global Geopark status—the first one in the country.
2. Bohol has a robust economy
Agriculture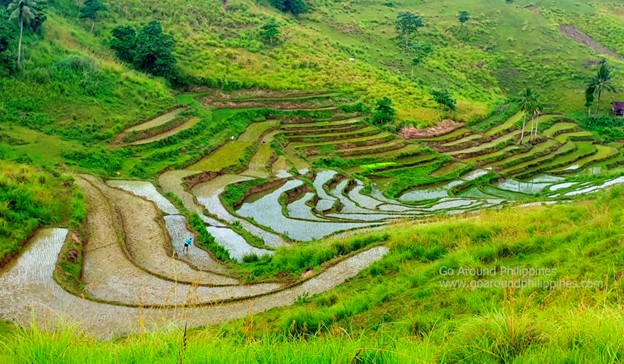 Bohol's many attractions indeed draw visitors and boost the local economy. However, it is not the lone contributor to the province's economic development. Bohol is the 10th largest island in the Philippines, which means it has vast tracts of land for production, which gives Bohol a solid agricultural base. Furthermore, the province is surrounded by water on all sides, making fishing a significant contributor to Bohol's income.
Since the early 2000s, Bohol has been the leading producer of rice and corn in Region VII. In addition, the province is also a consistently big contributor to marine and aquaculture outputs from its 30 coastal municipalities. Lastly, Bohol is also a big livestock producer, which secures the province's progress and development.
Workforce
Aside from its natural resources, the workforce is a vital asset for Bohol. In fact, Bohol is home to many schools, colleges, and universities, pushing the province's literacy rate to 96% in the early 2000s.
Furthermore, the cost of doing business in Bohol is relatively cheaper. As of 2022, the minimum wage rate for Tagbilaran City (Bohol's capital) is Php 392.00 for agricultural sectors and Php 397.00 for non-agricultural ones. In comparison, the minimum daily rate for other municipalities in Bohol is Php 382.00 for agricultural and Php 387.00 for non-agricultural industries.
Infrastructure and Transport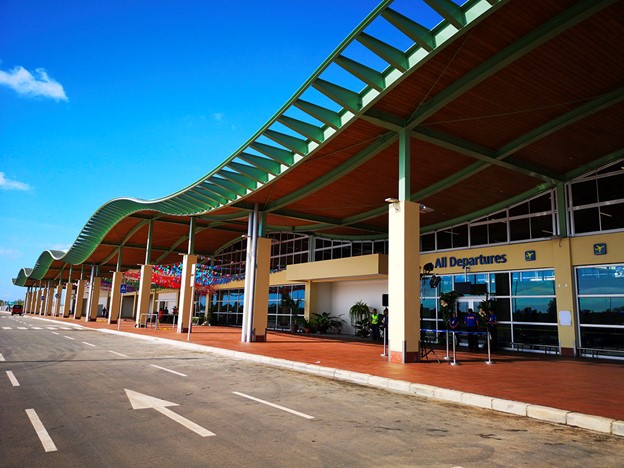 With the increasing number of tourists arriving in Bohol in recent years, the local government also improved its infrastructure and transport efforts. Currently, people travel to and from Bohol by air and by sea.
Traveling by air to Bohol-Panglao airport takes about an hour for travelers coming in from Cebu. Alternatively, there are also ferries that service passengers from Cebu to Bohol and vice versa. Traveling by sea from Cebu may take an hour and a half to three hours, depending on the ferry.
The Bohol-Panglao International Airport now serves as the province's primary airport after recently replacing the Tagbilaran Airport. Furthermore, it is officially an international airport that serviced flights from Seoul and China before the pandemic. Ultimately, Bohol is located at the heart of the Philippines, which means it is relatively accessible from any part of the country.
Local Government Unit Support
Another reason for Bohol's economic growth is the support from its local government. In fact, Bohol has also established the Bohol Economic Development and Investment Promotion Office or BEDIPO. One of the main mandates of the office is to help investors settle down in the province.
For example, it created the Bohol Business One-stop Shop or Bohol BOSS, which is a one-stop site for entrepreneurs who wish to have their businesses registered in the province. Bohol BOSS consolidates all concerned agencies in one location to streamline processes and ensure an efficient and smooth business set-up in Bohol.
3. Bohol offers a laid-back life experience.
Lower Cost of Living
Given its natural beauty and rich biodiversity, Bohol is a refreshing place to live in. But there are even more reasons to love Bohol. For one, living in Bohol is cheaper compared to its neighboring cities and cities in the National Capital Region (NCR).
Based on data from Numbeo, rent prices in Bohol are only half of that in Cebu and so are groceries. Moreover, rent prices in Bohol are around 70% lower than those in Manila. The same is true not only for groceries but also for restaurant prices.
Low Crime Rate
According to Numbeo, Bohol also has little to no problem with crime. People who live in Bohol have rated the province relatively safe from crimes like robbery, car theft, discrimination, drugs, and other violent crimes. Bohol is a very safe place to walk alone during the day or night.
Where to settle down in Bohol?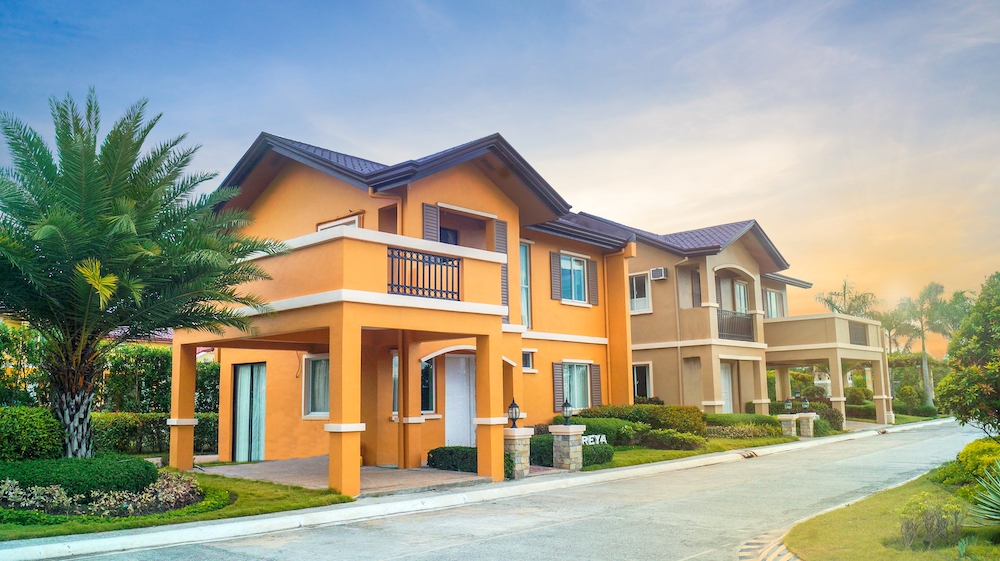 With its majestic natural wonders, a prospering economy, and laid-back surroundings, Bohol is an ideal place not only for business but also for settling down. For your home options in Bohol, Check out Camella's masterplanned house and lot community in Tagbilaran. Located less than an hour away from Bohol-Panglao International Airport, Camella Bohol is a convenient home and the gateway to the rest of Bohol. This community puts its residents close to business, leisure, and all necessities without compromising the natural beauty that Bohol has to offer.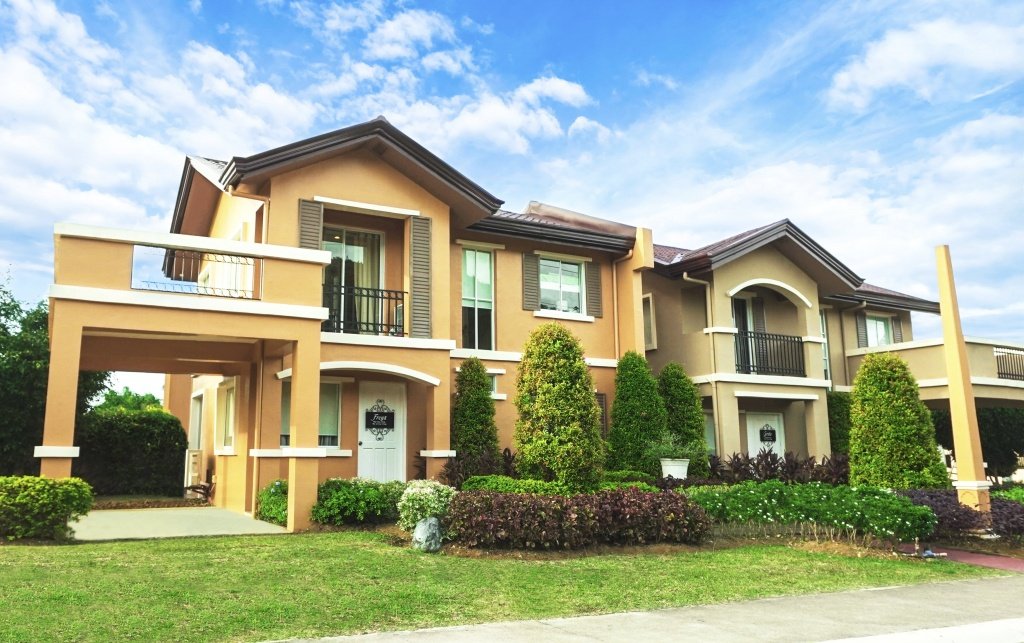 Check out our Houses for sale Bohol
Discover our house and lot for sale in Tagbilaran, Bohol