The Philippines is one of the best food destinations around the world. Unlike other countries, the Philippines has a wide variety of cultures from its indigenous ancestry to influences from the Spanish and American colonial period. Food has a special place in culture and as a Filipino, you should know the local food in your area.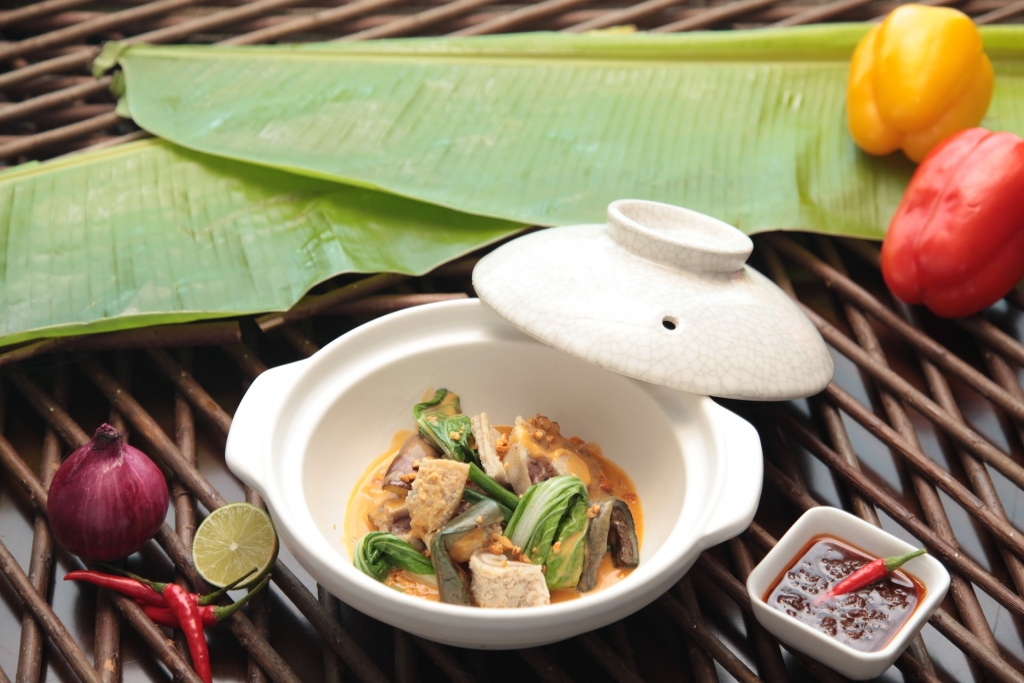 For instance, you can see the innovation of the Filipino in adding twists to dishes like spaghetti, lumpia, or pancit that came from other countries. On the other hand, some dishes are not difficult to cook but serve a high nutritional value like adobo, sinigang, tinola, and menudo which are typically a mix of protein and vegetables.
Cooking and preparing the local dishes in your area is one way to embrace the food that we have in the Philippines. However, if you want to take a deeper dive into the country's culinary scene, it is best if you travel to different parts of the Philippines. Each province has something to offer when it comes to local delicacies.
If you are looking for the best food in the Philippines, you might want to visit these provinces.
Pampanga
Pampanga is not the Culinary Capital of the Philippines for nothing. People automatically assume that if a person is Kapampangan, they're automatically a good cook. However, Pampanga has a full plate of delicacies for you to enjoy.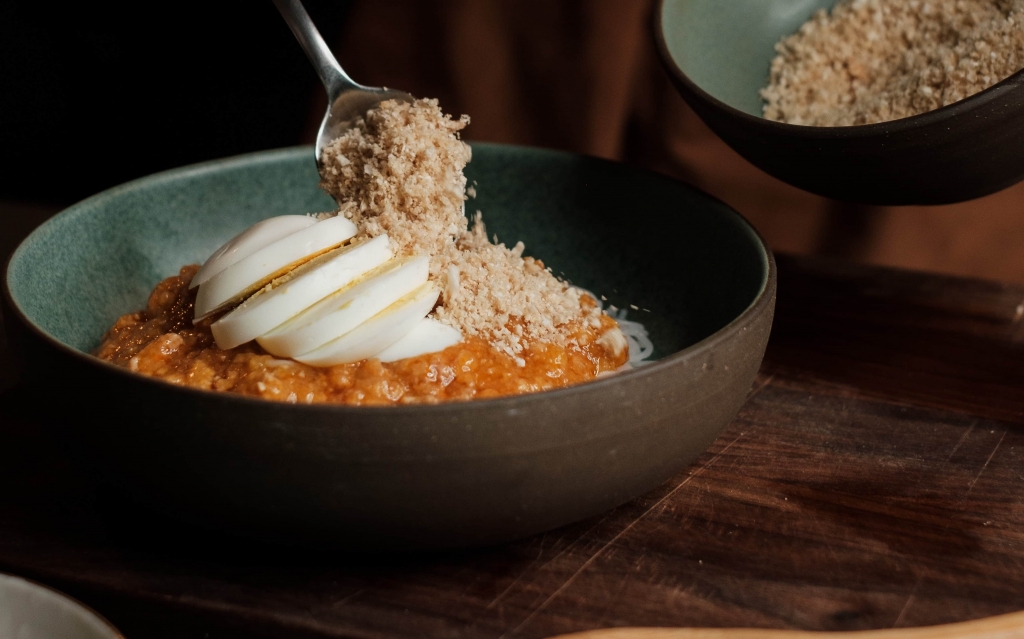 If you are going to Pampanga, you should try their tocino, sisig, pancit palabok, tibok-tibok, and buru. If you want to take your plate to the next level, Pampanga is also home to exotic dishes such as adobo mole crickets, stuffed frogs, and fermented mudfish. Sisig also originated from Pampanga so better to visit this province if you wish to taste some authentic sisig.
Know more about this topic by checking out this blog:
Pampanga: Your Gateway to the North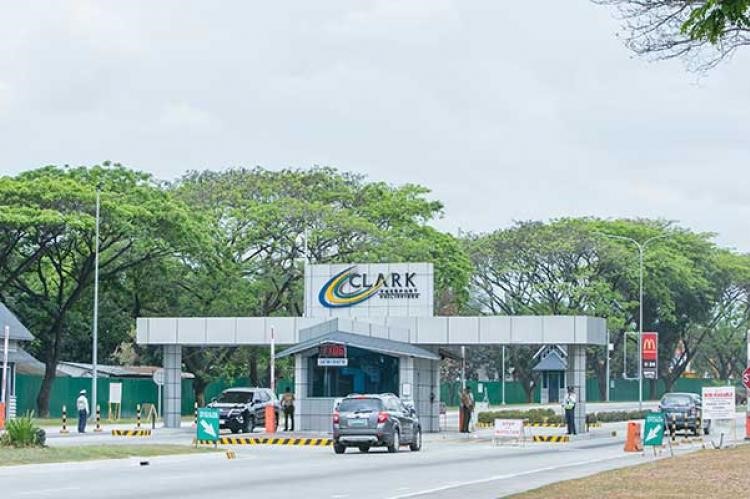 Bacolod
Aside from sisig, another famous Filipino food that you can find almost anywhere nowadays is chicken inasal. Bacolod is where chicken inasal was created and besides this dish, this province is known for healthy food options. The capital city of Negros Occidental is also called the "Organic Food Bowl of Asia."
Bacolod is also known for its organic farms which makes their dishes more delightful because most people here have the farm-to-table tradition when it comes to preparing meals. Piaya, lumpiang ubod, and seafood are some of the other dishes that you should try when visiting Bacolod, the city of smiles.
Davao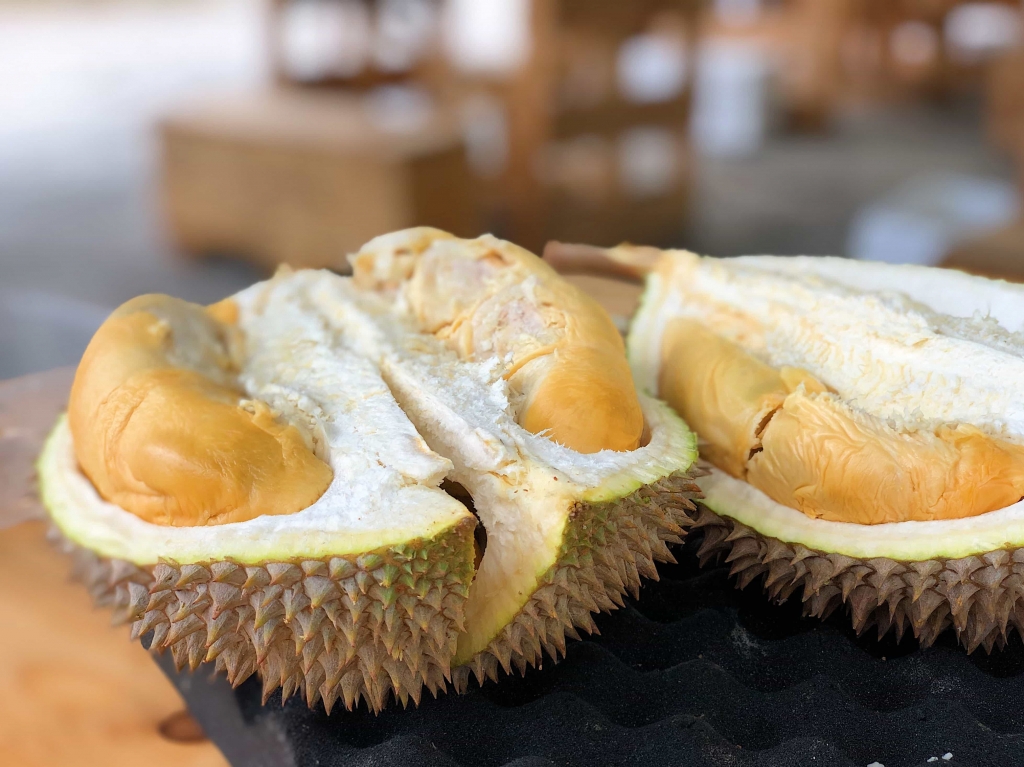 Metro Davao is not only known for being the hometown of current Philippine President Rodrigo Duterte. Davao is also known for durian. The province has a rich abundance of fruits that it is called the "Fruit Basket of the Philippines." Lanzones, pomelos, mangosteen, rambutan, and bananas are some of the export-quality products of Davao.
And because durian is a staple fruit in the province, Davao also has durian coffee, pastillas, jams, and tarts. But if you are looking for another exotic food, you can try Davao's charcoal ice cream. You can try charcoal ice cream in Roxas Night Market and you can get this ice cream at a cheap price.
Cebu
Cebu has been one if not the most progressive city in the Visayas region. The province has made a reputation for itself as one of the places to go to in the Philippines for food. When going to Cebu, you should try Lechon Cebu. Although lechon is all around the country, tourists and culinary experts tell that lechong Cebu hits different.
And just like Bacolod, Cebu is also abundant in seafood. Puso rice is another noteworthy food in Cebu. This is also called rice cannon or hanging rice. This rice is covered with the same wrapping as suman. And when the rainy season comes, nothing beats the cold weather than Cebu's puchero derived from Spaniards.
Iloilo City
Iloilo City's prized invention is the La Paz Batchoy. This is an egg noodle dish with pork liver, bone marrow, pork intestines, scallions, and shrimp paste. If you're about to visit the city, go to Netong's at La Paz Public Market. Another must-try meal in Iloilo City is darang. Darang is a roasted native chicken.
Darang is marinated in vinegar and calamansi. Then, this chicken has Sampaloc leaves and lemongrass stuffing for aroma. This dish is perfect with rice. Darang might be good but binakol is much better. This dish is made of chicken and vegetables cooked slowly in coconut water. Its seasonings are garlic, lemongrass, and gata.
Ilocos Sur
Yes, foods from Vigan are definitely on this list. Besides its world-renowned historical sites, Vigan's main attraction is its longganisa. Compared to usual sausages, Vigan longganisa is a bit yellowish. Vigan longganisa's flavor is more comes out more when you dip it with vinegar.
Aside from longganisa, Ilocos empanada is one of the best dishes in the city. This empanada has Vigan longganisa, beans, shredded cabbages, unripe papayas, onion, garlic, and egg. And to guarantee its freshness, vendors make this empanada right in front of you. And lastly, the crunchy skinned bagnet can make your Ilocos trip worthwhile.
How to Enjoy Local Foods from the Philippines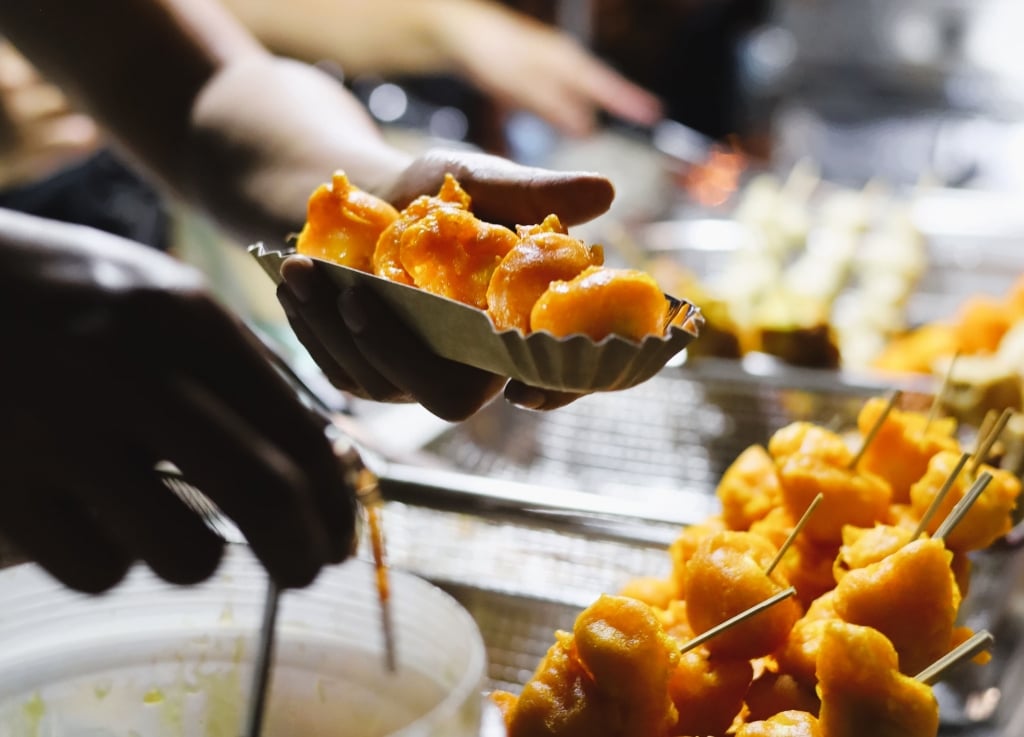 If you come from a certain region, the best way to enjoy the dishes from your locality is to cook them and share them with everyone. Traveling in certain provinces can also be a great way of tasting not just different foods, but experiencing different cultures as well. There is a staple food anywhere you go in the Philippines. In Luzon alone, you can get some lomi from Batangas, buko pie from Laguna, and kutsinta from Bulacan.
Another option would be going to restaurants serving these authentic dishes. Understandably, traveling nowadays is not the best option for everyone. If that's the case, looking for these restaurants is not that difficult. Getting food delivered to your home is a great option too when it comes to having Filipino food from different provinces.
But if ever you get the chance to have a vacation in another province, you should never forget to buy your family and friends some pasalubong. They would surely love to have delicacies from other places.
Try more diverse recipes from home:
All-Time Favorite Food Recipes To Try At Home