Have you ever wondered why condo is a good investment for young couples? Here are the reasons why condos make good investments.
---
Single-family homes seem like the only option for a starter home. But did you know that condominiums are the most practical alternative to traditional houses? Whether you are just moving out of your parent's place or are ready to stop renting, condos deserve a spot on your list as you explore the options for a new home to invest in.
A condominium or condo is a single, individually-owned housing unit in a multi-unit building. A unit-owner holds sole title to the unit but owns the land and common property, such as elevator, halls, stairs, etc., jointly with other unit owners and shares upkeep expenses on the common property. Unlike single-family homes, condos offer amenities like a fitness gym, a pool, lounge, and a play area for a monthly fee.
These types of properties offer excellent benefits and help you to build personal equity. You can do this by paying the mortgage or generating income by renting it out to tenants.
Camella Manors Bacolod: A Pine Condo Estate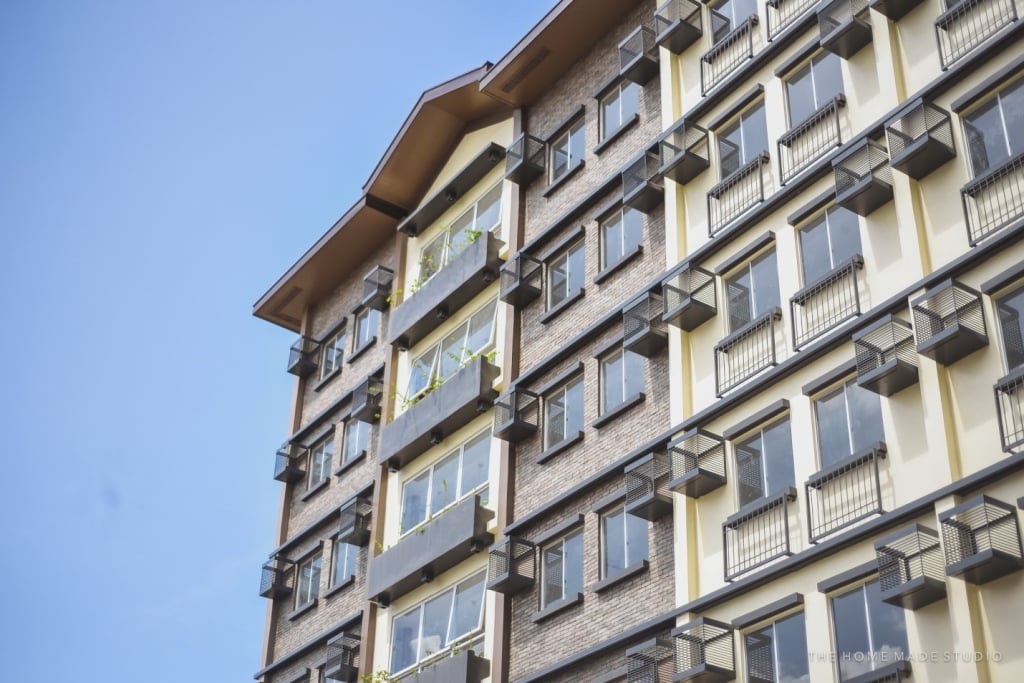 Reasons why condos make a great investment for young couples
Are you considering a condo for your primary residence as a couple? One of your top considerations may be whether you should purchase the condo or rent it. You may think renting can be affordable for young couples who aren't ready to invest in real estate.
But buying a condo can be a practical and lucrative move that sets you up for future financial freedom. Why? Because buying a condo allows you to build equity in the home, which is otherwise not available to you when renting.
Furthermore, buying a condo is also more affordable than a single-family home. For this reason, condo ownership is more popular for first-time home buyers and newlyweds.
Condos are usually in a strategic location.
Investing in a condo in a strategic location brings you a much more comfortable and convenient lifestyle. Furthermore, most condos are near business and commercial establishments. But how will these benefit you? Condominiums near busy districts bring you closer to your essential daily needs.
This means you get easy access to major roads, schools and universities, places of worship, and tourist attractions. As a result, you make your condo living experience a lot more exciting.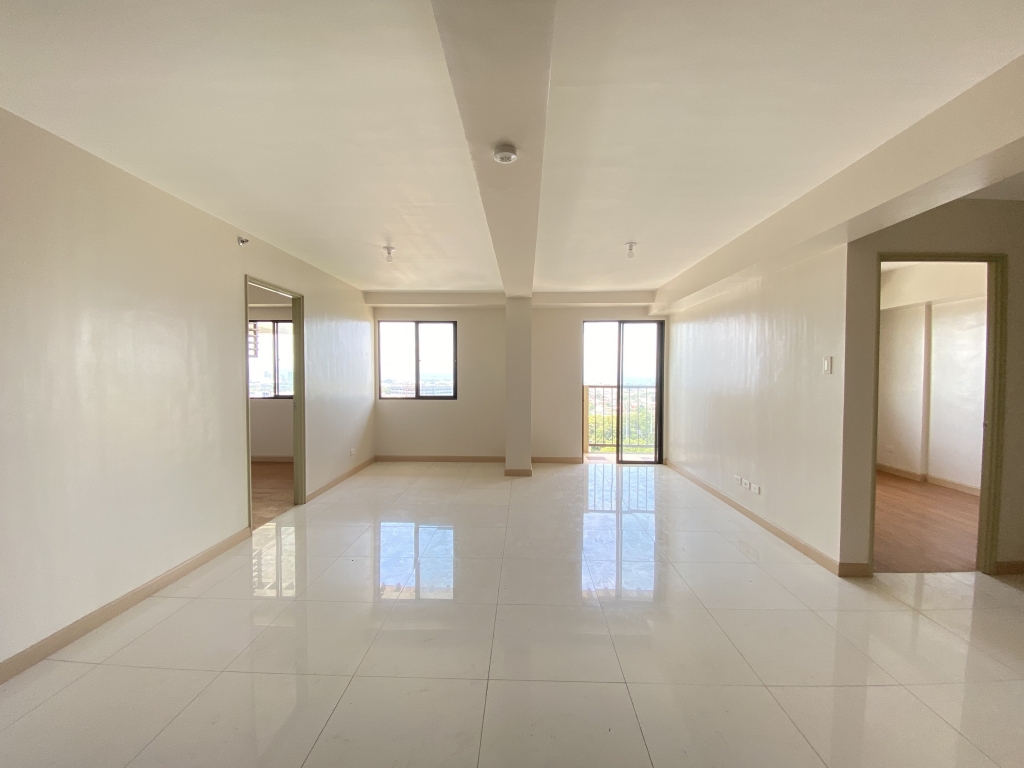 Condo units require minimal upkeep.
Unit owners benefit from sharing the cost of upkeep expenses among fellow unit owners in the building in the form of association fees. Also, some condominiums offer maintenance and repair. Furthermore, most condos on the market are relatively new, there's often little by way of repair to be attended to.
Apart from the units themselves, condos offer resort-inspired amenities such as a fitness gym, swimming pool, play parks, etc., that unit owners can enjoy within the condo community.
These amenities can be availed throughout and add up to the condo lifestyle that you and your family would surely love.
Condos have green spaces
When owning residential spaces, you should also consider your surroundings and the community you live in. Isn't it satisfying to nestle in a place where you can experience a fresh and relaxing comfort?
Aside from the scenery, being exposed to a clean and green space allows you to enjoy the refreshing air and relaxes your mind, body, and soul. Besides your safety and security, your well-being should also be equally important.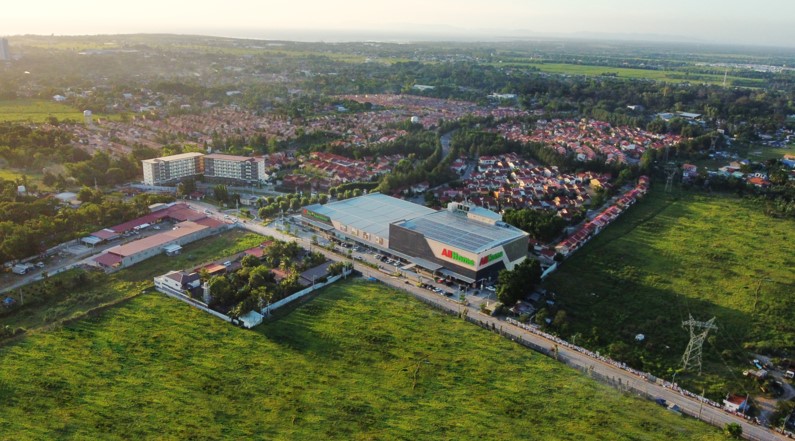 Condominium buildings have tight security.
Since condos are in more prominent buildings, they come with increased security. This is either in the form of a front desk concierge or secured entrances and surveillance cameras. Furthermore, it can also be in the form of high perimeter fences, round-the-clock security guards, and other means to prioritize the condo owners' safety and security.
Photo by Steven Ungermann on Unsplash
Condos are easier to rent out.
If you are the type of couple who is looking for passive income and wants their units to be of good use, you may opt to rent out your unit while you're away. Booking condos for staycation has become the mainstream which can help generate tenant leads quickly and avoid extended vacancy periods.
If your property is easy to rent out, you also swiftly generate monthly income from rent. You can even use some parts of your rental income as payment for the mortgage.
Another benefit of renting out your condo is that you get to maximize the amenities and facilities, and of course, your property appreciates in value over time.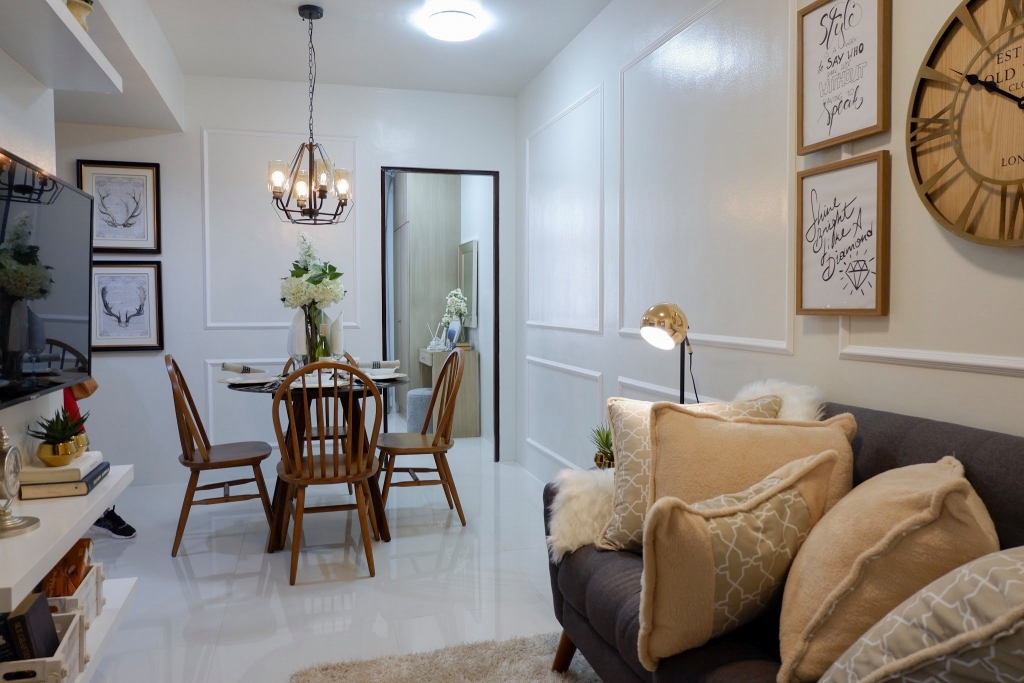 Is a condo a suitable investment for you?
Condo investing is a good investment because, first and foremost, it is generally cheap compared to owning a house and lot. But for a young couple, so many things need to be considered. 
Purchasing property puts a lot of pressure. This is true especially on choosing the ideal home at the right time. With so much to consider, how do you know which condo is a suitable investment for you? You must find a condo community that is primed with the utmost convenience of the city.
Where to buy a condo investment as a young couple?
Camella Manors Bacolod is Camella's first mid-rise vertical village located in the prime neighborhood of GM Cordova Avenue in Mandalagan, Bacolod City. This private and exclusive condo community boasts a panoramic view of Mount Mandalagan, Uptown Bacolod's lush green scapes, and accessibility to all conveniences from malls, hospitals, universities, leisure parks, transportation, and more.
Enjoy all of life's conveniences as you discover how to live a life well-lived in Camella Manors Bacolod.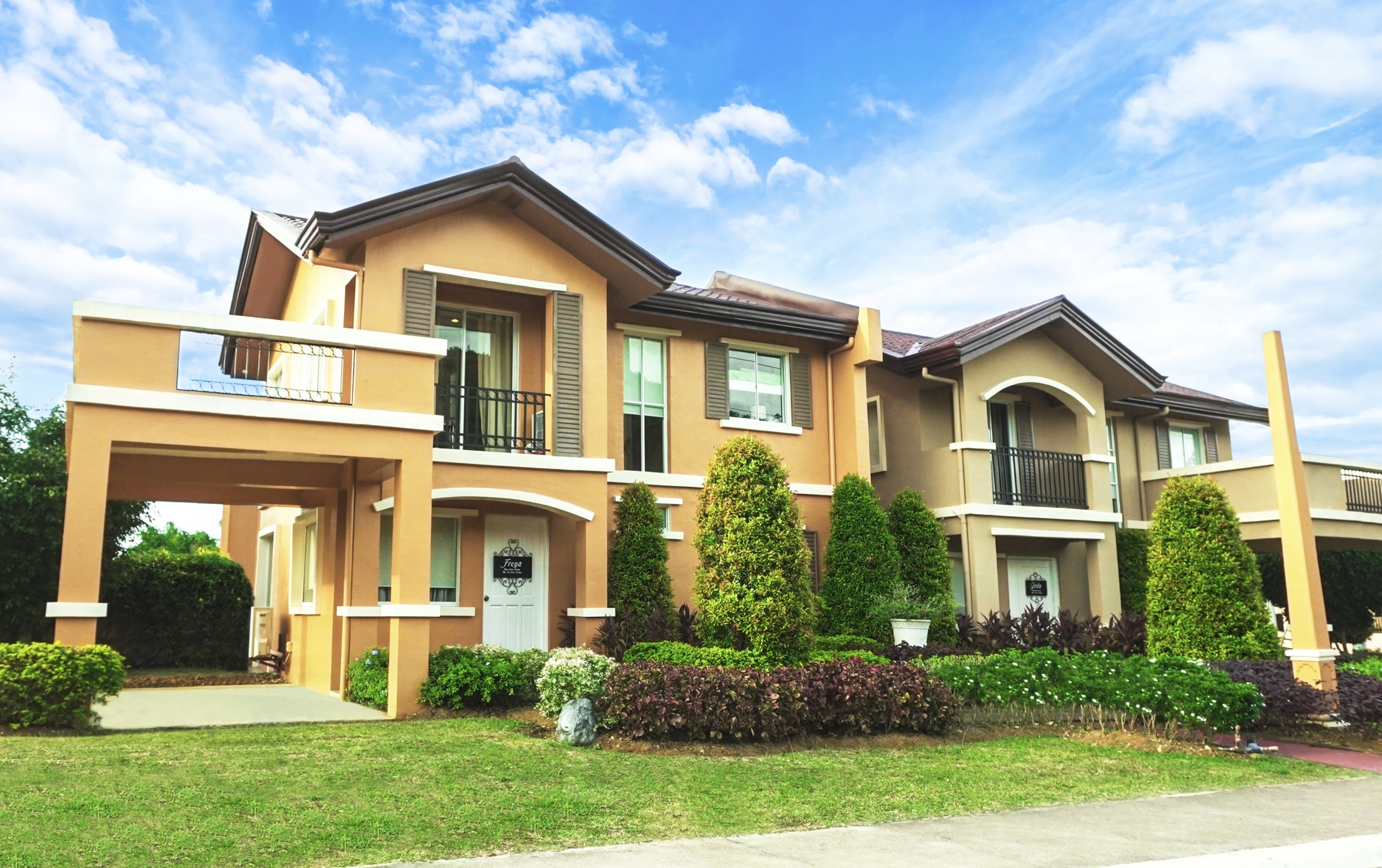 Invest early in Bacolod City
Browse through Camella's condo for sale in mid-rise, pine estate condo communities.
By: Gee Meil Alangre