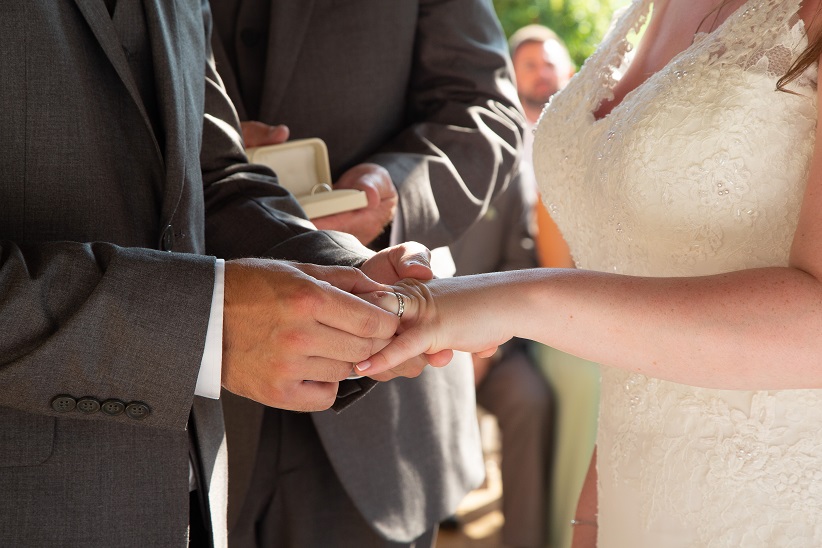 Reaching your 10th, 25th, or 50th wedding anniversary is a significant milestone and deserves a celebration. Couples usually hold a renewal of vows during these times to fortify their commitment to one another. It is also an excellent opportunity to reaffirm your love and promises to each other. 
We share five fun ideas for renewing your wedding vows in the list below. Whether you want a grand celebration or an intimate one, you'll find the list helpful in planning one unforgettable experience for you and your partner.
Destination Ceremony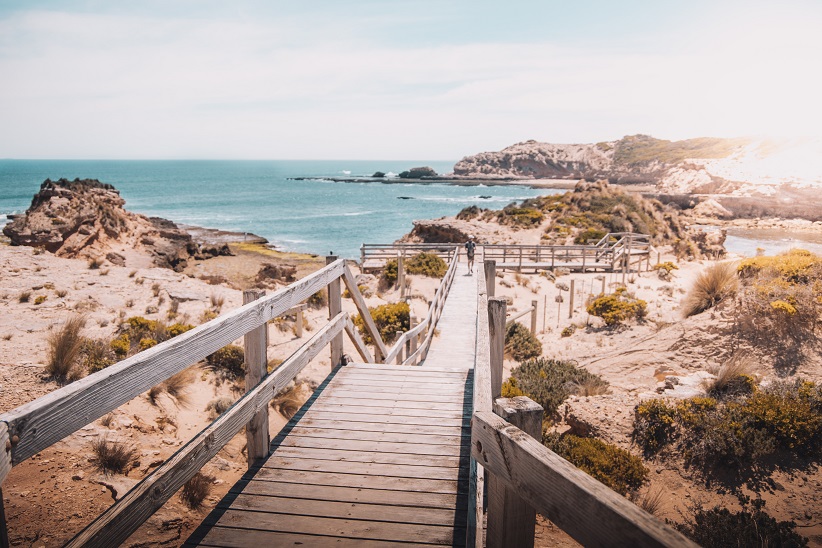 Always wanted to have a destination wedding, but it's impossible then. Now is your chance to do it. The renewal of vows is the perfect time to gather a few guests and have a ceremony in your dream destination. The key here is to plan early and book venue and tickets ahead of the date.
Ride a Cruise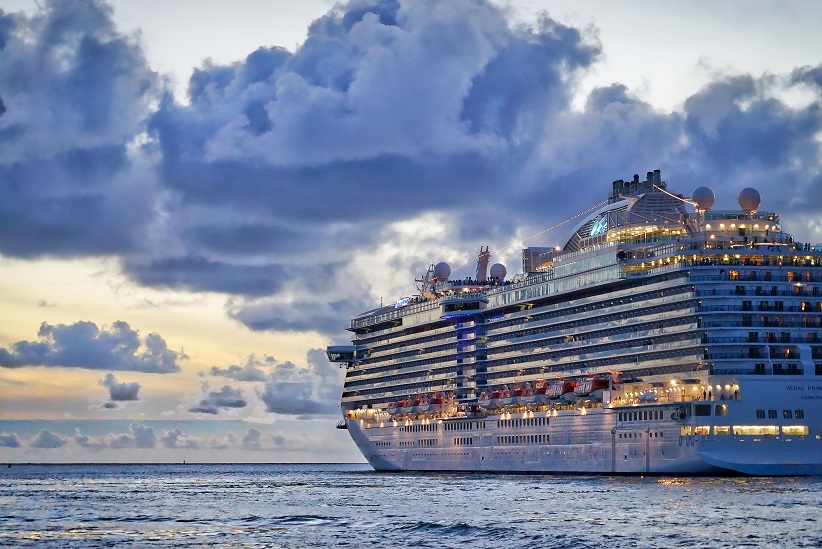 The cruise is one fantastic place to have your renewal of vows. Level up the celebration and go on a full vacation mode on a cruise. Your partner will indeed thank you and appreciate having an instant holiday with you. You can opt to bring family or just the two of you.
Hold the Renewal of Wedding Vows in a Winery or Vineyard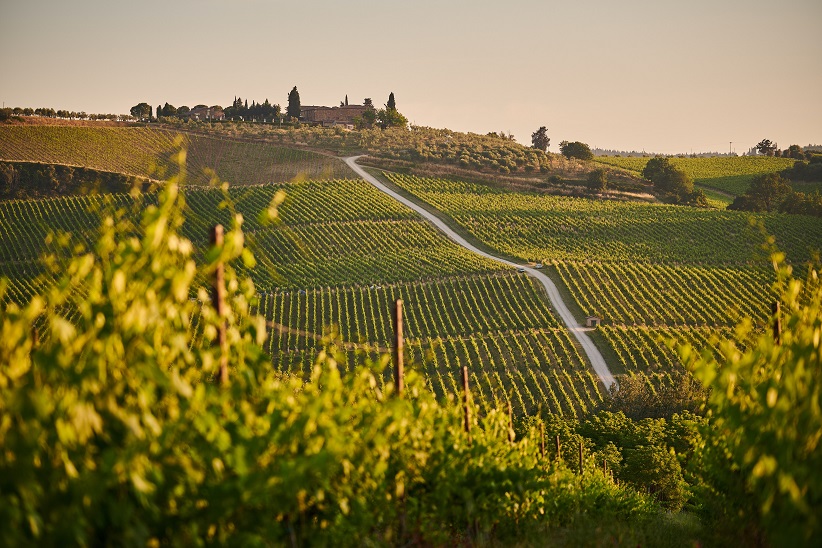 Suppose you're looking for a place that is both unique and romantic. Why not explore having your renewal of vows in a winery or a vineyard? The picturesque location and the dreamy background make it an ideal venue to renew your love and commitment to each other. Search for wineries or vineyards that offer a catering service to make the food preparations easier. Your guests will surely enjoy not only the place but also the selection of wine served.
Romantic Rooftop Setup to Renew Wedding Vows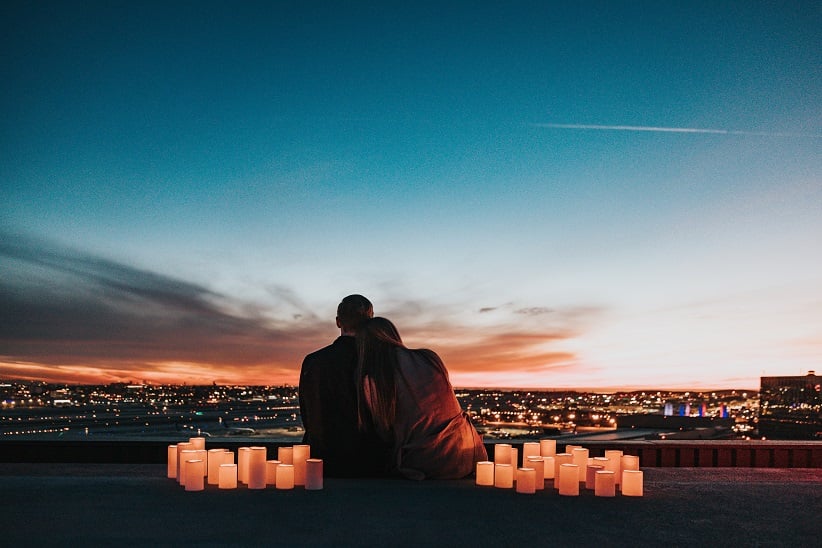 Imagine saying your vows amidst a breathtaking view of the city. A private rooftop, when decorated, can be a suitable venue for vow renewals. It doesn't have to be a massive gathering with many people. You can opt for an intimate celebration with just your family and friends enjoying the sunset together over food and drinks.
Go Around the World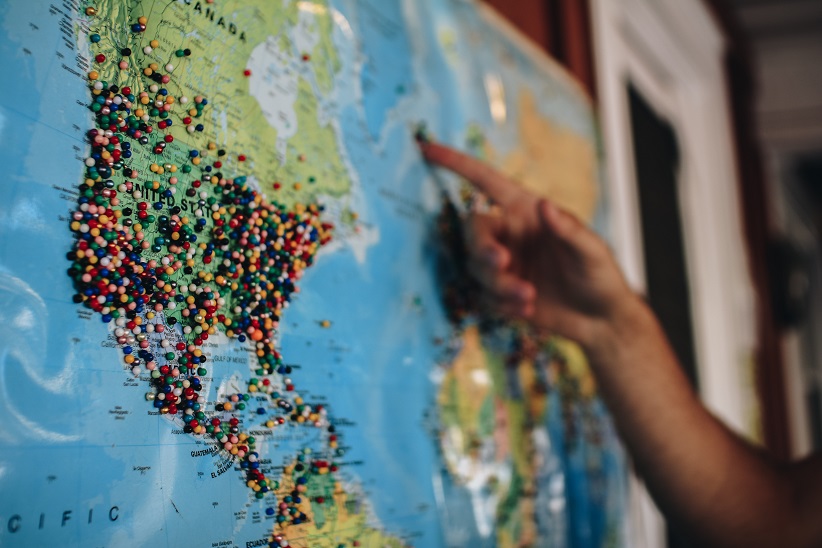 With the many years you've been together as a couple, you might think you already know everything about each other. Traveling is one good way to get to know your partner in a different light as you both explore new places outside your comfort zone.
Choose a travel package or plan a customized itinerary and find a country where you want to renew your vows. You can be creative in following their customs and traditions to give a unique twist to the ceremony.
Having your marriage vows renewed is a once-in-a-lifetime experience. Unlike your wedding before, you now have your family members' presence, making the occasion more memorable. There are a lot of venues available to hold this momentous event.
Find a comprehensive set of options in the wedding capital of the Philippines, Tagaytay City in Cavite. Cavite is a preferred wedding destination because of its proximity to Manila. It is also a good investment destination for couples looking to buy a property.
Realizing your Wedding Vows while Living in Cavite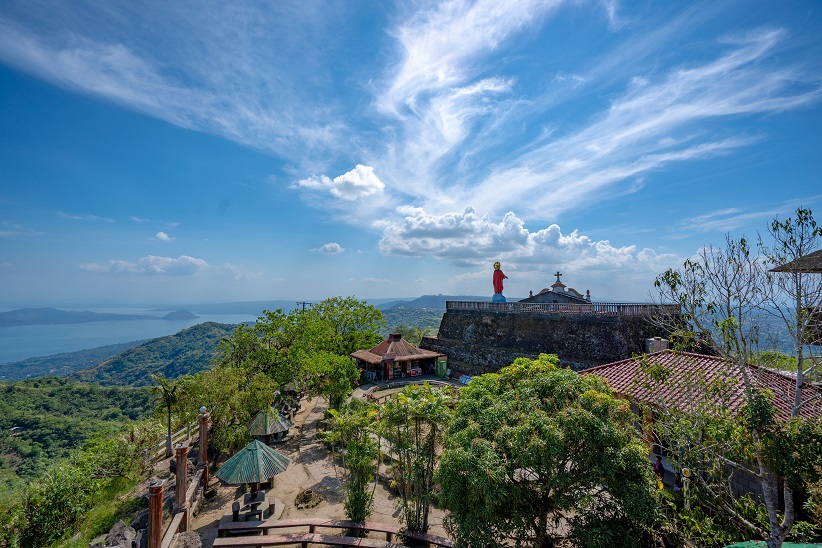 Suppose you are looking for a place to invest in the South. In that case, you'll find that houses in Cavite are reasonable compared to other nearby provinces outside Metro Manila. Cavite is the gateway to a comfortable life in the South. It is conveniently easy to go to with three major highways.
The highly urbanized province also has a growing presence of business process outsourcing (BPO) companies and school establishments, making it a top destination for investments.
One thriving municipality in Cavite is Silang. It is a first-class landlocked municipality in coastal Cavite. Like its neighbor city Tagaytay, Silang has a cool climate as it sits on highly elevated land.
In recent years, Silang has proved its economic potential by opening various industrial parks and commercial developments. It is also a booming destination for relaxation with the presence of many nature farms, garden restaurants, and wellness centers. There are also many plants and flower vendors in Silang that carry various choices.
Found also in Silang are well-established institutions like the Philippine National Police Academy, PDEA Academy, and International Institute of Rural Reconstruction head office.
Camella Terrazas: Escape the Ordinary, Live Extraordinary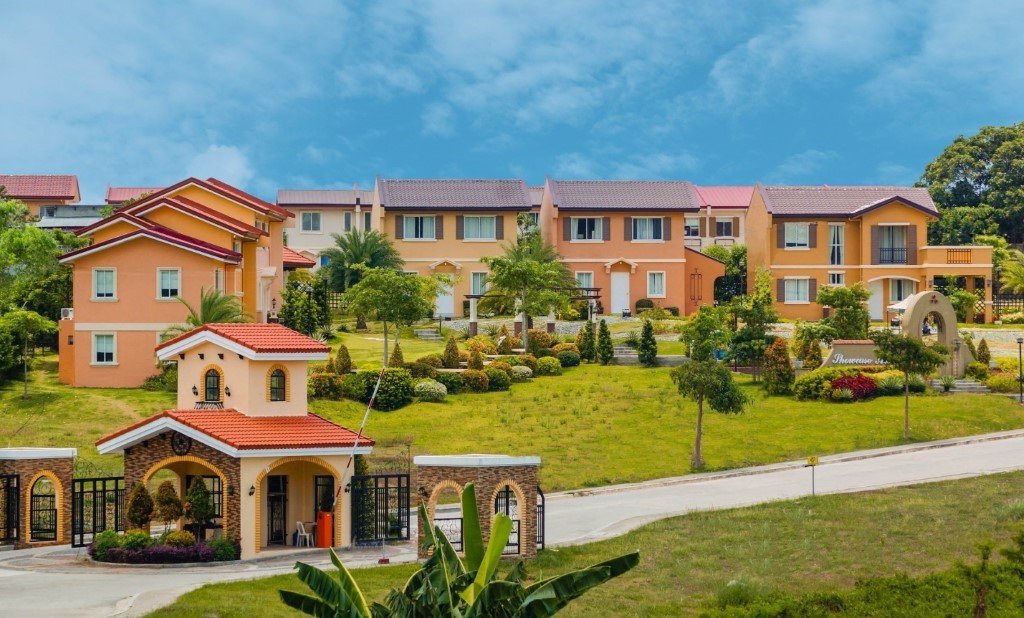 Are you searching for a trusted home builder in Silang, Cavite? Camella has several residential properties in the area. Camella Terrazas is one of the master-planned communities of Camella in the Land of the Brave, Cavite. It features a 16-hectare property along the Aguinaldo Highway just about 15 minutes from Tagaytay.
The Italian- Mediterranean-inspired community has an impressive set of amenities, including a clubhouse, swimming pool, basketball court, jogging trails, and gated entrance. Its well-designed neighborhood offers luxurious living in the heart of Silang. 
It is located in Brgy. Atlas, Silang, this house, and the lot in Cavite is strategically found near essential establishments like business centers, shopping malls, schools, hospitals, churches, and major transportation routes. You can enjoy the famous tourist spots in Tagaytay with just a 15-minute drive from here. The subdivision is also conveniently accessible from Manila and other key cities in the South. Makati is just about 30 minutes from the place.
You can choose a design based on their wide selection of house models, including Greta, Freya, Ella, Dani, Cara, and Bella. All houses have a two-story structure with a built-in balcony, a carport, bedrooms, toilets and baths, a spacious kitchen, a dining area, and a living room. It is also safely equipped with systematic round-the-clock security and roving guards to keep you and your family safe and secured.
Camella Terrazas is also ideal for those wanting a calm breeze atmosphere. Standing more than 900 feet above sea level with 16 hectares of rolling terrain, residents will enjoy a relaxing sight of nature and the refreshing calm wind that Silang is popularly known for. Step out of the ordinary and live an extraordinary life in Camella Terrazas.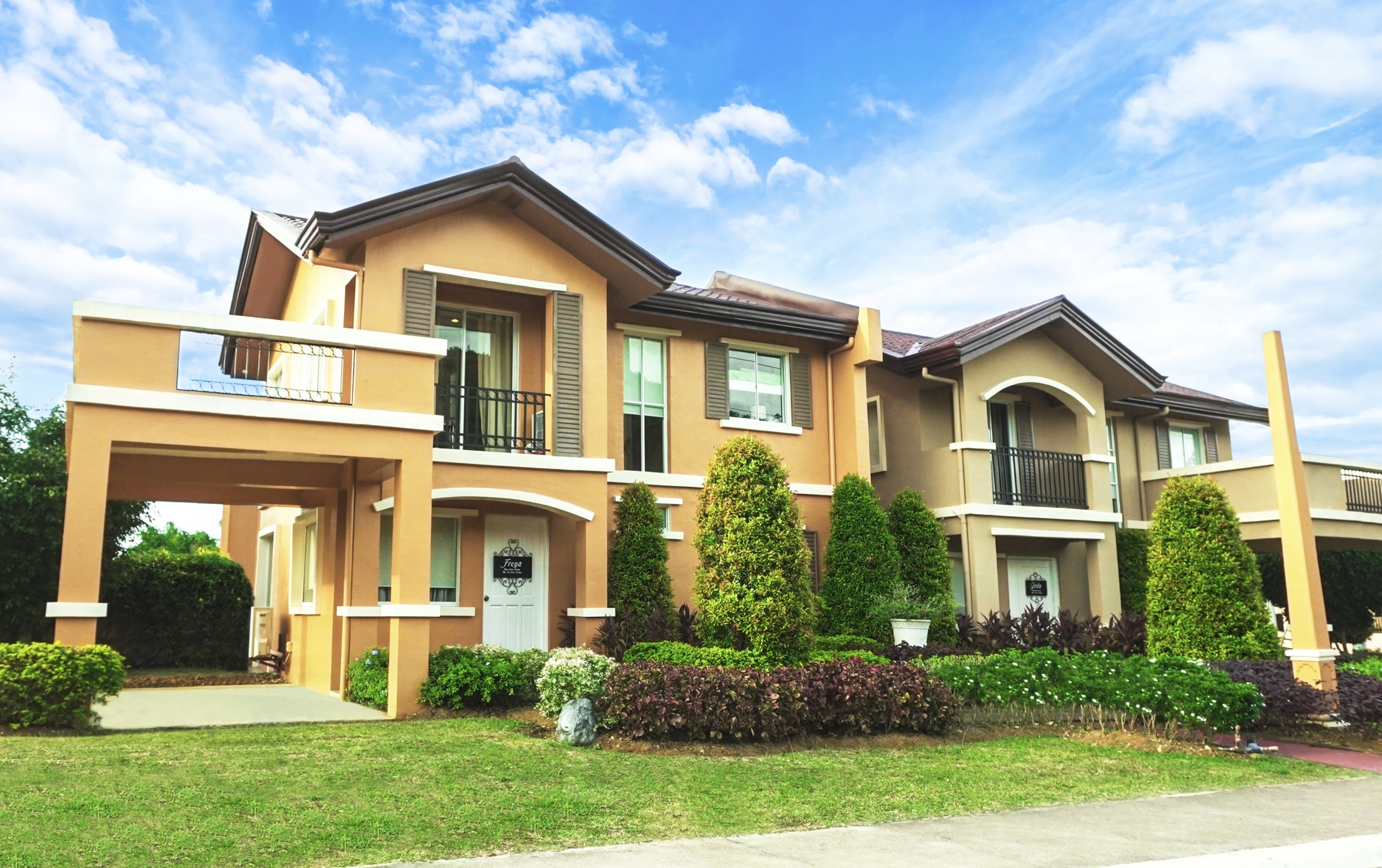 Come home to your retirement home in Cavite
Check out our catalog of house and lot for sale in Silang, Cavite