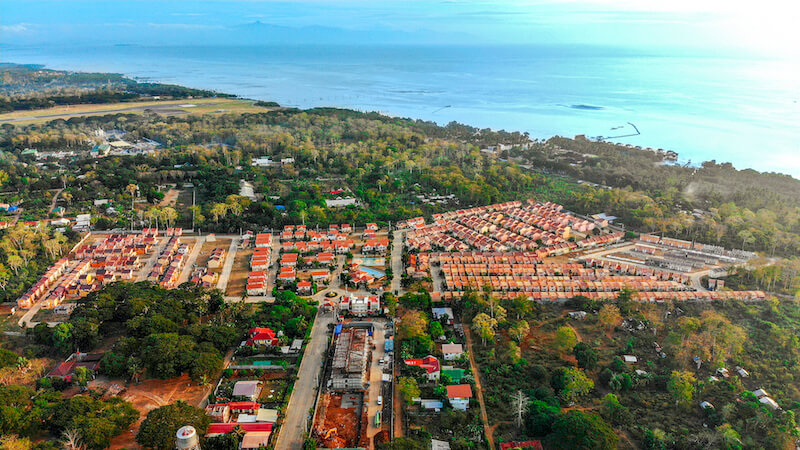 When you think of urban centers in the Philippines, you don't necessarily think of Palawan. Most people know Palawan as a tropical paradise, and rightly so. Palawan is an island surrounded by crystal blue waters in the MIMAROPA region on the western side of the country, It's considered the Philippines' Best Island as well as the country's Last Frontier. It's made up of several islands stretching between Mindoro Island to the north and Borneo to the south. Flanked by the South China Sea and the Sulu Sea, Palawan has some of the most stunning seascapes in the country, if not the continent.
On top of being an island utopia, Palawan is also a haven for urban professionals. Camella in Palawan has made strides to help cultivate this aspect of Palawan since it is one that not very many people know about— but Palawan becoming an urban hotspot is finally coming to the forefront fast and strong. In this article, we'll explore the reasons why.
Accessibility
Air travel
Just two kilometers from the provincial capital of Puerto Princesa lies the Puerto Princesa International Airport. The modernized airport serves as the main gateway into Palawan, facilitating domestic and international flights alike. Traveling urban professionals are ensured a comfortable and convenient travel experience with the airport's lounges, food and beverage stalls, and countless souvenir stands.
Seaports
On the western side of the capital is the Port of Puerto Princesa, a bustling seaport that caters to the transport of both goods and passengers. It's also the base port of the Philippine Ports Authority. Professionals that transact with goods distribution will find that a house and lot in Palawan's capital, Puerto Princesa, and the surrounding municipalities would be a great base for business operations.
Public transportation
Within the province, it's also quick and easy to get around the business and leisure centers thanks to the abundance of PUVs, rental vans, and reliable taxis. In smaller areas and for shorter trips, there are also local trike services that you can easily hail from the main thoroughfares.
Booming economy
Like most other urban hubs in the country, Palawan's economy is driven by industry, which makes up 48.2% of its total economic growth. But Palawan is unique in that its economy is also boosted by services (27.9% share) and agriculture, forestry, and fishing (AFF), which has a 23.9% share in the local economy. While the country struggled to withstand the pandemic, Palawan still showed positive growth in the AFF sector, showing just how resilient and robust the local economy is.
Urban professionals can benefit from the stability and continuous growth of the Palawan economy. In fact, it's the third-highest contributor to MIMAROPA's GDP, proving that it's an ideal place to build a career and business.
Protection and preservation
Many investors look to Palawan for long-term sustainability. It's one of the few developing areas in the country that has maintained its paradise-like quality. Unlike other sprawling urban districts, Palawan is a UNESCO Heritage Site, which means that there are multiple preservation mechanisms in place to guarantee that it's well-maintained. Urban professionals can rest assured that the government and private organizations operating in Palawan are going to work hand-in-hand in preserving Palawan's natural beauty and resources despite fast becoming an urban and tourism hotspot. Similarly, if you're looking to get a house and lot in Camella in Palawan, you're guaranteed that your property will appreciate and continue to increase in value and market appeal.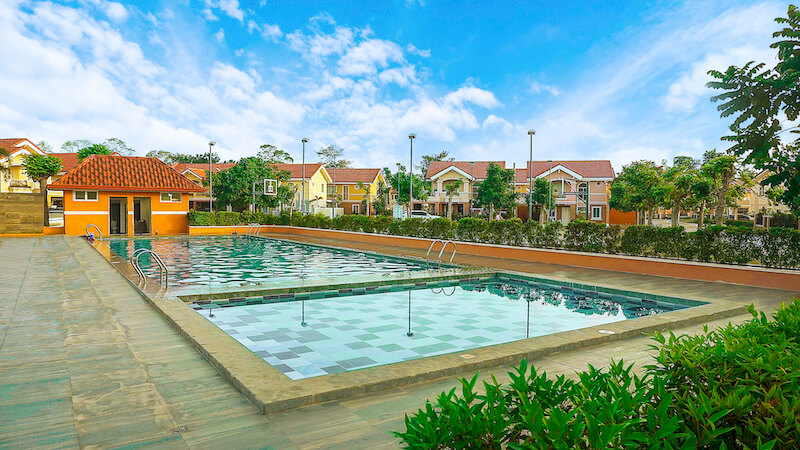 Pleasant clime
The island enjoys a mild and balmy climate year-round. It's rarely hit by typhoons since it's situated on the western side of the country, away from the harsh and temperate eastern monsoons and winds. Weather is ultimately stable and pleasant throughout the year, so you won't have to worry much about heavy rains and typhoons affecting your work and business operations.
Low cost of living
Despite being one of the most beautiful and sought-after islands, Palawan's basic living expenses are relatively cheap. You can purchase food at wholesale prices and seasonal produce and catch are sold at reasonable rates. You can easily get fresh seafood without the inflated prices, unlike in many landlocked urban centers. Additionally, other expenses like healthcare and utilities are also practically priced. Urban professionals are treated to not just economic opportunities in Palawan, but they're also set up to become financially secure. This is one of the main reasons why many professionals choose to work and eventually retire in Palawan.
Readily available residences at Camella in Palawan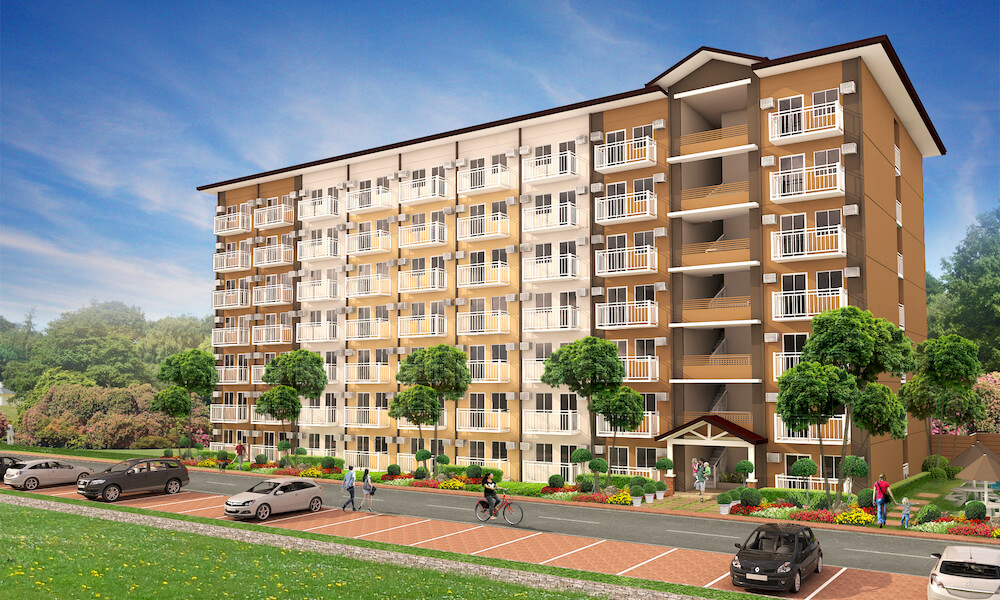 Another consideration for many urban professionals is the availability and attainability of homes. Fortunately, Camella in Palawan offers a host of possibilities for you. Whether you're looking for a house and lot or a condo in Palawan, there's sure to be something that fits your needs.
If you're looking for a house and lot in Palawan, then Camella in Puerto Princesa is your best bet. The homes in this property are inspired by the Italian Riviera, with its Mediterranean architecture and spacious community plans. You can live in a home that's reminiscent of classic luxury while still being in the middle of the provincial capital.
On the other hand, those looking for vertical housing can opt for Camella Manors Verdant, a mid-rise condominium also in Puerto Princesa. Like our community of homes, this development puts you at the heart of urban development in Palawan as you're situated strategically in Barangay Bancao-Bancao. Camella Manors Verdant gives you access to resort-themed amenities, perfect for urban professionals who also want to enjoy the island experiences that Palawan has to offer.
Camella in Palawan enables urban professionals to choose a readily available home that helps them build their careers and professional services in the region. With a residence in Camella, you're set up for success and growth in Palawan.