It's already April, and this means that the Lenten season is here. As a Catholic country, the Philippines participate in Lent and has a holy week in commemoration of Jesus Christ's ultimate sacrifice to save humanity. During lent, Catholics pray, contemplate, and fast to engage in spiritual discipline.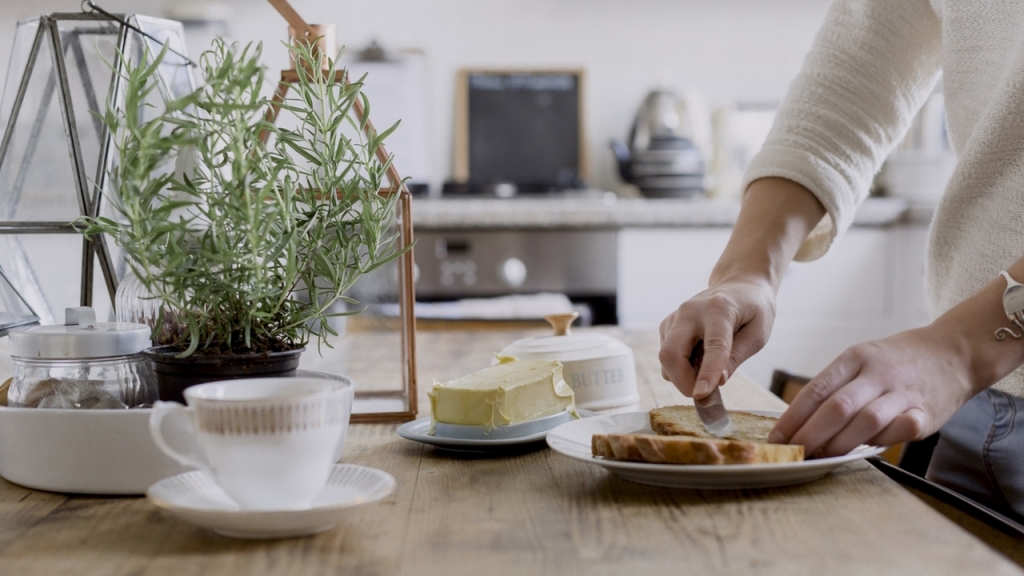 Lent is done by Catholics who want to emulate Jesus' fast for 40 days in the desert as a method of practicing spiritual discipline. In the Philippines, people mostly fast during the holy week by not eating any kind of meat. The only kind of flesh Catholics eat during this time is fish because it is a symbol of Christ.
For non-religious Catholics, the Lenten season is difficult because most of their relatives are going to different churches for Visita Iglesia and the only thing to watch on television is reruns of teleseryes or holy week specials. What religious Catholics share with non-religious Catholics during this season is the difficulty of fasting.
Are there People Exempted from Fasting?
As per Catholic teachings, there are people exempted from fasting. People who suffer from an illness, senior citizens, and children 14 years old and below are exempted from fasting and abstinence. On the other hand, Jesuits in the Philippines added that marginalized people and laborers who have to work for nine hours or more during Good Friday are also exempted from fasting during Lent.
What Food should you Eat during Lenten?
---
Fish and seafood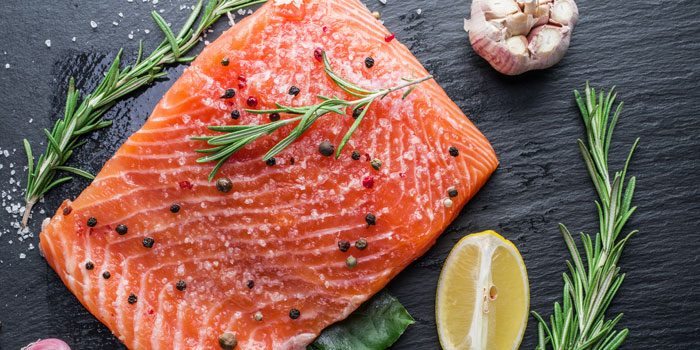 Another best protein replacement for you during the Lenten season is the fish meat. Fish is not as tasty as meat, but it can fill your appetite and satisfy your cravings as well. Paksiw na bangus, steamed Lapu-lapu, and fried tuyo with rice can be enough for the week. The best thing to do during this season is to try different recipes using fish and seafood.
Vegetables and fruits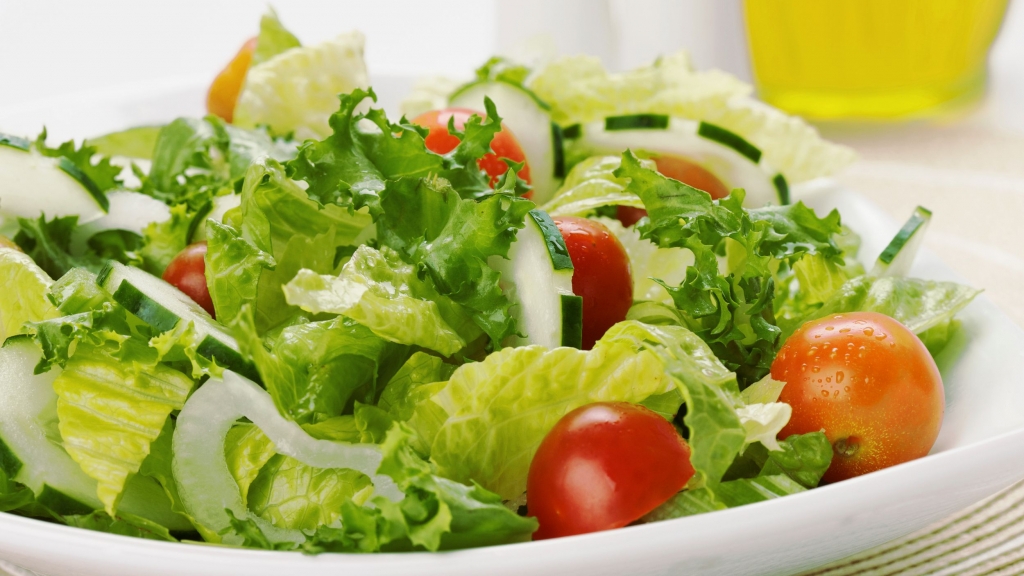 Vegetables and fruits should be eaten by everyone regardless if it is Lenten season or not. For the Lenten season, you can mix vegetables with fish, tofu, or quail eggs. Fruits, on the other hand, can be used as a replacement for your usual snacks. Chop suey, kangkong in oyster sauce, fruit shakes, and ginataan are some of the best dishes you can make with only vegetables.
Mushrooms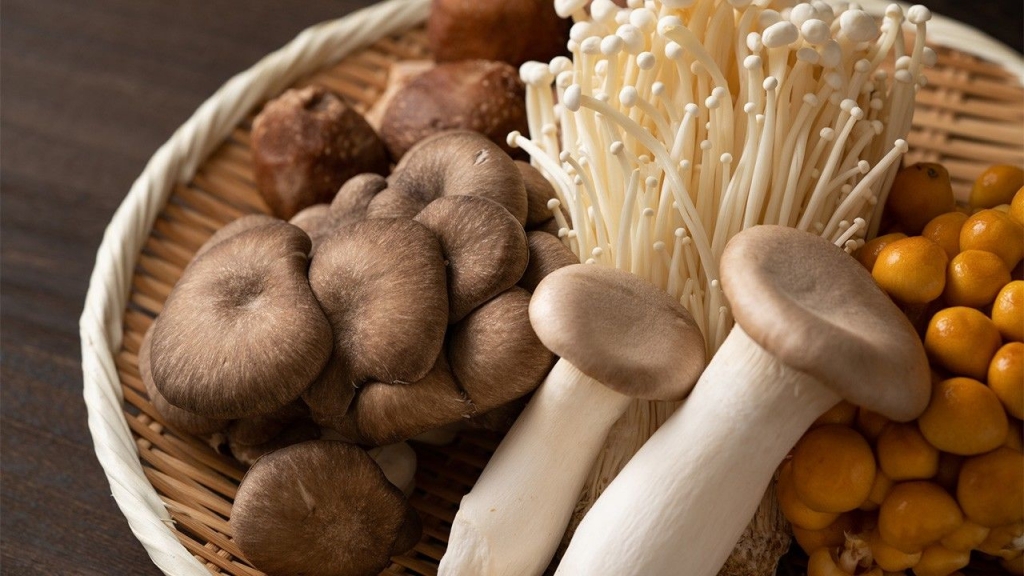 Great replacement for meat are mushrooms. They might not have the same taste, but mushroom has good protein content just like fish. Mushrooms contain fiber, protein, and antioxidants that are truly beneficial for the body. In the Philippines, one of the most common species of mushroom is Termitomyces cartilaginous, commonly known as mamarang.
Mamarang is best served as a soup with garlic, ground pepper, salt, and celery or kamote leaves.
What Food should you Avoid during Lenten?
---
Meat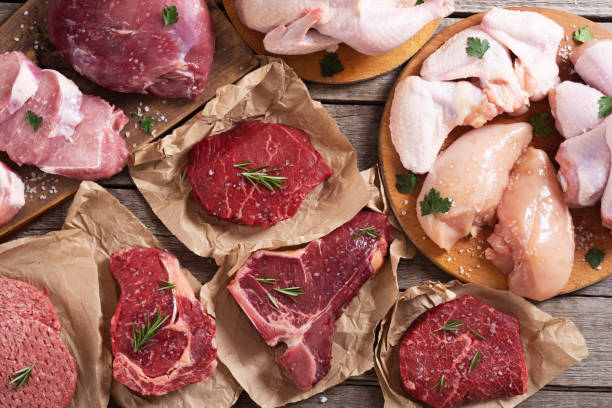 Everyone knows that you should not eat any kind of meat during Lent. Catholics abstain from eating meat during Lenten because it is believed that meat is a celebratory food and Jesus dying on the cross during Good Friday should not be celebrated. By abstaining from meat, Catholics are sharing a common experience with the Lord and Savior.
Other Catholics practice not eating meat on Wednesday and Friday throughout the 40 days of Lent. If you choose to participate in fasting during Lent, it should be in the form of penance. This means that you should not indulge in other seafood and fish to the point where these foods become celebratory for you.
Sweets and desserts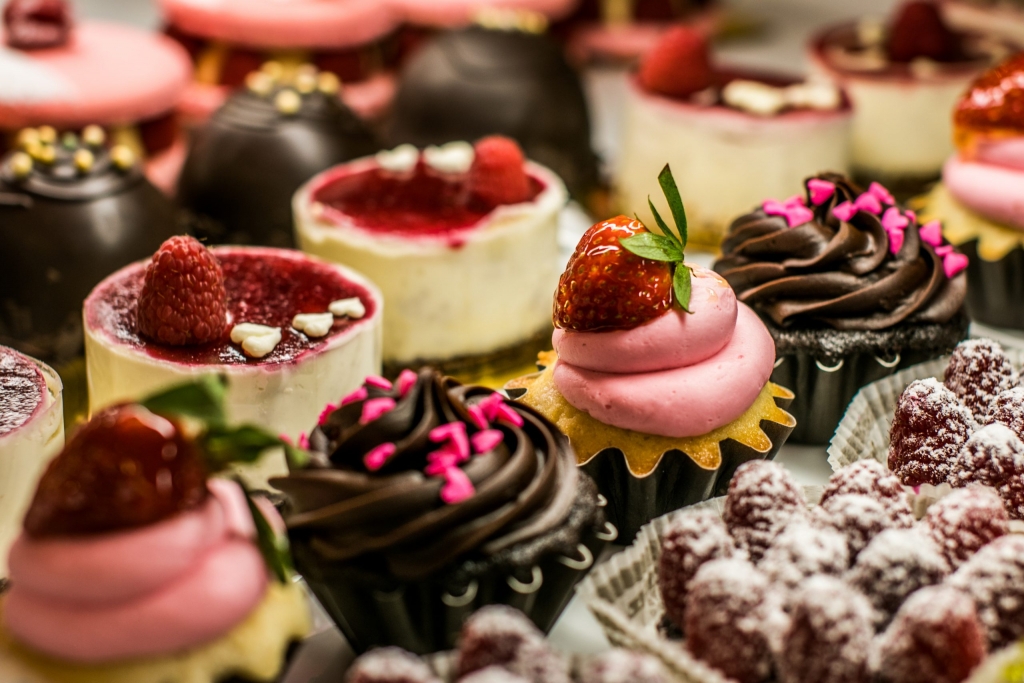 Yes, Catholics abstain from eating meat during Lent. However, it is advisable if you do not consume desserts and sweets during this time. Sweets and desserts are foods that we eat as a treat. Mostly, these foods do have little nutritional value and are usually celebratory food like meat.
The best replacement for desserts and sweets is fruits. There is no rule saying that Catholics cannot eat ice cream, cakes, and pies. However, these foods satisfy our sweet tooth and indulgence, opposite of what the Lenten season is for.
Alcohol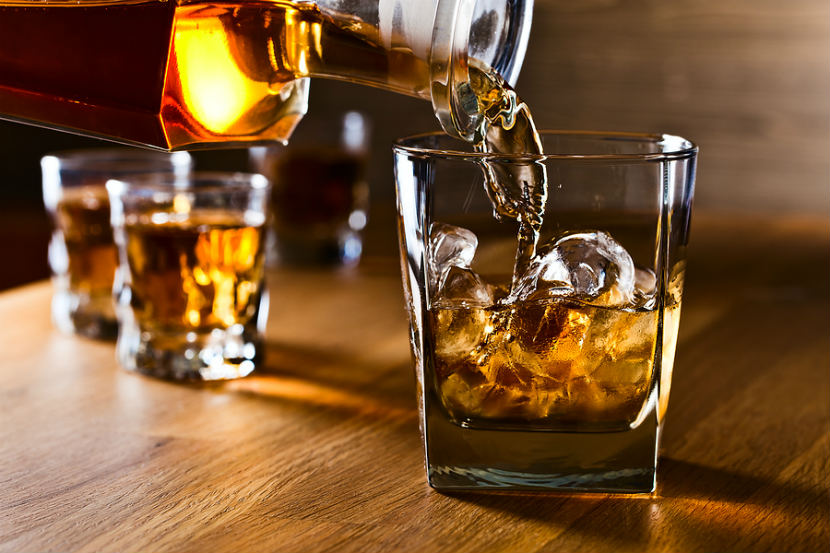 You should refrain from drinking alcohol if you want to participate in Lent. Alcohol is not only a drink that is offered during celebrations, The Bible also says that drinking too much alcohol is sinful. As said in Galatians 5:19–21, "The acts of the sinful nature are obvious: … drunkenness, orgies, and the like. I warn you, as I did before, that those who live like this will not inherit the kingdom of God."
Yes, you can counter-argue as Ecclesiastes 9:7 states that "Go, eat your food with gladness, and drink your wine with a joyful heart, for it is now that God favors what you do." However, Lent is not for you to have a "joyful heart." Lent is about being one with Jesus and commemorating His suffering for the salvation of mankind.
Fast food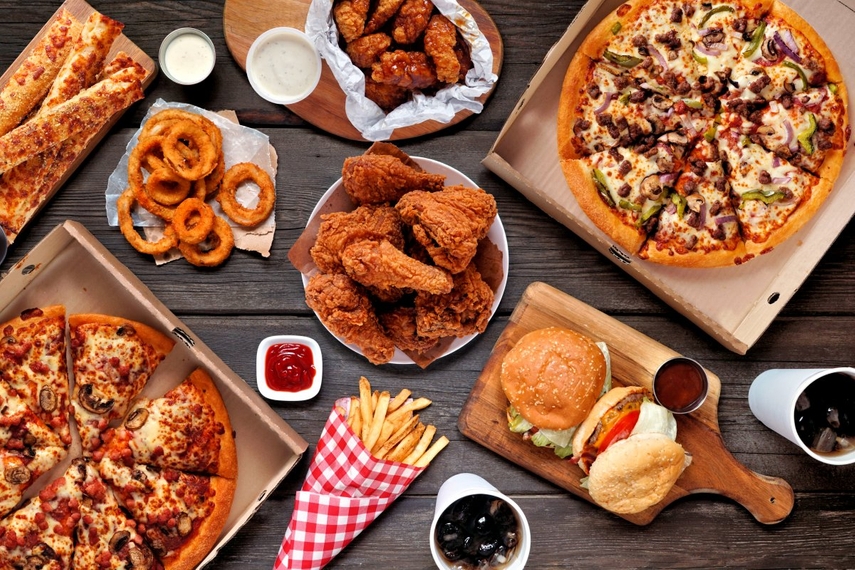 Fast food is generally bad for you. This Lenten season, you should avoid fast food meals as much as you can. Most fast food options are made of chicken and beef which are a big no when fasting during this season. But if you can't avoid eating at fast-food chains, it is advisable to order meals that have no meat.
Should People Participate in Lent?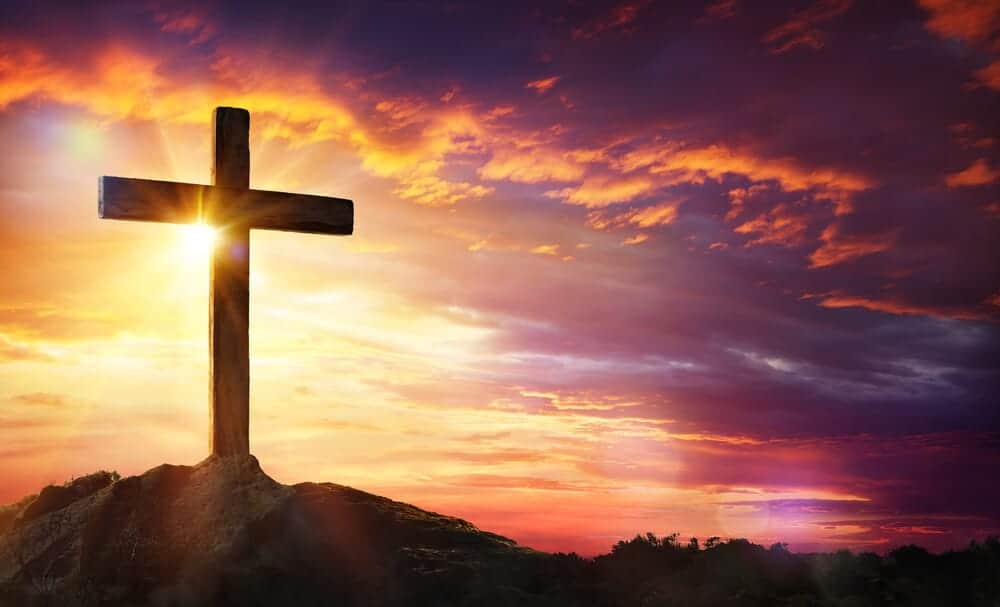 Lent, just like celebrating Christmas or doing penitensya is not mentioned in The Holy Bible. However, Catholic, Protestant, and Orthodox churches have this tradition to be closer to God. It is not also mandatory for people to fast during the Lenten season. It is up to you if you want to practice this tradition or not.
If you are going to fast during Holy Week, make sure that you are in a good physical and mental condition to do so. Fasting is not advisable for people who have eating disorders or the ones that need certain types of food in their diet. You and your family should discuss how long are you going to fast.
This way, people around the household can adjust the meals for everyone around the house. And if you are not going too fast, you should be respectful of other people's traditions and practices. As much as possible, go to another place if you are eating foods that might look tempting to them.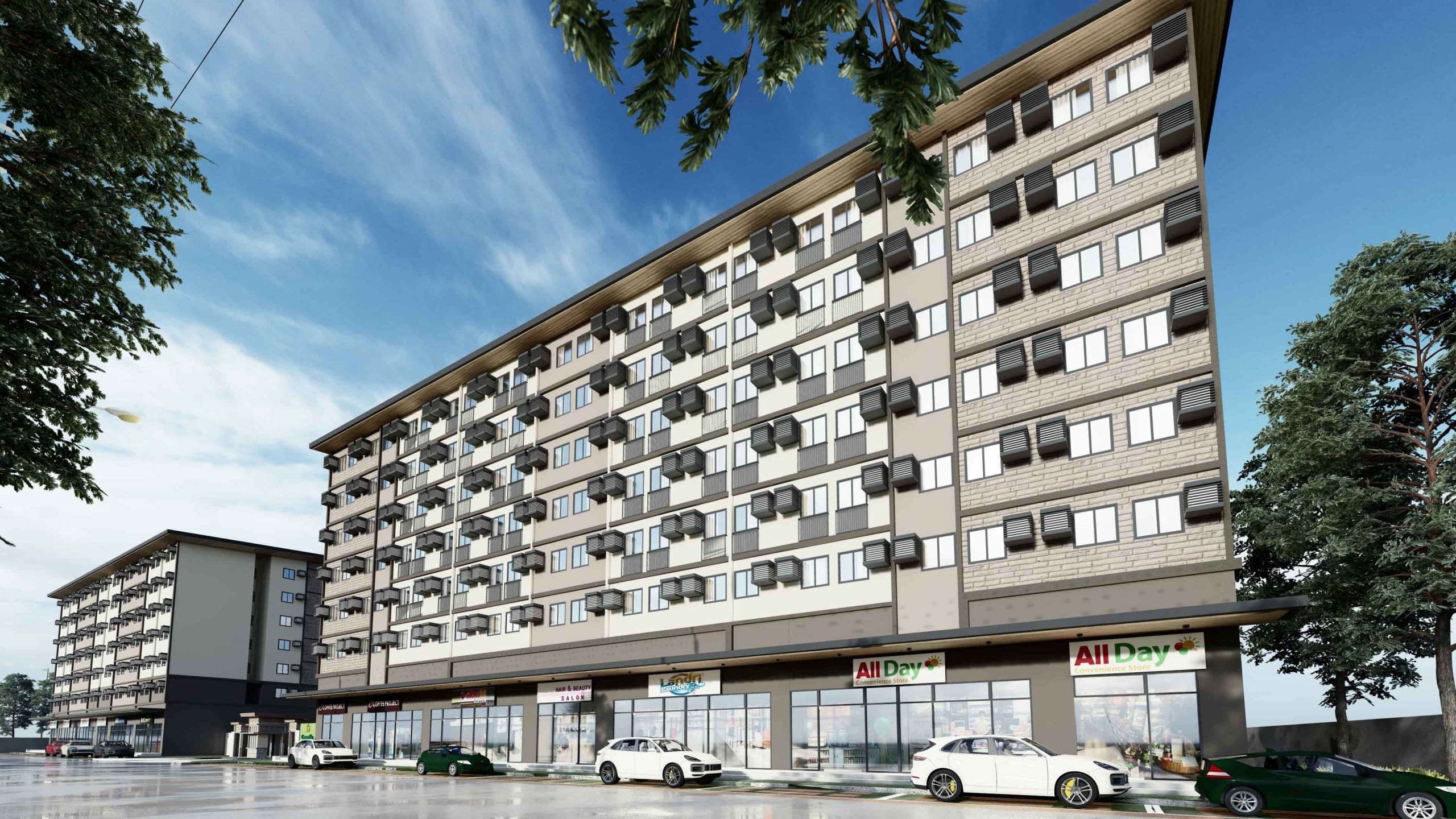 Check out our Condo for Sale Properties
Discover our condo for sale properties in the Philippines