As we observe this year's Lenten Season differently because of the pandemic, our travel behaviors have been greatly affected. Instead of far and famous spaces, families started to prefer traveling to less crowded and closer destinations. Now, more people want to travel close to nature where they can experience a peaceful retreat. Here, they spend vacations to enjoy a breath of fresh air—a much-needed break after being in a year-long lockdown. With the Holy Week vacation drawing near, people look forward to this time off that they can spend with their family.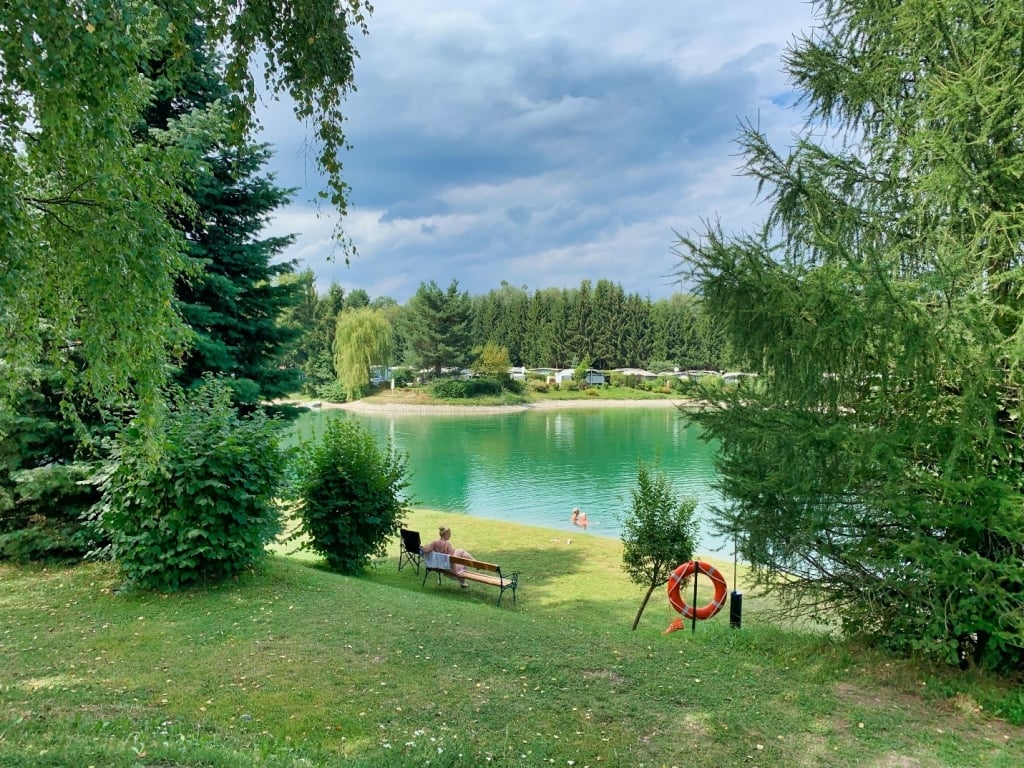 Most Filipino families observe lent. This season is a time for prayer, reflection, repentance, and renewal of the heart as people prepare for Easter. This is also when most people take a break from their day-to-day work and life responsibilities. For the rest, lent is a time of refuge to rest and bond with their loved ones. This year may not be the perfect time for faraway vacations, but there are still places close to home that families can visit.
Famous provincial retreat spots are opening again to welcome travelers who want to unwind. While these places are gradually reviving their tourism industry, there are still regulations to keep in mind. Here are the five favorite nature retreat spots around the Philippines:
The richest cultural heritage site, Cebu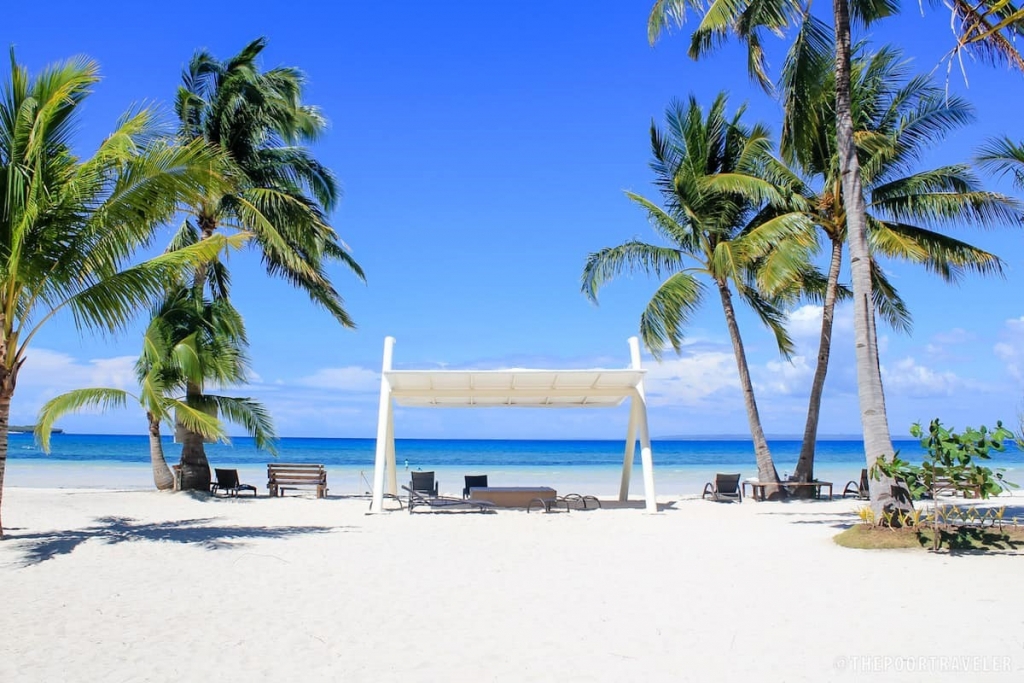 When it comes to Lenten Season, Cebu comes first as one of the popular destinations. This is mainly because the province has several religious heritage sites. Some examples are the Simala Church in Sibonga Town (famously known for its castle-like façade and its miraculous events) and the Santo Niño Basilica Church in Cebu City, the oldest Roman Catholic Church in the country. Aside from these famous churches, everyone knows that Cebu is a favorite for beach destinations. There is the Bantayan Island on the northern side of the region and the Lambug Beach on Badian on the south-western part. These destinations are considered great spots for camping out and sunset watching.
The best island escapade, Palawan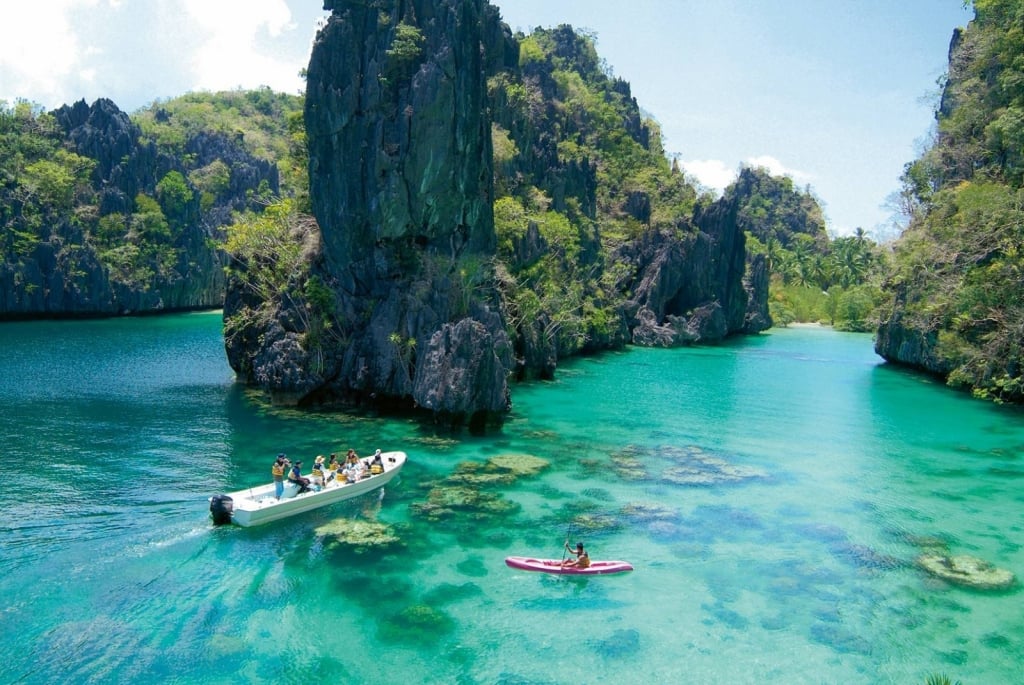 Another popular retreat spot in the Visayas region is Palawan. Dubbed as the best island in the world, Palawan is undoubtedly a majestic place for a quick escape from reality. For great diving spots, head out to Coron in the northern part of Palawan. This place is widely famous for its shipwrecks during World War II, fresh lagoons, bright coral reefs, and dynamic marine life.
For a thrilling adventure with limestone caves and underground rivers, there is Puerto Princesa, located at Palawan Island's midsection. Those searching for a laid-back relaxation at the beach embark on a tranquil tour in El Nido at the northernmost tip of mainland Palawan. All these natural beauty and serene feel will effortlessly bring one the time to unwind and reflect.
The all-around island getaway, Pangasinan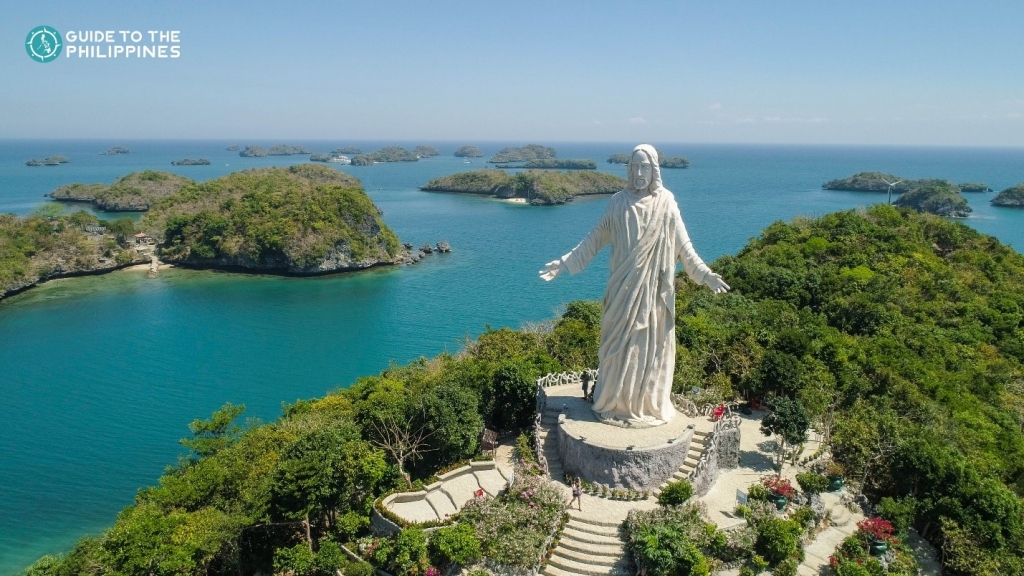 Heading out to the Luzon region, Pangasinan is one of the favorite retreat spots for a thrilling escape. Approximately a 4-hour drive away from Manila, Pangasinan is a place for island-hopping and snorkeling, cliff jumping, camping, and more. Famous for having more than one hundred paradises, the Hundred Islands National Park in Alaminos boasts 124 islands scattered along the Lingayen Gulf. One of its attractions is the 56-foot Christ the Savior statue situated on top of the Pilgrimage Island, formerly called Martha Island. There are 263 steps to reach the top and enjoy the vast horizon of the nearby islets in the area. Having more than 100 islands in one place, Pangasinan offers unlimited fun and relaxing activities for its visitors definitely.
The summer hotspot haven, Baguio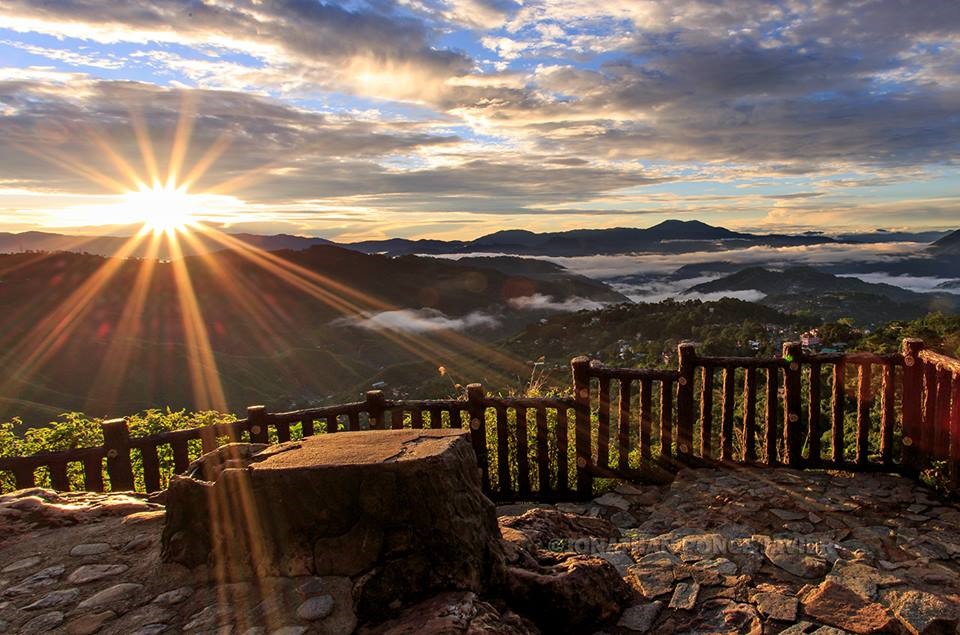 Moving on to the Philippines' summer capital, Baguio has been the go-to destination of many people during summer. It is a favorite among tourists because of its cool weather, scenic views, and strawberry farms. Baguio has opened its doors to tourists after the long lockdown during the early months of the pandemic. Tourists are, of course, required to observe proper health protocols. Like Pangasinan, Baguio is also just 4 hours away from Manila by car. Another famous spot in Baguio is the Baguio Cathedral, dubbed as the Philippine version of the Notre Dame Cathedral of Paris. This is a perfect spot for those who want to visit religious sites as part of the Visita Iglesia tradition.
The go-to summer-winter destination, Tagaytay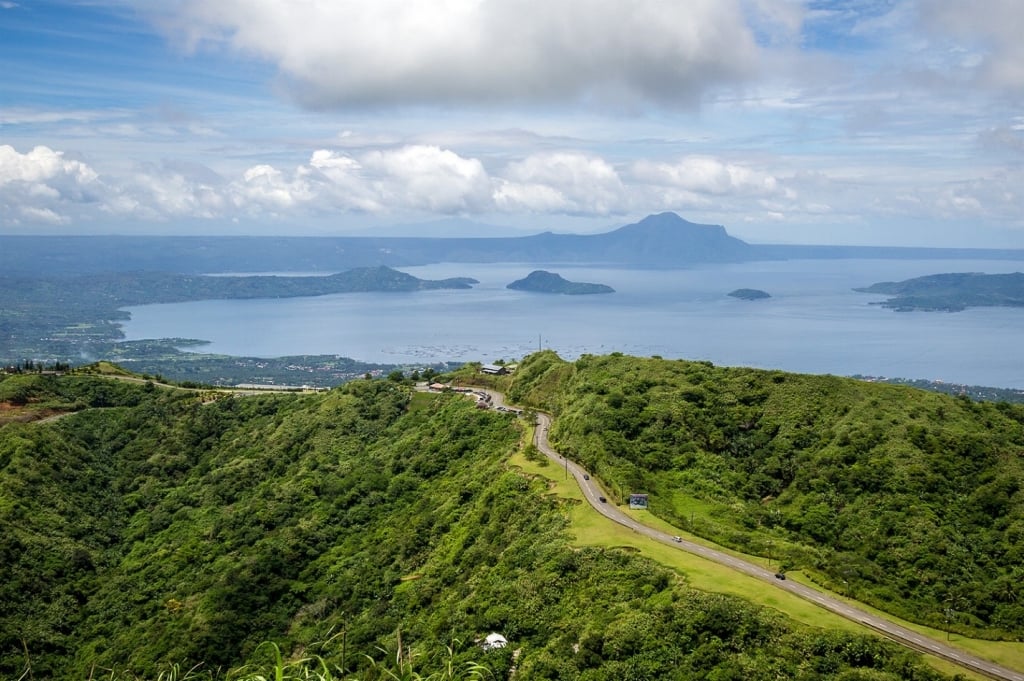 If you are looking for a serene, less congested alternative for Baguio, head on to Tagaytay, which is also famous for its cold breezy weather and majestic mountain views. This place is closer to Metro Manila and is only two hours away by car. Tagaytay is perfect for adventure seekers who want to trek the Taal Volcano's crater and delight in its surreal view in person. Most people from the metro visit this province for a quick retreat to have a soothing and pleasant trip. 
Live close to these uniquely beautiful retreat spots in Camella's master planned communities. As the country's most trusted house and lot developer, Camella offers a healthy and safe environment for the whole family. Enjoy picturesque homes located in a convenient neighborhood with well-maintained pocket parks and open spaces. Enjoy an elevated lifestyle in Camella.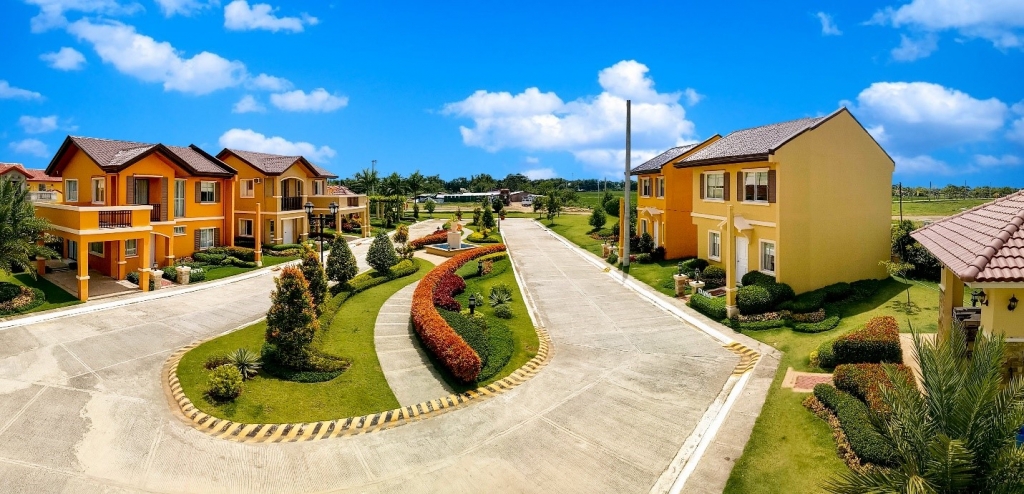 To find out more about Camella's house and lot properties, you can visit the official website at www.camella.com.ph and follow their social media accounts at @CamellaOfficial to get the latest updates on their offerings.