Tired of crowded vacation destinations? Check out these underrated summer spots in Pangasinan to make your trip worth the while.
---
There is no doubt that Pangasinan is one of the most popular bucket list destinations in the Philippines this summer. As one of the biggest provinces in Luzon, Pangasinan boasts its 285-kilometer coastline, but there's more to this province than the famous Hundred Islands National Park.
Pangasinan is home to much outstanding natural beauty and Instagram-worthy attractions, such as the famous white beaches, dazzling mountain views, awe-inspiring waterfalls, caves, island resorts, sunflower farms, and historical places, monuments, and so on. Before the summer ends, venture off the beaten track and discover the underrated summer spots in Pangasinan.
1. Little Batanes & Bagbag Beach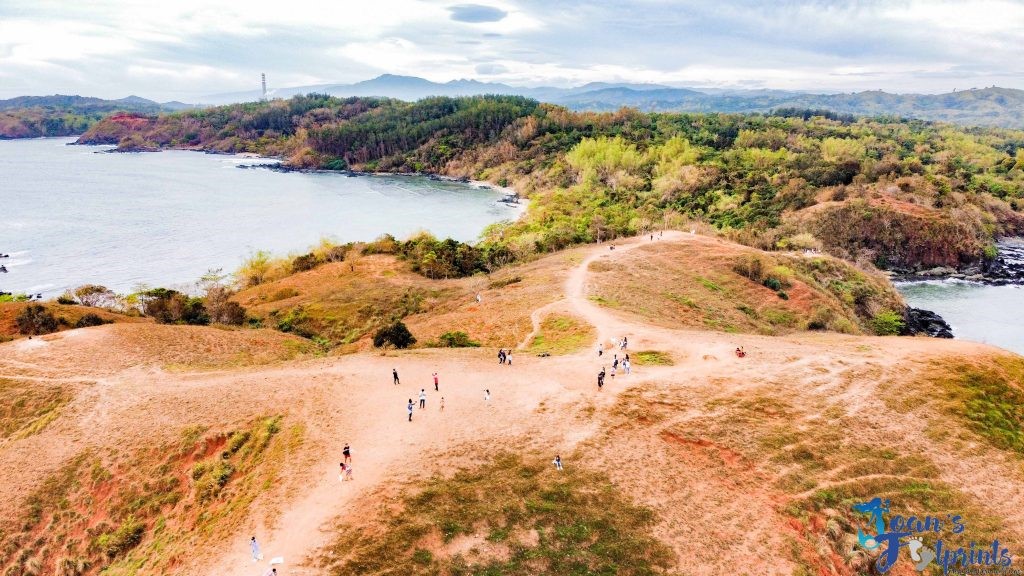 The Bagbag Beach in Sual, Pangasinan, is famous for its white sand shore with rock formations and a nearby hill that overlooks the islets of the Hundred Islands in Alaminos. This spot went popular last 2020, earning its title as the "Little Batanes of Pangasinan." Given the amazing resemblance, many tourists instantly flocked to this area and its nearby towns.
2. Daang Kalikasan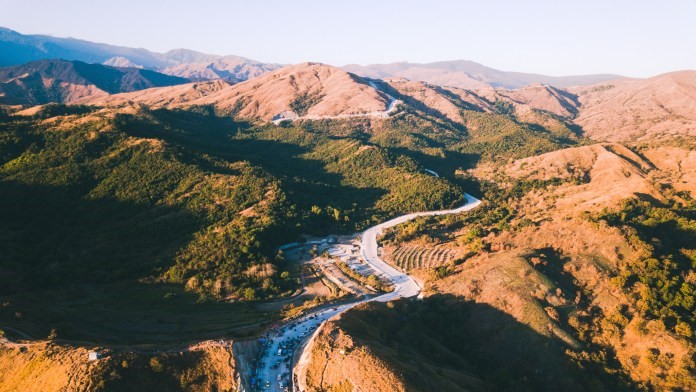 Daang Kalikasan is a 19.45-kilometer road that link Mangatarem, Pangasinan and Sta. Cruz, Zambales. Due to its scenic views, this nature road has quickly become a tourist destination in the North. This is the ideal spot for those who are looking for a relaxing road trip with your family, friends, or special someone, or for those who simply want to breathe and take a break from the city's hustle and bustle.
3. Dasol Beach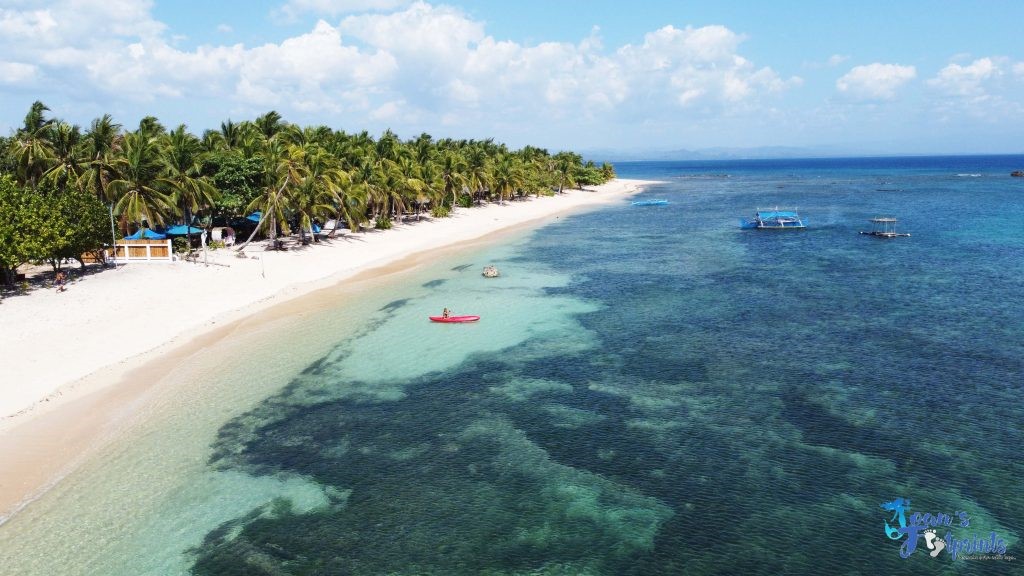 Another destination that should be on your list is Dasol Beach or most commonly known as Tambobong Beach. Are you tired of huge waves? This beach has tranquil scenery for you. Due to its calmness, this is perfect for family gatherings with little kids. For freedivers and snorkelers, this beach also offers a Chinese boat wreck that lies 4 meters under that you can explore.
4. Hobbit Farmville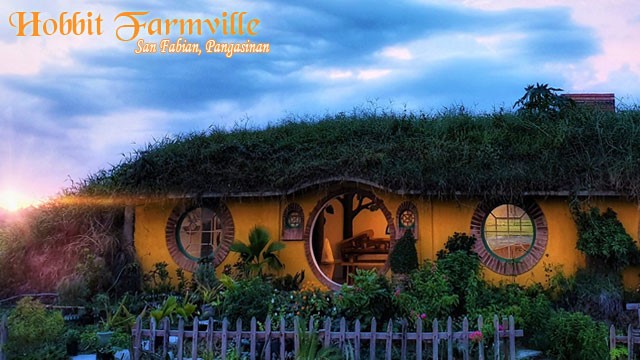 Hobbit Farmville, an agri-tourism destination in San Fabian, Pangasinan, was inspired by the Lord of the Rings and The Hobbit trilogies. Step into the lush pastures of the Shire and discover what it feels like to live in a Hobbit House. On top of the cozy ambiance, you can also enjoy farm-to-plate meals, milk tea, and even samgyupsal. Also, there's a kawa bath on each patio which will be perfect for early in the morning.
5. Mt. San Isidro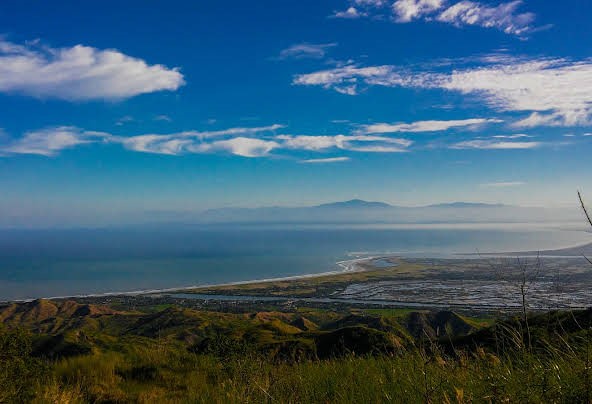 Mt. San Isidro is the tallest mountain in Pangasinan and can be found in the municipality of Labrador. Depending on your pace, it can take 3-5 hours to get to the peak. Furthermore, expect a rocky trail, and some paths are covered with trees which makes it more exciting. Additionally, as you get to the summit top, you will be blessed with a breathtaking view of the West Philippine Sea, the Lingayen Gulf, Sual Power Plant, and surrounding nearby mountain ranges.
See the investments waiting for you in North Luzon!
Top North Luzon Cities To Invest Real Estate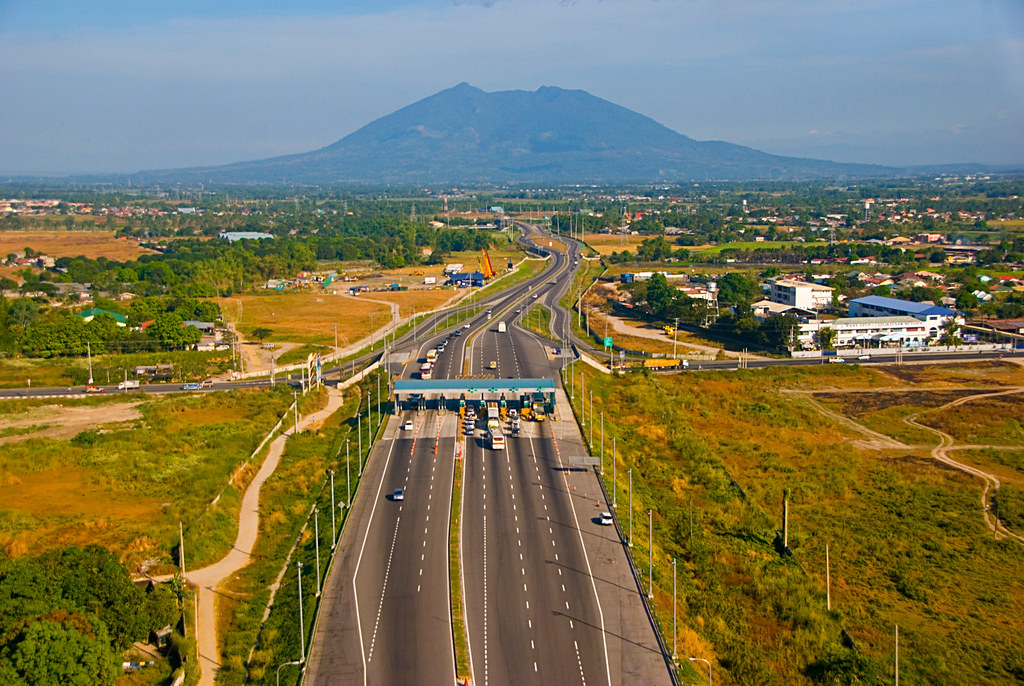 6. Colibra Island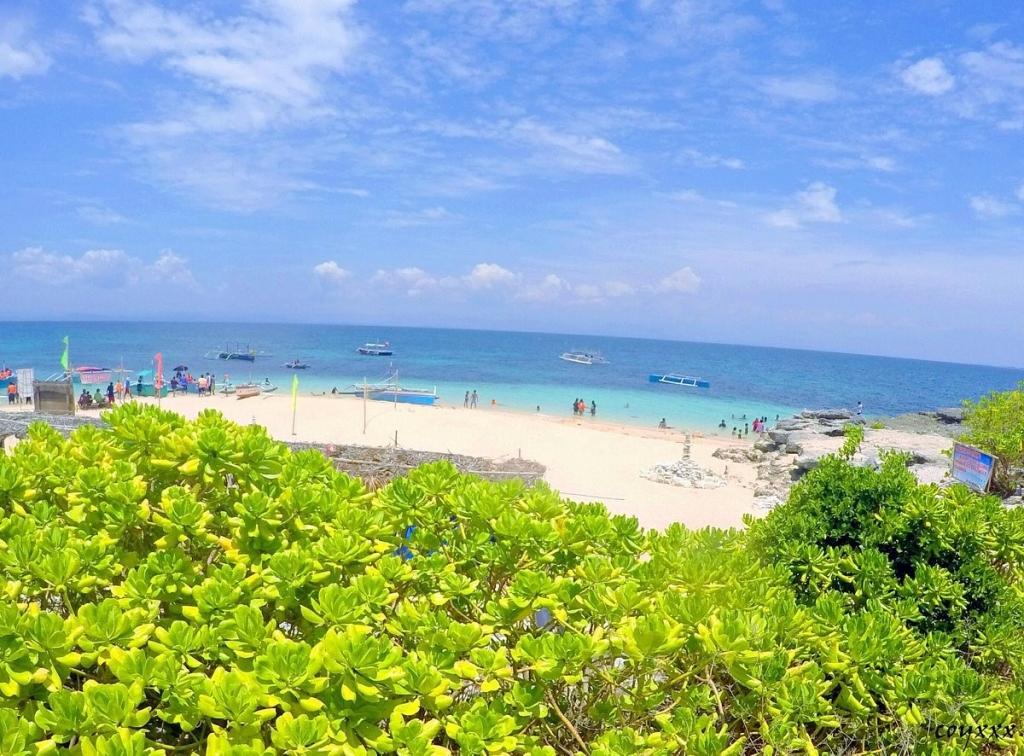 Colibra Island, also known as Camaso Island, is a small rocky island surrounded by cream sand and turquoise water. Situated off the coast of Barangay Tambobong in Dasol, this island is only a short distance boat ride from Dasol Beach. If you are dreaming of a remote island paradise where you can relax and unwind, Colibra Island is a perfect choice. It has no access to electricity and luxury hotels, just a small island where you can explore, stargaze at night, and relax on a pristine beach. Bringing you to a much-needed remote island getaway.
7. Cabongaoan Beach & Death Pool
Cabongaoan Beach is located at Burgos, Pangasinan. Beyond the white golden sands and clear waters, it has a lagoon situated right next to the smashing waves. The lagoon called the Death Pool can cater to up to 8 people at a time. Surrounded by large natural rock formations, the lagoon is filled with seawater as the strong waves hit the rocks. The Death Pool looks bottomless due to its deep blue color, which is perfect for those thrill-seekers.
8. Polipol Island
Polipol Island in Bani, Pangasinan, is only a 15-minute boat ride from Patar Beach in Bolinao and a 5-minute boat ride from Alicupen Beach in Bani. As a result, it is full of stunning scenery and a perfect spot for sunset viewing. This little paradise also offers cliff jumping activities as high as 15 feet. Plus, the fossilized clams on top of the beautiful island add a natural touch.
9. Busay Falls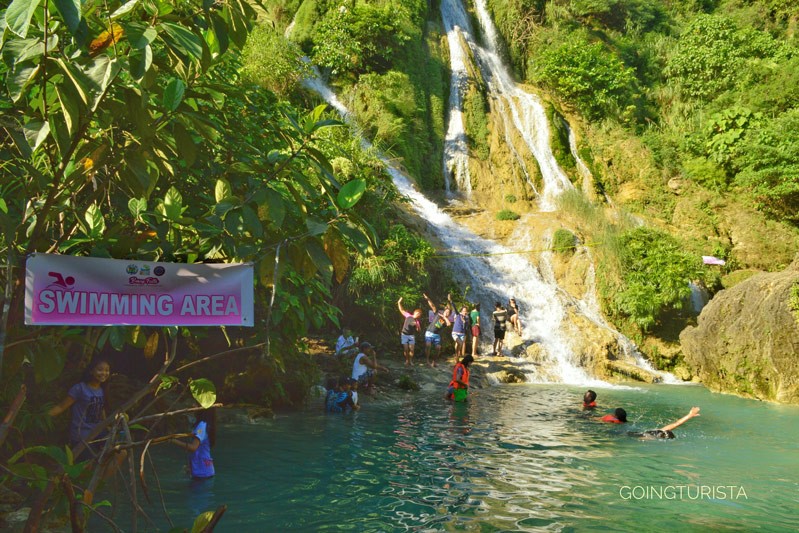 Also located in Bani, Pangasinan, Busay Falls also known as Burubur ni Ayat in Ilokano or Spring of Love. Before you reach these 40-foot waterfalls, you will pass through woods along a half-hour trek. The falls are fed by a fresh mountain spring, so it's stunning any time of the year but less torrent during the dry season.
Pangasinan is home to some of the country's beautiful beaches, more than hundreds of picturesque islands, and majestic waterfalls and has one of the best birding sites. Furthermore, the province is only a 4-hour drive from Manila via SLEX, SCTEX, and TPLEX. So if you are planning on a perfect escape from the heat of the Metro, my home province is perfect for you!
Indeed, there are several beautiful places you can explore, enjoy, and admire in the Province of Pangasinan.
Why do people choose to settle down in Pangasinan?
Why Living In Pangasinan Is More Rewarding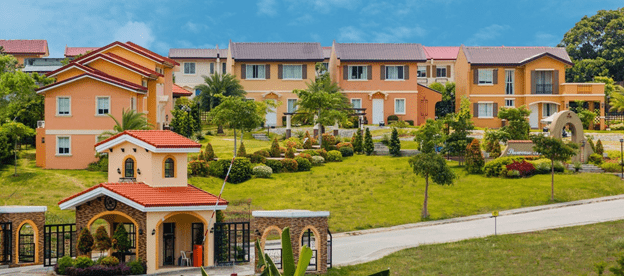 Why live in Camella Crisciente, Pangasinan
Are you planning to move to Pangasinan? In that case, you may out one of our healthiest communities in Urdaneta, Pangasinan, Camella Crisciente. The project is only a kilometer away from TPLEX, bringing you closer to your favorite summer destination in the province. Camella, the country's trusted home builder, offers an exquisite selection of house and lot properties for OFWs, starting families, and retiring couples. Find your ideal house near your go-to summer spots in Pangasinan now!
Come home where you can feel safe and bloom!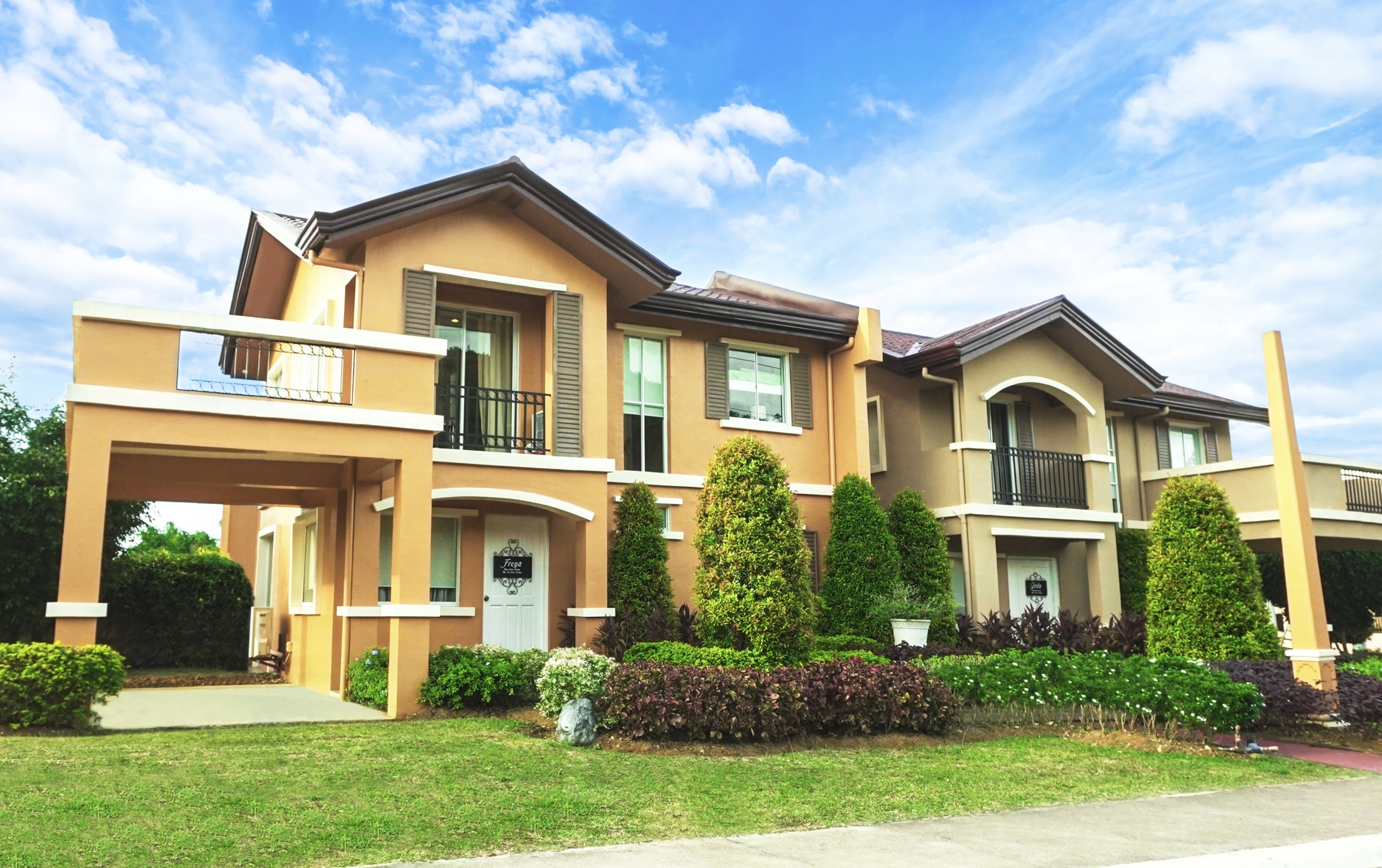 Settle down in Pangasinan!
Check out our catalog of house and lot for sale in Urdaneta, Pangasinan!
By Janine N. Ingaran-Doria