Are you in need of a coffee break close to home? Here are some unique cafés to visit in Pampanga, only a few minutes away from Camella.
---
"A bad day with coffee is better than a good day without it."
Coffee lovers know how essential a cup of coffee a day is. It keeps you awake, and it signals the start of another day. For this reason, a lot of people would go to coffee shops to either have their daily fix or to just enjoy the experience of being in a coffee shop and letting time pass.
Pampanga, better known as the Culinary Capital of the Philippines, does not only excel in food. It is also becoming a bustling spot for the best coffee shops in town. This is why people from different provinces would travel all the way to Pampanga just to see the different cafés in the area.
Aside from Cafe Ana and Teaspoon Cafe, there are other coffee shops in Pampanga you can try. If you're up for a day of coffee shop hopping, we have listed five of the internet's best cafes to help you navigate your way into an espresso-filled day.
Urban Garden Café and Bistro
Located in: 1639 Building, Unit 101, Fil-Am Friendship Hwy, Angeles City, Pampanga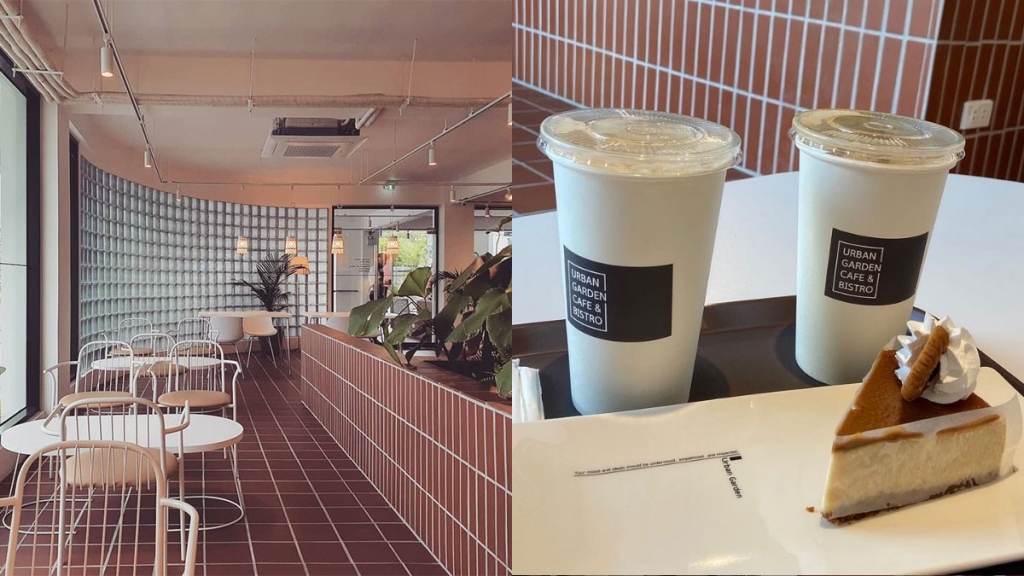 First on the list are the Urban Garden Cafe Bistro. Looking for a Korean-inspired café here in the Philippines? Urban Garden Café and Bistro will give you a chic and Korean experience. From their orange tiles to their indoor plants, this coffee shop in Pampanga makes a perfect addition to your Instagram feed.
As for their coffee menu, they offer hot and cold brew, hot coffee, and non-coffee drinks, as well as teas, finger food, and desserts.
Make sure that you're looking like your best self whenever you're here because this place certainly deserves a spot on your feed.
Kalidad Coffee
Located in: Unit 101, Omnistellar Building, Fil-Am Friendship Hwy, Angeles City, Pampanga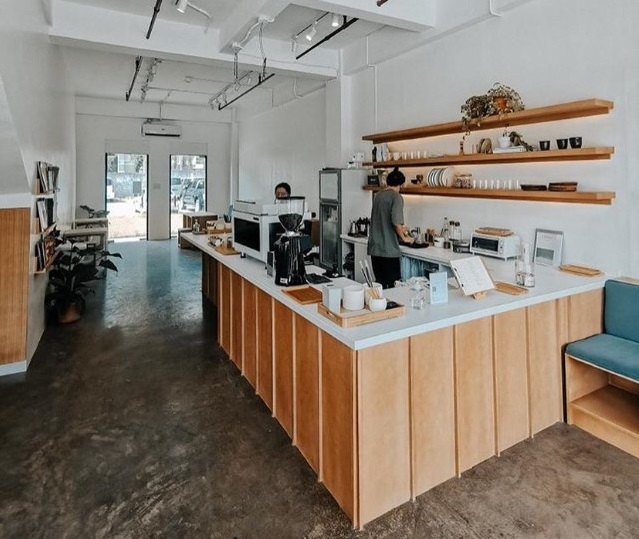 If you're Team Puti or Team Kahoy, then chances are that you would love this coffee shop in Friendship Hiway. A stunning minimalist café with clean and cozy aesthetics is perfect for those who are looking for a calm afternoon to clear their mind. Because of its aesthetic, this coffee shop gives off a more natural and calm vibe.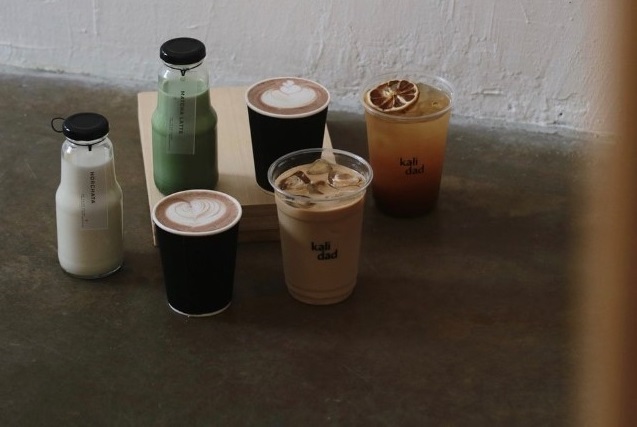 This café is well known and has trended over the pandemic not only because of its aesthetic but also because of its coffee. Don't be surprised when you see influencers enjoying their coffee fix in Kalidad coffee, as it is known to be visited by vloggers and known personalities every now and then.
Moon Café
Located in: Unit 107 Omnistellar Building, Fil-Am Friendship Highway, Angeles City, Pampanga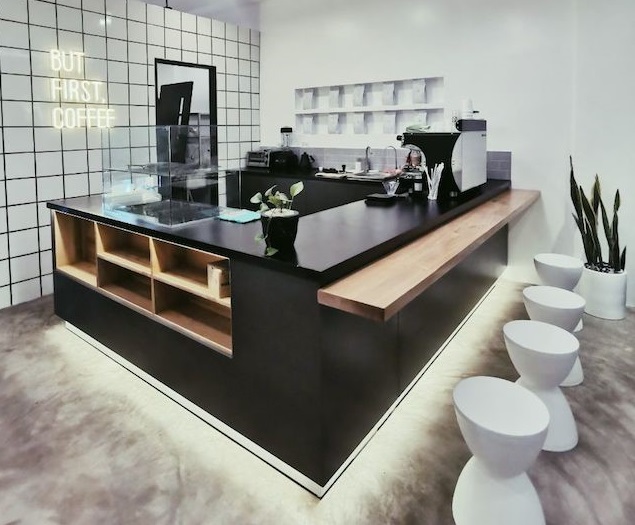 Being known as the Korean Town, it is no surprise that Friendship Hiway is lined with Korean-inspired cafes. Another on the list is Moon Café, better known for its clean and modern minimalist vibe. If you're a bit into K-Pop or K-Drama culture, then this place is definitely worth a look. Its logo itself is inspired by one of the better-known K-Drama titled Hotel de Luna. Despite having started only last December 2020, it has been able to catch the attention of a lot of espresso-lovers even during the time of the pandemic.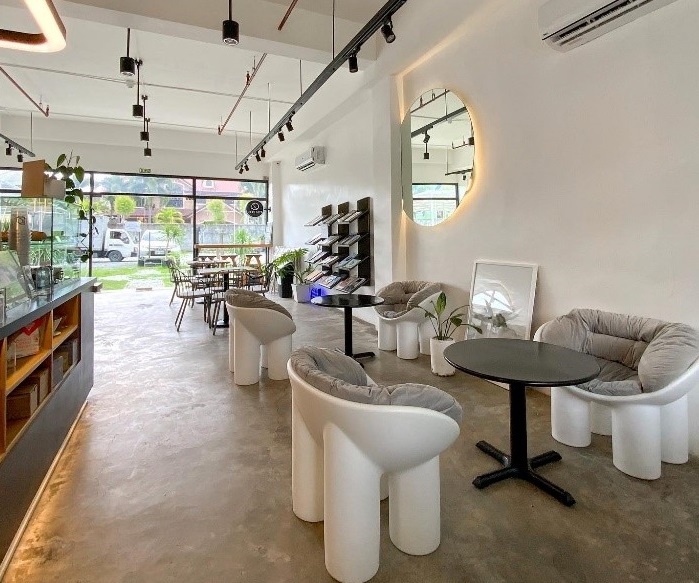 It offers coffee and non-coffee drinks as well as kinds of pasta, freshly baked bread, and sandwiches, which makes this café perfect for those who are looking for a coffee break or looking for something to eat while enjoying a modern Korean-café ambiance.
Amand Coffee Bar
Located in: Miracle Ave., Villa Dolores Subdivision, Angeles City, Pampanga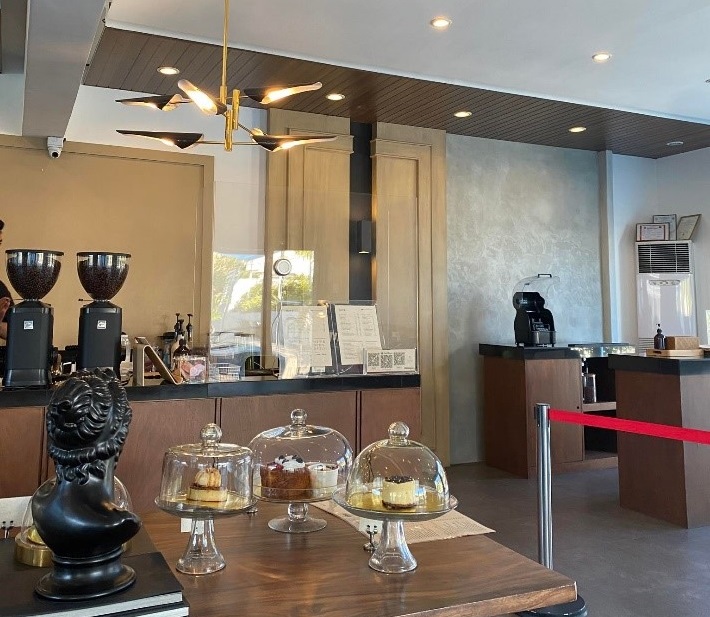 If what you're searching for is a little more poolside or classic coffee shop, Amand Coffee Bar is an experience you should try. A well-designed café inside a popular resort in Pampanga. You can either enjoy your coffee by the pool or inside the aesthetically pleasing café.
If you're into desserts, you'd be delighted by their extensive choices of cakes and pastries. Just like the aforementioned cafes, vloggers and influencers also frequent this coffee shop because of its aesthetic interior and good ambiance.
Fulfill your cravings in Pampanga
Where To Eat In Pampanga: 5 Restaurants To Visit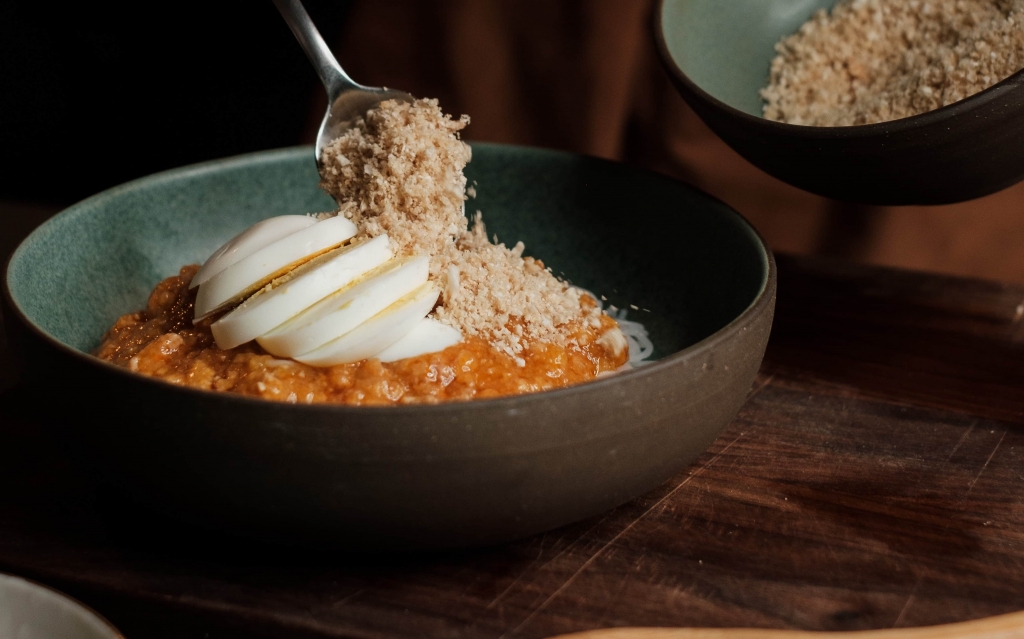 Coffee Project
Located in: Ground Floor, Vista Mall, Brgy. San Agustin, San Fernando City, Pampanga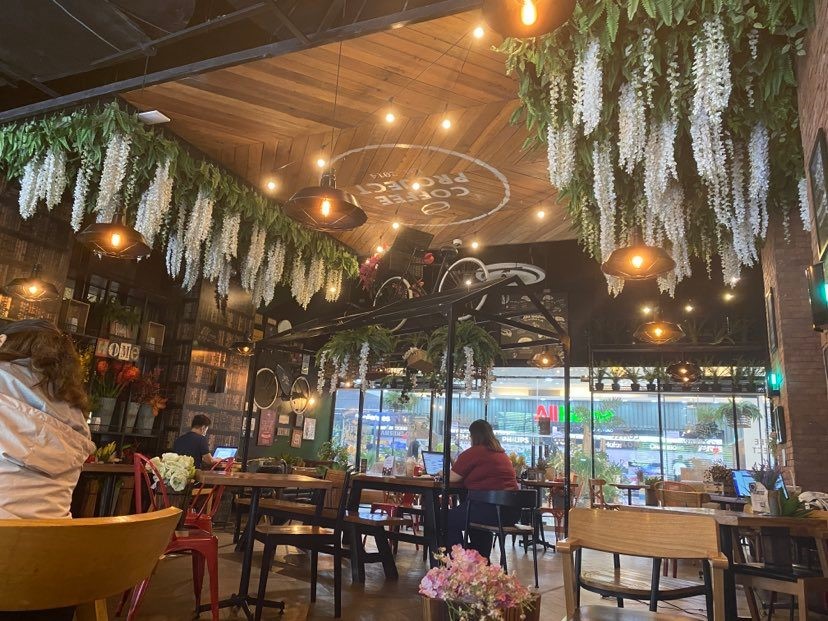 Last but definitely not least, listed as one of the most instagrammable cafes in the world is Coffee Project. With its warm ambiance and beautiful aesthetics, it is unsurprising that Coffee Project has made it to the 24th spot of the most Instagram-worthy cafes.
This one has an extensive menu as it offers coffee, non-coffee, hot and cold drinks, tea, and light to heavy meals. People would often frequent this shop to work or host meetings. This spot is definitely perfect for you to either chill or work.
Find more reasons why Pampanga is an ideal address.
Why Living In Pangasinan Is More Rewarding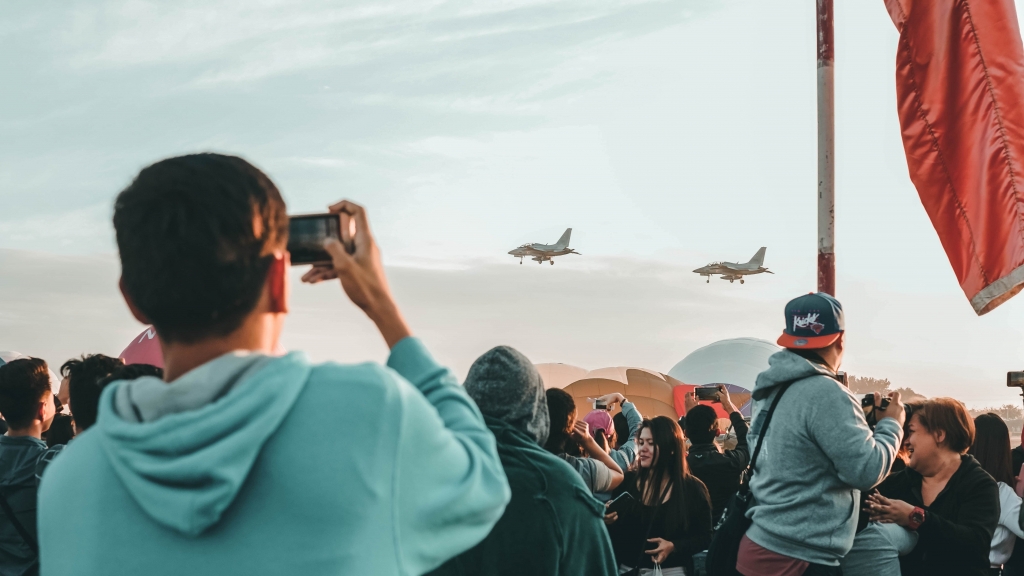 What does Pampanga have to offer?
Truly, Pampanga would always show how it's done when it comes to food, pastries, and drinks. If you're a coffee-lover, then staying in this kind of place would be like a dream come true for you. But aside from being the culinary capital of the Philippines, Pampanga also has a lot to offer in terms of investment. As one of the booming provinces in North Luzon, it is becoming an ideal home for many families seeking a life beyond the metro.
If you want a home close to these unique cafés in Pampanga, consider Camella Pampanga. Camella Pampanga is located in the center of all of these spots. In fact, this community is only a few minutes away from the above-mentioned coffee shops. 
Urban Garden Café and Bistro: 12 minutes away
Kalidad Coffee: 9 minutes away
Moon Café: 8 minutes away
Amand Coffee Bar: 5 minutes away
Coffee Project: 20 minutes away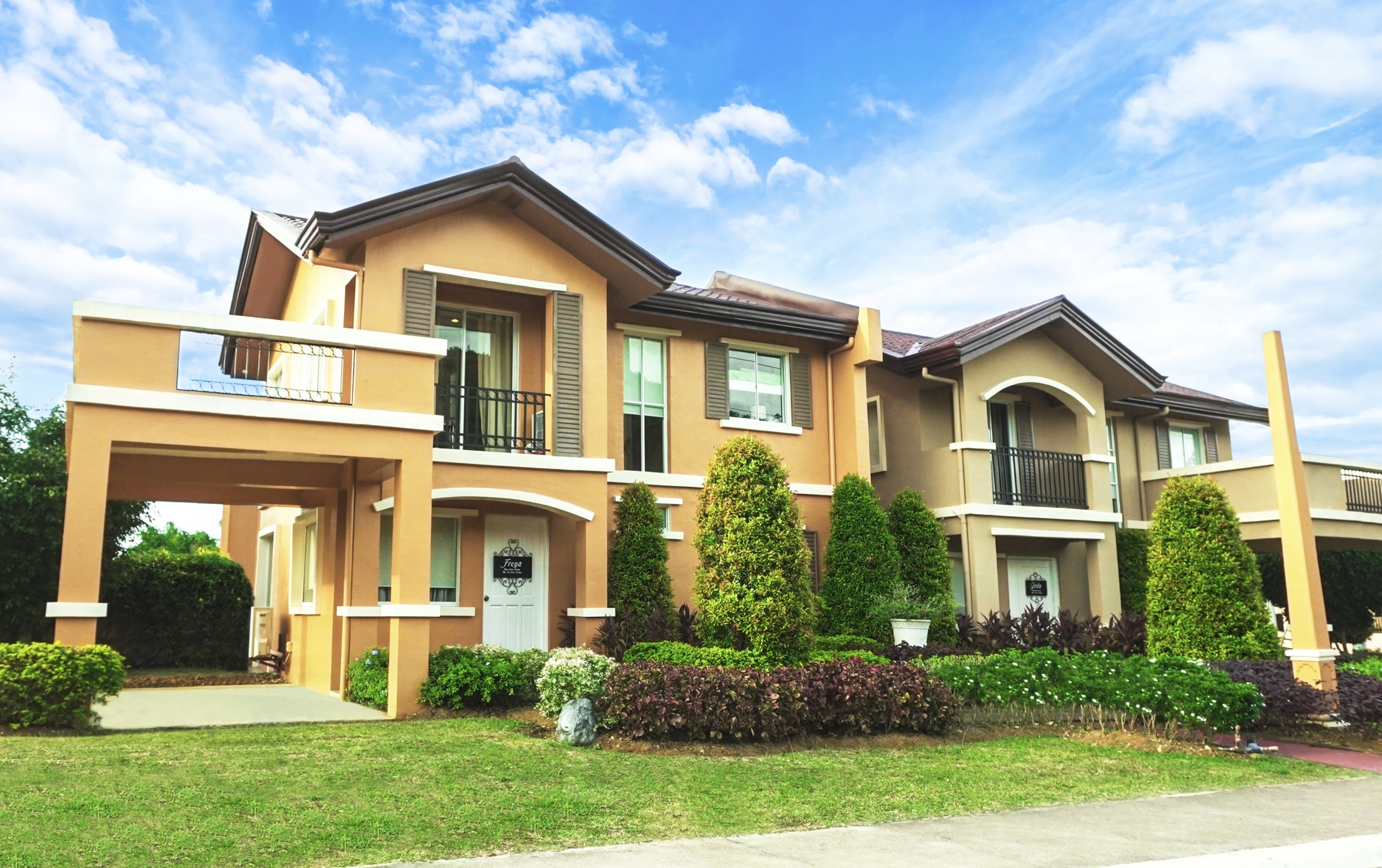 Find your ideal home in Pampanga!
Check out Camella's catalog of house and lot for sale in Pampanga.