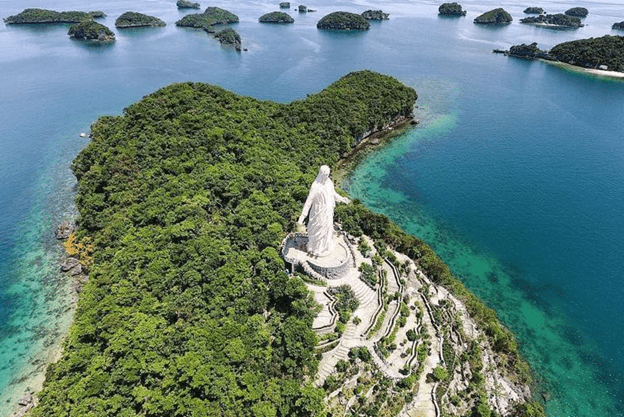 Many of us want to be free of the metropolitan hustle and bustle. But we also want to reap the benefits of suburban living to achieve the perfect work-life balance. Lately, it has been challenging to maintain that lifestyle balance in the city.
The need for space, better air quality, and greener spaces led some families to move out of Metro Manila. As a result, they settle in nearby cities that offer better, if not the best, experiences. Living beyond the metro, they find life simpler. You get to wake up in the morning with fresh air. Additionally, you get to enjoy your peaceful surroundings, and admire the beauty of nature.
In search of homes, many find their way back to their hometowns. If you would love to live in the province again, you may want to consider living in Pangasinan.
Is it good to live in Pangasinan?
The name Pangasinan is derived from the word "panag-asinan," which means the place where salt is made. And Pangasinan is indeed brimming with salt as aquaculture, and agriculture-based production remains a major source of income for its populations. As a result, the province is regarded as one of Region I's richest provinces.
But contrary to its salty fields, the people in Pangasinan are very sweet and hospitable. It also has natural beauty and worthwhile attractions, such as famed white beaches, breathtaking mountain vistas, sparkling waterfalls, fascinating caves, historical places like churches, monuments, and much more.
All of those are good enough reasons to settle in Pangasinan. Nevertheless, you may check these reasons why it is good to live in Pangasinan.
Reasons why you should settle down in Pangasinan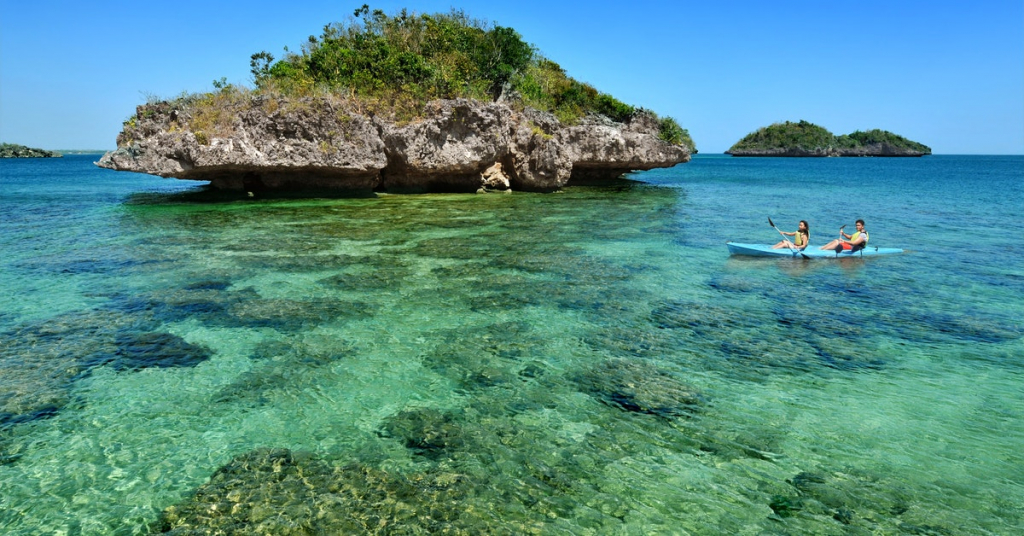 Fresh and Green Environment: Peace and Relaxation
Pangasinan offers fresh air, less pollution, green spaces, and a stress-free environment! That's the neighborhood you'll come home to and experience in the province. Residential lot spaces here are usually bigger than within the metro, so you have ample space to plant vegetables and fruit-bearing plants.
If you are a nature lover, you'll enjoy the natural wonders of the province, including its scenic terrains, lush landscapes, and verdant hills. These can help you to unwind and relax after a long day of work.
Lesser Cost of Living: Prices are Cheap
The advantage of living in a province like Pangasinan is that everything you buy is less expensive than in the city. Living in San Carlos, Pangasinan, for instance, means living in the top 17% least expensive cities in the world. That means cheaper costs for eating out, rent, utilities, transportation, groceries, tax, electricity, and even mortgage interest rate.
Most goods are much more affordable, and you can even get fresh products at a lower price than in the metropolitan area. When you are resourceful, hardworking, and love veggies, you can live with your family daily for a little less than a hundred pesos or perhaps even less if you have your garden patch.
Natural Wonders and Attractions: Hundred Islands National Park and many more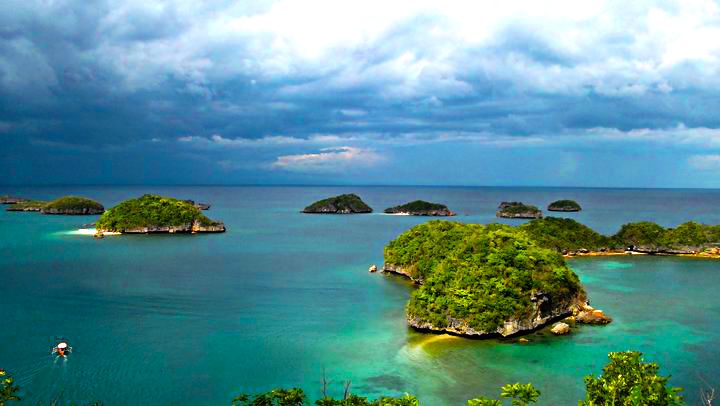 Pangasinan is home to four cities and 44 municipalities offering endless natural wonders. It is also surrounded by equally attractive and resource-rich places on all sides like the Lingayen Gulf, Benguet, and La Union up north. Going northeast, you will find yourself at the borders of Nueva Vizcaya. On its east is Nueva Ecija, Tarlac on the south, and Zambales and the West Philippine Sea on the west.
The result is a province with rich resources and culture to offer. Aside from its rich fishing coastline and, you can also enjoy breathtaking beaches in Pangasinan like the Lingayen beach, perfect for a swim and sunset photo shoot. If you are up for more adventure, you can hike its mountains, hills, caves, rock formations, waterfalls.
Included in the places to visit in the province are the Hundred Islands National Park in Alaminos, Patar Beach, Balingasay River, Bolinao falls with three waterfalls, Enchanted Cave, and the Cape Bolinao Lighthouse in Bolinao. On top of these, you can also enjoy the Cabongaoan Beach or the Death Pool in Burgos, Tondol Beach in Anda, Sunflower Eco Park in Tayug, and Daang Kalikasan in Mangatarem.
Some other well-known places that you must visit are the Minor Basilica of Our Lady of Manaoag, where thousands of Filipino Catholics visit every year to experience the spiritual nature of the church. Another famous attraction is the world's tallest bamboo structure, the Saint Vicent Ferrer Statue, in the town of Bayambang. A week is definitely not enough to explore all these amazing places in the province.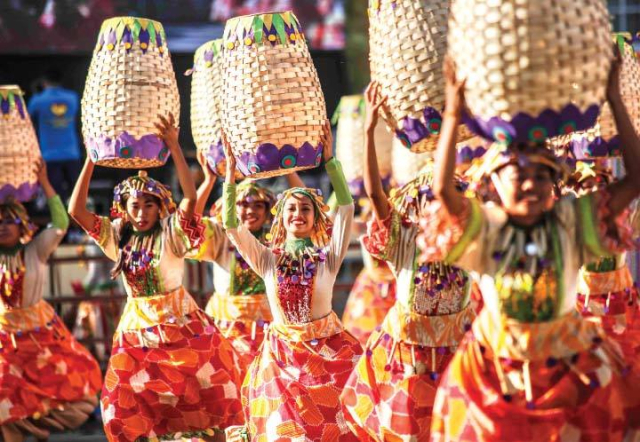 There are Many Festivals to Enjoy: Festivities Throughout the Year
Like most places in the Philippines, the Province of Pangasinan has yearly festivities. Here, you can experience treasured traditions, rich heritage preserved in its ancient Hispanic churches. Plus, there is a diverse culture expressed in its lively and exciting festivals.
Some of these are the Talong Festival of Villasis, Galicayo Festival were a religious celebration in honor of Pangasinan's patroness. Additionally, Pangasinenses also honor and celebrate the Our Lady of Manaoag, the famous Bangus Festival in Dagupan City, and the Dumayo Festival of Urdaneta City. Lastly, there is also the Pistay Dayat or Sea Festival in Lingayen, Puto Festival of Calasiao, and Patupat Festival in Pozorrubio.
An Abundance of Delicacies: The Locals' Favorite Cuisine and Desserts
The best part of traveling is trying or eating the local food. One would not get a great experience of a place unless they tried its delicacies.
Pangasinan is very well known as the top producer of the best-tasting Bangus or milkfish in the country because of its freshness and delicious taste. You might also try other foods that Pangasinense has to offer like pigar-pigar, kaleskes, papaitan, kakanin or rice cake-like puto, bagoong isda, alamang or shrimp paste, and other wide variety of seafood specialties.
Laid-back Lifestyle: Luxury of Living at Your Own Pace
Living in Pangasinan will allow you to appreciate and cherish each moment without being worried about the passing of time. As a result, you don't feel rushed, and you may opt to complete tasks at your own leisure. With less traffic, travel time is also much faster, so you are less stressed about riding to work or school.
Where to buy a house and lot for sale in Pangasinan?
Buying a home is definitely one of the most important decisions that we at one point in our life. If you are looking for properties or real estate investments with the best lifestyle offerings, Camella has many development in Pangasinan.
With all of the advancements in the province, residents are now living in close proximity to all of the progress and convenience. Here are your location options for your dream home:
Camella Crisciente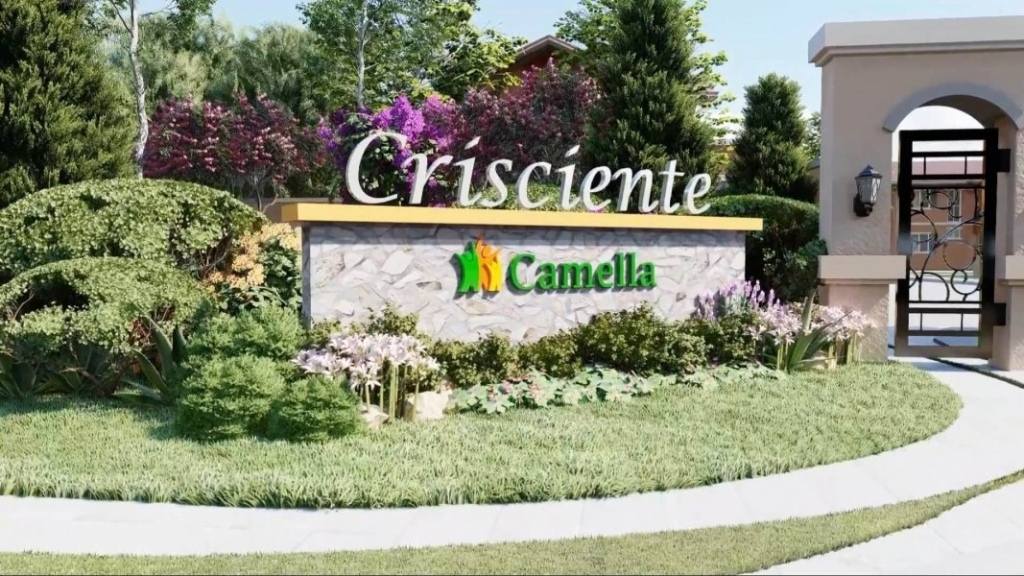 Camella Crisciente is a community that rises to any challenges given in this current situation. This development resulted in a cautious, brighter, and more secure home for every family living in a worry-free environment. Camella is recognized for its strategically located communities that combine city convenience with scenic views. Crisciente truly carries the trademark of the brand, where homeowners can enjoy a luxurious lifestyle as well as a quiet natural setting.
Camella Urdaneta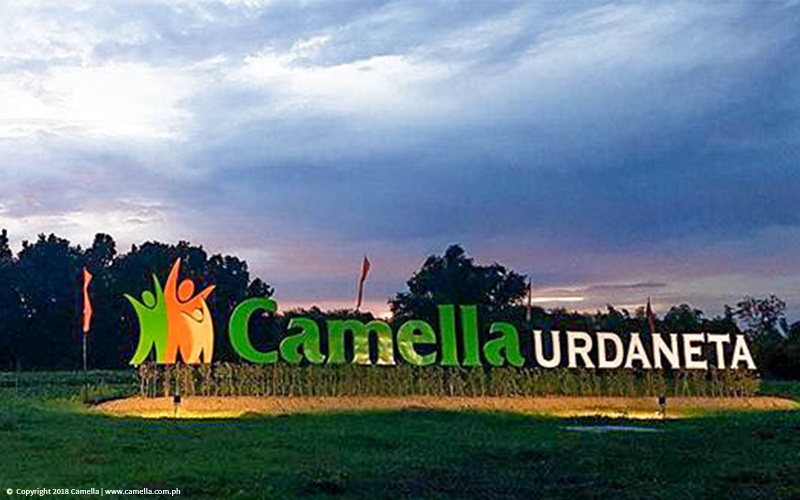 Come home to Camella Urdaneta, a premiere house and lot development in Pangasinan, warmly welcomes you to the cleanest, greenest, and safest city in the north! Camella Urdaneta is a 10-hectare American-inspired community along the bypass road, MacArthur Highway, Barangay Anonas, Urdaneta City, designed to make all essential and non-essential places easily accessible, meaning that all houses in Camella are customized for schools, public markets, malls, churches, hospitals, restaurants, offices, transportation hubs, and other establishments that are within reach. It is also a kilometer away from the Tarlac-Pangasinan Expressway, or TPLEX.
Camella Heights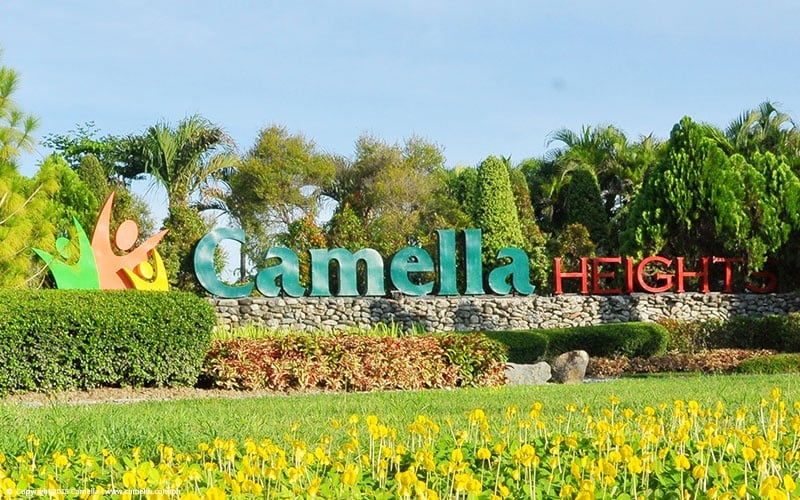 Camella Heights is located in a natural, hilly landscape with a breathtaking view that no other house and lot developer in the area could offer. This top-tier subdivision in Pangasinan offers its residents absolute convenience. It provides a contemporary clubhouse for events like parties, a swimming pool, and basketball courts for leisure. On top of these, there is also a playground for kids. As you can see, every family member can live a fully improved lifestyle, especially here at Camella Heights.
Camella Wedgewood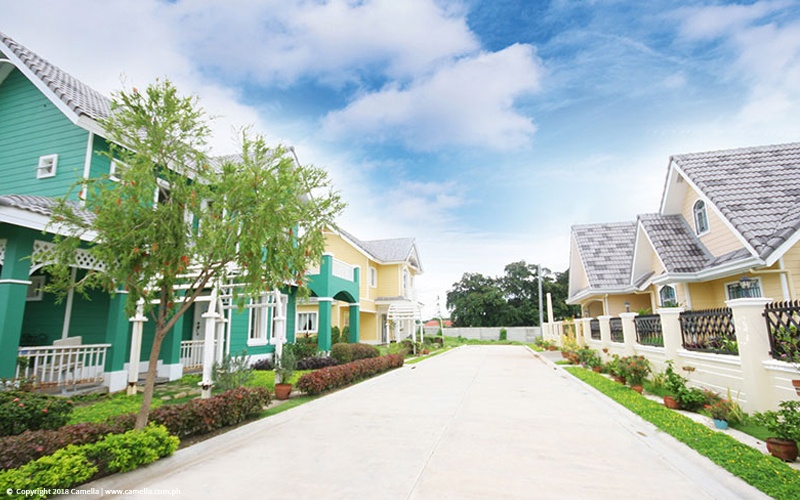 Camella Wedgewood in Pangasinan offers a full selection of prime residential options for starting families, retiring people, and OFWs. All of these are in a world-class, excellent location and resort-like community. It provides its residents with the opportunity to experience beloved traditions and values that have shaped industrious but fun-loving families for centuries. It is also near to several business and commercial establishments, schools, cathedrals, health institutions, and other landmarks.
For your house unit options, you may explore Camella's catalog of house and lot for sale in the Philippines.
By: Mariel Joyce Bernardo