Are your kids ready for school? Often, we hear the words "education is the only wealth you can inherit from us, so study hard for you to have a better life in the future" from our parents, especially when we were not born with golden spoons in our mouths.
Our younger selves were weirded out by this sentence whenever the old ones said it, which is expected since we didn't even know that life would be this hard as an adult.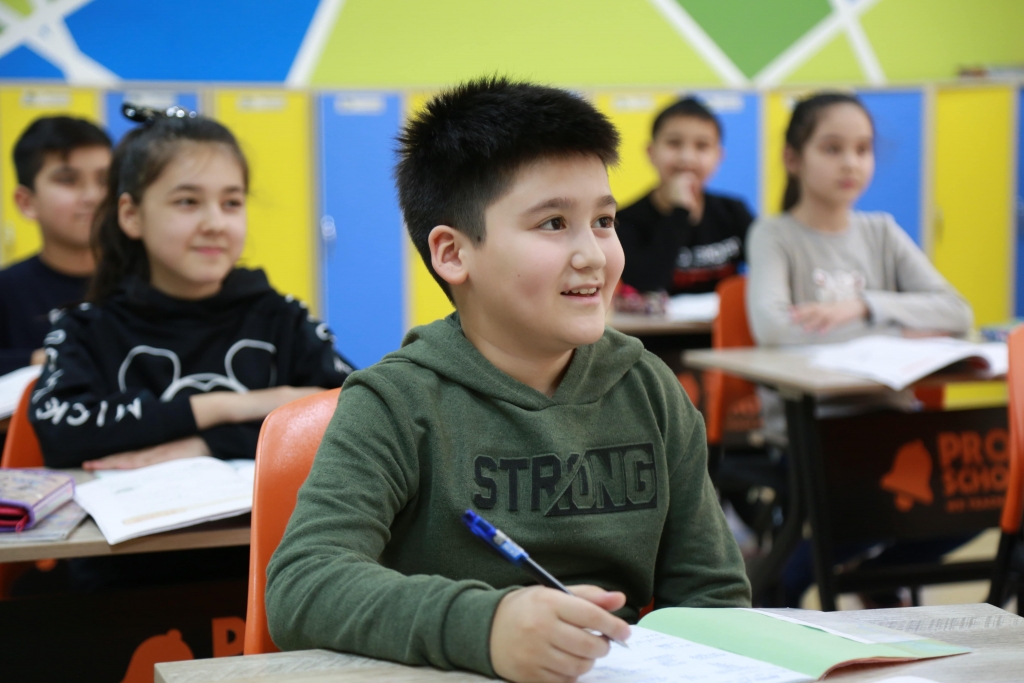 Yet slowly, as we grow older and experience life, we realize that the elders are right. Education is a treasure that will be our weapon to fight ignorance and abuse.
Indeed, no one could ever take away what we have learned and experienced in life and in school.
However, due to poverty and other life issues, many of our fellows have not received their right to education.
Struggles of Education in the Philippines
Many privileged students often complain when given school work. In contrast, underprivileged youth struggle to make a living under the sun's heat in the streets to have the money to continue attending school.
It is normal to bend out the stress students incur in learning institutions, but quitting studying should never be the solution, especially with the privilege of just studying peacefully without needing a part-time job.
Nobody should invalidate the feelings and struggles of any student, and we are not here to disrespect the other aspects of the student's life because we all know how hard it is to study. Still, no one can deny that there is a conflict much worse than a long quiz and projects.
The truth is, many young people want to study, but unfortunately, they can't afford the expenses that the schools require.
According to the data collected by the Department of Education, more than six million people in our country are deemed to be illiterate. Most of them are from the indigenous groups in our country.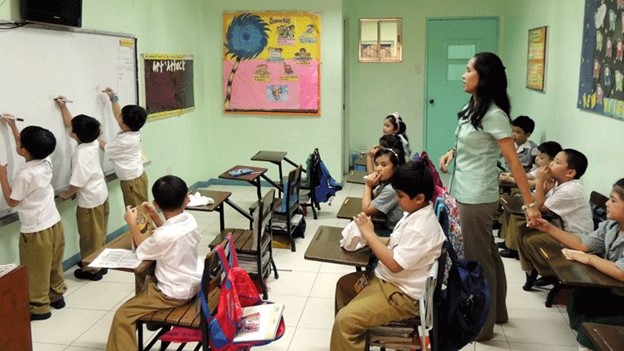 The Department of Education also released data showing that 1.3 million students have not enrolled for 2021-2022. This is alarming because it may mean that a vast number of students are struggling so much to the point that they have to stop studying.
The pandemic may impact these students' mental, physical, and emotional health, but there are still concerns that the government must address.
Based on the APIS or the Annual Poverty Indicator Survey in the year 2017, approximately 17.9% of 39.4 million out-of-school children and youth are not attending school due to the high expenses that studies require. 37% of it is due to family issues, and 24.7% are due to a lack of interest in school.
Aside from that fact, there are also social issues concerning education. We can also say that the employment rate is also affected by education since many employers are hiring only college graduates.
Aside from that, there are political issues that illiterate people cannot participate in because they don't understand the language used.
How the Pandemic affects the In-person Classes (new standard)
The first case of the SARS-CoV-2 virus arrived in the Philippines on January 21 of the past year. Since then, the government, our country, and the entire world have fallen.
People are becoming ill not just physically but also emotionally and mentally as a result of lockdowns, the economy has suffered, and employment rates have fallen.
It is said that we have to experience this kind of challenge, but we can't complain because we are not the only ones who were affected. We have to cope with it and continue.
The Philippines is Coping with the Situation Well
Luckily, even though there is still no cure to this disease, at least vaccines were discovered by the great scientist that we consider heroes in this trying time to enhance the immune system of humans.
That's why the world is slowly returning to its normal activities, and the Philippines is gradually coping with the situation.
Well, with the help of the government and other people who support education, the schools have opened already for the learners.
Although the learning mode has changed, the students can at least continue their studies with the help of modern technology. The classes were conducted online through applications like Google Meet, Microsoft Teams, and Zoom.
The professors and students were struggling initially, but they managed to get the hang of it over time. Now that the country is returning to its normal state, some universities already allow limited face-to-face classes; still with strict health protocols for the safety of the students, teachers, staff inside the school premises, and their families safe from the virus.
Conceding that the COVID-19 vaccines were created, everyone should keep themselves far away from Coronavirus Disease.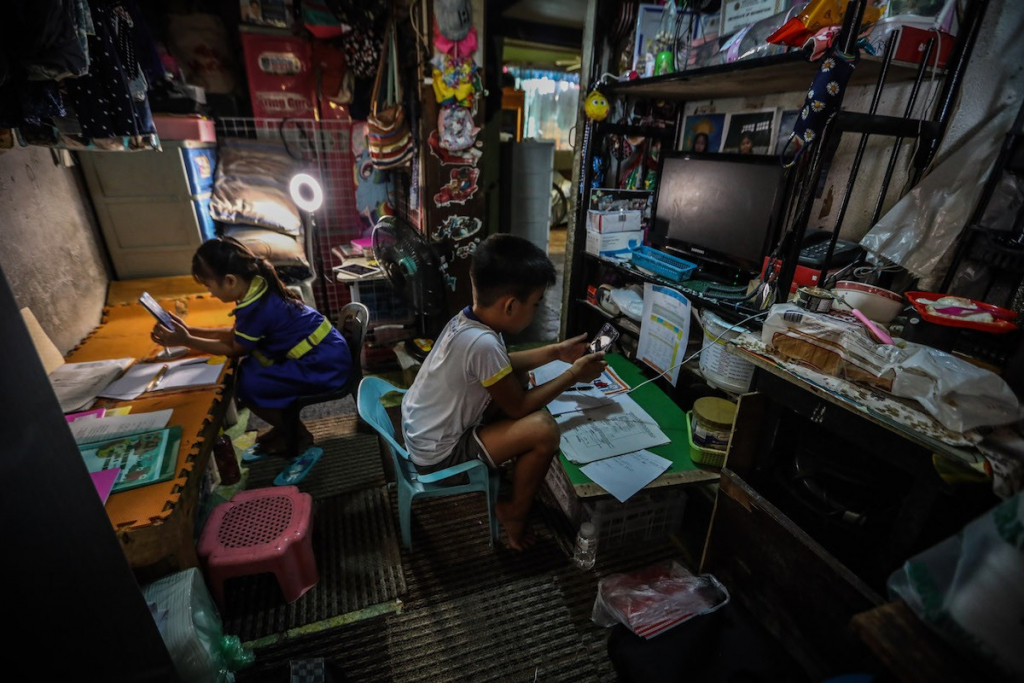 How to Seize your kid's First Day of Class
According to the Department of Education, the school year 2022-2023 will start on August 22 this year and end on July 7 the following year, which means it is just a few days from now.
Although some courses and lectures will be conducted online, it is good to know that many public and private schools will allow limited in-person classes.
While students and professors will meet each other in person, it is a severe concern for many parents because the virus is not yet wholly waived. That's why you still have to prepare for the significant changes.
First things first, before you prep the things that your kids need in school, you must enroll them in a learning institution of your choice. Complete the papers required by the school.
After you make sure that your kids are on the class list, that is when you get the things ready. If you are overwhelmed with the adjustments, you can rely on this blog for some tips!
Keep them safe
Always ensure your children follow the safety protocols the school implemented.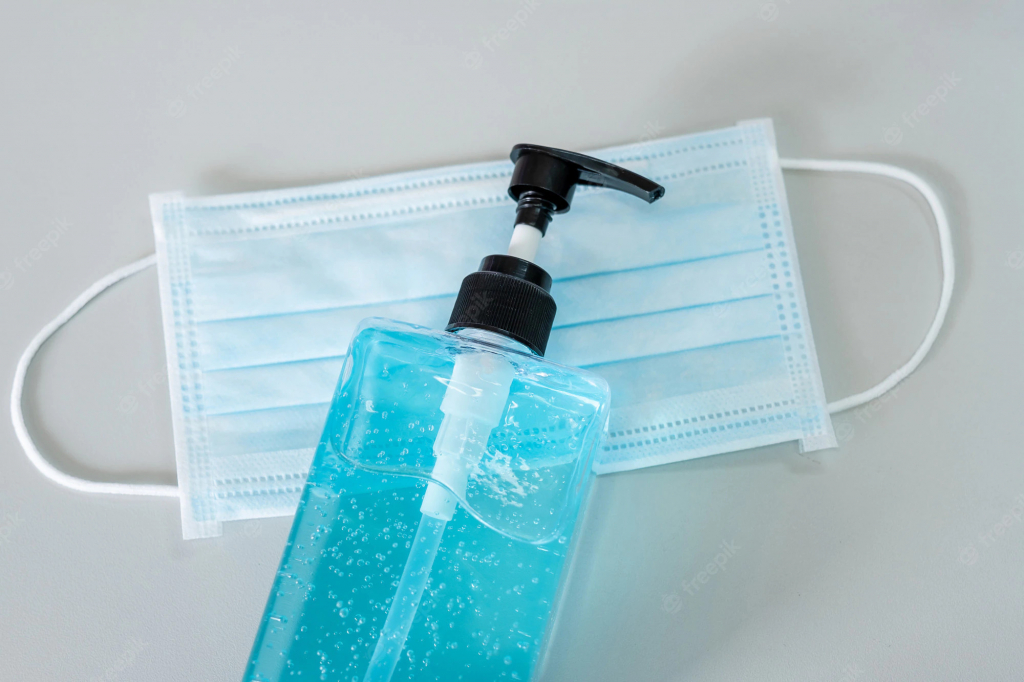 Always put alcohol and an extra face mask on their bags to ensure they sanitize themselves from time to time.
Make sure that your kids are taking vitamins that boost their immunity. Don't hesitate to let them take COVID-19 vaccine shots.
Prepare the School Necessities
You don't want your kids to go to school without the necessary things, especially the school supplies they will use each day.
Buy some writing materials like notebooks, pencils, and ballpoint pens ahead of time. Dress them up with clean and fragrant uniforms. In that way, they will stay fresh all through the day.
When the teachers ask them to bring something, make sure to put the material in their bags before going to school .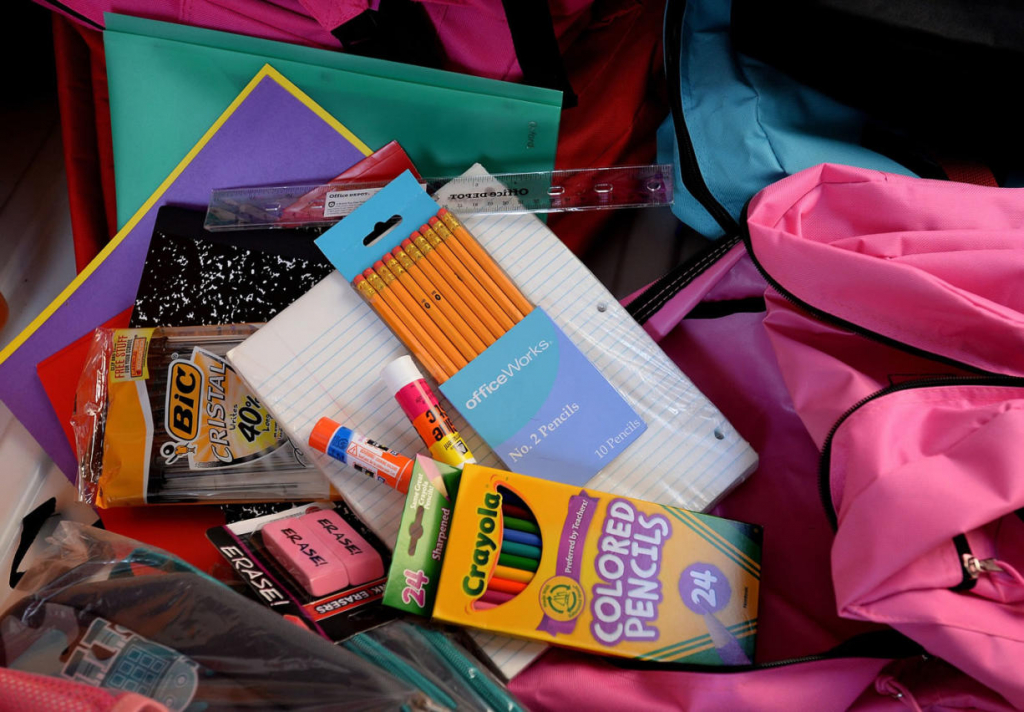 Make a Delicious Breakfast
In the morning, just before your aspiring kids go to school, you should make them eat breakfast.
Breakfast is the most important meal of the day, so make sure that your kids won't miss it out as it will provide them the energy they need inside the class.
Take them to School
Make your children feel that their parents are supporting them on the first day of class. Drive them to their schools, and wish them good speed.
In that way, your children will be motivated to give their best!
Don't Forget the Lunch Box.
Studying makes students hungry, so as a parent/s, you should never forget to give them lunch or food for recess.
If you don't have enough time to make lunch boxes, you can provide them with money to buy food at the cafeteria.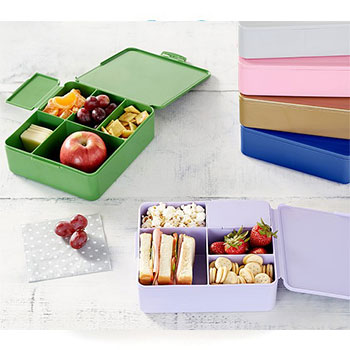 Long-term plan
It will take a lot of years to get a degree, and we all know how important education is. Create a long-term plan.
Prepare them mentally and emotionally.
Your kids may encounter a lot of conflicts in school that may give them stress, trauma, and anxiety. They will meet many people that can make them sad, angry, happy, and lonely.
That's why you need to give them a heads-up, at least.
They may not understand it immediately and will somewhat have an idea. Teach them the best thing to do when experiencing mental and emotional stress.
Preparing your children mentally and emotionally will help develop their maturity in a particular factor of life.
Make them Understand the Moral Principles.
An English physician and philosopher, John Locke, "The child is born in a blank state, and its later behavior is shaped by experience". It is somehow true.
People may get their behaviors in their surroundings.
Home is where people learn moral principles, how they perceive, and how they act about how they feel. The family members are the people that could build the characters that a child has.
Thus, it is much better, as parents, to teach your kids what are the right and wrong things.
Tell them never to give up
Failure was never a mistake. It is the part of life that teaches us a lot; it could be challenging, but failing doesn't mean you are a failure.
Your kids can fail at school, but teach them to stand up. After all, the best thing you can do is to give them the motivation to continue doing their best.
Let the Kids Experience Convenience
Studying is tricky, especially for people born without a spoon in their mouths. However, as a parent, it is still your responsibility to give your kids food, clothes, and an excellent place to sleep.
It is much better if your home is just a few minutes from your kids' school. But where to find a good place near learning institutions?
Well, continue reading this blog to discover the best things that Camella, a property developer, could offer.
A Safe Haven near Learning Institutions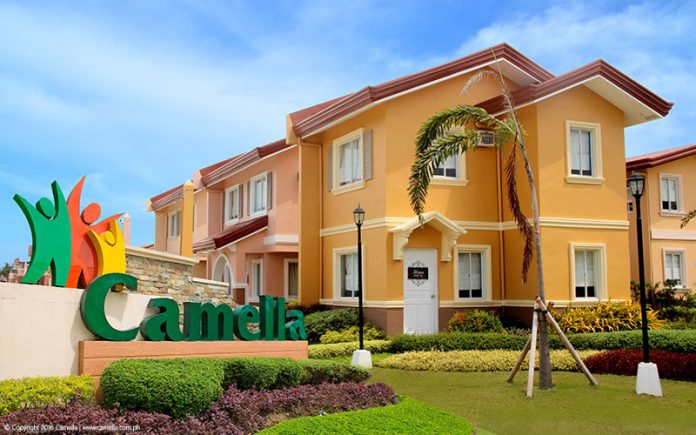 Having a home in a community just a few steps away from people's needs is indeed one of the decisions that home buyers have made.
Living in a Camella community is the best thing that settlers can have. Why is that?
Camella is a pioneer property developer brand, serving Filipino families for more than four decades. It offers many benefits to anyone who purchases a home in its community.
All of the communities that the trusted home builder has developed are strategic. It is located near schools, hospitals, grocery stores, and convenience stores.
Camella also offers resort-themed amenities. A basketball court, swimming pool, kid's playground, and clubhouses whenever they want to.
Imagine having a quality home for an affordable price. Living in a peaceful community with trees and plants, and having the perks of using the fabulous amenities, sounds pretty good.
To add credit values to its homeowners, Camella offers a variety of house models, which buyers can choose from.
All the real estate developer communities provide strict security, meaning homeowners have a safe and sound sleep. To give your kids a better life, you should choose Camella Homes! Don't think twice. Choose Camella now!