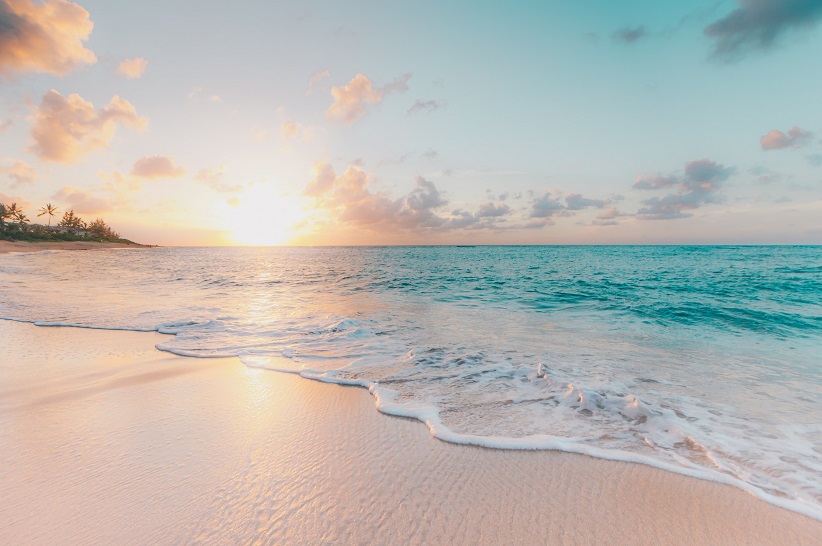 Beachside living is something most people limit to just vacations and holidays. What many don't realize is it can be part of everyday life, especially in the Philippines where islands are lined with beautiful beaches. In fact, there are lots of people who have chosen to live in a beach property in Cebu, Bohol, Siargao, and Palawan, among many other island paradise destinations.
Those who have chosen to live near the white sand beach are treated to stunning views, fresh air, and loads of other advantages to their overall well-being. We outline some of the best things living in beach houses can do for you:
Reduces stress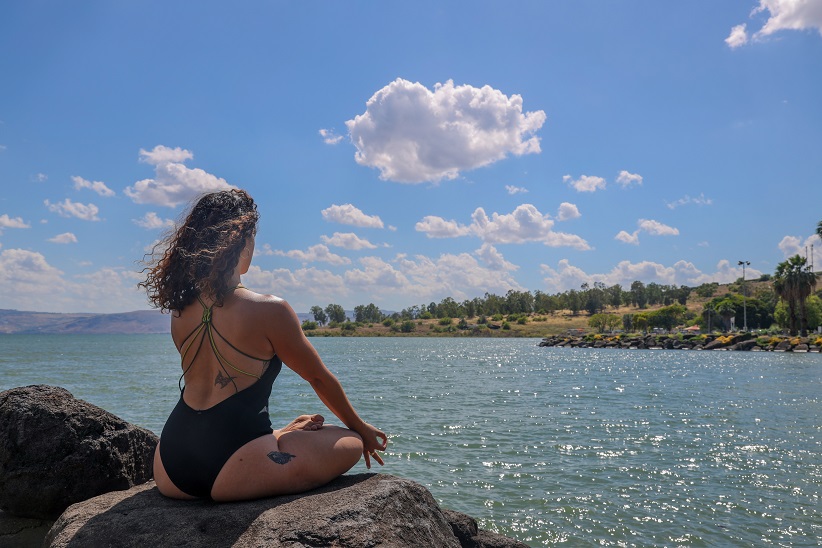 Statistics show that about a third of all people in the world experience stress. It's a normal part of life, and in some cases, can be healthy. However, too much of it can also cause a range of problems, from headaches to migraines, and troubled sleep. When left unmanaged, chronic stress can even cause more serious health complications, including hypertension, digestive problems, and mental health issues.
While not an end-all, be-all solution, living close to the beach has been proven to minimize stress and foster better mental health compared to those who don't. People naturally think of the beach as a stress-relief escape, which is why it is such a popular spot for people to let their hair down and catch a breath.
Encourages physical activity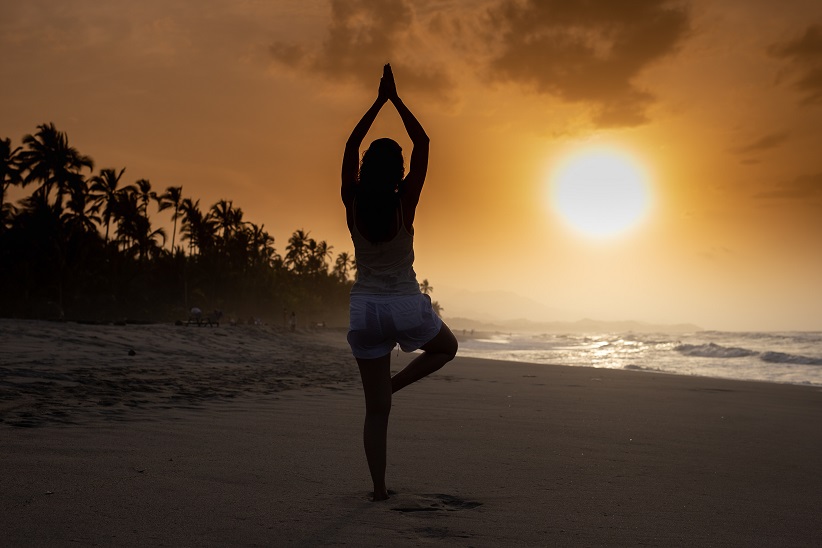 Exercise and fitness are key components to a healthy lifestyle. When you live in a city where space can be scarce and there are barely any opportunities for active living outdoors, physical energetic pursuits may be a challenge.
Beachfront properties and the spaces around it provide the perfect landscape for various physical activities and exercise. For one, you can go into the water for a swim or dive. Out of the water, for skim boarding, yoga, or beach volleyball. You can even take a refreshing walk or ride a bike to the beach to get your heart pumping if you have a house and lot in walkable coastal areas, like Iloilo or Bacolod, for example.
Lessens exposure to pollution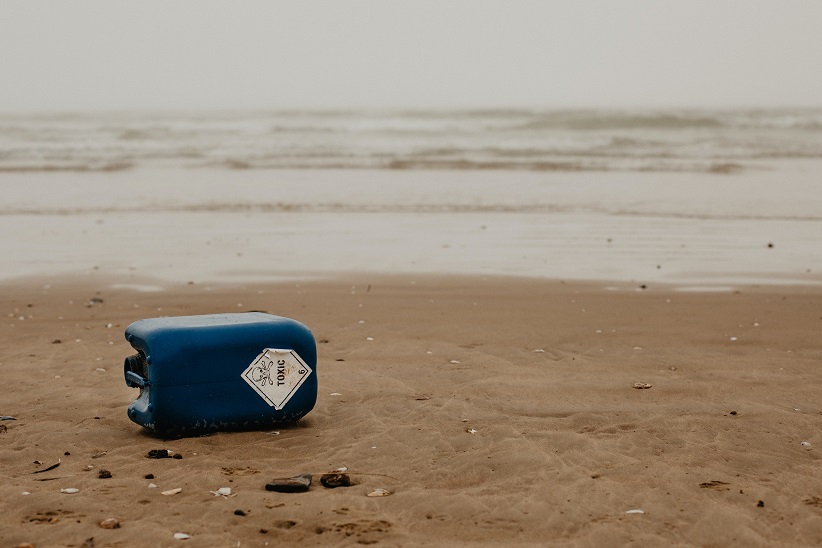 Most metros in a prime location are usually located away from the coastlines. Although urban centers may be in proximity to the beach for most places in the Philippines, there's significantly less pollution by the water. This is a unique benefit and advantage for those who have a permanent residence near the beach. They're treated to fresh breezes that blow in from the sea.
Hence, its a lifestyle to wish for. Staying away to pollution can mean and do so much more to one's health.
Promotes healing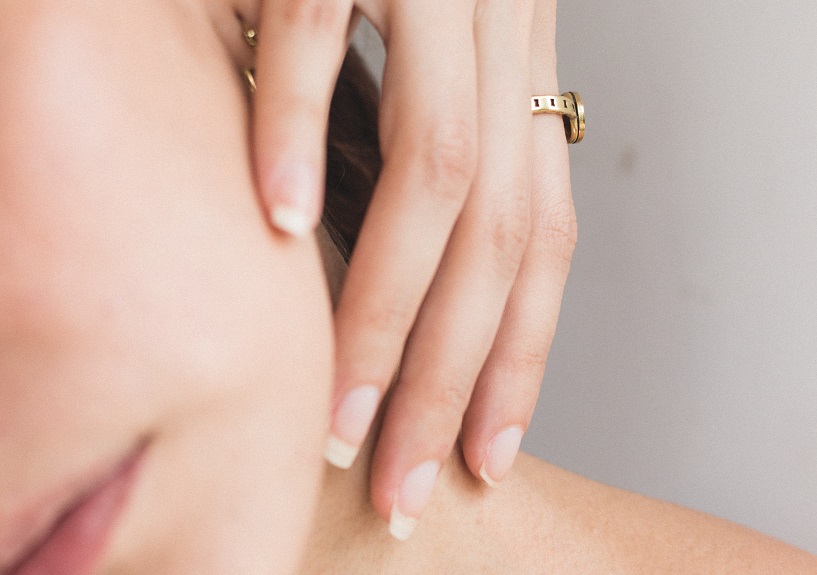 In Filipino culture, it is believed that seawater can heal a number of health problems, including the common cold and a slew of skin issues. This isn't just an old wives' tale. Salt water actually contains minerals like magnesium, sodium, potassium, sulfur, and iodine, most of which are curative for the human body, particularly the skin.
These minerals can help combat common skin problems such as dermatitis, acne, skin infections, and psoriasis. Living near the beach allows you to maximize nature's healing benefits. This means that you won't have to rely solely on medications and pharmaceutical solutions if you have any of these skin issues living in a beachfront property for sale.
Improves sleep quality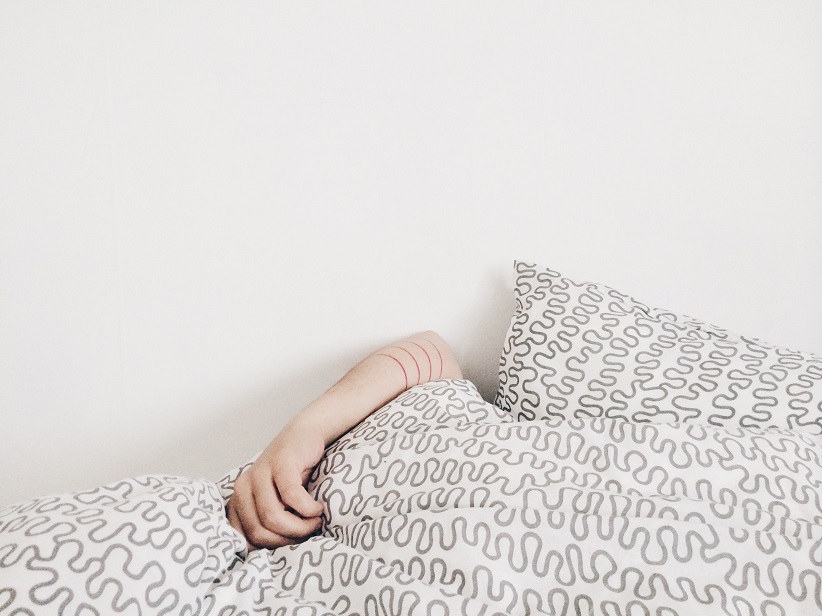 Nature sounds are some of the most soothing sounds there are. The sound of waves crashing against the shore is a rhythmic and gentle sound, which can induce relaxation and let you sleep better. There's even an entire category of sleeping aid sounds that's dedicated to just ocean noises. Past research found that the sound of ocean waves can help reduce muscle tension, even out heart rate, and induce a relaxed state.
It's no wonder why those within earshot of the beach often find themselves drifting into sleep easier, whether that's under a palm tree or on a balcony in their beach house.
Provides a good investment opportunity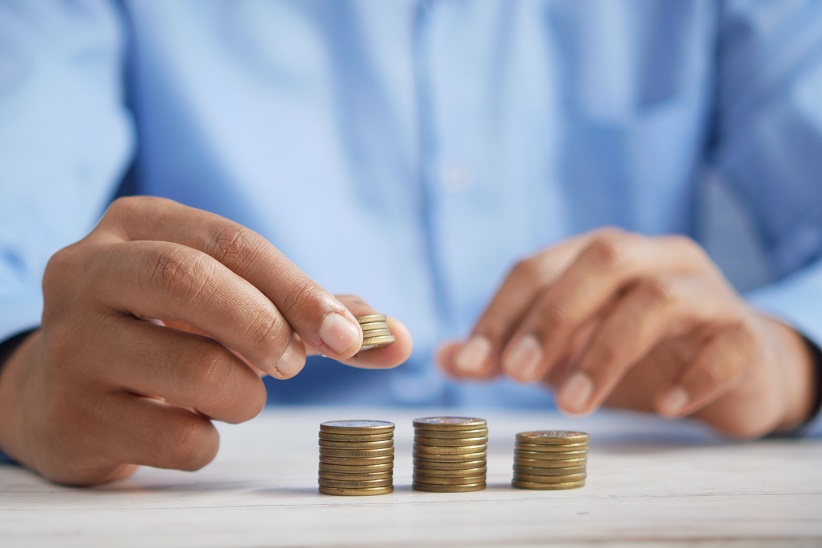 From an investment point of view, location is key, and you can't get more idyllic than a property near the beach. In places known for pristine beaches, like Palawan, Cebu, Bohol, or Batangas, a property close to the water can bring an impressive return on investment. You can even convert your beachside house and lot in Cebu or Bohol into a rental home during peak season. More importantly, it gives you a wonderful home that makes you feel like you're on vacation every day.
Since an oceanfront property close to the beach are in demand in the Philippines, with retirees and investors always on the lookout, you can expect the land value to appreciate over time. Buying a property close to the beach is a worthwhile investment when done right.
Reap the benefits of living near the beach at Camella Bogo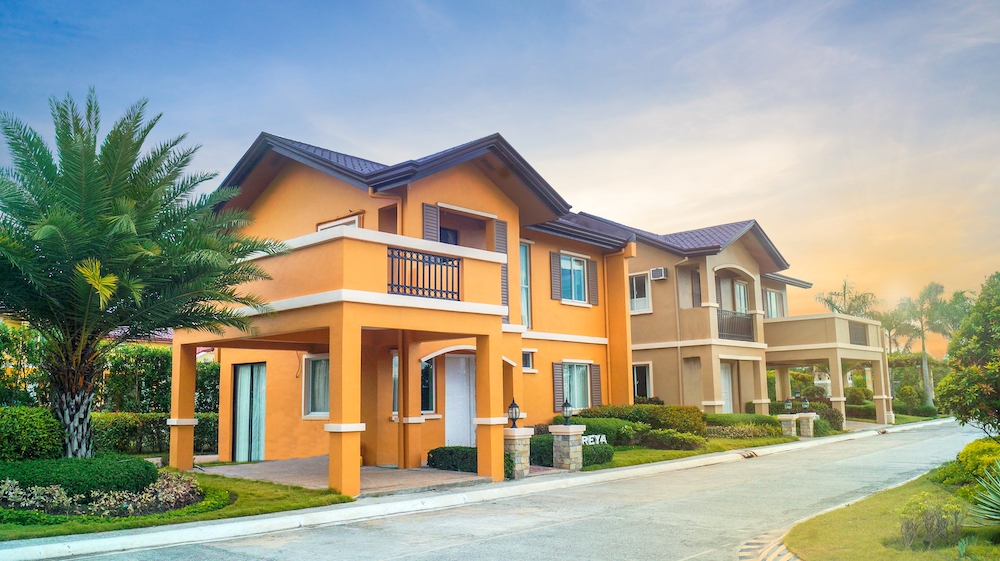 There is undoubtedly a lot of physical, mental health, and financial benefits to living near the beach. When you choose a home in Camella Bogo, you get an added edge.
If you're on the hunt for a house and lot in Bogo, where there are countless beaches and resorts, the 17.1-hectare development is your best bet. It lies about 5 kilometers from many of Bogo's popular beaches along San Vicente, a mere 10-minute drive away. Camella Bogo is aptly designed for beach living with stellar architecture inspired by Spanish-Mediterranean living. It's an ideal place to situate yourself if you want to live near the beach yet value privacy and high-quality living. The gated community includes top-notch facilities that make every day feel like a holiday, including a clubhouse, a basketball court, and a playground.
Look no further than Camella Bogo for a home near the beach where you can get all the benefits of beachside living and much, much more.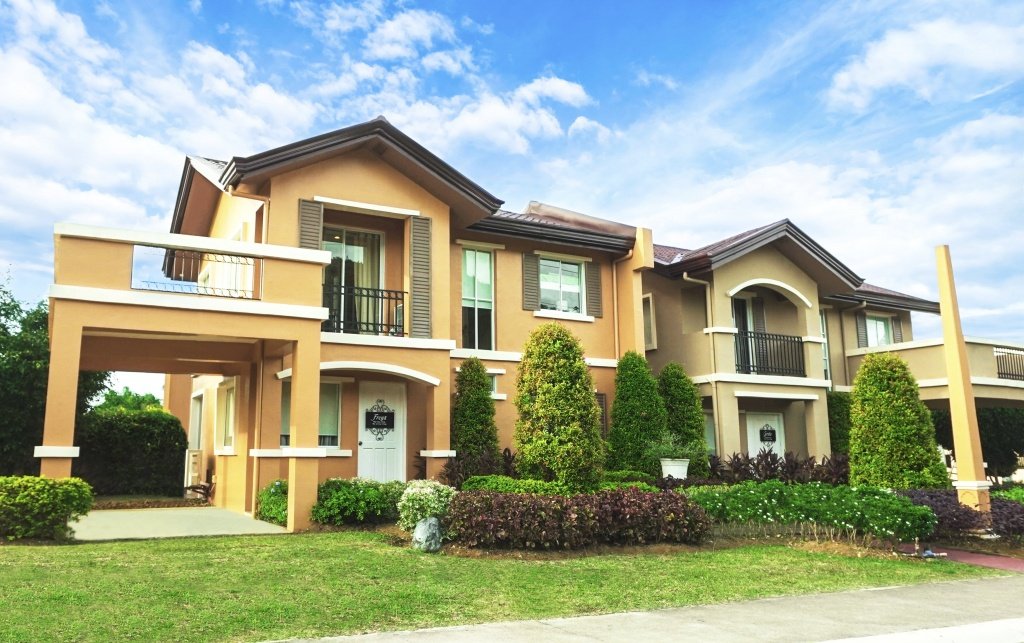 Enjoy the beach within your reach
Discover our house and lot for sale in Bogo City, Cebu