Are you looking for something fun and exciting event this August? How about you visit Davao City for you to enjoy the most- awaited Kadayawan Festival? For Davawenyos, August is the month they look forward to the most since it is when the entire city will celebrate the much-anticipated Kadayawan Festival. This month-long celebration will be the first in-person festival since Covid-19 hit two years ago.
What is Kadayawan Festival?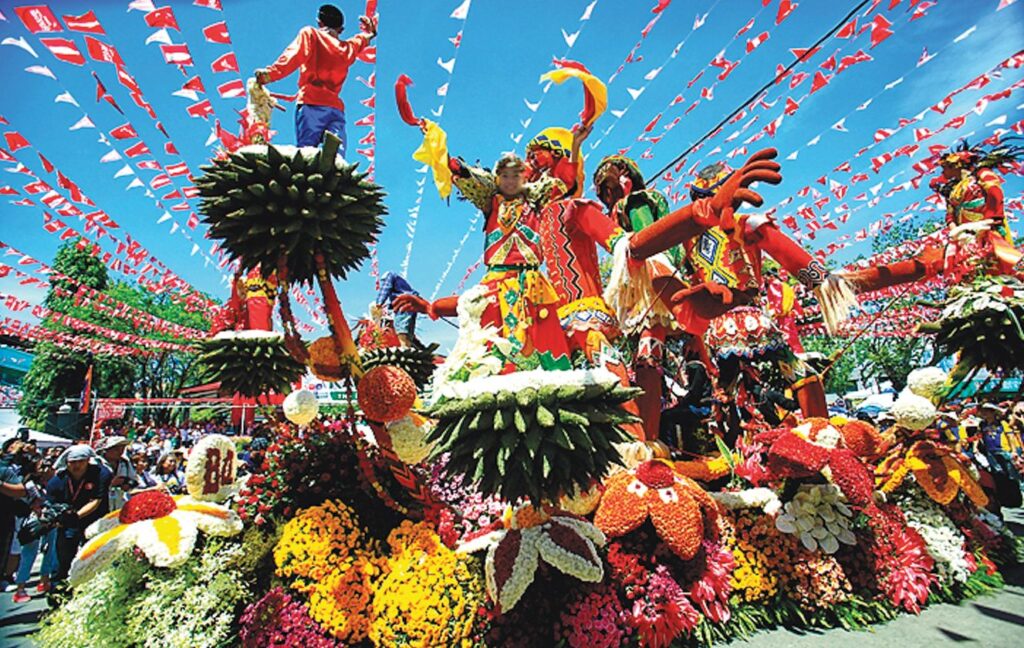 Kadayawan is derived from the word "madayaw," which means superior, good, and valuable. This festival is a way to offer thanks for all of life's blessings, including nature's gifts, culture's riches, abundant harvest, and peace of mind. Additionally, it honors and commemorates the lumads, a collective group of indigenous residents of the city.
This festival in Davao will provide something for everyone, from the energizing street dancing to the colorful big floral parade. So, make your August 2022 a month of discovery and adventure by learning about all the exciting Kadayawan activities in Davao City.
So, here is the list of the festival activities you shouldn't miss when visiting the City every August.
Indak-Indak sa Kadalanan (Street Dancing)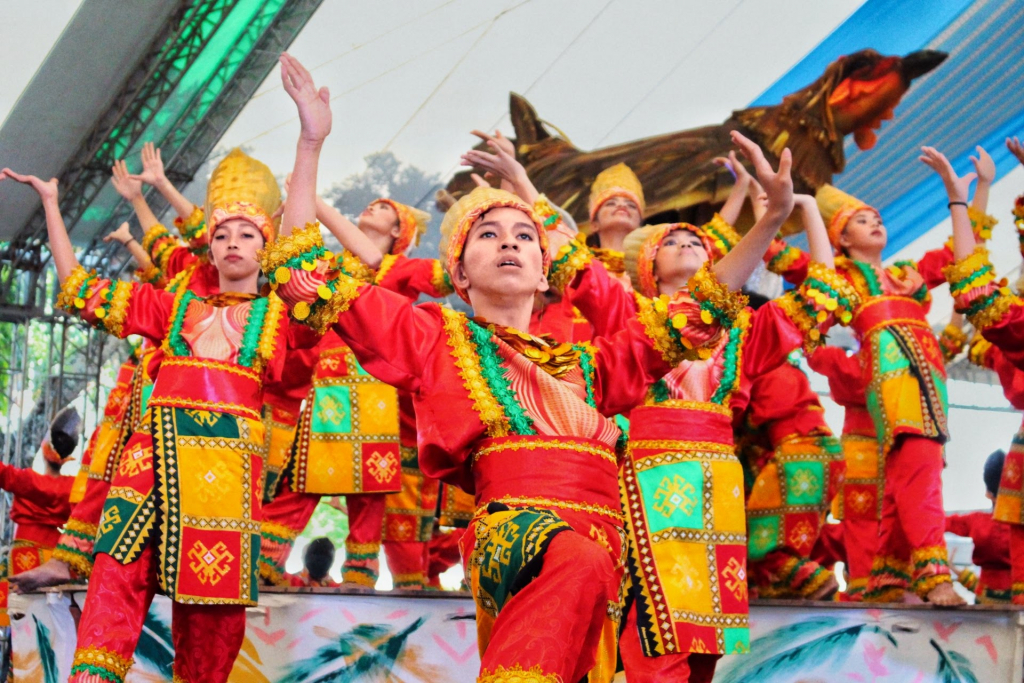 First on the list is the Indak-indak sa Kadalanan, where you can witness street dance competitions featuring the various groups of Mindanao dancing in bright costumes that reflect all the Davao tribes.
Be prepared for this event as the city's streets will explode with color as revelers dance wildly to loud drumbeats and the clink of gongs, kulintangans, and other traditional musical instruments.
Dula Kadayawan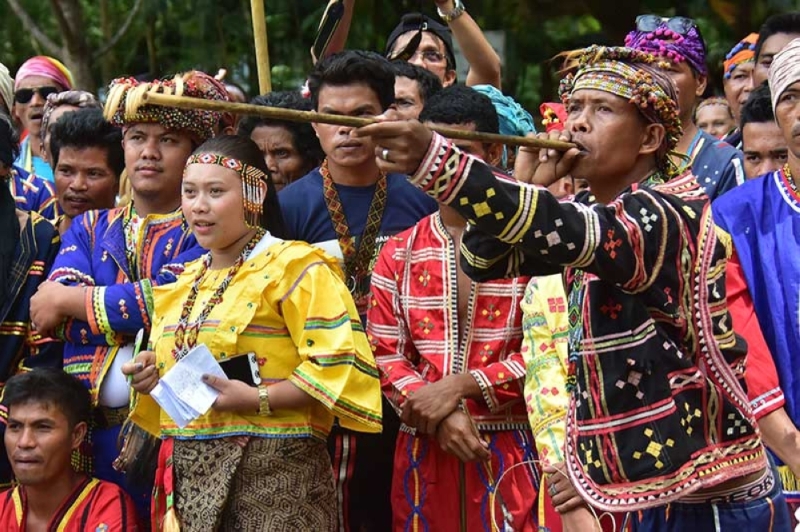 The Dula Kadayawan showcases Lumad and Moro games to raise awareness and educate the next generation of Dabawenyos about their traditional games and how they are played. These games are reflections of hunting, water fetching, rice threshing & winnowing, and the general way of life of the different Davao tribes.
An example of the games they play during this event is sosakaro, where the women from different tribes display their competitive nature by fetching water with bamboo sticks; totaringki, where players must make every effort to create fire by using indigenous materials.; and usury, a tug of war game in which two teams compete against one another in a strength test among others.
Pamulak sa Dalan Kadayawan (Floral Float Parade in Davao City)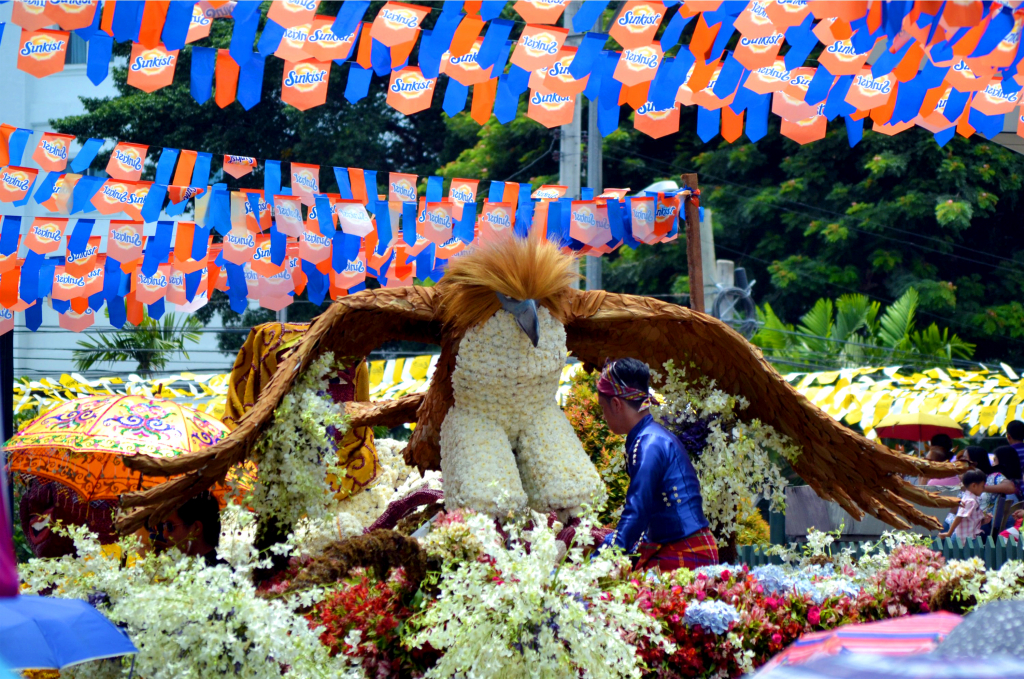 Another sight to see during Kadayawan Festival is the Floral Parade or the Pamulak Kadayawan. The Pamulak is a magnificent example of what the Davao festivals stands for. You will be able to participate in this festivity and see Davao's abundant harvest come to life before your very eyes.
It is a visual feast that is sure to please everyone. While enjoying the parade, you get to also listen to the booming beats of drums and watch the talented performers as culture and music collide in a stunning display along the city's most celebrated tourist destinations.
Tambayayong sa Kadayawan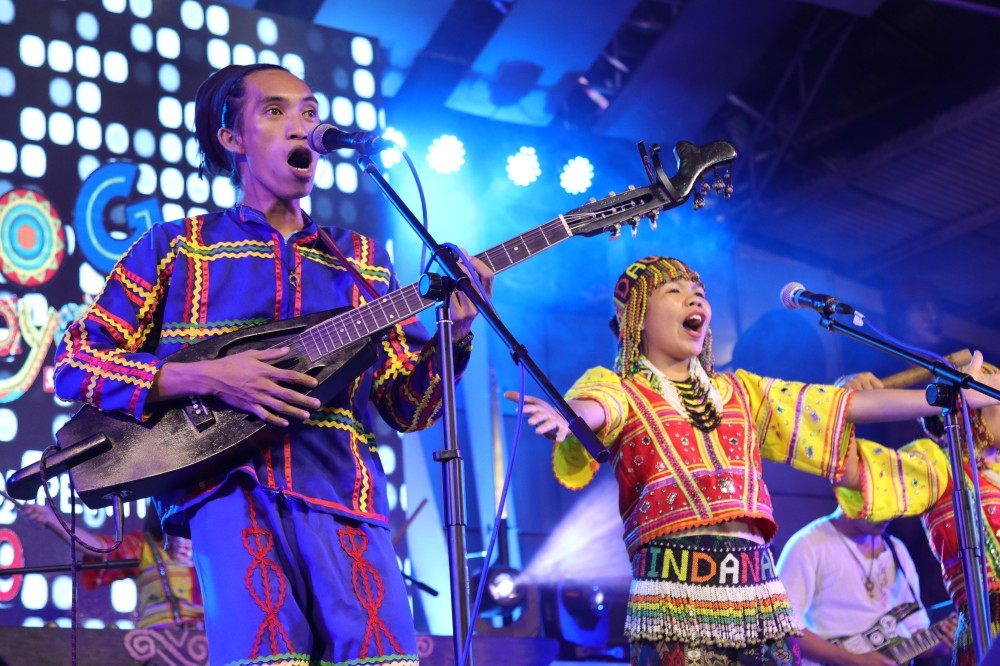 The Tambayayong sa Kadayawan is a celebration of confluence of a happy Davao community. It is a celebration in Davao City because August is also the harvesting season in Davao.
Instead of the harvest season celebration, Tambayayong sa Kadayawan will host the following performances in a contemporary and traditional way. Hence, the whole public, including locals and tourists, will undoubtedly appreciate Davao and its people as they celebrate the festival.
Hiyas ng Kadayawan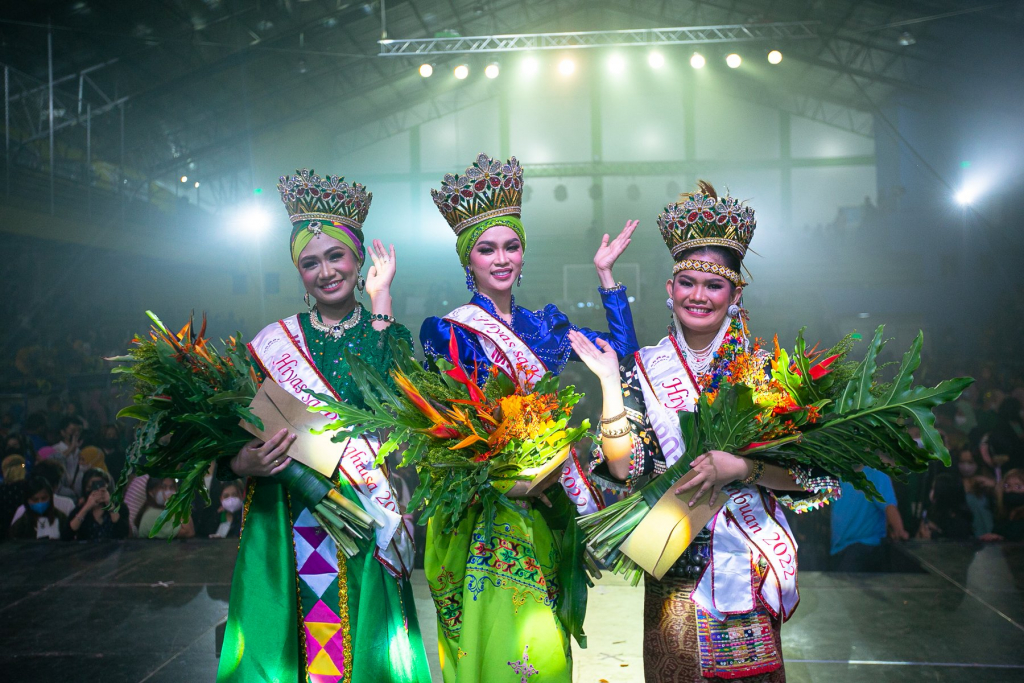 If you enjoy watching beauty pageants, consider reserving your evening in Davao City for Hiyas sa Kadayawan's search for the Festival Gem, as the candidates will showcase their unique cultural presentation at Bantawan Amphitheatre in Magsaysay Park.
The event will showcase the tribe's cultural identity in these modern times. Watch and support the candidates as they represent the 11 ethnolinguistic tribes of Davao City.
Kadayawan Farmer's Market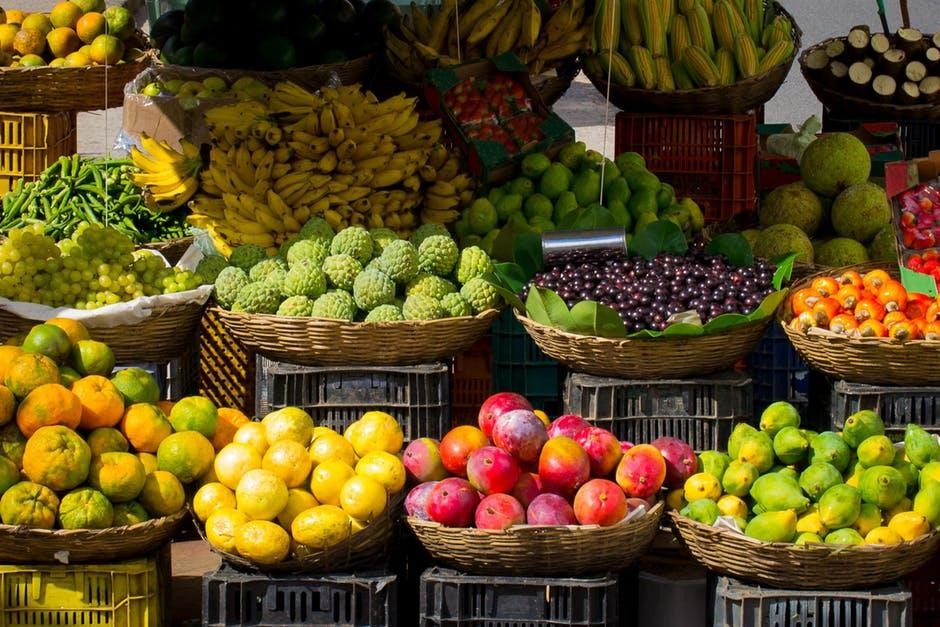 Make your visit to Davao City worth it when you go grocery shopping at Kadayawan Agri-Trade Fair, as they will offer you agricultural products from various farmers in Mindanao. Enjoy the unique delicacies made by the locals and get to avail of fresh vegetable goods.
If you are also in the city, don't miss to try Davao City's famous durian dubbed the "King of Fruits." This spiky fruit comes with a hint of sweetness or aftertaste and is extremely enjoyable! These are just a few lists of the local activities that will take place here in Davao City this August.
The Davao City government highly welcomes everyone to celebrate the first festival to be physically celebrated after the onset of the pandemic. I look forward to it as the empty streets will soon fill with blaring music, creative artworks, and colorful banners that will bring life back to Davao. Like the Dabaweyos usually say, "Life is Here."
Living life in Davao City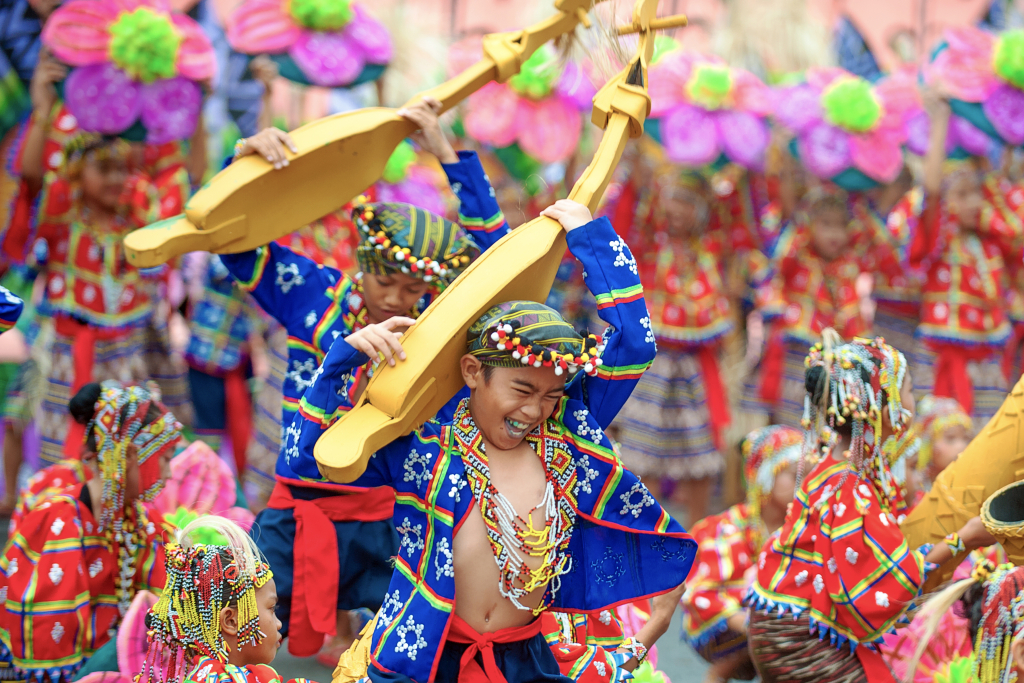 So, while satisfying your desire to relax with this local activity in the city, why not address your growing need as an adult by investing in a house and lot for sale in Davao City?
Living in Davao City is one of the best choices you will make. According to an online database, Davao City is one of the safest places to live in Southeast Asia. Davao is also a hub for commerce and accessibility in Mindanao. Davao is a first-class, highly urbanized city that makes your needs more accessible.
If you are considering a house and lot in Davao, you should consider choosing Camella Davao, your prime choice for a property for sale in Davao Region. Camella Davao is conveniently located near schools and universities, places of worship, malls, hospitals, seaports, and commercial areas and is just 2 minutes away from Davao International Airport.
This Caribbean-inspired subdivision provides you the amenities you want in a subdivision, from clubhouse, swimming pool, playground, garden parks, and more. Moreover, the community offers 24-hour roving guards and CCTV cameras to ensure the protection and welfare of every household.
This combination of endless fun and opportunity makes a living here in Davao City so great.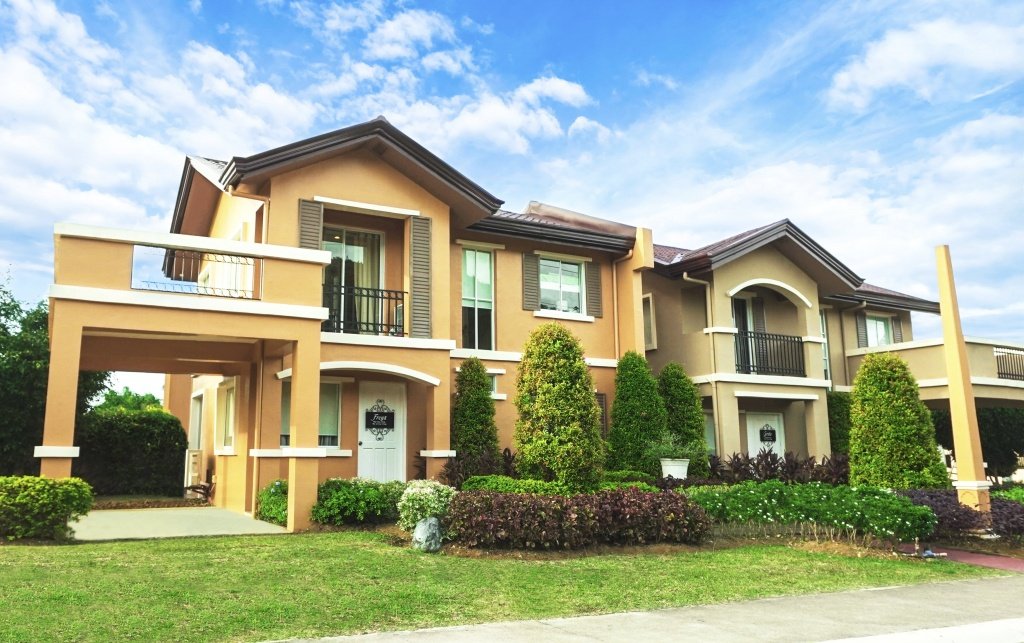 Come home to the Land of Promise
Discover our house and lot for sale in Camella Davao