Like any other successful company, Camella also had its humble beginnings and unassuming icons. For the Philippines' most trusted residential housing brand, it all began with its founder, businessman Manny B. Villar and a red truck. Under his Metro Gravel and Sands Company, the red truck supplied construction materials to subdivision developments. With his experience in the industry, Manny Villar took his journey deeper into the real estate industry and began developing subdivisions. In 1977, he founded C&P Homes, considered the first Camella community. But how did Camella become a household and top-of-the-mind real estate brand?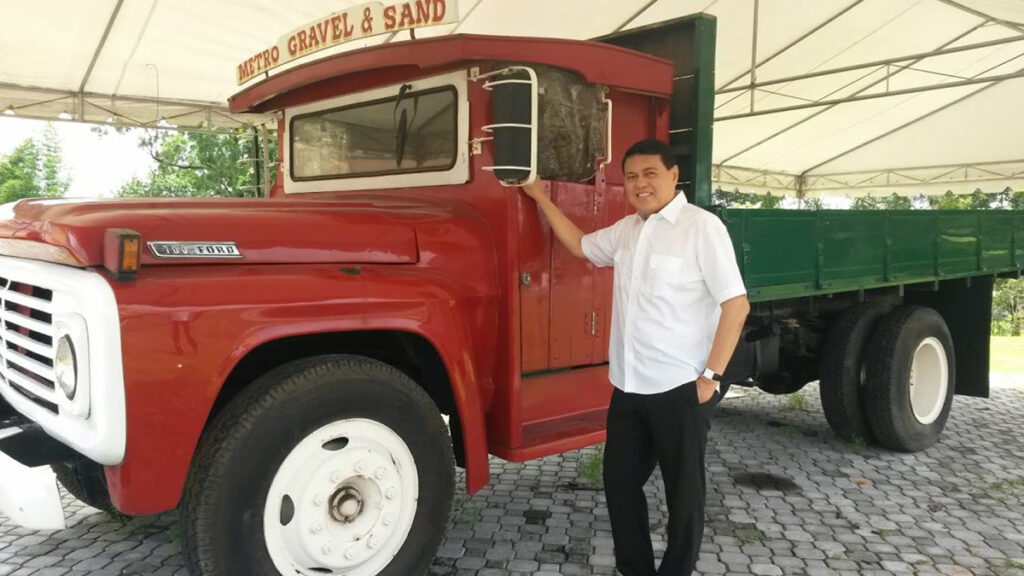 Beginnings: Novel offerings and cost leadership
Camella's beginnings also marked a new dawn for Philippine residential real estate. During its early years, Camella offered low-cost housing to go with its subdivision lots. Back then, it was not the standard practice for the segment. Hence, its success opened more doors and opportunities for the subdivision market, and the developer set the standards for local master-planned communities.
Camella's first ever homeowner was a locally employed professional. But later on, the brand became a common household name in the industry as it evolved as one of the top choice among investing OFWs and their families looking for their dream homes. OFWs became a strong rallying force behind Camella's success.
Beyond the OFW segment, Camella's affordable homes appealed to average-income families. Furthermore, Camella laid out the foundations of master-planned communities with the vision to create safe sanctuaries for its residents. As a result, Camella's affordable developments became an instant hit among Filipino families.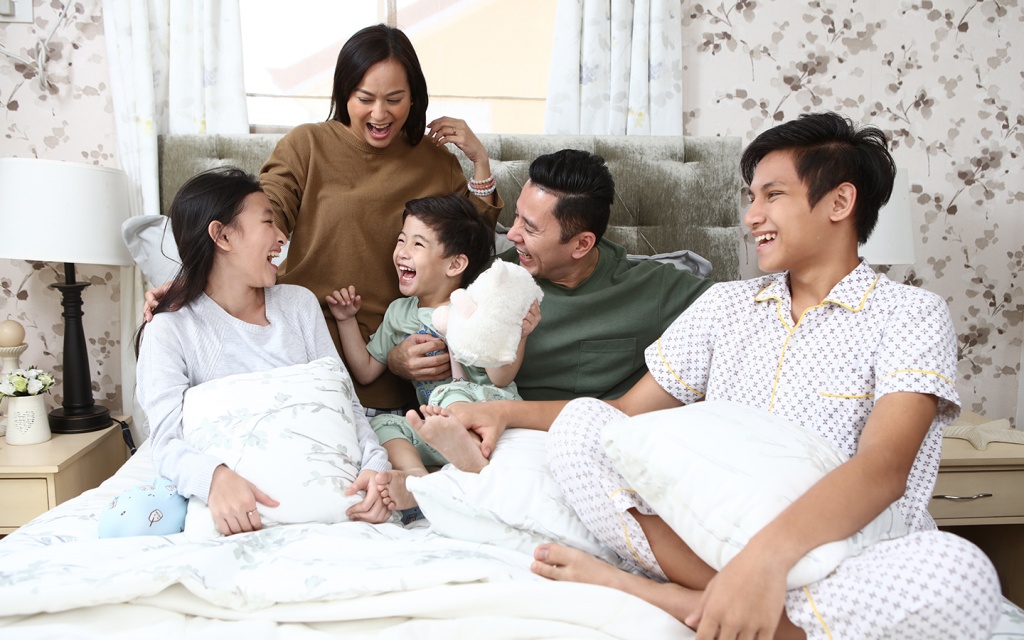 Blooming: Housing the nation
After pioneering townships in the mid-market segment, Camella's next mission is housing the nation. A few years after its thriving community in Luzon, the house and lot developer looked southward to Visayas and Mindanao. Along the way, the brand created the culture of firsts as it pioneered value-for-money homes in master-planned communities across the country. And as the developer expanded its projects, it carried five pillars that will continue to serve as its solid foundations for years to come.
As a result of Camella's restless campaign to extend its projects nationwide, it has established flagship projects outside of Luzon. In fact, these developments solidified the brand's legacy as they set the standards for what subdivisions should offer.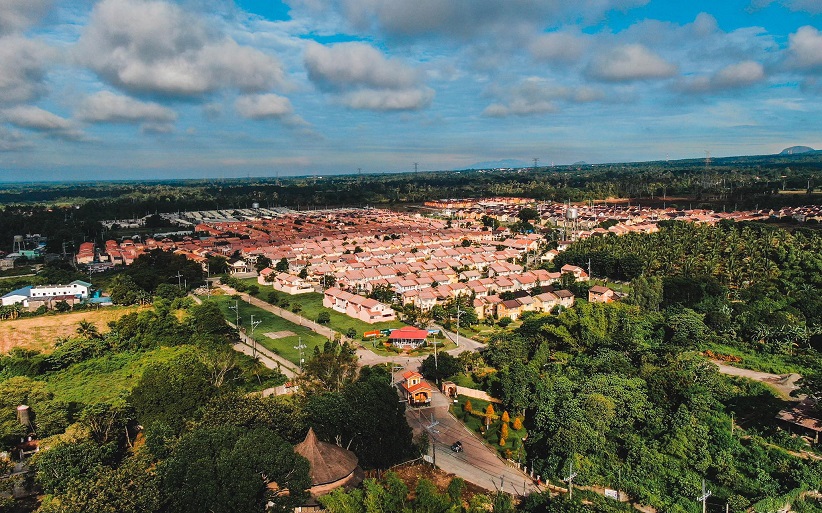 For Camella, homes are lifetime sanctuaries. That said, the brand offers classically-designed homes that will stand the test of time. Furthermore, Camella's themed communities carry influences from countries with scenic landscapes. These are designed to complement its house offerings and give homeowners a taste of a world-class experience right at their doorsteps. In Camella, families must come home to a safe, convenient, and beautiful neighborhood.
With its strong OFW market, Camella was indeed the home of the breadwinners. But later on, the brand also became known as the home of the champions, welcoming winners from various national television shows. This further helped the brand become the Philippines' trusted home builder.
Expansion: Everything that you need is here
Camella is a brand that grows with the families it builds houses for. That said, it is only apt for the brand to elevate its offerings to cater to its homeowners' evolving needs. Through the years, it has expanded not only its geographic reach but also its portfolio.
As families grew within its gates, the brand offered bigger houses with premium features and expansive lots.
Aside from its starter two-bedroom to premium five-bedroom house and lots, Camella also offered house options for different topographies. For instance, its Panorama Series takes advantage of hilly landscapes to give its house catalog unique floor plan and elevation features.
Building on its success in horizontal developments, Camella also scaled upwards to create condominium communities. Now, the brand has several established vertical villages in strategic areas across the country.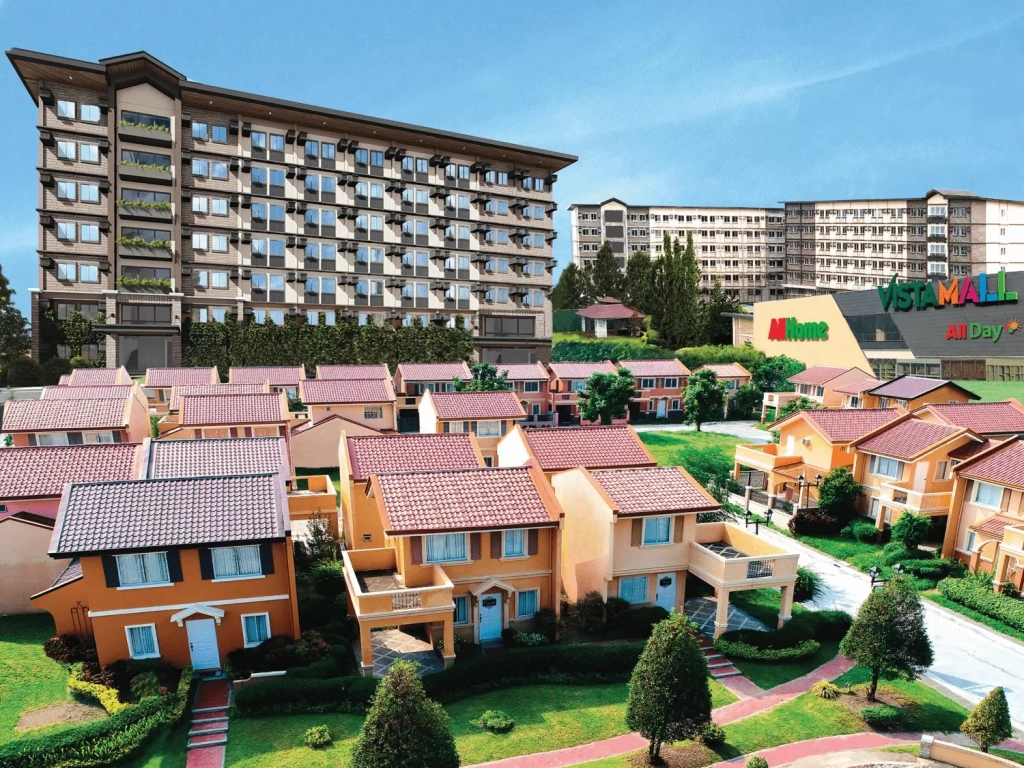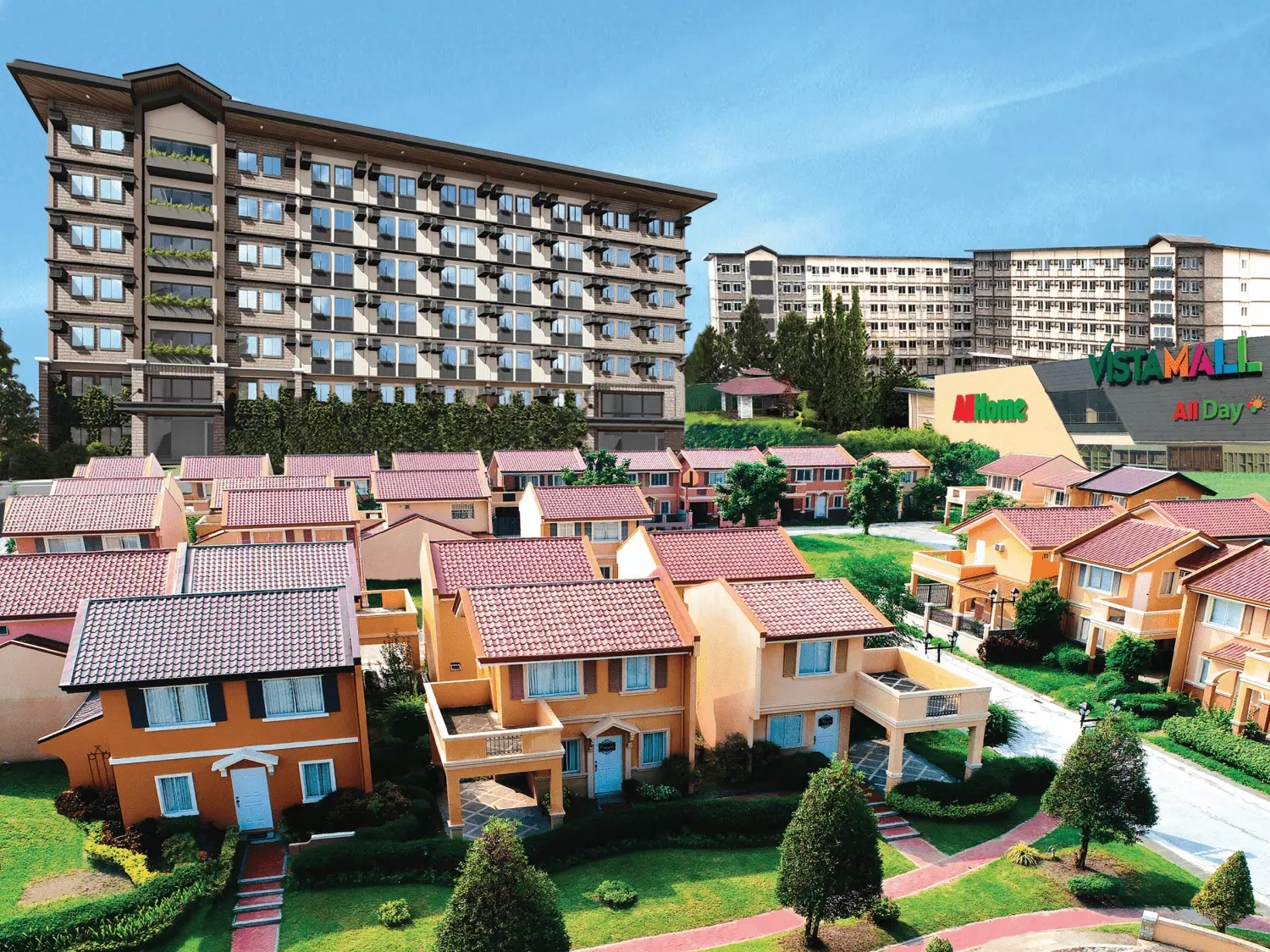 But Camella is more than just a gated community with complete outdoor amenities and rolling green spaces. Living in Camella also means an elevated lifestyle where homeowners are close to work, play, and leisure activities. With its master-planned communities, Camella homeowners enjoy the delight of having nearby coffee shops to relax in and have early morning breakfasts or afternoon tea. In addition, its developments also have malls with top-notch cinemas,
fresh local and international goods, and a one-stop shop for home needs.
As a result of these conveniences and the projects' accessibility, Camella now proudly houses nearly half a million families nationwide. Furthermore, it is also one of the best investments for individuals looking to grow and buff up their portfolios. That said, wherever you go in the Philippines, there is a high chance that there is a Camella community decked with premium offerings.
Future-proofing: Innovations and home technology
After many decades of building house and lot and condo properties for today's homeowners, Camella also crafts sanctuaries for its families of tomorrow. Remarkably, the housing brand has adopted technologies that further augment the safety of homeowners within its developments. In other words, coming home to Camella means having more options to improve home health.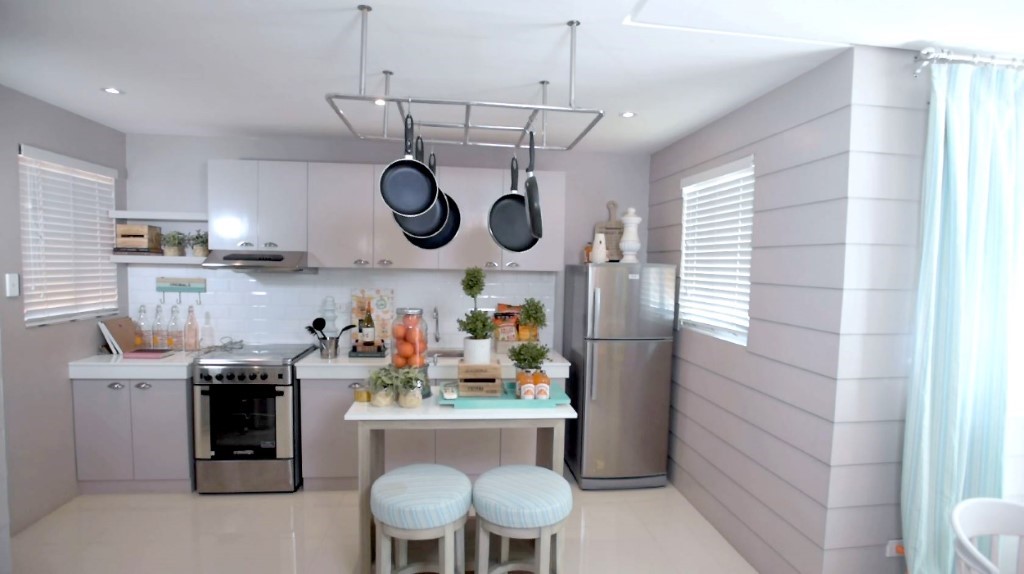 Even before the global pandemic, the brand invested in developing more sustainable and healthier home add-ons. One example is its Eco-Bins, an opt-in sanitary waste disposal system that comes with its house fences. And most importantly, Camella has also adopted smart home technology for its Grande home series. Now, Camella homeowners have the option to come home into a house that they can control from their mobile phones and secure remotely. In addition, this smart home technology also empowers homeowners to make greener choices and optimize utilities and appliances to save more energy.
Lastly, as a response to the accelerating digitalization, Camella has also leveled up its service platform capabilities. Now, Camella homebuyers have all the resources and portals needed to reserve a property online without going to an office or the project.
From its beginnings as a low-cost homebuilder, Camella has grown into a mid-market house and lot and condo developer offering premium lifestyle experiences. Despite the challenges of many decades past, the brand has made its mark in the real estate industry, and remains a top-of-the-mind developer. That said, Camella is the true Filipino housing brand that persists and carries the classic beauty of the past empowered by the technology of the future.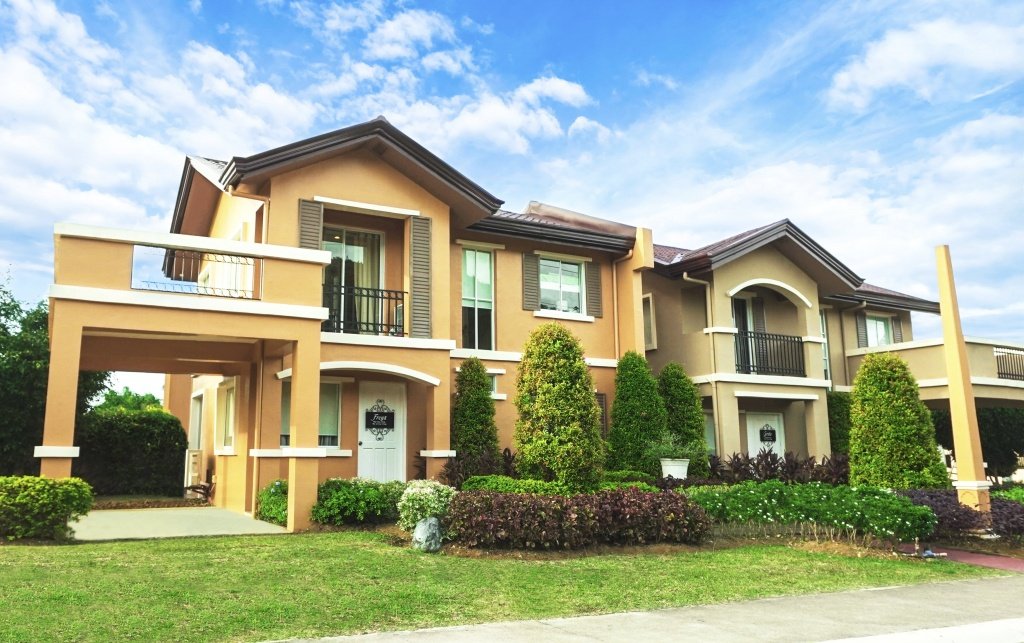 Check out our Houses for Sale in the Philippines
Discover our house and lot for sale in the Philippines