Some homebuyers or sellers' might not want to employ the services of a real estate agent. Their common reason is that they are trying to save money. Some would rather use the information that is readily available online. They deem this enough information to decide about buying a new home or selling their property.
However, avoiding help from real estate professionals may not be an efficient area to cut costs. Sometimes, it could result in more expenses in the long run. Not to mention that you are missing out on the knowledge and strategies of a professional. These people could help you lobby for good deals.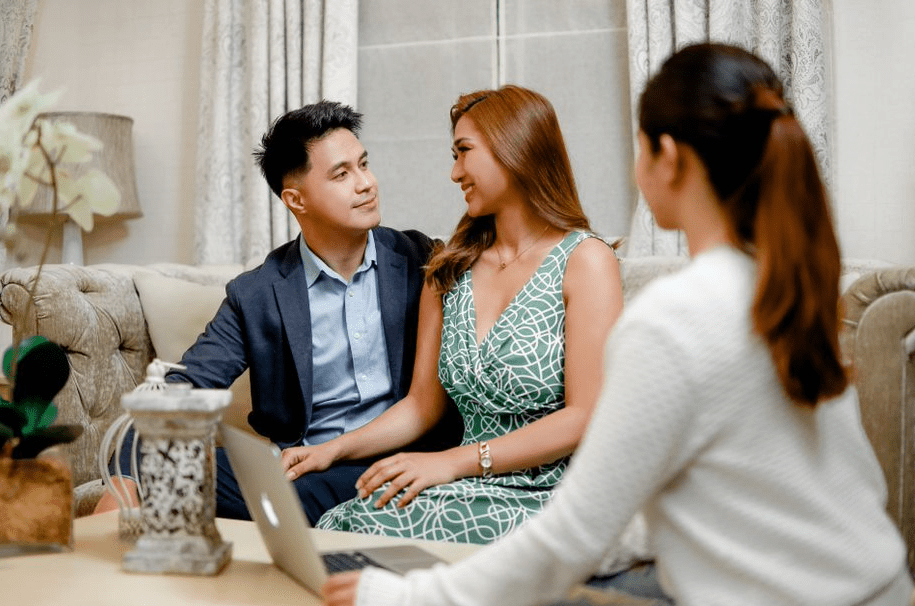 Are you a first-time homebuyer or seller? You may want to consider the significance of hiring a real estate professional.
Why Do I Need to Hire a Real Estate Professional?
The most concise answer is that you need someone who could help you. Most restate professionals have been through the process of buying and selling homes so they know more. They have insights and advice that can point you in the right direction. These professionals are also authorized to negotiate and carry out the sale of real property on your behalf.
That said, your real estate professional should be trustworthy. When you employ one, make sure that they are licensed and registered professionals. They should be able to market your house and lot or condo in the Philippines properly.
Know what questions you should ask your real estate agent. See our checklist here:
10 Questions Every Homebuyer Should Ask Their Real Estate Agent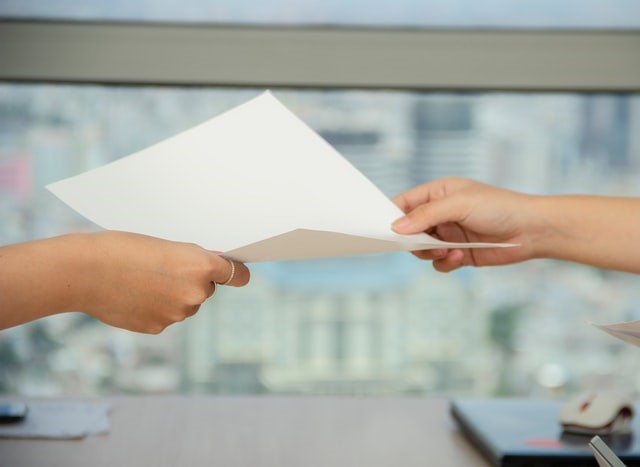 What are the Different Real Estate Professionals?
When it comes to real estate services, we are most familiar with real estate realtors or brokers. They are the usual names and faces we see in our transactions. However, there are more distinct roles and different licenses under Real Estate Service in the Philippines.
According to Real Estate Service Act or RESA Law, here are the different roles that real estate professionals practice, and this is how to help us.
Real Estate Consultant
They are the ones who offer or render professional advice and judgment on (a.) acquisition, enhancement, preservation, utilization, or disposition of lands or improvements thereon; and (b.) conception, planning, management, and development of real estate projects. (Defined under Republic Act 9646: the Real Estate Service Act)
Real Estate Appraiser
They offers to perform services in estimating and arriving at an opinion of or acts as an expert on real estate values, similar benefits of which shall be eventually rendered by the preparation of the report in acceptable written form. (Defined under Republic Act 9646: the Real Estate Service Act)
Real Estate Assessor
They work in a local government unit and performs appraisal and assessment of properties, including plants, equipment, and machinery, essentially for taxation purposes. (Defined under Republic Act 9646: the Real Estate Service Act)
Real Estate Broker
One that all may be familiar with for the job it offers. It includes offering, advertising, soliciting, listing, promoting, mediating, negotiating, or meeting the minds on the sale, purchase, exchange, mortgage, lease or joint venture, or other similar transactions on real estate or any interest therein. (Defined under Republic Act 9646: the Real Estate Service Act)
Real Estate Salesperson
A duly accredited natural person. One who performs service for and on behalf of a real estate broker. (Defined under Republic Act 9646: the Real Estate Service Act)
Are you planning to buy a property for sale in the Philippines from overseas? Here's a guide for that:
How OFWs Can Buy A Property While Abroad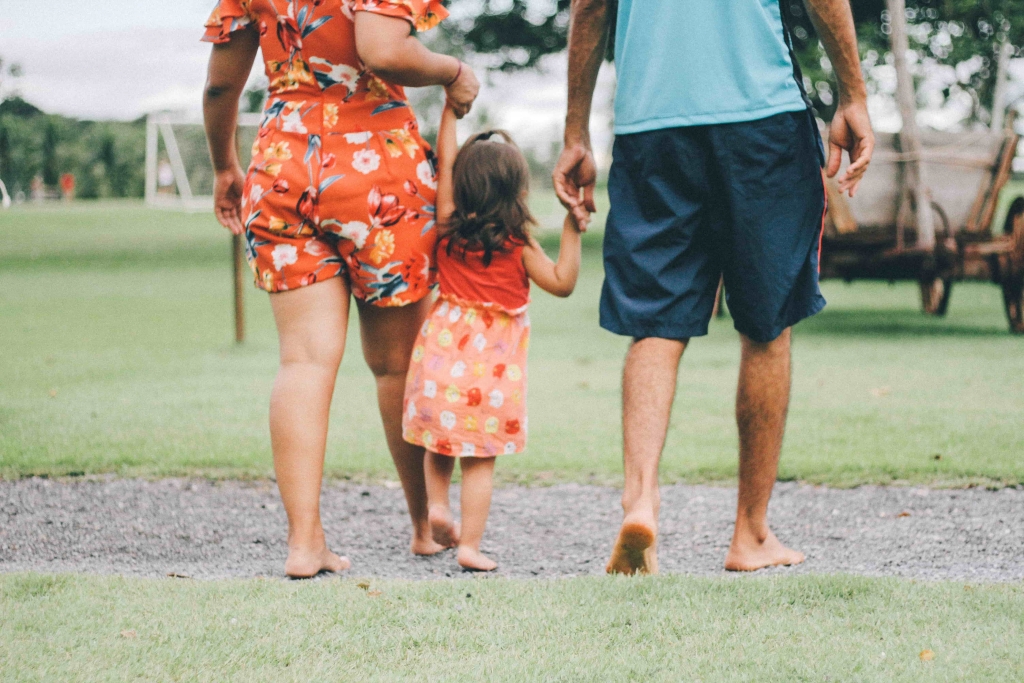 Things to Consider When Hiring Real Estate Professional in the Philippines
Are you getting ready to buy or sell specifically a house and lot or condo here in the Philippines, and do you want to alleviate these time-consuming tasks? Then here are the top reasons why you should need to call the help of a real estate professional. 
A. Having an Extensive Market Knowledge
This is one of the main reasons why you should hire an expert when it comes to real estate in the Philippines because real estate agents can better understand how the current market trends works and the conditions over a long period of time, as well as all the aspects of the housing market. Agents have access to home listings and sales data, which they are using to recommend realistic prices to both buyers and sellers.
Other market knowledge that only local real estate agents will know includes locations and different neighborhoods that you might prefer. They will just hand this information to you so that you can determine what is best for you and lead you to the best properties and ultimately to the right path.
B. Having Superior Negotiation Skills
When you are selling or buying a property, the one thing that you want is the best real estate deal as much as possible. To achieve this, you need to have the best negotiation skills. However, doing this alone might not be practical, which can also go wrong. That is why having a real estate agent to help you is your best ally.
Real estate professionals or agents are trained to negotiate well, as it is also part of their job descriptions as well as from their experience. They present their client's case in the best light and agree to hold client information confidential from competing interests. Moreover, it is their job always to strive to get you the best possible price and get your demands delivered whether you are buying or selling. They can also give you insight into negotiating for a better deal.
Looking for the ideal property investment? Check out these condo for sale in the Philippines:
Seven Condos For Sale In Camella Across The Philippines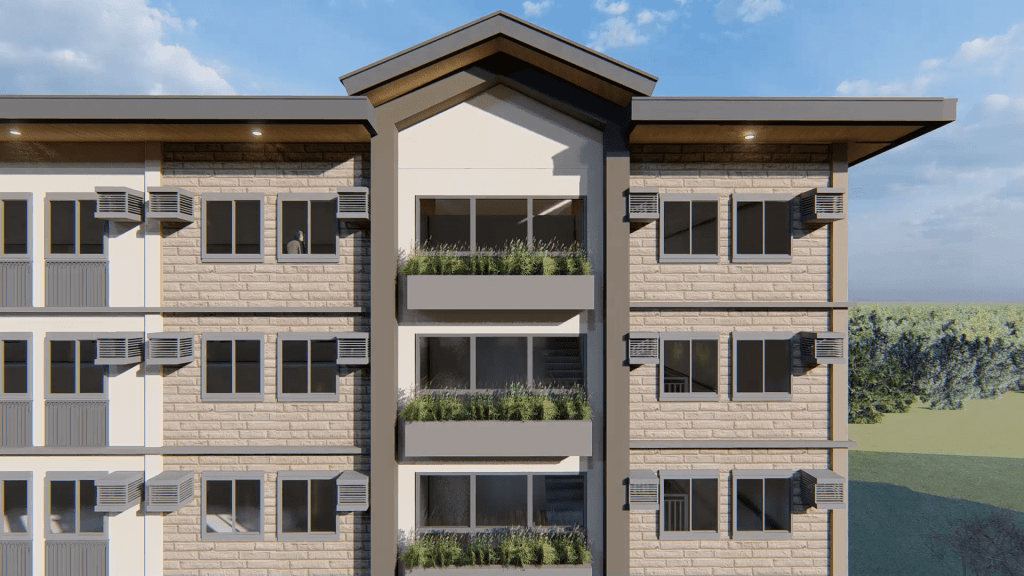 C. They Can Spot Potential Problems
It is great for homeowners that they make sure that their house is in great shape to help entice more buyers and sell the property faster and at a higher price. The same goes for buyers looking for a place in good condition with fewer or no repairs. However, there are some problems that you might not think of or any potential hazards that may be hiding out of the site when you are selling or buying property. This is another reason why hiring a real estate agent is a must.
They are trained to identify potential problems, such as furnace issues, leaks, roofing problems, and mold and insect issues. They know how to approach these problems, and you will end up saving more money.
D. Having Professional Networks
Real estate agents work with various professionals that you might need to call upon, such as mortgage consultants, contractors, home inspectors, attorneys, title companies, and such. They know about everyone involved in the process of buying and selling real estate in the Philippines. Instead of searching these people and reaching them out one by one on your own, you can simply tap into your agent's network. The agent can give you a list of preferences they have worked with in the past and who they trust.
To sum it up, there are still numerous reasons why hiring real estate agents is the best for you when you are selling or buying a property. Real estate professionals can help you throughout the whole process and ensure that you get the property you want.
Here in Camella, a trusted home builder for Filipino families offers you real estate agents and brokers that are well trained and equipped with the skills and knowledge to better serve and assist you as a potential homeowner in getting the dream home you really deserve.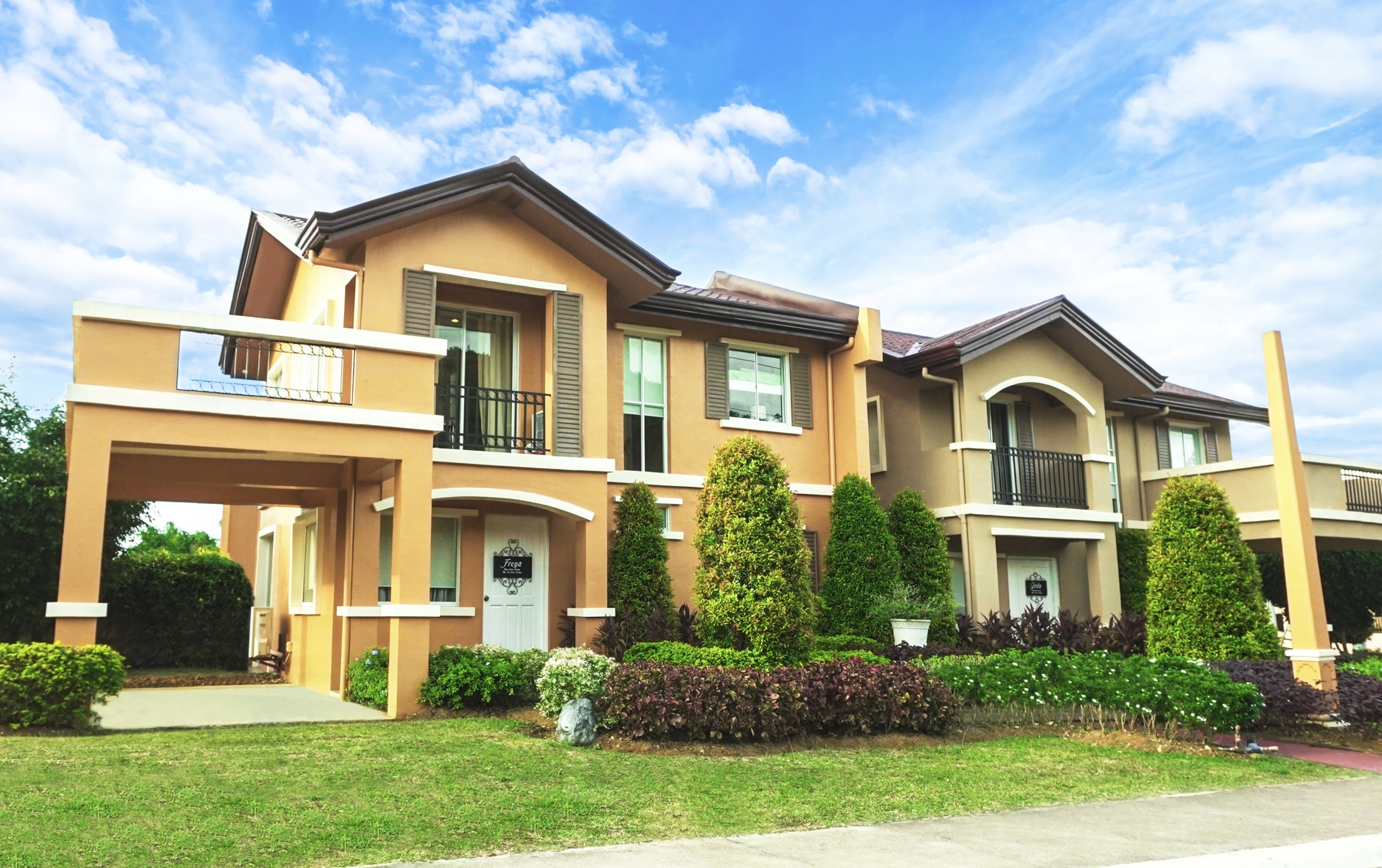 Camella is the Philippines' most preferred brand of real estate properties.
Check out our list of condo and house and lot for sale in the Philippines!
Written by: Dorothy Kate D. Jimenez