An escape from the stressful hustle and bustle of a big city is quite a stressful process itself. Planning for a trip is not a walk in the park especially if you only have limited days of vacation leave and have to deal with the flood of tourists during peak seasons.
While cheaper rates and promos for flights and accommodation establishments are offered months before the holidays, we are sometimes guilty of arranging a trip at the last minute. Spontaneous plans often give us the best experiences, isn't it? Even off-season, we want to just grab our things and head to refreshing destinations like Palawan.
Palawan is among the leading tourism spectacles in the country preferred by foreign and local tourists looking for a place to unload stress. It is home to a UNESCO World Heritage Site — the famous Puerto Princesa Subterranean River National Park or Underground River which is included in the New7Wonders of Nature.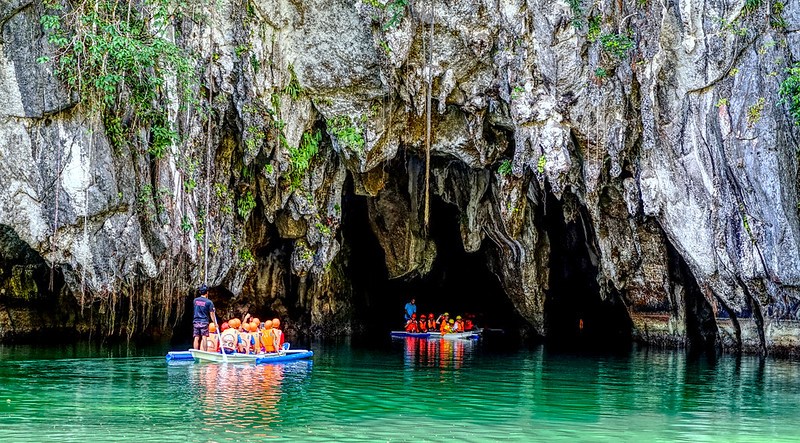 Palawan also ranked second on Conde Nast Traveler's World's Best Islands for Beaches in 2021 as it cited its virgin beaches in El Nido. Also included in the list of the best islands in the world by Travel+Leisure Magazine in 2021, this tourist attraction was recognized for its marvelous mountain views, calm horizon, and white sand beach tagged as an "unrivaled diving" spot.
The splendor of Palawan has effortlessly attracted some 40, 864 tourists from January to April this year. With the relaxed pandemic restrictions, the tourism sector of this province in the MIMAROPA region is expected to boom. This means that there will be more people looking for a place to stay in Palawan. Free yourself from travel stress and stop competing for a hotel room in Palawan. Make your first steps towards owning a condo in Camella Manors Verdant where you can stay or lease whenever you want.
Why Own a Condo in Camella Manors Verdant in Palawan?
It is set in a prime location.
What you want about your hotel accommodations is its accessibility to key locations. But every time you visit Palawan, you can't get the same hotel so you need to learn your way around the place all over again. This is why owning a condo in Camella Manors Verdant is one of the best decisions you can make.
Camella Manors Verdant is conveniently located at the heart of Barangay Bancao-Bancao, Puerto Princesa City. Near your real estate property are commercial establishments, educational institutions, religious centers, and health facilities. You are also a stone's throw away from retail brands and lifestyle centers including Vistaland and Lifescapes Inc. commercial segments like AllHome, AllDay Supermarket, Coffee Project, and Bake My Day.
It is near Palawan's top tourist destinations.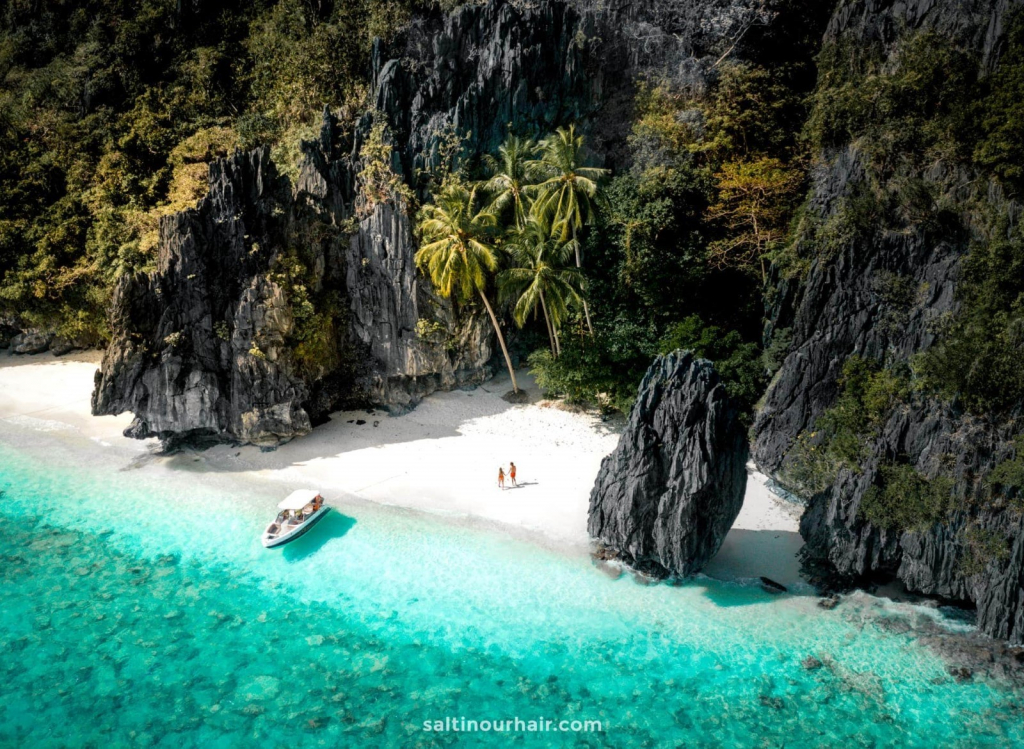 Imagine waking up with a paradise waiting just a few steps from your room. Now, imagine that it is your room. It is twice as exciting, right?
Apart from essential establishments, Camella Manors Verdant is also accessible to many tourist destinations in Palawan. You can easily get to Pristine Beach, Hartman Beach, The Sandbar at Princesa Garden Island, El Nido, and Coron as much as you want. Owning a condo in Camella Manors Verdant can make you eliminate the need of getting back to check out and avoid overstay charges like what you have to deal with in hotel accommodations. Camella Manors Verdant lets you enjoy owning a place and owning your time as well.
It assures security and promotes wellness.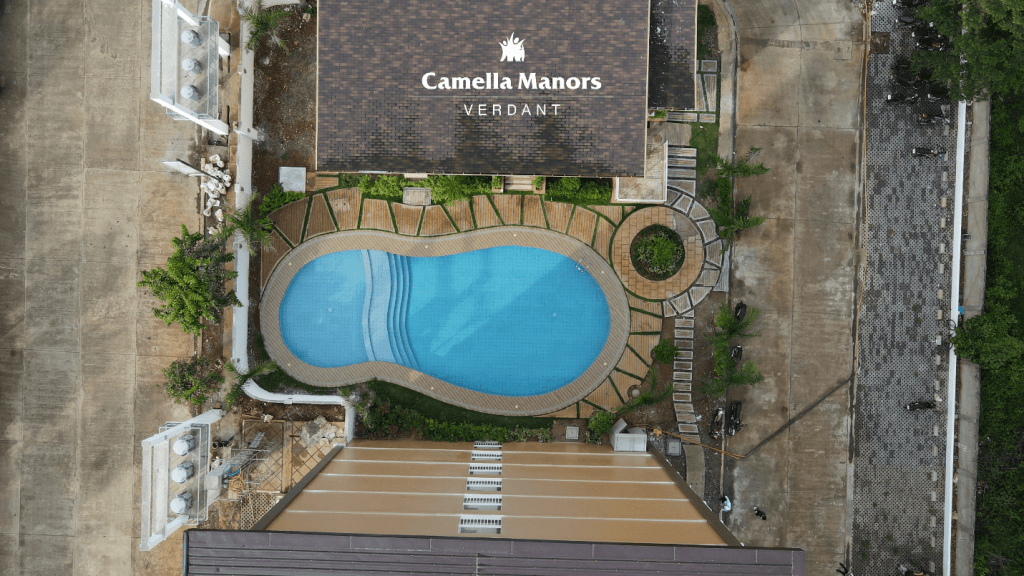 Even if you are on an unfamiliar island, being inside a hotel room assures you that you are safe and secured. Imagine how much peace of mind you can get if the space you stay in is yours, especially in Camella Manors Verdant.
Camella Manors Verdant is equipped with premium safety and security features including an electric outer gate, 24-hour guards, CCTV cameras in common areas, a fire alarm and sprinkler system, and a fire exit. It also allows you to live a well-rounded island life with its amenities like a swimming pool, gym, clubhouse, and function hall.
It is a practical investment.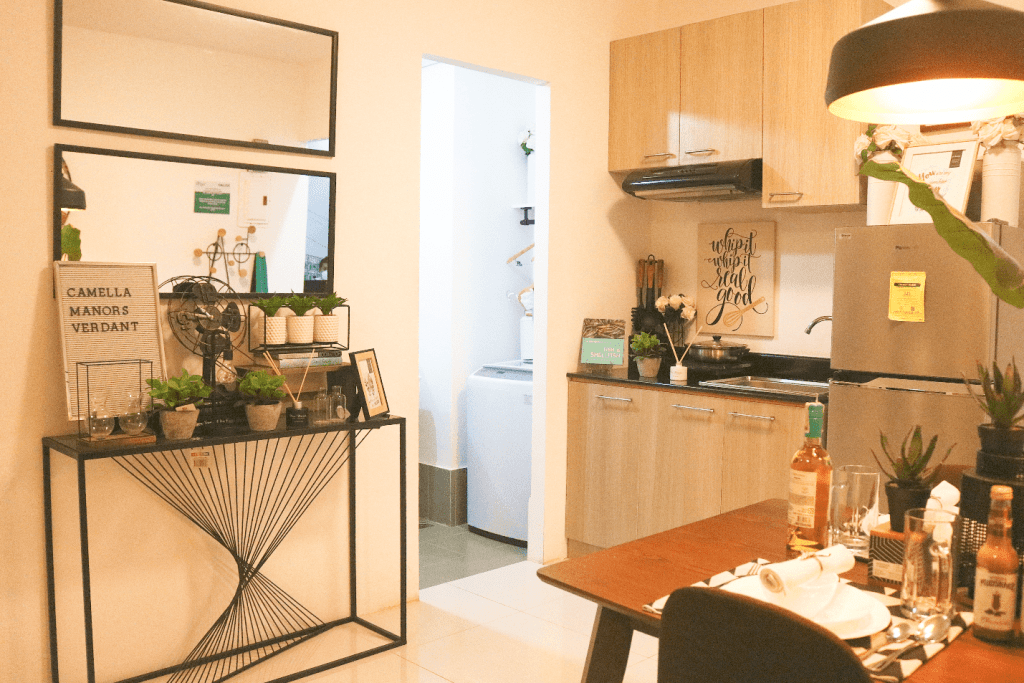 Budget Your Trip website said that PHP1, 055 is the average accommodation for one person and PHP2, 110 for two people sharing a common double-occupancy room in the Philippines. If you own a condo in Palawan, you will need not shell out this amount every once in a while. It can become your passive income instead. In fact, you can earn more if you open your space for leasing business. This is on top of having a vacation home on the Best Island in the World which you can call yours.
Camella Manors Verdant is the best start-up investment in Palawan. The island will not run out of tourists looking for a space to stay in the city which will give you a lifetime assurance of profit. Worried about paying off your condo? Camella Manors offers flexible payment methods like rent-to-own programs for pre-selling and ready for occupancy condo for sale projects.
Say goodbye to expensive hotel rooms and reap the rewards of owning a condo.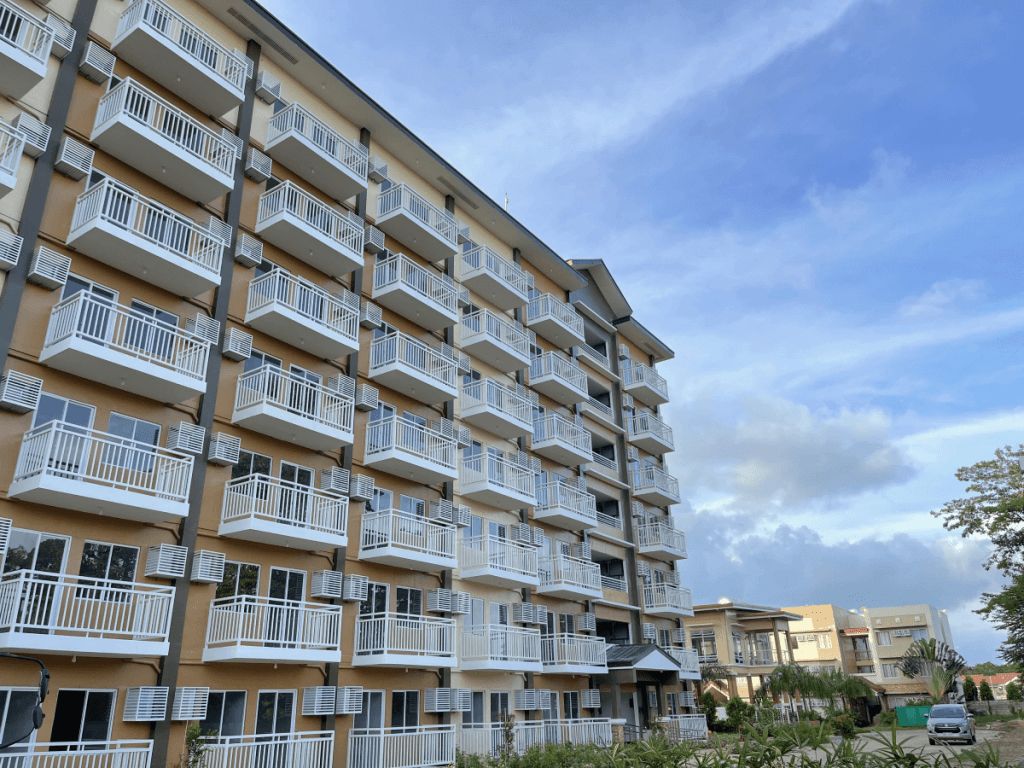 The advantages of owning a condo go beyond the accessibility, security, and profit it can provide. As compared to costly hotel rooms, there are much more perks you can enjoy in a condo in Camella Manors Verdant.
First, a fully-furnished studio unit offers more space for you and your family. You can move as much as you want since the space is not restricted to only one or two occupants like most of the hotel rooms.
Second, you can enjoy your kitchen and laundry facilities. Cooking your meal and doing your laundry can save you from additional costs for longer stays.
Third, condo units are child- and pet-friendly. An expensive hotel room has a set of policies that can ruin the plans of huge families who go out with kids and individuals tagging their pets along on vacations. With Camella Manors Verdant, you can let the cute members of the family enjoy a vacation in Palawan.
These benefits are not for you alone to appreciate. Your condo in Camella Manors Verdant can attract more occupants than hotels in Puerto Princesa because of the unique features it offers.
A paradise is waiting for you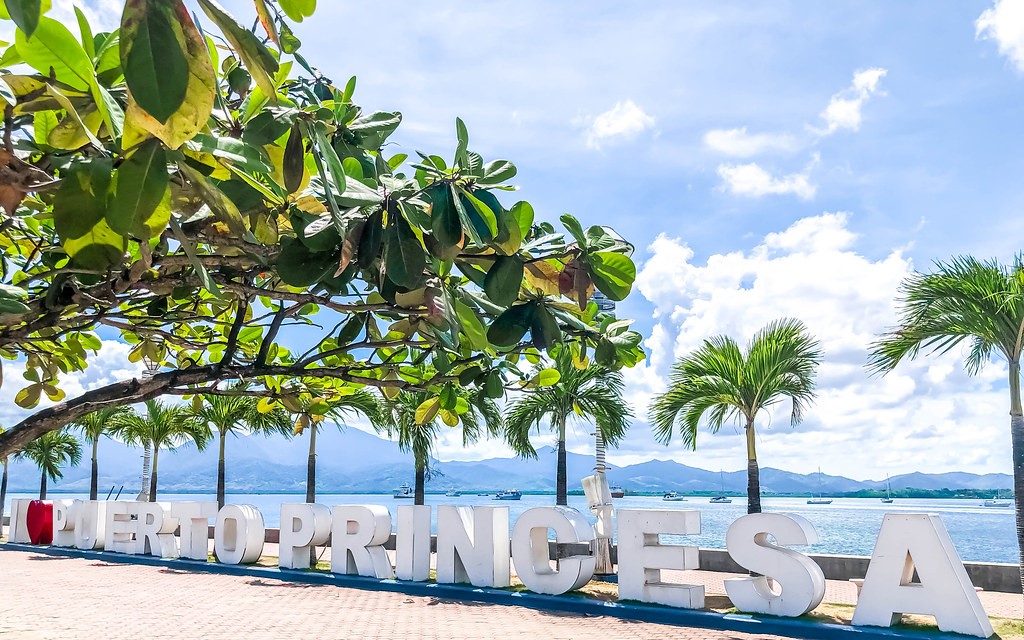 More than a favorite tourist destination, Palawan is also an ideal island to live in. You can be assured of security beyond your real estate property with the island's low level of crime rate which is at 38.68 as of December 2021. The cost of living in Palawan is also low as it was included in the top 18 percent of the least expensive cities in the world. This means that you can live in paradise with an average cost of living of $577 or around PHP30, 000, according to the crowdsources database of Livingcost.org. In addition, it also takes pride in its warm locals and delightful cuisines that add flavor to island living.
Most of all, Palawan is among the best cities in the Philippines where a mid-rise condo village development, Camella Manors is located. You can also find Camella Puerto Princesa inside the 'communicity' if you are looking for a resort-inspired house and lot for sale in Palawan. There is indeed more to love in this island province. Follow this link to own a space a paradise now!