Discover all the emerging cities in North Luzon and see all the benefits of expanding your real estate portfolio in these areas.
---
It is important to be mindful of where to invest and spend our money. This is true in times of economic setbacks from the pandemic and oil price hikes.
The real estate industry was one of the top contributors to the Philippines' economy even before the COVID-19 pandemic started. This year, the industry aims to continue to help recover the country's overall economic growth. The bounce-back has become clearer since the pandemic restrictions gradually ease.
Real estate investment is great but choosing where to start your investment using your hard-earned money is a bit of a challenge. Here is a quick guide that could settle your thoughts down.
Hop in and let us tour you to emerging and progressive cities around North Luzon!
Laoag City, Ilocos Norte
Our trip begins from up North—Ilocos Norte, located at the northwest corner of Luzon, where you would find the best tasty and mouth-watering Batac empanada.
From its great and well-preserved architectures curated by the influence of Spanish colonizers in the 16th century, Ilocos Norte continues to strive and progress. Ilocos Norte owes this to the vital contribution of the booming tourism industry that produces jobs for locals and notable real estate investment opportunities.
Traveling a 6-hour drive by land from Metro Manila, or if you are in a rush, you might travel by plane that will land you at Laoag International Airport. True enough, Ilocos Norte's tourist spots will not disappoint you.
The Patapat Viaduct named the fourth largest bridge in the country, offers an amazing view of Pasaleng Bay. Additionally, there are the Suba Sand Dunes, which are great for beginners who want to start sand boarding. You can also explore more awesome falls, beaches, and historic sites.
But on top of all these, the Bangui Windmills in Bangui Bay are a must-see on this tour. This North Wind Power Development Corporation operates the site but is open to the public. This wind farm has successfully served an enormous amount of sustainable electricity for many households in the area. This makes your real-estate investment in Camella Laoag worth it!
Vigan City, Ilocos Sur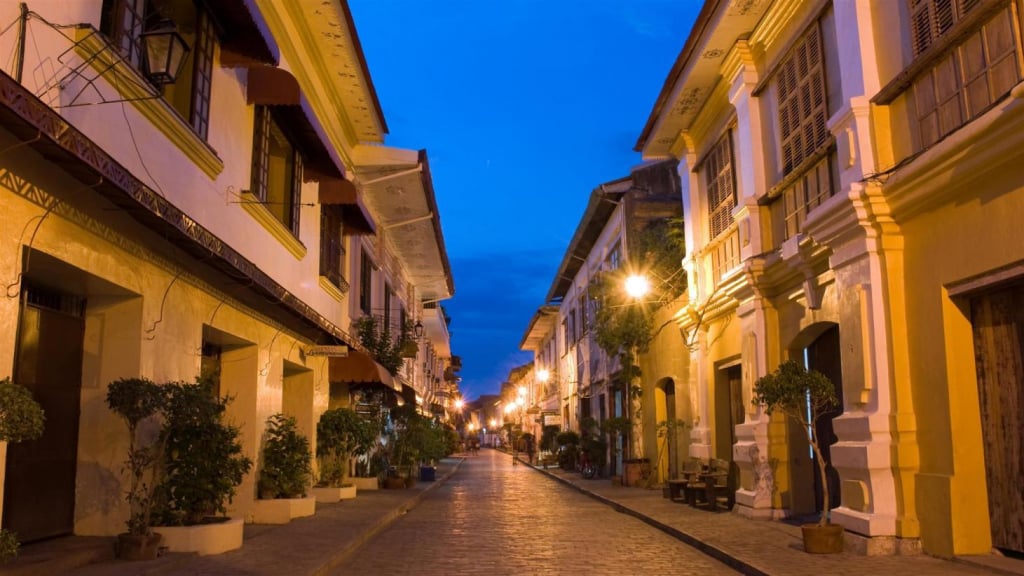 Now, we are traveling to the nearby province. Welcome to Ilocos Sur! Ilocos Sur is known for centuries-old architecture like baroque-style churches, ancestral houses, cobble-stoned streets, and hand-crafted delicacies. Indeed one of the most historically rich places in the Philippines is located along the western coast of Northern Luzon.
Recognized by UNESCO World Heritage Sites, the City of Vigan is a historical locale worthy of a visit. Why? Because of how the local government units, tourism officers, and most especially the locals preserved its Spanish colonial heritage. But beyond that, the locals combined it with the native Ilokano culture over the years. Here, you get to see how the different architectural influences create a vibrant community.
What else is in Vigan?
There is a long list of tourist spots in Vigan City to visit. But it is also a city full of developments. In fact, on July 2021, the government of Vigan City launched development projects creating a P12 million-worth farm-to-market road. This aims to help the farmer and locals travel smoothly and deliver their freshly harvested goods to the nearest public market.
Furthermore, Vigan also started rehabilitating its Barangay Health Center, construction of its public toilet and school building. All of these initiatives aim to boost the progressive tourist industry in the province, as well as attract investors.
Suppose you want to immerse yourself in history and witness first-hand the mixed beauty of Ilocano culture and the Spanish heritage. In that case, Ilocos Sur offers you the best experience and best place to invest your money.
We are about to travel 172 km away from our previous destination. We know you are excited as well.
Dagupan City, Pangasinan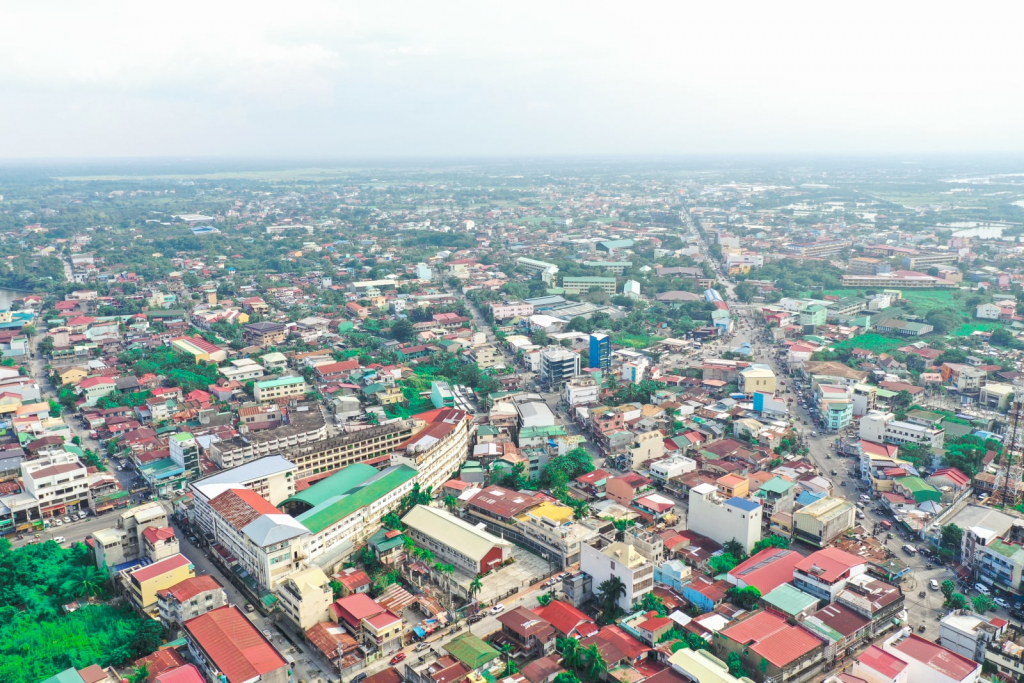 Naraggsak nga isasangbay ditoy Dagupan City!
Next on the stop is the Bangus capital of the Philippines—Dagupan City.
Dagupan City is known for its pond-raised milkfish. In fact, these are the juiciest and tastiest milkfish in the country and it is on the Lingayen Gulf.
Aside from its famous Bangus festival, a ten-day celebration takes place every third to the end of April. In 2003, the said festival bagged the World's Longest Barbecue record from the Guinness World Records. Then, the locals grilled 10,000 pieces of milkfish to make the longest barbecue grill measuring 1,007.56 meters long.
In 2019, Waste2Worth Innovations and the local government unit of Dagupan City initiated the Dagupan waste-to-energy project. This aims to convert plastic wastes into low sulfur diesel fuel and food wastes into methane gas for cooking, lighting, among others. According to PhilStar Global, the project is to eradicate and lessen the waste going to landfills. It involves building a waste management and processing facility that will convert waste into valuable commodities to stimulate economic development.
Dagupan City is not all about the basket of milkfish. In fact there are also many attractive tourist spots in the area. These include the Dewel River Cruise, Ciudad Elmina Fishing Village, and Tondolongan Beach. Furthermore you can also go sightseeing on the clear waters of Pantal Rivers. Lastly, the city also values its developmental projects that could help the environment and the locals.
Things are becoming more exciting, and we are down to our last destination.
New Clark City, Capas, Tarlac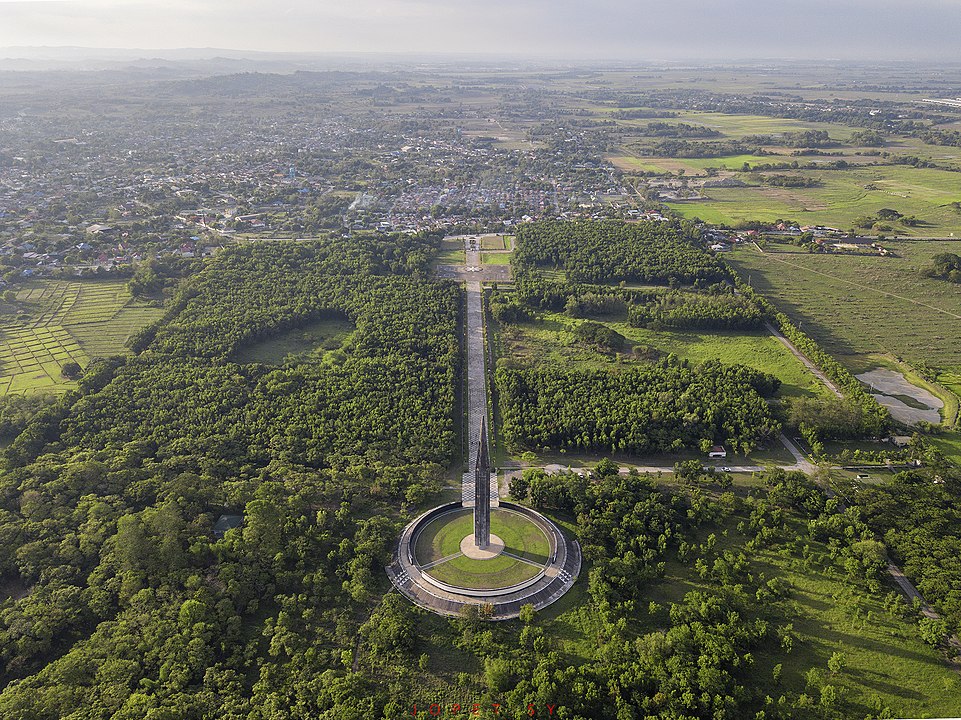 The melting pot of the North, where various people from different places in the Philippines bring their diverse cultures are blended. We are now ending our north Luzon voyage in Tarlac!
Tarlac is known for its rich mountains, prolific farmlands, and grassy pastures. But it is also home to sleeping and extinguished volcanoes and lush green hills. This topography made it an ideal location for the New Clark City (NCC)—the 21st -century pillar of sustainability, resiliency, and world-class development in the Philippines.
New Clark City is considered the rising green metropolis and the new growth engine for the Municipality of Capas, Province of Tarlac and the entire Philippines in the coming years.
The said project is the answer to the vociferated call of people to decongest Manila and spread the development to less saturated provinces to give space for Metro Manila to at least breath and provide opportunities to the people from provinces.
We have been seeing all over the internet about the emerging New Clark City in Tarlac and the progress it entails. In fact, the real estate industry around the area is booming and growing as fast as the development of the NCC.
Camella Capas: A neighborhood near the New Clark City
Camella Capas situate homeowners in a beautiful 17-hectare community and is 15-minute away as well as Camella Tarlac which will take at least 45-minute away from the next 'tourism capital' and 'rising green metropolis' in the Philippines.
We know for sure that every peso you invest in this diverse province, specifically in Camella projects, will result inin better investment opportunities and help you expanding your real estate portfolio. We hope you had fun on this quick trip across Ilocos Norte, Ilocos Sur, Pangasinan and Tarlac.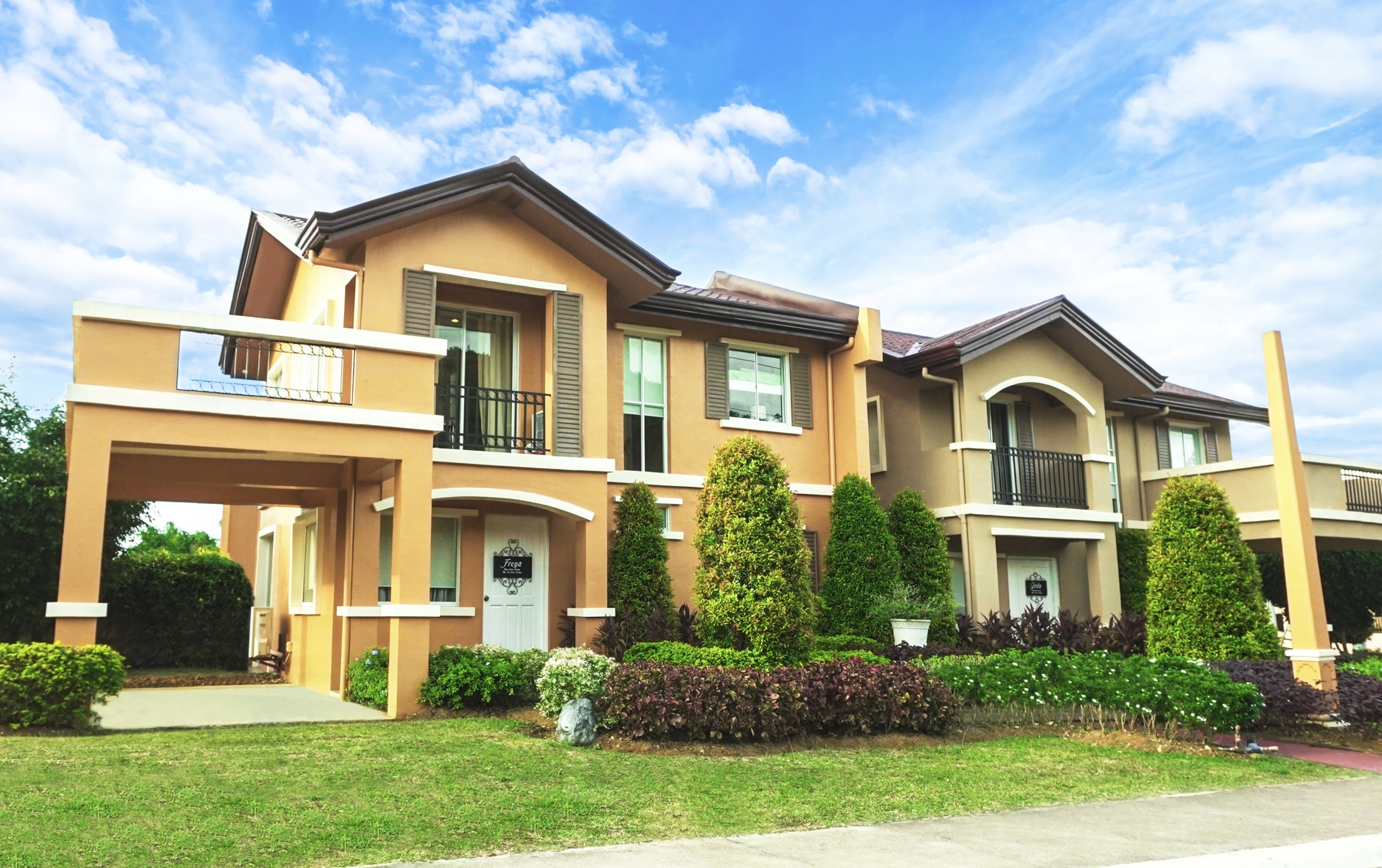 Expand your portfolio in North Luzon!
Browse through Camella's catalog of house and lot for sale in North Luzon's growth areas.