Graduation day 2022 | The academic break is here! Another tough year of seemingly non-stop adjustment on modes of education delivery according to quarantine levels is coming to an end. Everything about pandemic learning was new. One week, you are meeting your classmates face-to-face, and then rushing to beat the performance tasks' deadline the next. Fortunately for some, submitting modules was easy as their homes are close to schools. Nevertheless, it was a bumpy ride you need to take towards your dream destination. Now that you are a year closer to your goals, take the pause that you deserve.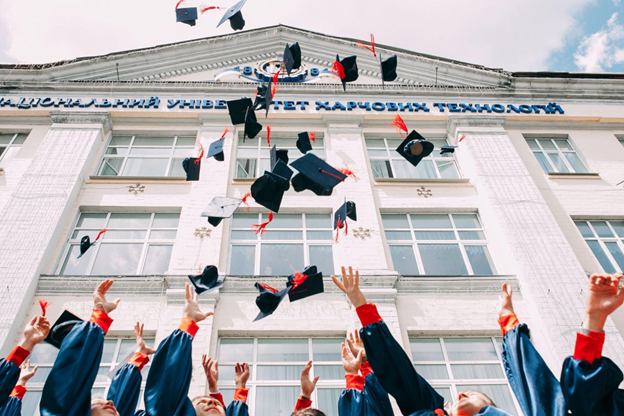 This school year was a challenging one not only for you but for the whole education community as well. Your parents equally share the same struggles in paddling through the pandemic. They also deserve some time out from school! We know you are excited about attending moving-up ceremonies and graduation rites. Good news: you can still add a cherry on top by preparing exciting end-of-school-year activities. Use some ideas we listed below that you can do with your classmates and parents.
Best moments with the best batch ever: activities you can do with your classmates
Set an indoor picnic.
Celebrate an academic milestone with food… a lot of it! Take out the blankets, cushions, food trays, and cups and serve hearty food you and your classmates can enjoy. Have them munch on homemade sandwiches or cookies. Serve it with chips on the side. Don't forget to slice some fruits and prepare smoothies for a healthy option. Whatever food you are sharing, you should play relaxing music in the background and light home lamps for an aesthetic indoor experience.
Throw a costume party.
When the pandemic forced classes to shift to modular and online, you and your classmates seldom wore your school uniforms. You have been denied the fulfilling mood of having to be in a neat and smart school blouse and skirt. There is nothing more you can do with it. Just make it up to yourselves and boost your moods through a costume party.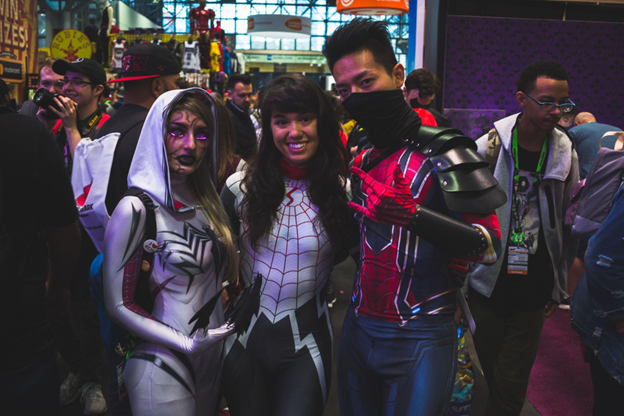 Invite your batch mates to your place for an evening of glam, craze, and fun. Come up with a theme that everyone could agree on. You can spread the magic by becoming Disney characters for a night; fine ladies or gents who came from the 1950s; or ghosts looking for justice. Anything you'd explore would reflect different versions of yourselves.
The secret for throwing the best costume party? Follow the theme! You will be surprised by how wild your classmates could get.
Chill at your home cinema.
Zoom classes out, Netflix watch list in.
Movie marathons will always be a favorite form of a bond among a group of friends. You can host your classmates in your home cinema to roll as many movies as you'd like. You can explore June 2022 top movie picks on Netflix like "The Departed" and "Monty Python and the Holy Grail". It is also your time to catch up on new episodes of the popular television series "Stranger Things" and "Umbrella Academy."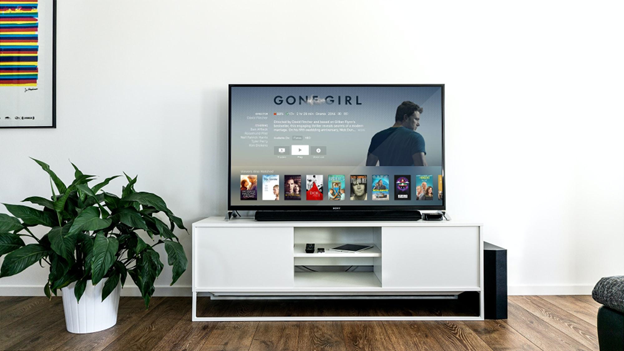 Camella Homes completes your end-of-school-year activities with its stylish and spacious house units. Recognized as the Philippines' number one real estate developer, Camella Homes provides a wide array of house models available in different parts of the country that each family can own. Your family can invest in a home that comes with an extra room that can be transformed into an entertainment pad for a more memorable cinema experience.
Thank you, Teachers!
Get creative with a photo booth.
Photos preserve memories. Now that face-to-face end-of-school-year rites are allowed by the Department of Education (DepEd) in areas under quarantine level 1 or 2, you can seize the moment to take photos with your teacher and batch mates. Inflate some balloons, cut out clever stickers, and include graduation elements like a graduation hat for props to make your photo booth more appealing. While this activity sounds exciting, you must also make sure that you do it with the consent of teachers and with adherence to minimum public health protocols.
Pass around a slum note.
"What is love?" "Love is like a rosary that is full of mysteries."
Were these lines familiar? If not, you can ask your elder siblings about it. These are what you can usually read in traditional slum notes that were passed between students before the prevalence of social media.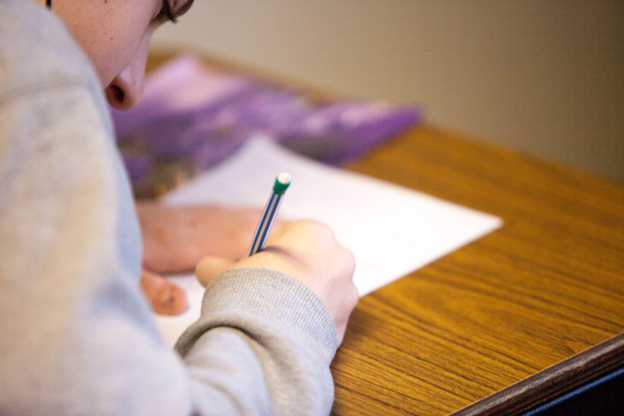 You can revive this fun activity with your batch mates and teachers, too! You can get time off from your screens and answer questions on your classmates' slum notes. You have not spent ample time together and this budget-friendly activity can be a way for you to know each other better. The best part? Slum notes come with a dedication page where your classmate or adviser can freely drop their message. This will surely be your favorite remembrance once you leave the school grounds.
Making up lost time with family: activities you can do with parents
Organize a Karaoke date night.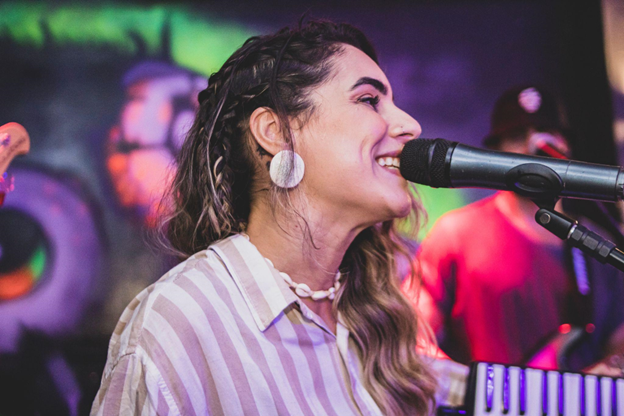 Your living room in Camella Homes house unit is multifunctional. While you can take pride in inviting your friends over for a home cinema, you can also use the space for a Karaoke date night. Your parents, who have been working hard to send you to school amid the pandemic, deserve to chill, too. Gather up and sing your hearts out with your all-time favorite songs to celebrate your academic success.
Try new recipes together.
Have you ever thanked your mom or dad for the delicious breakfasts that pump you up during school days? It's payback time now that you get off your academic responsibilities. Learn how your parents prepare your meal by joining them in the kitchen and prepare them a dish one of these days.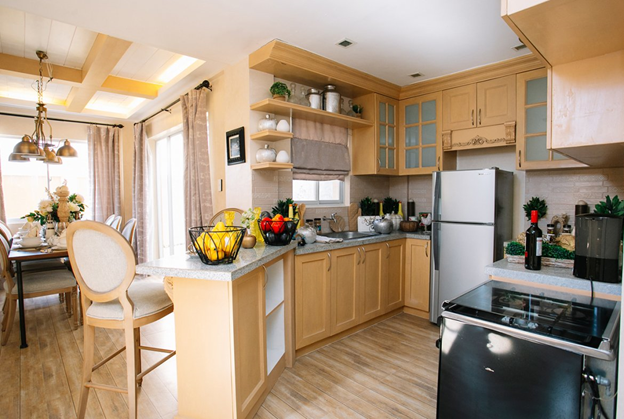 Your kitchen and dining area in Camella Homes, especially in Greta, is spacious enough for you and your parents to bond. Explore new recipes you saw on the Internet. Discover your baking talent by learning from the best. Aside from learning a basic life skill, this end-of-the-school-year activity can also tighten your relationship with your parents. You might learn enough from this activity and prepare the food and cake for your graduation party yourself! 
Speaking of home celebration, your Camella Homes can accommodate your family and friends who would like to share the precious moment with you. Your house features in Camella Homes can answer all your family needs if they come for your graduation party – from a stylish living room to welcome your guests to your comfortable room your grandmother can nap. You can level up your end-of-school-year party by hosting your visitors in a clubhouse within your Camella community. Other amenities in your Camella neighborhood include swimming pools, basketball courts, and jogging trails. Indeed, an investment in Camella Homes offers several benefits for you and your family.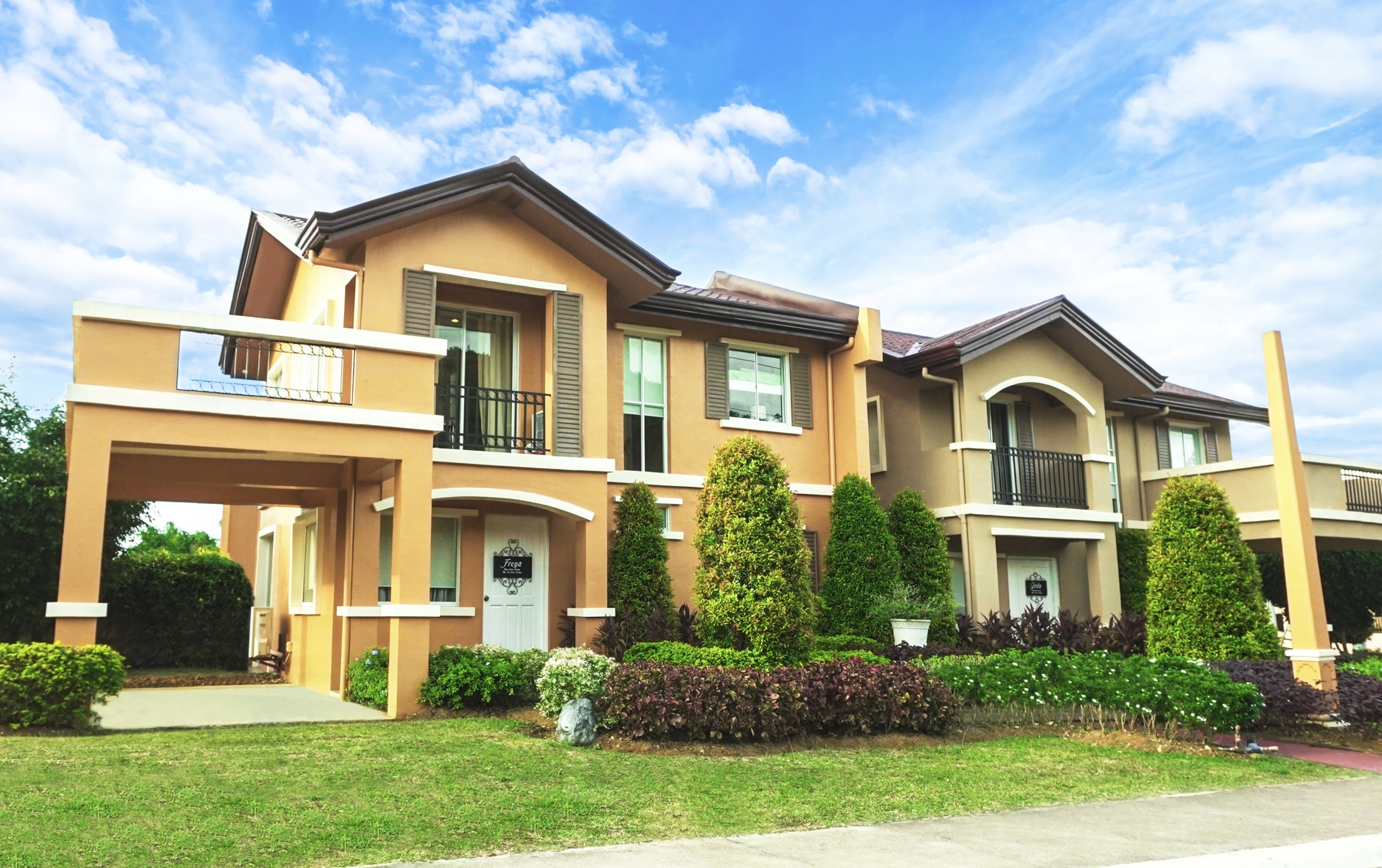 Check out our Properties in the Philippines
Check out our catalog of house and lot and condo for sale in the Philipines!