What time is it? It's movie time! With our cozy homes in Camella and its condos in the Philippines known as Camella Manors, every second, minute, or day is a perfect time to watch our favorite movies or TV shows. Now, let's talk about you. Are you done being busy with your work and want to just dive right in your couch or bed with a big movie screen at the front? Grab your chips and turn the player on ASAP because it's a good day to binge-watch in your condo, and chill!
Living pleasantly in condos in the Philippines, not to mention the Camella Homes, is just exactly what we need and deserve, isn't it? With the comfort it brings, everything you do seems to be a lot easier and more comfortable. When you work at home, you get to be productive. You can do your hobbies and have fun without a doubt. When you're just relaxing and vibing around, you would really feel at peace. Because for some reason in Camella Manors, it's just that everything you do is in place.
You Deserve to Chill in your Condo!
Maybe it's the positive energy of the environment or just the simple fact that we get to live in a nice and warm home. But what's really great is that you can always take advantage of the perks that come with your condo, most especially the coziness. With this, you can do anything you want!
Looking for something original Filipino? We've got you!
Trese On Netflix Premiere: What It Means For Filipino Representation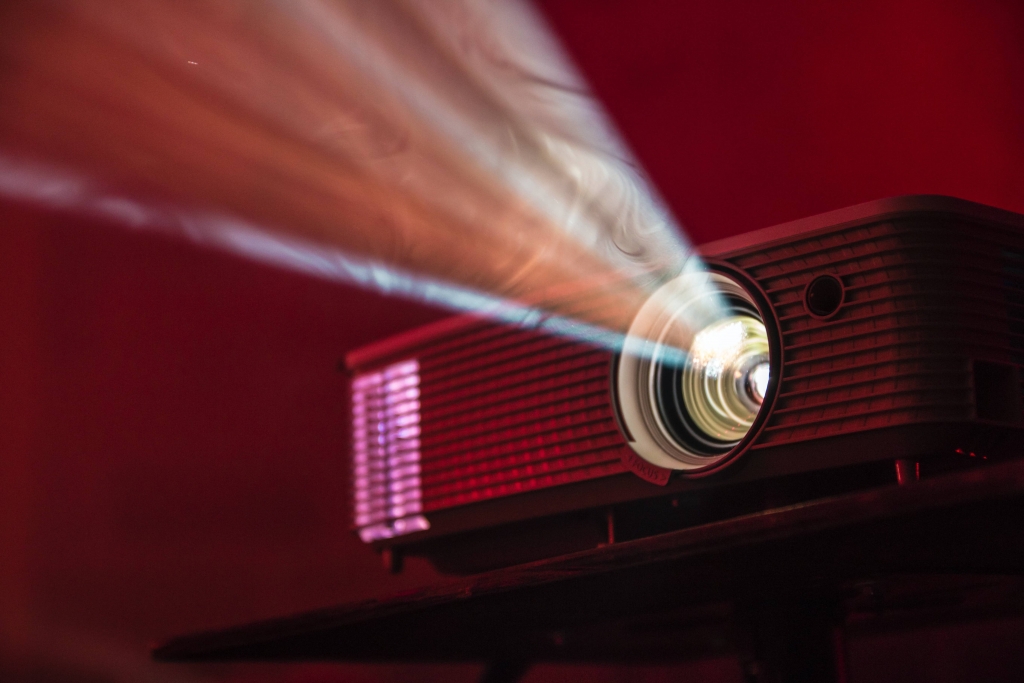 Yes, you are free to do the things you want that contribute to you positively in Camella because it's your home. In fact, living in one of the condos in the Philippines automatically gives you access to a mini cinema with soundproof walls like your unit in Camella. And by anything you want, that obviously includes all your fun hobbies that come along with your favorite movies and TV shows, because it's kind of impossible that binge-watching is not a part of our to-do list when we have a lot of time on our hands.
So if you finally get that vacant time that you have been waiting for, be it for a short or long period of time, the following movies and shows are some of the great ones that may or not be entirely known to all but worthy of binge-watching in your free time in your condo to chill:
Watch these Shows in your Condo!
How to Get Away with Murder
If you are interested in how criminals literally get away with murder and as to how to determine how they cleverly do so, this TV show may be perfect for you. Starred by a strong woman, she and her students continue to unravel hidden truths behind unlawful acts perpetrated by ill-natured people in Philadelphia, with a twist. Not only do they bring light to dark crimes, they also fight for the oppressed party and bring them the justice they deserve with the courts of law as their battleground.
The Last Kingdom
Are you a binge-watcher that is a part of the community who has already seen George R.R. Martin's Game Of Thrones and still could not get enough of it? Due to the endless warfares of different houses under different sigils and banners that boost the hype of each episode, The Last Kingdom might just be the show that would fill the void that the former show left you. Shot in the old Anglo-Saxon setting, this show introduces to you more the history of the United Kingdom as well as the early lineage of the royalty, with still, of course, the wars of it all.
YOU
In this American suspense and thriller TV show, crazy is the keyword, because everything gets crazier by episode! However, when things are wild, it is. because of love. And one can only imagine all the things one does for love, let alone kill for the person you love.
Gone Girl
Is it safe to say that everyone likes a movie with a twist? Because in this movie, it's full of it! With your living in one of the condos in the Philippines, nothing will beat the coziness as you watch this movie while holding your popcorn. As a matter of fact, this one will keep you guessing and prompt you into thinking about the happenings until everything makes sense and the girl is found.
Encanto
You may not want to talk about Tío Bruno, but actions and thrillers aside, let us give you a mini-tour in Colombia through a Disney+ movie and the beautiful home, the Encanto. This movie is about a loving home with a loving family with abilities unique to their own. As they ought to help the needs of their village and its people with the help of their abilities, now, they need to help all the family members as each one of them also fights an inner battle, not just amongst themselves. Furthermore, this movie will make you aware of your surroundings, especially when the people around you deal with something big that the pressure brings them down slowly.
Attack On Titan
Did you know about this already? The tall walls with big naked people or A.K.A., the titans circling outside versus the small and more intelligent ones, the normal people, with some of them can transform into a titan? This anime is not just all about fights about territory, but fights for their lives, and every win is a new step for mankind. This will really hype you up on your chill time. If this piques your interest, now is the best time to watch this anime series as the episodes of its final season are currently aired.
Did you know? You can now play games on Netflix!
Tudum! Mobile Games Are Now On Netflix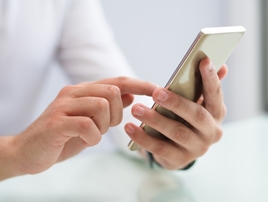 Enjoy Condo Life to the Fullest!
There are many great movies and TV shows out there, and the aforementioned ones are just a tiny nick of it. Whenever you have free time from your work, it's important to take a break and rest for a while. Take no pressure. If you find the time to enjoy, do your hobbies, and chill, go for it! You are always free to do these and yes, free to try new movies and shows that would take you to different places and experience distinct feels and emotions. After all, you get to live in Camella Homes, one of the best condos in the Philippines, with soundproof walls and cinema-like units.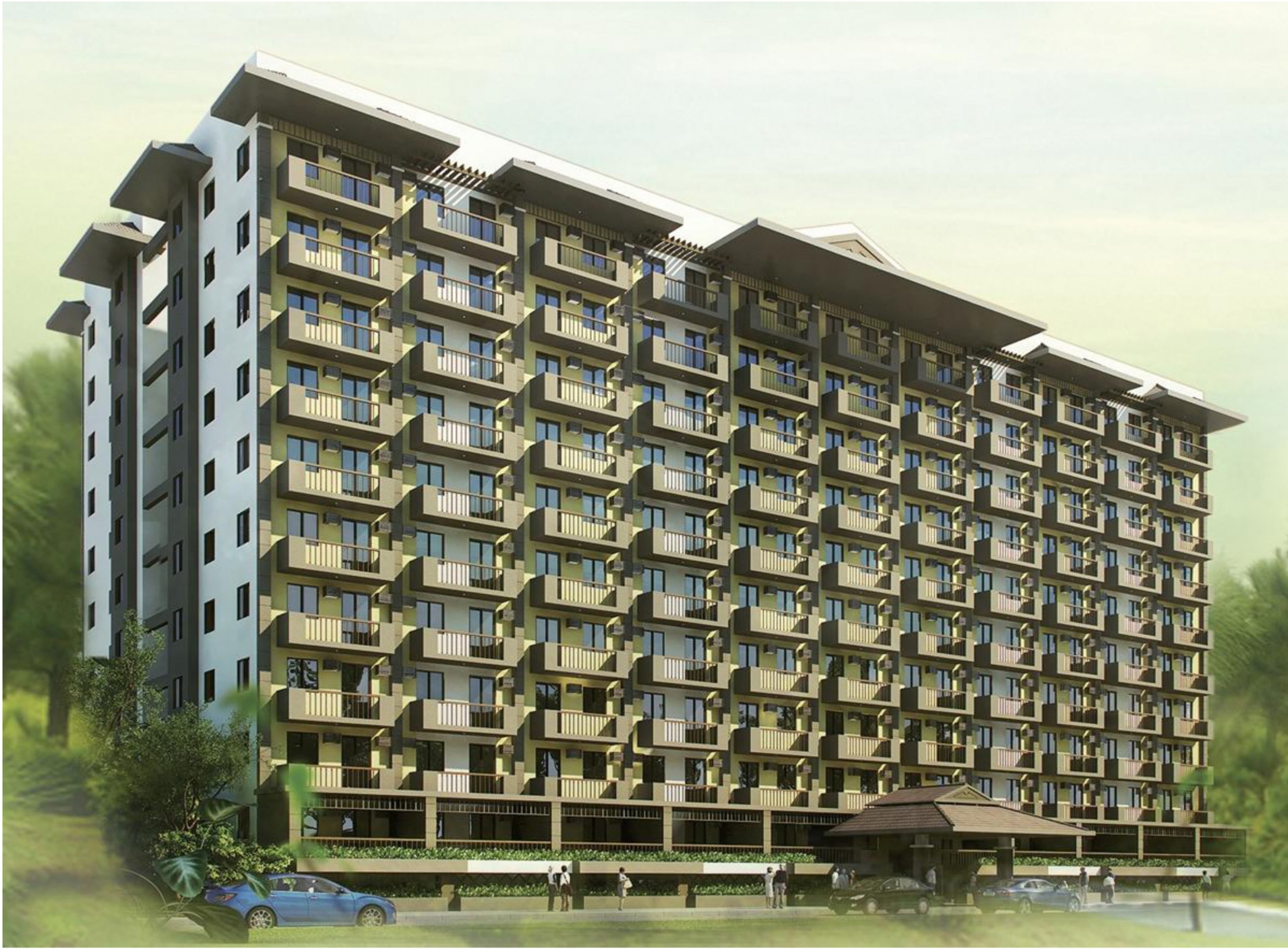 Chill to the fullest in your own space.
Learn more about the unit specifications of our condo for sale in the Philippines.
Written by: Carl Nathaniel Belacho