Amidst the rising fuel prices today, a lot of people are considering alternative modes of transport, including cycling, which has reached newfound popularity in this pandemic. With global circumstances affecting the increase in oil prices, commuters are in search of a long-term solution and a more sustainable way of getting around the city. According to the UN Environment Programme (UNEP), we present four reasons why cycling is a better alternative to using cars.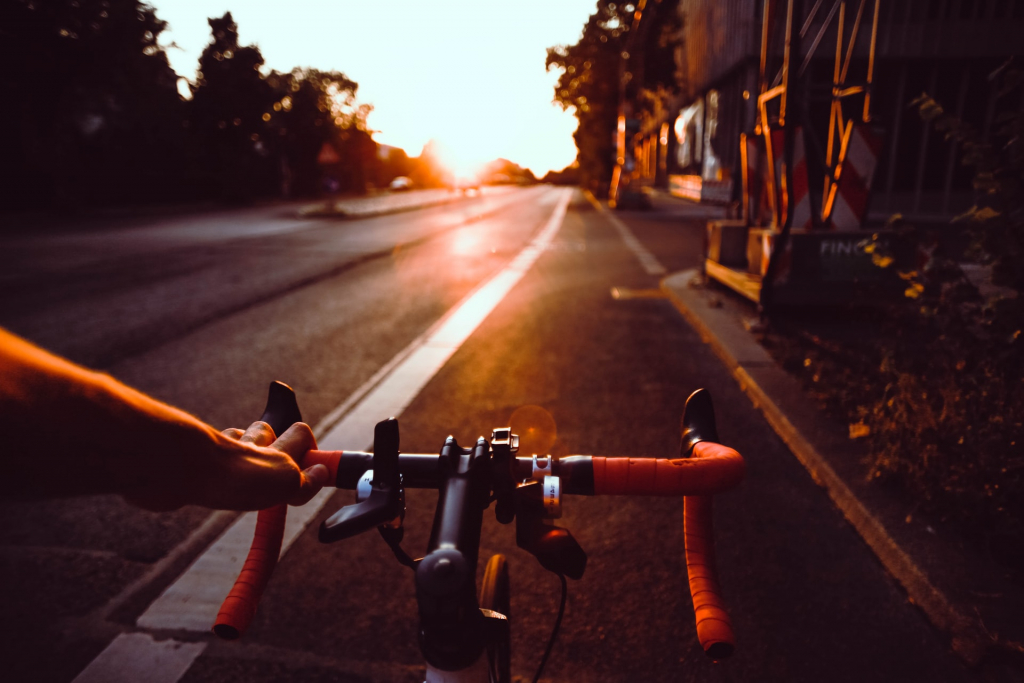 A healthier option
Cycling helps avoid diabetes, cardiovascular diseases, and depression. Regular cycling also helps promote fitness and prevent obesity. Research shows that using your bike to work reduces the risk of developing cancer by 45% and the risk of developing cardiovascular diseases by 46% as compared to other modes of transport like cars or public transport.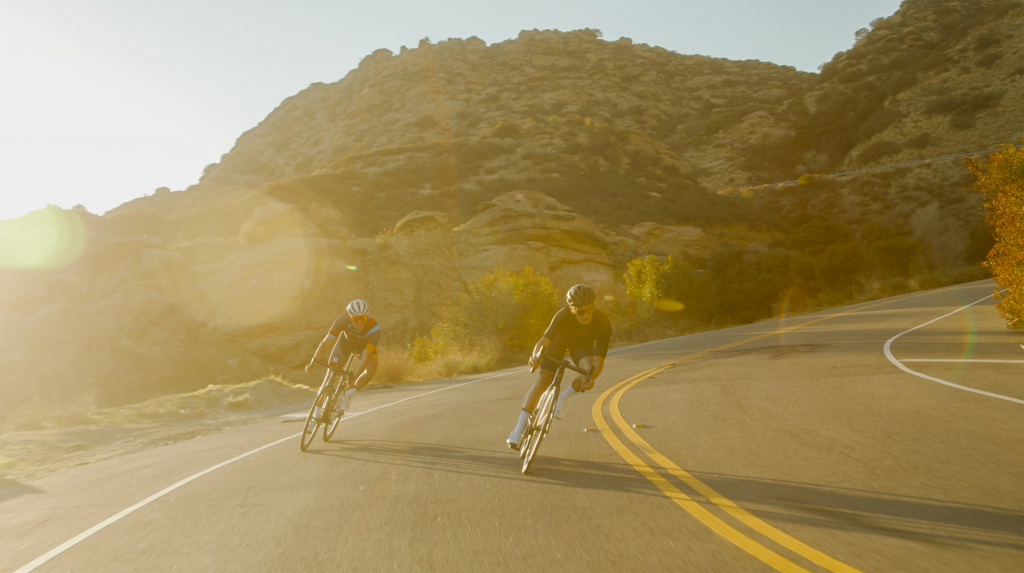 Good for your mental health
Walking or cycling not only benefits your physical fitness but also your mental health and overall wellbeing. Riding the bike improves your mood and helps ease stress and anxiety. According to a report from the US, people who cycle to work feel more relaxed and satisfied compared to those who drive cars to work.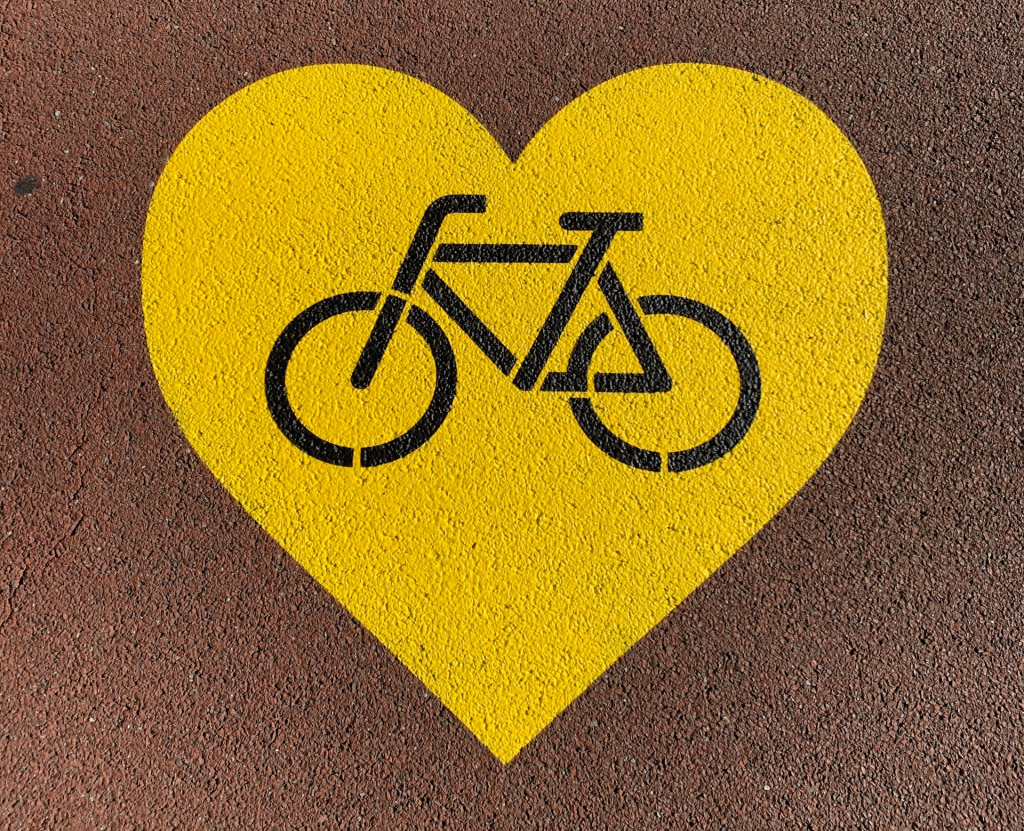 Benefits the environment
Did you know that switching from a car to a bike actually saves 150 g of CO2 per kilometer? According to UNEP, "each 7 km by bicycle will save an emission of 1 kilogram of CO2 as compared to the same distance covered by a car." Walking and cycling are better options, not just for you but for Mother Earth as well. It has a lower carbon footprint compared to other modes of transport.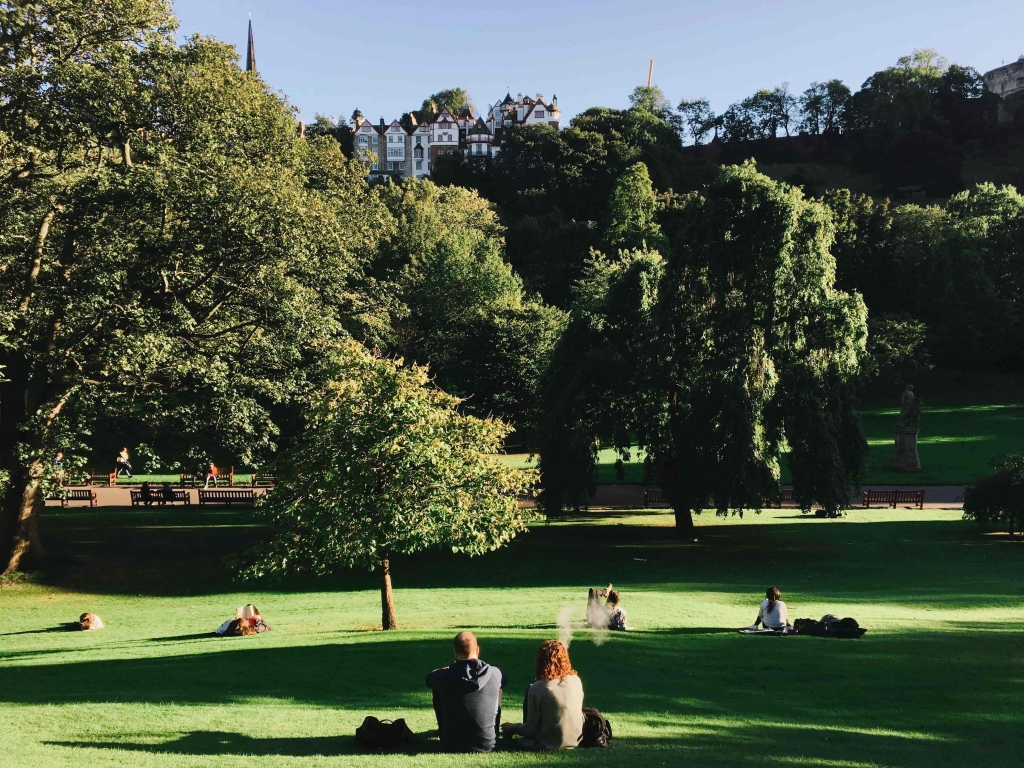 Allows you to save more
Lastly, with the skyrocketing prices of fuel that affect daily goods and services, cycling offers a healthier financial solution. It is much cheaper compared to the maintenance and use of cars and also to the fare of riding public transport.
The range of annual costs for cycling is an average of US$200 to US $340, while driving a car costs around US$2,800 to US$9,600, based on average annual mileage. It also scores better in terms of the social benefit of a kilometer of urban travel. The annual infrastructure management for bikes is also much cheaper than cars, buses, and trains.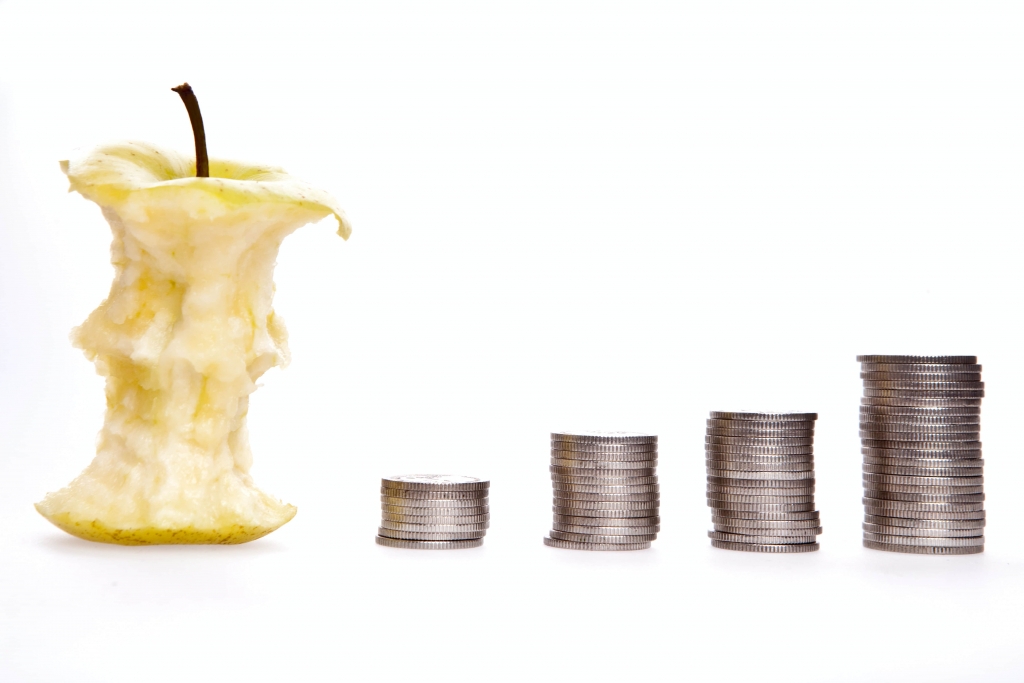 These are just four of the many benefits why you should consider switching to cycling than using your car. Apart from being a hobby or an interest, a lot of people have made cycling their main mode of transport to work, especially during the onset of the pandemic when vehicles were limited. In the Philippines, the province of Rizal is a popular destination for the cycling community. It is a bike-friendly place where eco-tourism is a thriving industry. Rizal is also poised to become a real estate destination due to its high-performing economy, which attracts many developers to invest in the area. Find out below why its capital city Antipolo is a favored destination to move in and settle down.
Discover the gem that is Antipolo, Rizal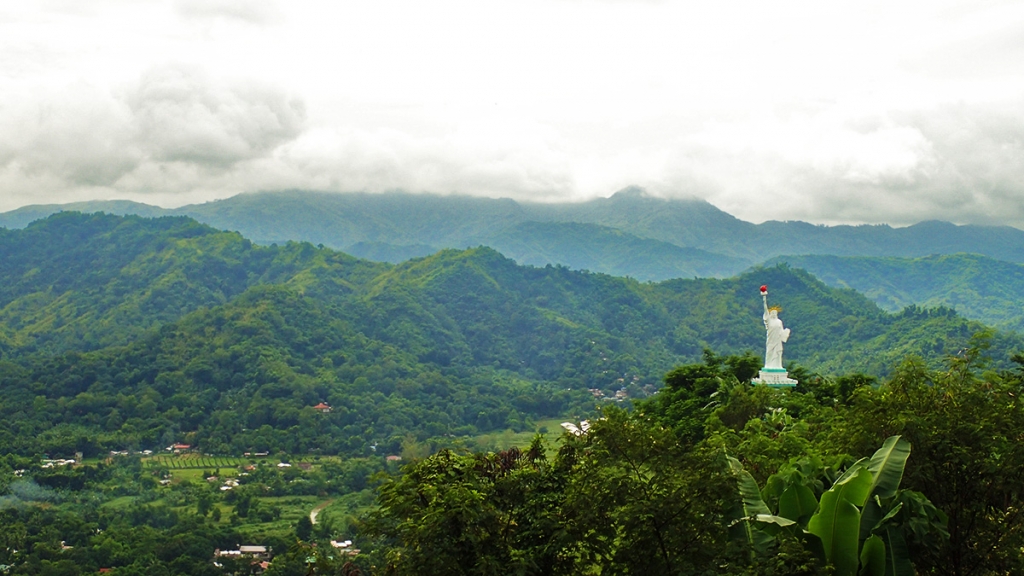 More than just a destination for cyclists, tourists, pilgrims, and adventure seekers, Antipolo has a whole lot to offer. Found minutes away from Manila, Antipolo is a favorite getaway destination for its cool breeze and relaxing green scenery. It also shows a breathtaking overlooking view of Manila. There's a wide range of activities to explore and tourist spots to visit. Some of these include the famous Hinulugang Taktak, Antipolo Church, Pinto Art Museum, Masungi Georeserve, Luljetta's Gardens, and Mount Purro Nature Park.
The highly urbanized city of Antipolo is also a preferred residential destination because of its strong economic potential. Commercial establishments are on the rise due to the city's unprecedented tourism boom. It was named the "Most Competitive City in the Philippines" in the Competitive City Category of the 7th Regional Competitiveness Summit in 2019 and the "Property Seekers' Choice for Condominiums" in 2020 by Lamudi, an online real estate platform.

With the presence of major infrastructure projects such as the C6 road, MRT 4, and the LRT 2 extension, Antipolo has become more accessible than ever, solidifying its potential as an investment center.
Camella Crestwood Heights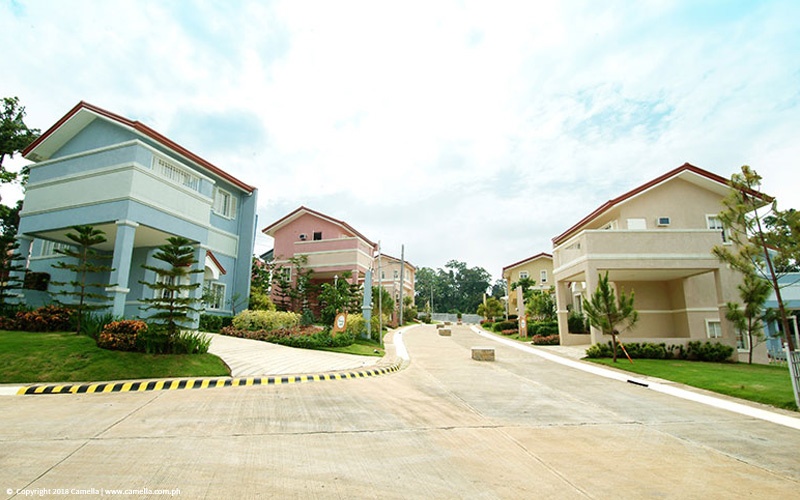 If you're looking for a trusted home builder in Antipolo, Camella Crestwood Heights is an ideal investment to consider because of its affordable yet high-quality houses. The master-planned community is among the many offerings of Camella in the province of Rizal. It features an American-themed house and lot development complete with impressive amenities that include a clubhouse, swimming pool, basketball court, jogging trails, and a gated entrance. Camella Crestwood sits on an elevated lot that gives residents a picturesque view of the city.

Located in Brgy. San Luis, Antipolo City, this house and lot for sale in Rizal is strategically found near essential establishments like business centers, shopping malls, schools, hospitals, churches, and major transportation routes. The community is easily accessible through Sumulong Highway, Ortigas Avenue extension, and C-6 in the south. It is also just 30 to 45 minutes drive from Cubao or Ortigas. The prime location gives you a closer glimpse of nature and a cool breeze all year round.
You can choose a design based on their wide selection of house models that feature a two-story design with a built-in balcony (for specific models), a carport, 2-5 bedrooms (depending on the model), 2 toilets and baths, a spacious kitchen, a dining area, and a living room. This property for sale is also safely equipped with systematic round-the-clock security and roving guards to keep you and your family safe and secured.
Live your best life in Camella Crestwood Heights. Enjoy living in a peaceful relaxing home that gives you the best of both city and nature. This property in Antipolo is perfect for starting families looking for a budget-friendly home that offers a convenient and comfortable experience for each family member.
Ready for occupancy units are available. Visit the official website of Camella Crestwood Heights or their official Facebook page for more details.