Numbeo is a reputable online database that provides yearly data about the living conditions of different cities around the globe. Some of the data on the website is a city's cost of living, healthcare, traffic, crime, and pollution. In addition, the data here are user-contributed for more accurate results.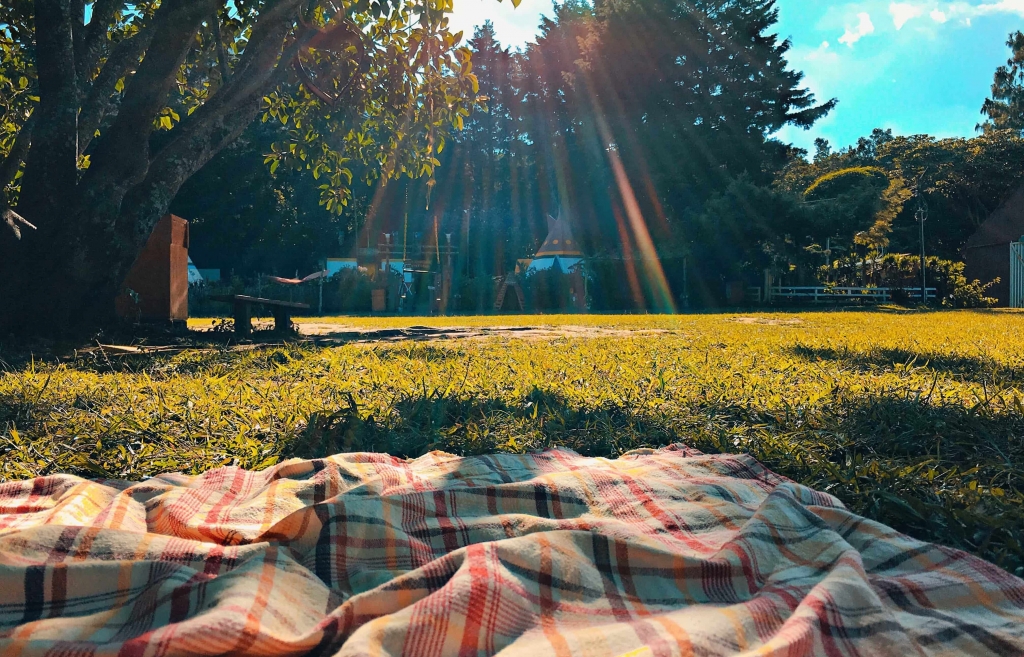 Every year, the online database releases its annual safety and crime indexes. As a homeowner, you might want to look at the data shown in this database if you are looking for a house and lot in the Philippines. The good news is that several cities in the country are included in their Top 22 safety index list.
The better news is that there are Camella locations in most if not all of these cities. With the ranking of these cities and Camella's top-notch security, you can assure that living in these Camella projects can guarantee you a crime-free life.
Here are some of the safest cities in the Philippines according to the 2022 Numbeo Safety Index.
Davao
In 2022, Davao is currently holding third place as Southeast Asia's safest city. As a highly urbanized city, Davao is also on the list's crime index due to terrorist threats in the past but in general, living here is as safe as it can get. Despite being in the crime index as well, you should never get discouraged in living in Davao.
Davao's safety index of 72.33 is nothing compared to its 27.67 crime index. If you are wishing to live in a safe community in Davao City, Camella Davao and Camella Toril have everything you need from amenities to 24/7 security. This Camella project is near several schools, malls, hospitals, and places of worship. 
Baguio
Baguio is known as a tourist destination and as the summer capital of the Philippines. If you're a fan of thrift shops, strawberries, and cold weather, then Baguio City is the best place to be. As of February, Baguio has scored 62.24 on the 2022 Numbeo Safety Index and is currently in the top five on the list.
There is no surprise that Baguio City also got a score of 100 in terms of the Climate Index. Although it is on the top five of the safety index, you should be wary of walking the streets of Baguio every night. According to the data, living in Baguio is safe but in recent years, there has been an increase in robberies at night in this city. 
Makati
According to the index, Makati is currently the seventh place on the index with a score of 61.2. Of course, living in Makati gives you an excellent way of life as this city is home to business, culture, and nightlife. If you work in the tech industry, you want to work and live in Makati. There are also several museums in the city if you are a fan of the arts.
Another reason to live in Makati is because of its hospitals. Makati is home to some of the best hospitals in the Philippines. A city as vibrant as Makati comes with a price as well. While Makati provides a lifestyle accessible to almost everything, the cost of living in this safe city.
Iloilo
Iloilo ranked ninth on the safety index with a score of 58.55. One reason to live in Iloilo is that living here emulates living in Metro Manila in terms of salary and lifestyle. On the other hand, Iloilo City life does not have the traffic, expensive cost of living, and pollution that most urbanized cities have. 
Iloilo also has an airport that serves as a gateway to international and local destinations. And because the cost of living in Iloilo is cheaper, you can save as much as 80% on your monthly expenditures. If you wish to live in Iloilo, Camella Savannah offers you the best range of homes from starter homes to grand-sized ones.
Cebu
Cebu is listed as one of the best places in the Philippines to travel due to its food, history, and beaches that will surely leave you in awe. In terms of the safety index, Cebu City scored 48.27 and ranked 13th on the list. Outside of Metro Manila, Cebu City might be the busiest city in the Philippines.
Cebu is Visayas' main business district and aside from this, the city provides a safe way of life compared to other cities. If you ever fell in love with Cebu City's beauty, Camella Riverfront provides a Mediterranean-inspired community for Cebuanos and anyone who wants to live in the Queen City of the South.
Should you Believe this Safety Index?
The simple answer here is yes and no. Yes, you should consider reading research and studies regarding different locations to have a clearer view of where you should reside. The safety index can be an indicator and accurate description of what it's like to live in a certain city in the Philippines.
On the other hand, it's better if you can ask yourself first-hand from the locals. While the safety index provides an accurate description of a city's status, other factors are not considered. For example, are the respondents of the safety index from privileged communities? If they are, are you going to experience the same safety they have whether you live the same as them or not? This question should be answered.
Find the Best Place to Live Here
How to Find the Best Place to Live in the Philippines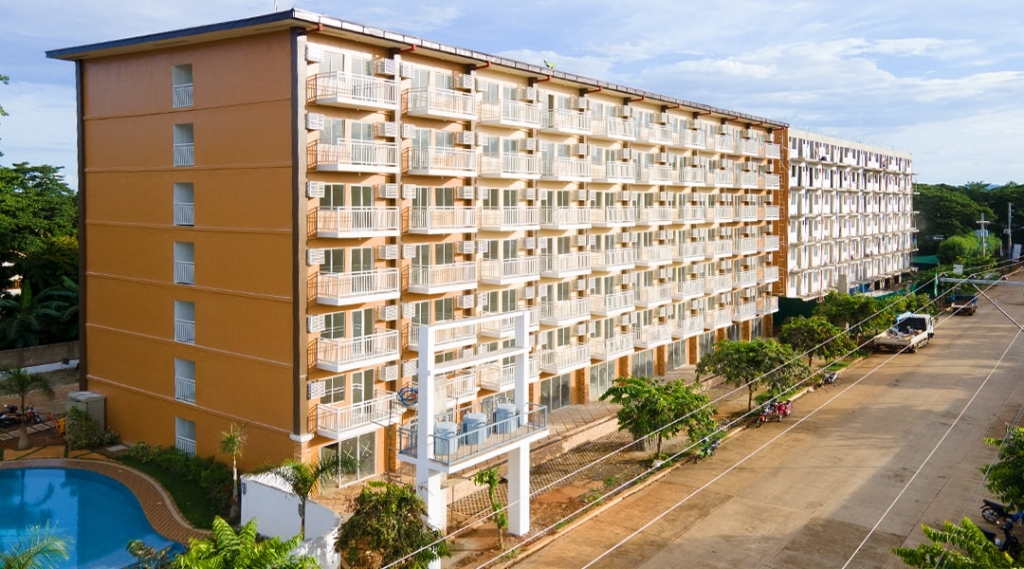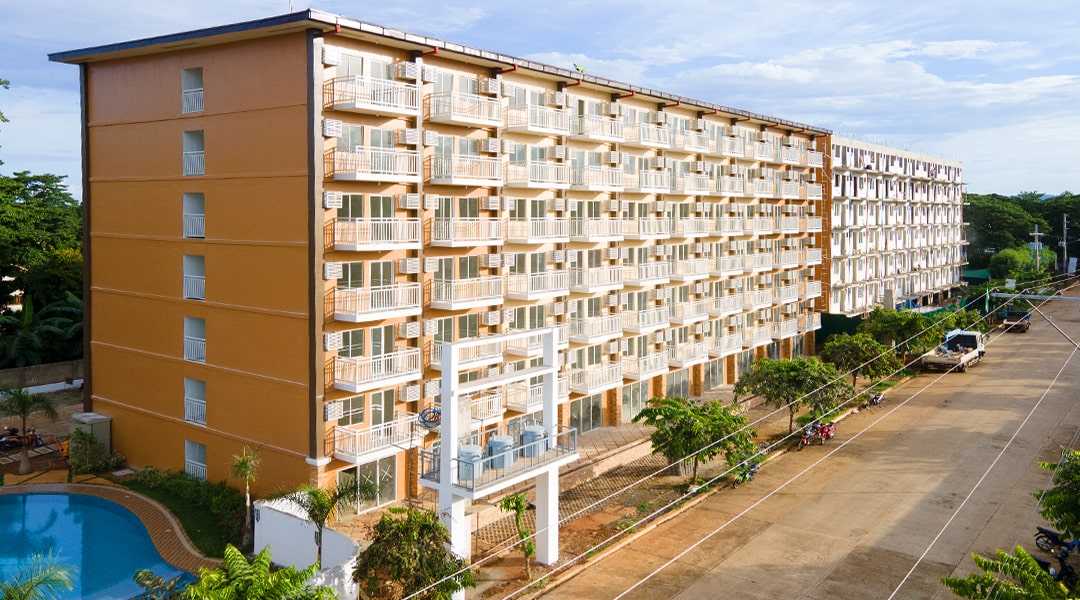 The Best Place to Live in the Philippines
The safety index determined the safest cities in Southeast Asia. While these cities are safe to live in, you should know that there is an alternative way of living. What many people do nowadays is that they live in a house and lot in Cavite or anywhere near Metro Manila to have that balance between low cost of living and competitive salary.
While renting within key cities like Makati City is good, it is best if you have a place that you can invest in and call your own one day. This is the reason why millennials and other people in the workforce are purchasing houses from a real estate developer in the Philippines. If your concern is safety, the obvious choice you should have living in a province.