Wherever you're working from, it is always nice to dress up sharp. Here are some of the wardrobe essentials that every lady boss needs.
---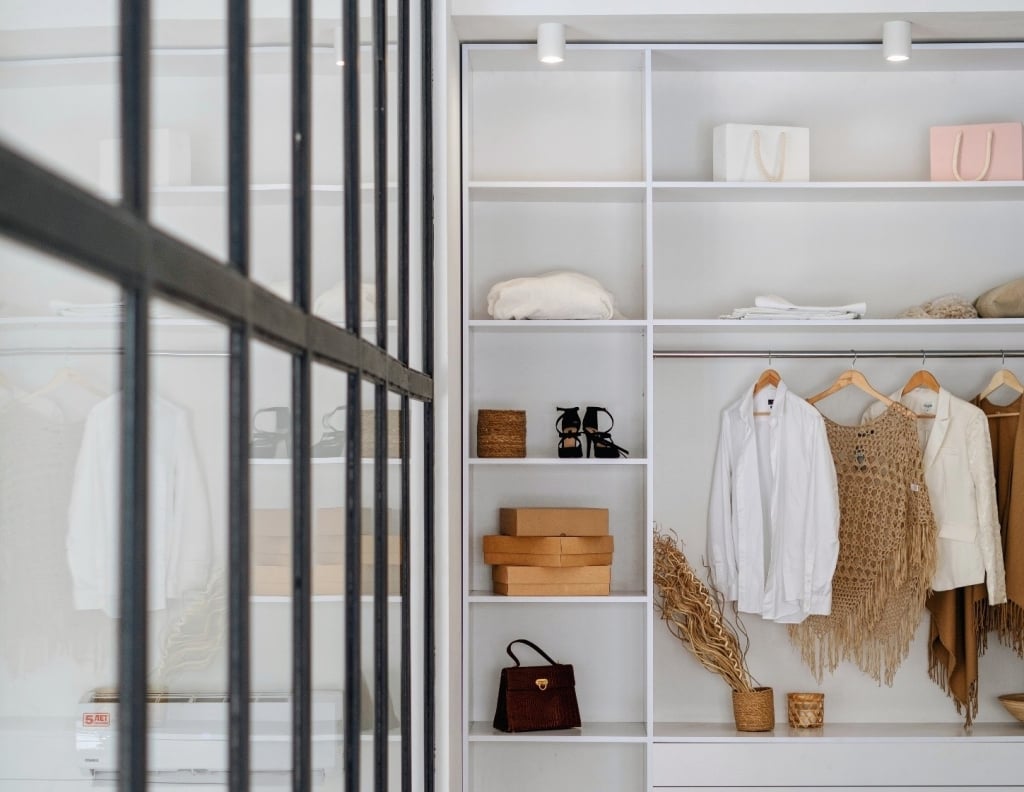 Have you ever been waking up too early just to find what to wear to work? Or are you spending hours and hours each day thinking about which you should wear at such an event? Imagine, preparing to work for each day may consume you a lot of time. You are doing that 5 to 6 days a week, and it is often difficult to find the time in the morning to rummage through your wardrobe.
When you work in an office. You are staying there 8 hours and are surrounded by the same people you work with who obviously see your outfit every day. I know that there's a time that you are bothered whether what to wear for tomorrow that your colleagues haven't seen yet.
The key to this problem is to stock up your closet with simple and versatile pieces that can mix and match with different garments to look new and different.
Here are some must-have clothes that every woman should invest in:
White Button-Downs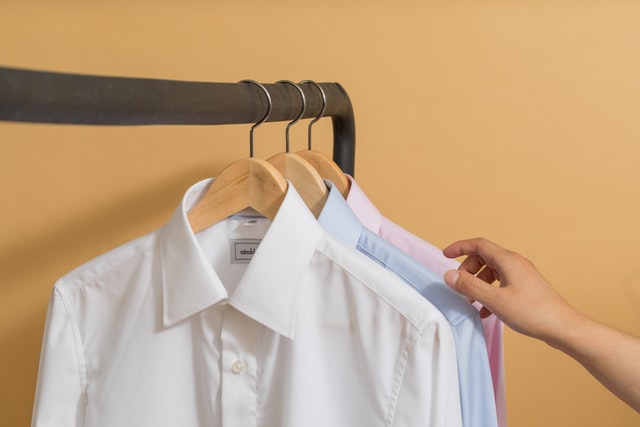 Every woman needs to have a simple white button-down in their closets. This white button-down is a business staple because of its simplistic elegance. You can pair it with everything in your wardrobe. For example, you can do it with a pencil skirt for a more professional look. Alternatively, you can try some jeans where you can tuck it in, or you can just simply put up a blazer for a more casual workplace ensemble. Consider your white button-down as classic because nothing else in your wardrobe is timeless or necessary as much as this piece.
Tip for the lady boss: Choose a white button-down that you can wear on different occasions, the one that can be looked casual, classy, and professional. You can also get multiple button-downs with other collars, sleeves, and cuts.
Black Blazer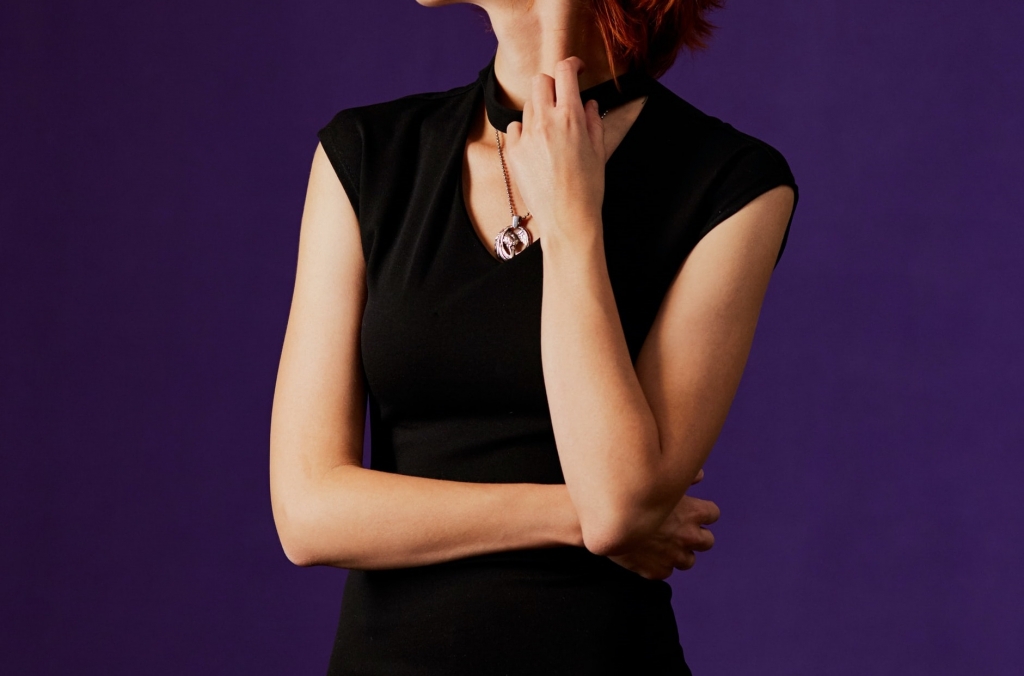 A fitted black blazer is your true best friend when working. You can really turn any outfit into workplace attire when you pop this in! This Black Blazer can be paired in any casual piece like shirts, tank tops, or dresses to make it look more professional.
Ensure that your blazer is well fitted to gain a more professional feel. Or go for a longer blazer, not bigger, to create a trendy, not frumpy appearance.
Tip for the lady boss: Leave or keep a blazer at work. You can use it as a cover-up when you spill something on your clothes or if some wardrobe malfunction will happen.
Dress flexibly for both leisure and the office. Check out this trend:
All About Athflow: The New Go-To Loungewear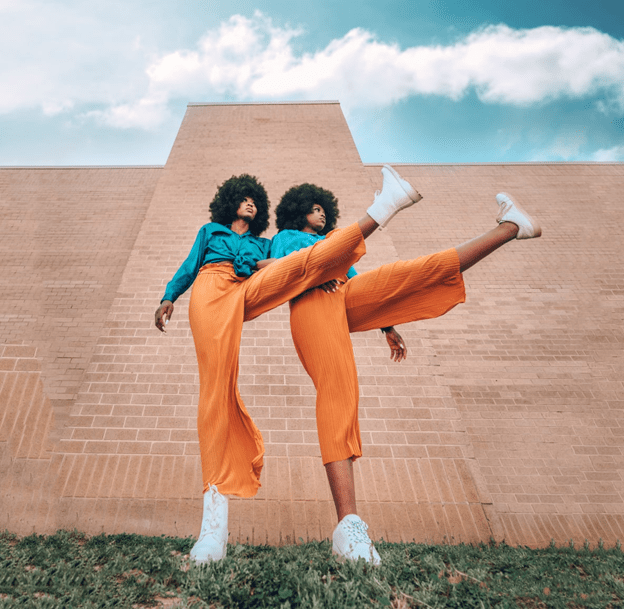 Short-Sleeve Dress
Every busy woman needs a simple short sleeve dress in their closets. Waking up late and doesn't have much time to mix and match? Simply grab your simple short-sleeved dress, and you're good to go! Its sleeves maintain its professionalism in the outfit. You can literally wear it by itself, especially in the Philippine weather. It also looks great when you pop up your blazers in it that are great for big meetings or simply in the cold weather.
Tip for the lady boss: Make sure to have the plain colored or have simple designs or patterns so that you can match it with everything.
Pencil Skirt
A knee-length pencil skirt is truly a work wardrobe essential. A pencil skirt fits to hug your hips to show off the curves of your lower body. It is not just attractive, but it's incredibly sexy and powerful. You can pair it with different tops like a blouse, polo, t-shirt or long sleeves. Just tuck in your favorite top and pair it with heels, and you are good to go.
Tip for the lady boss: Choose a pencil skirt with a small slit in the back. It can make your pencil skirt classier, and it can allow you to move easily so you don't end up walking awkwardly.
Cardigan
A warm, simple, and versatile cardigan are a must-have for every working lady's closet. It does like a blazer but on the opposite side. A blazer can make your simple outfit into a very professional one because you can use your cardigan to dress down your fancier outfit, so it can help you to fit right in your working area. Cardigan looks good in your simple mini dresses, and it really looks good on your casual day's outfit.
Tip for the lady boss: Go for a neutral-colored cardigan to match with your other wardrobe like jeans and pencil skirts.
Black Pants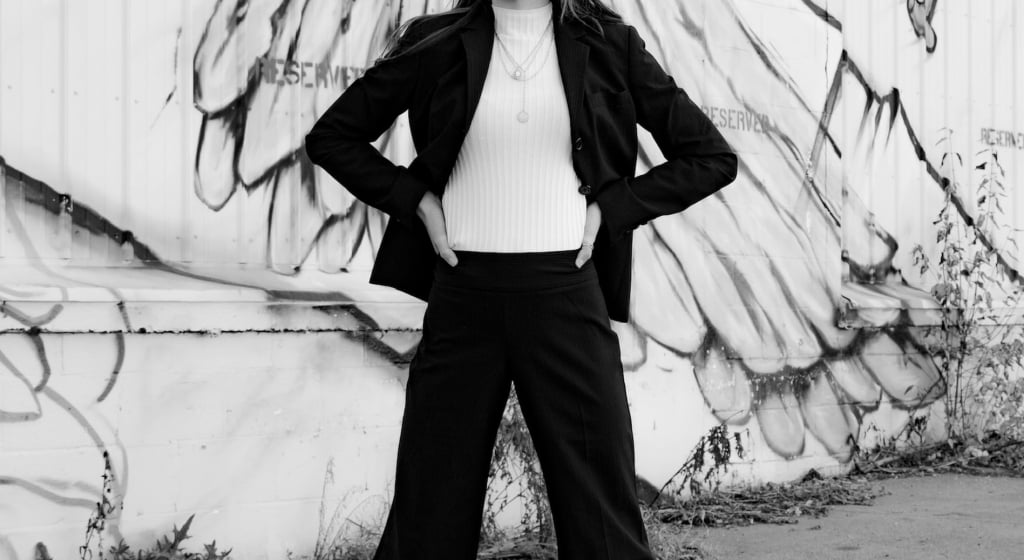 Black pants are one of the most versatile items that you need in your closet. Your simple black pants can also be paired with a white button-down for a chic look or a blouse, polo, t-shirt, or long sleeves. You can also pair it with a graphic tee to have an expressive ensemble.
Tip for the lady boss: If it is hard for you to choose between tight or loose black pants. You can opt to get looser pants that crop at the ankle. This is very comfortable yet professional and casual – and incredibly fashionable too!
Camisoles for Work
In addition, if you're wearing those clothes like button-front shirts, you may want to look into camisoles to make sure that no skin is showing through the gaps in buttons and to raise its neckline. It can be generally great as a layering piece. You can use these camisoles and just cover them with your coats and cardigans to make them professional. You can also use it to layer your boring clothes.
Tip for the lady boss: Choose a neutral color when you just want it to be an inner and get a colorful and patterned one if you want to layer it on your different outfits.
Now that you've loaded up on these wardrobe essentials, all that's left is to know some simple tips to always look professional in the workplace.
Here are the ways to stay sharp looking in the office:
Dress for your own workplace
Do what you can to stay comfortable
Accessorize
Pay attention to the details
Don't wear flip-flops, hoodies, and ripped or casual jeans
Don't overdress.
Don't worry too much about your outfit. Remember that your appearance is not the only factor that shapes how you are perceived at work. People may remember you on how you look, but they most look up to you on how you work, your attitude, and your confidence. As long as you dress neatly and appropriately, you are ready to go.
Do Millennials and GenZs also vary in fashion sense?
The Difference Between Millennials And Gen Z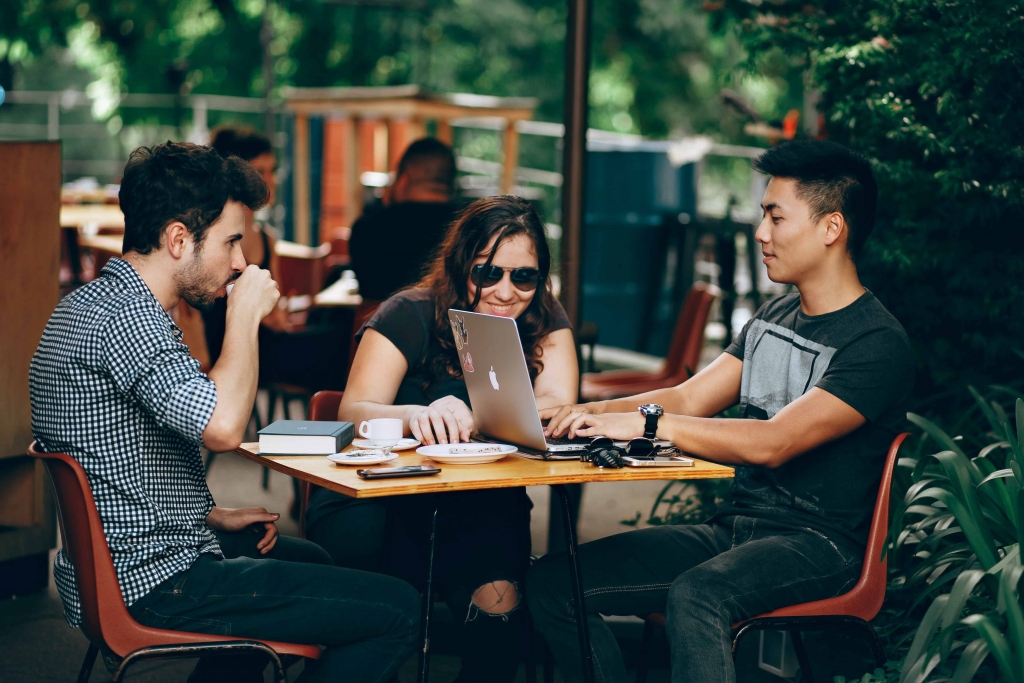 By: Alicia Louise Baniqued