When it comes to investments, you can never go wrong with investing in real estate. Real estate investments almost never depreciate over time and can be a potential source of income. When it comes to real estate investing, residential real estate properties give abundant returns. You can also live in the property which is a great fallback if selling or renting the property does not work for you.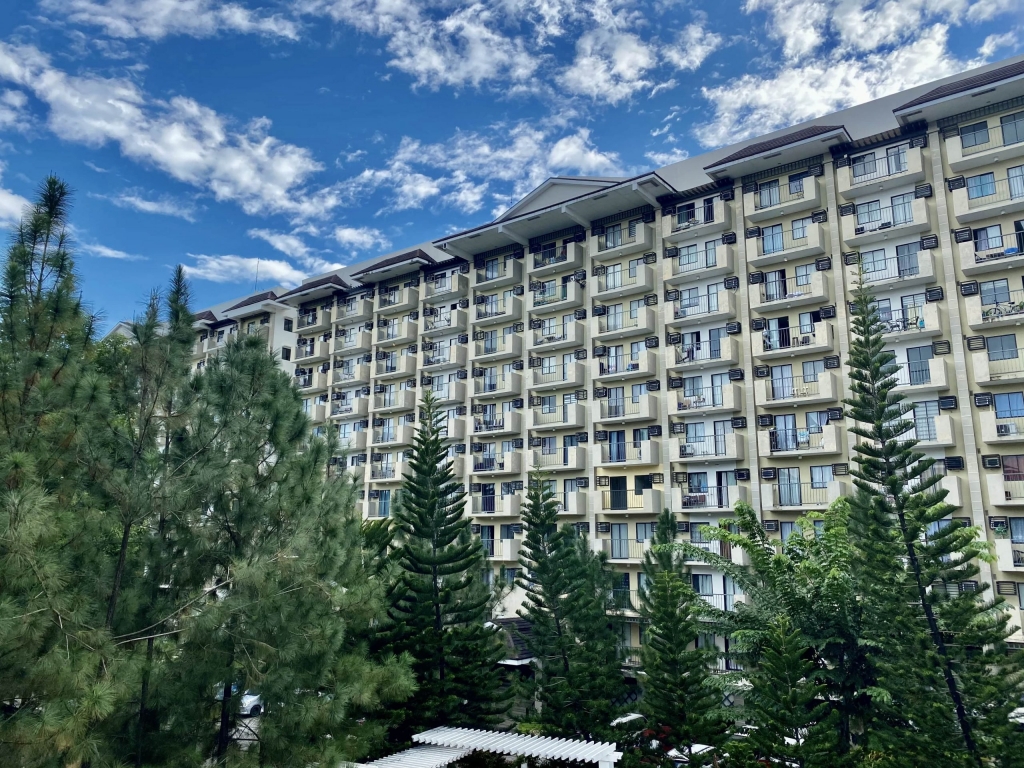 You can arguably say those condominium units are the most sought-after residential real estate properties because of the quality of life and amenities it offers. When it comes to owning a condominium unit, the terms pre selling and ready for occupancy (RFO) are always thrown out. In this article, ready for occupancy condos are the main focus because more people are tempted in investing in this type of property.
What are Ready for Occupancy Condos?
RFO meaning ready for occupancy condo units are properties where you can move in automatically once the paperwork and purchase are done. Most RFO units have flexible payment terms and finding an RFO unit that is a rent-to-own condo is not difficult either. Many people are looking for RFO units today because of their advantages.
As the name itself suggests, all you have to do after purchasing an RFO condo unit in the Philippines is is move in. The property already has amenities, utilities, and others that are even furnished. You can also have flexible payment terms with an RFO unit. As easy as it seems, RFO condo units are not that perfect either.
Here are some of the practical considerations of having an RFO condo unit.
An RFO Condo Unit is More Expensive than a Pre selling Condo
All you have to do in an RFO unit is to move in. You no longer need to process installations or even buy furniture. Of course, this makes the prices of RFO units higher than pre-selling condominiums. The prices of RFO properties have also constantly gone up since launching, especially if it's located in a place of commerce.
This may be an issue for those who want to have a home readily available but don't have the capacity to pay for the monthly amortization that an RFO unit requires. And despite the discounts that are sometimes given, some RFO units are still more expensive than pre-selling ones.
RFO Condo Properties have Limited Unit Selections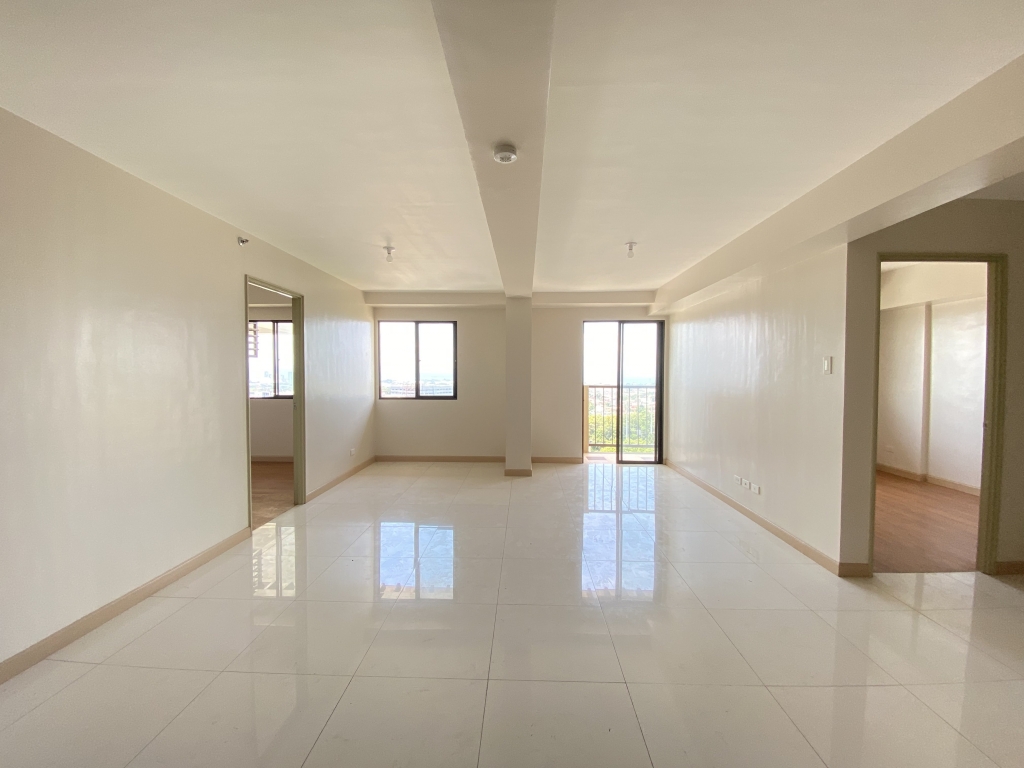 RFO units are direct to the point where what you see is what you get. You can have an inspection on the condominium unit before deciding if you want to move in or not. This gives you the option of choosing available units in your area. This is an advantage but also a disadvantage at the same time.
Yes, you can select RFO units without worrying if the place you see on brochures is the one you live in. However, the problem with RFO units is that the selection becomes limited. Some RFO units available in a high or mid-rise condo are the ones that have no breathtaking view of the city or are located on lower floors.
Moreover, real estate developers usually sell condo units with a view by pre-selling. Another reason why your options are limited in choosing RFO units instead of pre-selling condos is your preference. Most likely, this depends on your price range, location, and the amenities that you want to have.
Less Time to Save
Another reason why many people refrain from the idea of buying an RFO condo unit is that you won't have that much time to save for payment. The upfront cost itself is high and if you don't have that amount right away, another person would certainly purchase the unit. Usually, the upfront payment for RFO properties is 5-20% of the property value.
Should you Have a Pre selling Condo instead?
These disadvantages should not be seen as drawbacks but problems that are needed to be solved. If you need to have an immediate home or don't want the hassle of waiting, an RFO unit is for you. RFO units are an excellent choice if you are starting a family or if you are a working professional who wants to live in an urban setting.
And if you think of choosing a pre-selling condo unit, there are disadvantages to choosing that type of property too. For instance, you cannot physically see what the condo will look like in pre-selling. There might be an instance where the final product of the condo is different from what you envisioned. But if you're not in a hurry a pre-selling condo unit is excellent because its payment is relatively cheaper.
When choosing a condo unit, it will still depend on your capability of paying your monthly dues and the upfront costs of the condo.
Why Choose an RFO Condo unit?
The best reason why you should purchase an RFO condo unit is that the project is most likely ready for turnover. You are less likely to get scammed as well when you have this type of condominium, especially if your developer is as trusted as Camella. An RFO unit also brings your creative self to choosing the best decorations for your home.
And yes, RFO condo units in the Philippines might be more expensive, but you are sure of the quality of the property, and has no surprises in store for you. If ever you want some home improvements, it is easy to observe what the condo will look like as it happens. It is also a green flag that the disadvantages of RFOs are mostly dependent on the buyer.
If finances are not an issue, then the only thing you have to worry about is getting a condo with a nice view if that's your preference. But besides these considerations, there's nothing bad that you can say about RFO condo units; you can also start your very own rental business when you got a unit to start with.
Thinking to Invest an RFO condo?
What makes RFOs an attractive investment?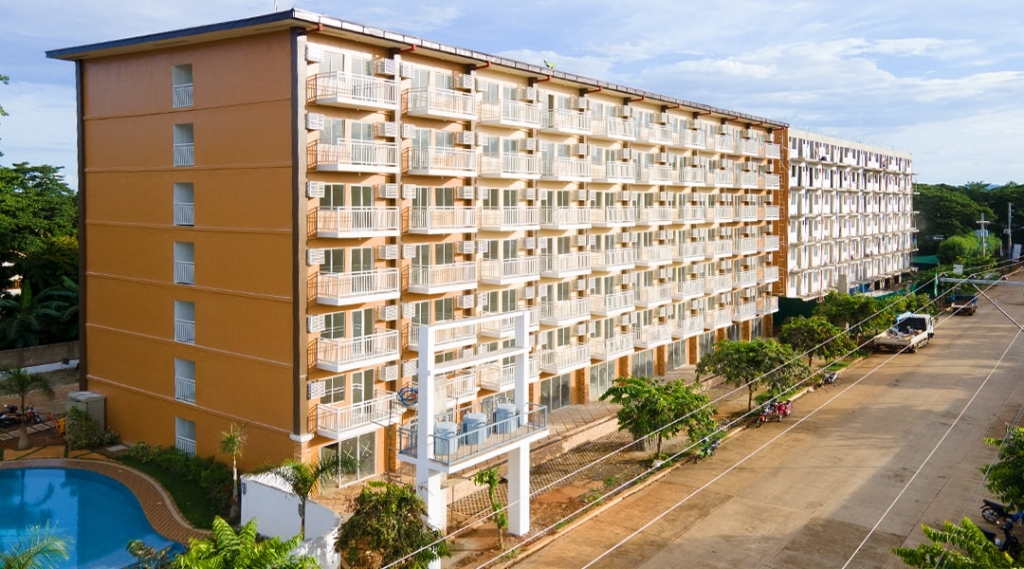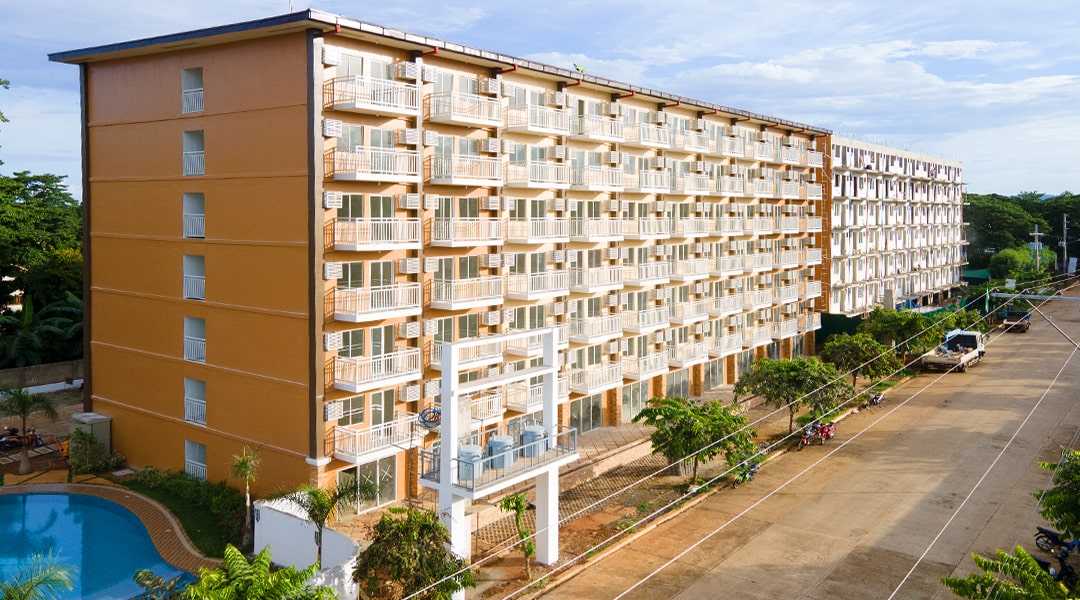 Tips in Choosing an RFO condo unit
When buying an RFO condo unit, have a set budget to know what condo unit fits for you and your budget. Consulting a lawyer before signing a contract can also give you an edge when signing legal contracts. And before signing that contract, make sure that there are no hidden charges in the condo unit.
RFO condo units are perfect when starting a family. But if you want a more secure lifestyle away from the city, then there are RFO houses and lots too. If you are looking for a house and lot in the Philippines, Camella is the best option in the real estate market.