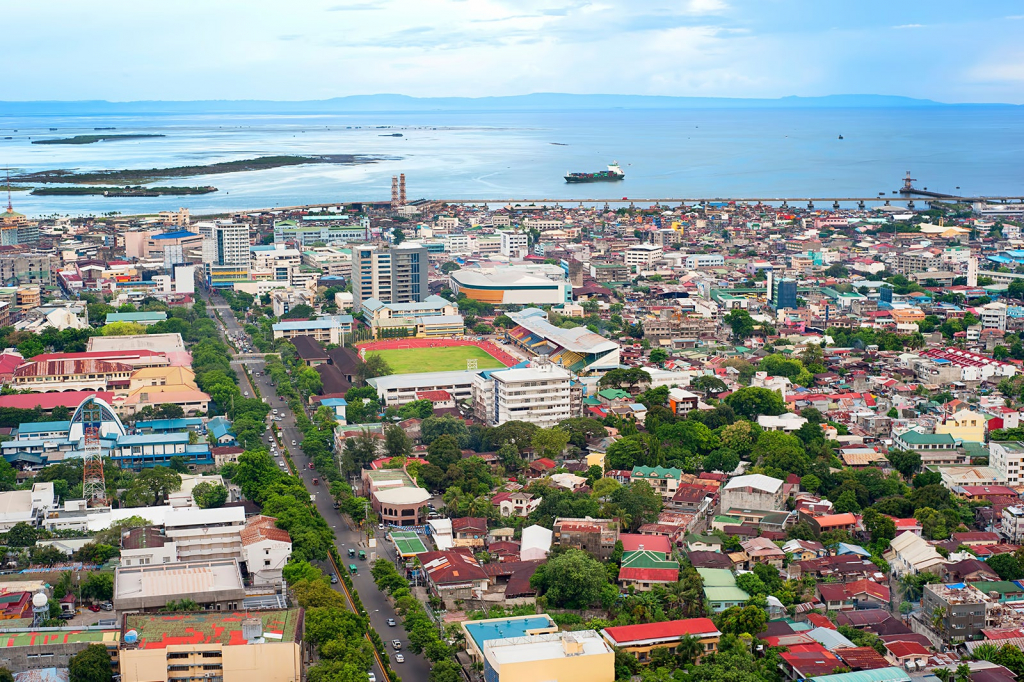 Cebu is one of the most appealing provinces in the Philippines today. From its frenetic urban centers to its quiet beaches outside of the city, Cebu offers a range of activities and sights that people looking to retire will surely enjoy.
Your retirement years should be nothing short of pleasant, exciting, and fulfilling—and Cebu can offer all of that and more. If you're counting down the days to your golden years, then you don't have to look any further. In this article, we'll be talking about how great it would be to put your feet up and relax in your very own house and lot in Cebu where life feels rewarding and all your hard work can pay off.
Flexible lifestyle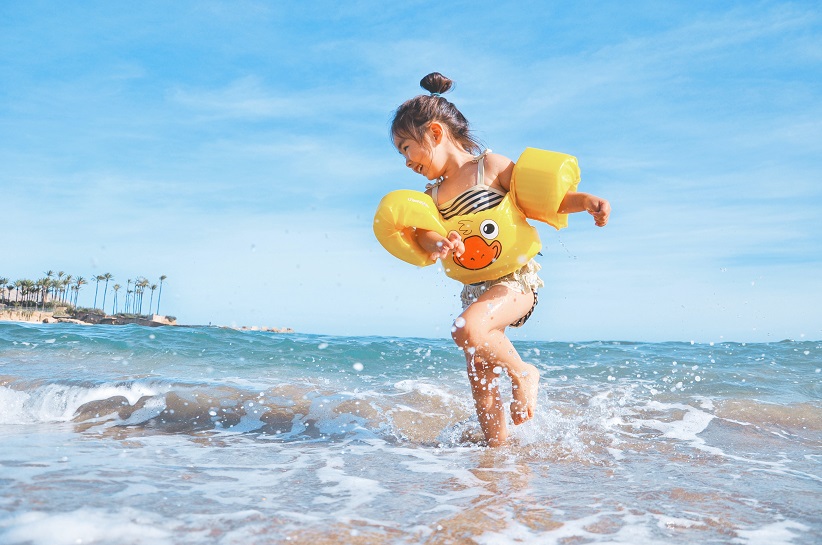 While it's true that a lot of retirees want a quiet life, some would still want to experience a bit of fun and adventure. For others, they could want both at the same time. This makes Cebu the best place to be.
Cebu residents are treated to an array of potential activities on a daily basis. You can live near the beach for a quiet, laid-back, and tranquil retirement. On the other hand, you can opt to live in the heart of the city where entertainment, shopping, and dining establishments abound. Another unique feature of Cebu living is that those two lifestyles aren't exclusive from each other. Those living in the metro can quickly drive outside the city for a more peaceful and rural environment and vice-versa.
Unparalleled accessibility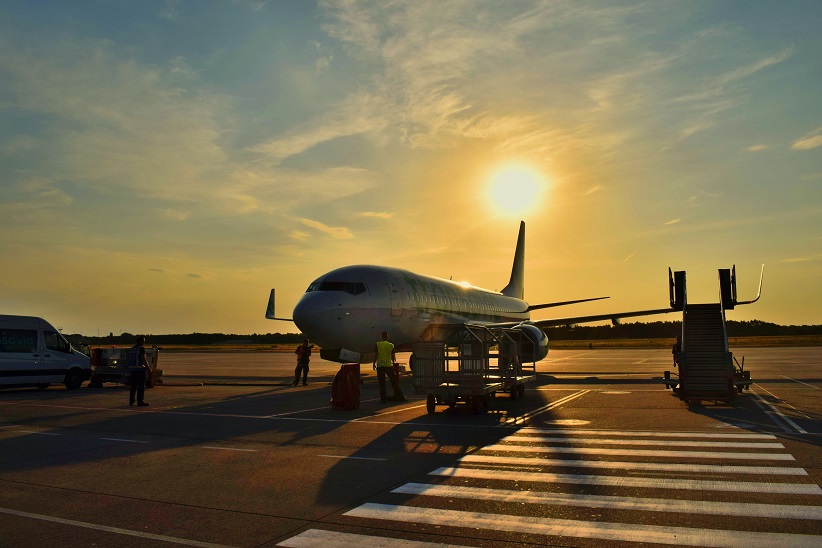 Cebu is nestled at the heart of the country. It's situated in the smack center, making it a great jump-off point for just about any place in the Philippines. The province is serviced by the newly renovated Mactan-Cebu International Airport. This makes Cebu roughly an hour-long flight away from the capital, Manila, and other major metropolitan cities like Davao and Cagayan de Oro. There are also several international routes flying in and out of Cebu, for retirees who want to travel internationally.
If you're not a flier, you can also consider traveling by sea from any of Cebu province's seaports. Right in the city is the Cebu International Port in Mandaue. To the north, there's the Danao Seaport, the Medellin Port, the Maya New Roro Port, and Toledo Subport; and to the south is the Argao Seaport. Ferries and boats traveling to and from other provinces like Leyte, Surigao, and Zamboanga dock at these ports, creating a network of sea travel in the Visayas and beyond with Cebu at its center.
As for transportation within Cebu, there are numerous jeepney, bus, and tricycle routes that can take you anywhere you need to go. As Cebu's infrastructure continues to flourish, a house and lot in Cebu, whether that's in Carcar, Bogo, or Mactan, will all be connected by road and within just a few minutes of each other.
Pleasant weather year-round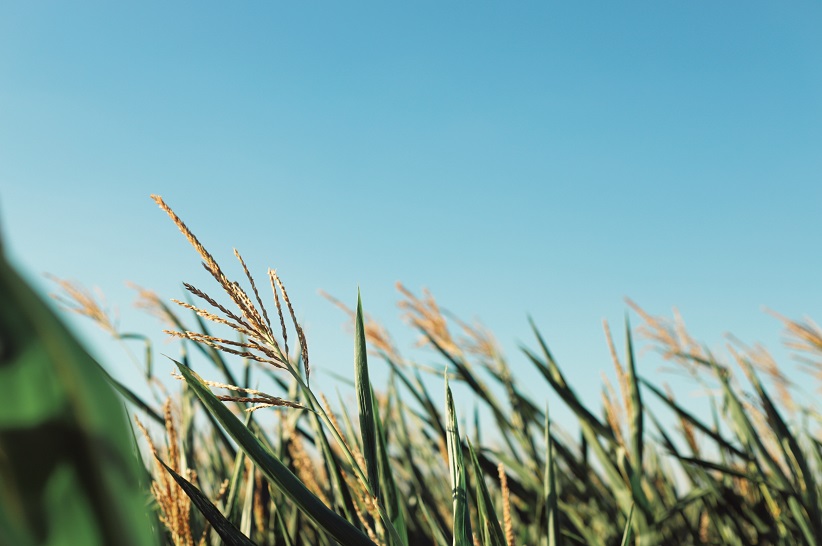 Like the rest of the Philippines, Cebu only has two major seasons: the rainy season, from June to November; and the dry season, from December to May. During the dry season, Cebu is sunny and breezy since blue waters surround the entire island province. Additionally, unlike its neighbors in Western Visayas, Cebu historically doesn't usually get the brunt of heavy winds and rains during typhoons.
Throughout the two seasons, Cebu maintains a pleasant climate where it's neither too hot nor too cold.
Reasonable costs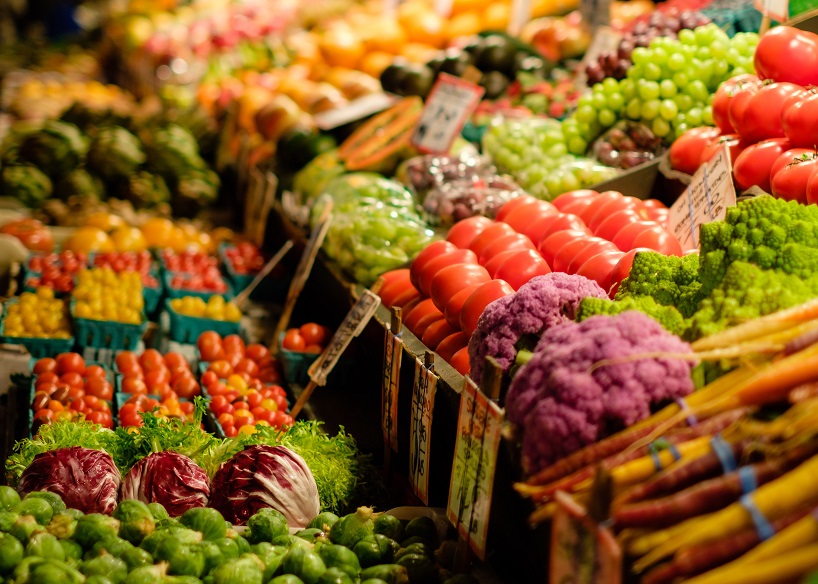 One of the top things to factor into your retirement is living costs. This is where living in Cebu truly shines. For all the advantages it offers, a retirement in Cebu can be fulfilling without you having to break the bank.
Overall, the cost of living in Cebu is 5.29% less expensive than in Manila. A meal can cost you around Php80 to Php300, a significantly lower price than in other developed areas in the country. As for rentals and real estate prices, you'll definitely be getting value for your money in Cebu. The province is currently experiencing a boom in residential developments, making it the best time to invest in a house and lot in Cebu.
Start planning your Cebu retirement at Camella Bogo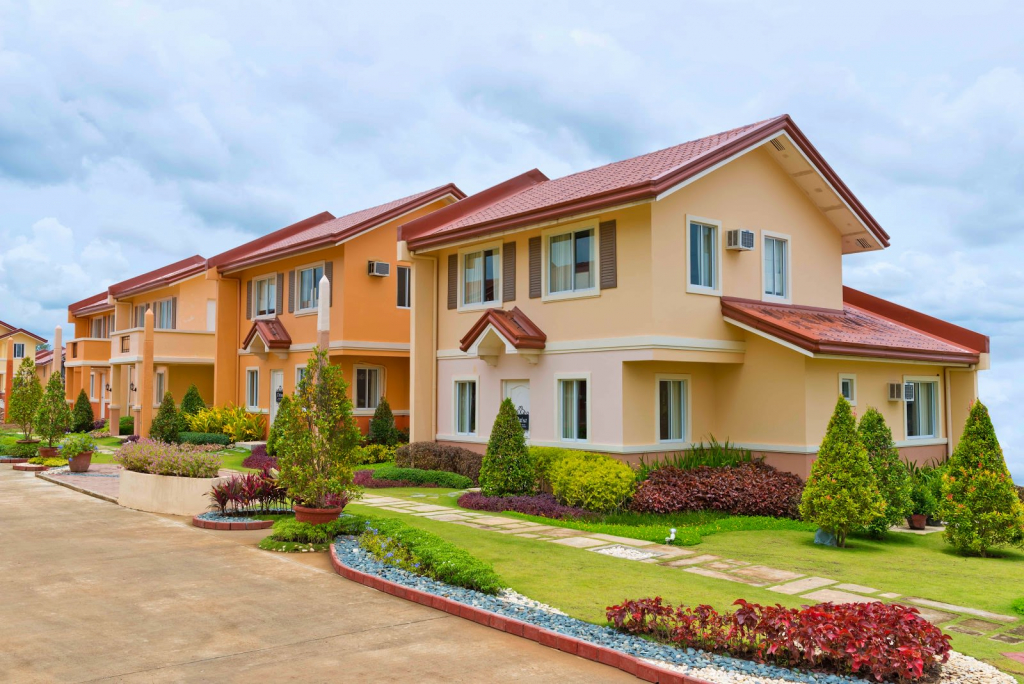 Finding a home to spend your most memorable years in is one of the first steps you need to make, whether you're already retired or are a few years away from retirement. To get the most out of Cebu living, secure your own piece of paradise from a house and lot in Camella Bogo where a dynamic lifestyle awaits you.
Camella Bogo is located in one of the most sought-after cities in Cebu where there's an impressive balance of city living and nature. The property itself is outside of Metro Cebu, just a leisurely, scenic two-hour drive away from the buzzing urban center. It's a comfortable distance, making it ideal for retirees who want to experience relaxing day-to-day living while still having access to business and commercial establishments.
The gated development is also a perfect place to spend your retirement since it's not just a residential project—it's also a vibrant community on its own. There are chances for socializing and fitness activities in the shared neighborhood amenities, including a basketball court, a clubhouse, and playground. More importantly, Camella Bogo lets you live out your retirement in well-designed and expertly crafted homes, taking inspiration from Spanish-Mediterranean architecture.
Retirement should be one of the best times of your life when you can realize your goals and live every day comfortably and happily. Start your retirement journey by visiting our page to find the best Camella Bogo home for you and your needs.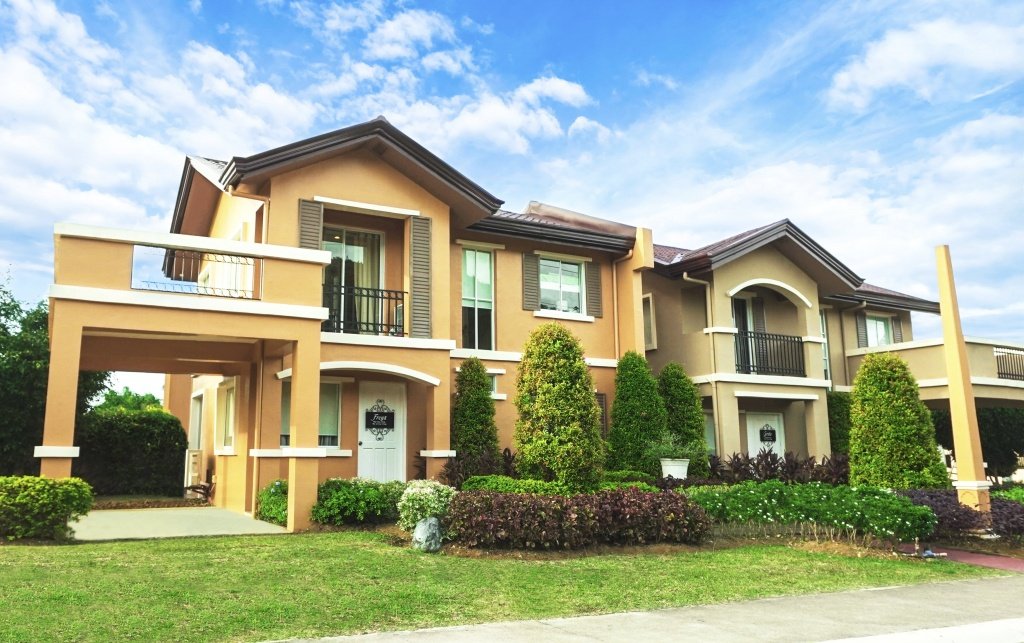 Start your Retirement Home in Bogo City
Own a house and lot in Bogo City at Camella Bogo