Learn all the reasons that make living in Davao City a smart decision and discover where you can settle down in this region.
---
Many Filipinos dream of living in one of the biggest cities in the country. But for families with children, there are more criteria for an ideal living space. Often, these families imagine raising children in a safe neighborhood. Additionally, they want to go to work without thinking of the long traffic. Furthermore, they want to walk the streets without worrying about their safety, even at night. Given all these considerations, there is one ideal place these families can move to in the Philippines—Davao City.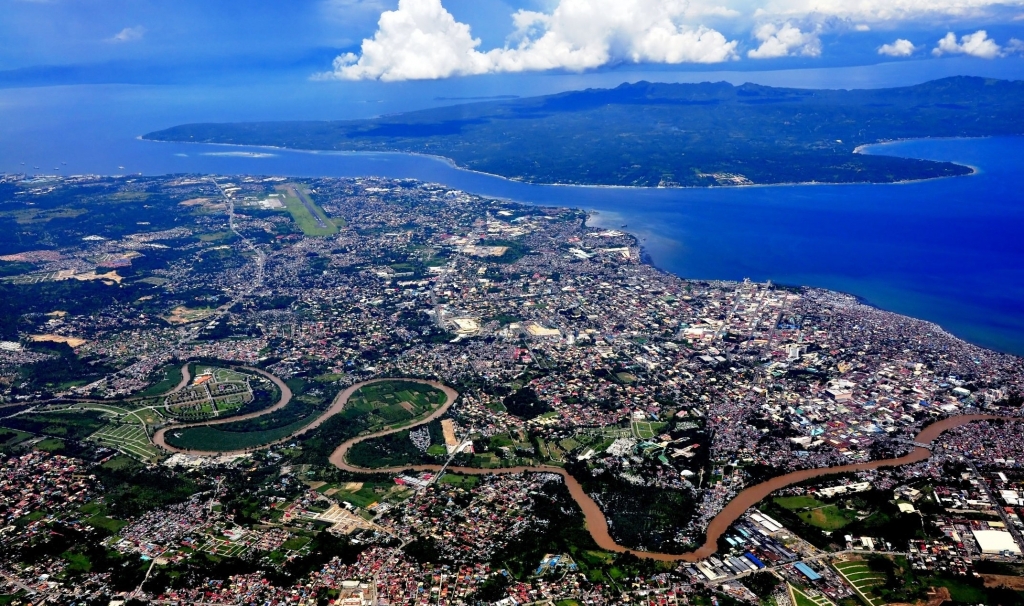 Why live in Davao City?
Davao is a first-class, highly urbanized city in the Philippines. Additionally, it is also the Philippines' largest city in terms of land size, at 2,443.61 square kilometers. After Quezon City and Manila, it is the third most populated city in the Philippines and the most populous in Mindanao, with roughly 1.8 million people as of 2020.
But beyond these tidbits of facts, here are more reasons why you should consider living in Davao City:
Davao City is safe
Safety is the number one priority of most families nowadays. They want to live somewhere their kids can go play without worrying. That said, Davao City, one of the safest in the Philippines, poses an ideal address for families to move to.
With the government and residents' strict adherence to the law and its strict observance, crime has decreased and is at an all-time low. In fact, a walk at night at the city center is also not alarming since there are police parked at every block for the safety of everyone. As a result, Davao City's crime index rate dropped from 13 in 2016 to 1.9 in 2021.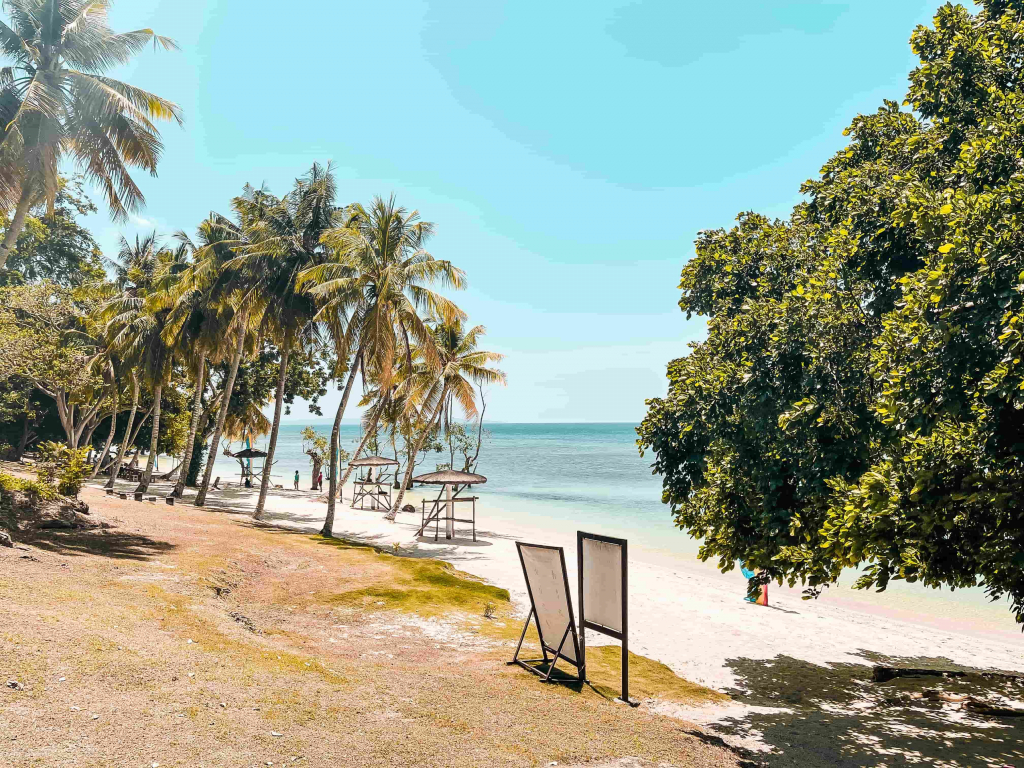 Davao is home to many beaches.
Who doesn't like living near the beach? If you constantly want to be close to the water, this city will provide you with stunning beaches perfect for your dream vacation. In addition, it brings you close to beautiful sceneries to help you relax during weekends. One of such beaches is the Famous Island Garden City of Samal, an island 20 mins boat ride away from the city. In fact, this island welcomes visitors with beautiful beach resorts and parks, making it an easy item off your bucket list.
If you cannot get enough of the vitamin sea, here is a list of other beautiful beaches to visit in Davao:
Dahican Beach located about four to five hours from Davao (Mati, Davao Oriental)
Kaputian Beach: A two-hour drive from Davao City will get you to one of the most stunning beaches on Samal Island—the Kaputian Beach. True to its name, it is famous for its white sand and crystal clear blue waters.
Paradise Beach Resort, located on Samal Island
You get to enjoy the Kadayawan Festival in Davao City.
Festivals are also one of the best things a city can offer, and Davao has that. In fact, Davao celebrates the famous Kadayawan Festival every third week of August to give thanks for the bountiful harvest and the serenity of living. Each year, this festival is full of floral float parades, tourists wearing Kadayawan costumes, and street dancing. And of course, there are feasts street after street with the best Davao delicacies at the center. Adding to the excitement, this event also invites well-known celebrities to perform on stage, making it a festival you do not want to miss while living in Davao City.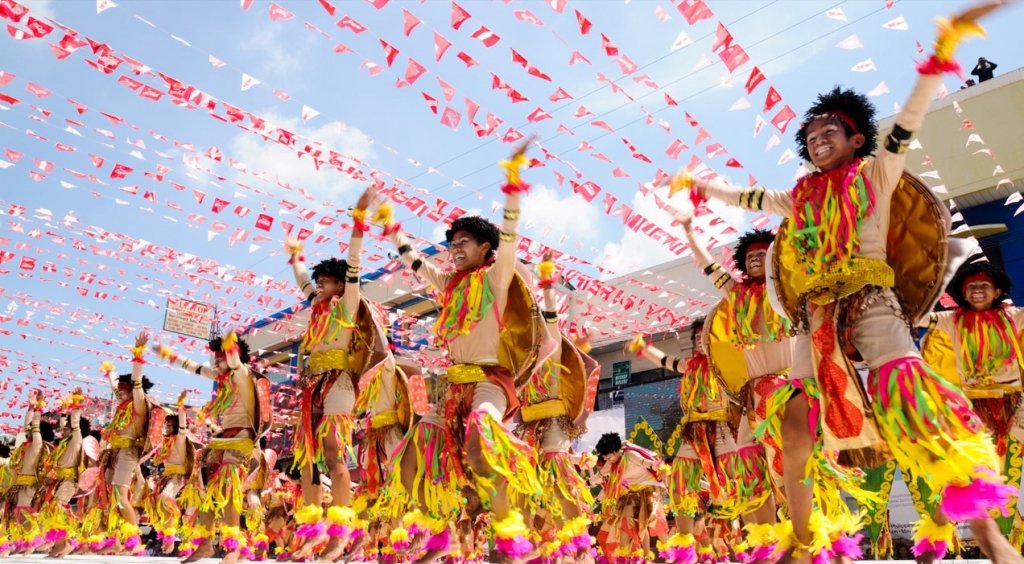 Davao City is an ideal place for starting a business.
The economy of the Davao Region grew by 5.9 percent in 2021, as measured by the Gross Regional Domestic Product (GRDP) and Gross Regional Domestic Expenditure (GRDE). Given this, more investors are looking at the potential of businesses in the city.
Furthermore, Davao City is still growing with the following ongoing developments in the city:
Davao City infrastructure development plan
Standardized underground cabling and piping system
Comprehensive land-use plan
23-kilometer Coastal Bypass Road
Construction of overpass and underpasses
Major infrastructure projects
Davao has many highly accessible malls.
Everyone loves to go shopping, especially if you live near the malls. Worry not because Davao City is a major city with many malls that are very accessible for everyone's convenience.
Here are some of the biggest malls in Davao City:
Abreeza Mall is a large shopping mall complex within 20 minutes of Francisco Bangoy International Airport. In addition, it is in the heart of Davao City. That said, the mall is not only perfect for shopping but also perfect for morning walks because of the open spaces and verdant landscaping.
SM Lanang Premiere: A four-story shopping mall in Lanang, Davao City, 15 minutes away from Francisco Bangoy International Airport. In fact, most locals who shop in this mall are from the north since it is just minutes away from their home but also still near the downtown area. Furthermore, the mall is close to condominiums, hospitals, and famous big hotels.
Gaisano Mall of Davao is very well known to students since it is located in the downtown area and is also very near to schools and colleges. Many locals shop in this mall because it is accessible and offers budget-friendly products and supplies. The mall is near Davao's biggest colleges; Ateneo de Davao University, San Pedro College, and Holy Cross of Davao College.
SM City Davao: Like other SM malls, this mall is located in Ecoland, Davao, 40 mins away from the airport, perfect for locals living in the south. The mall is also near business establishments and is near major neighborhoods in the city.
There is so much more to love in Davao City, which is why many OFW want to retire here. Classified as a First Class highly urbanized City, Davao will always be one of the top cities to live in the Philippines.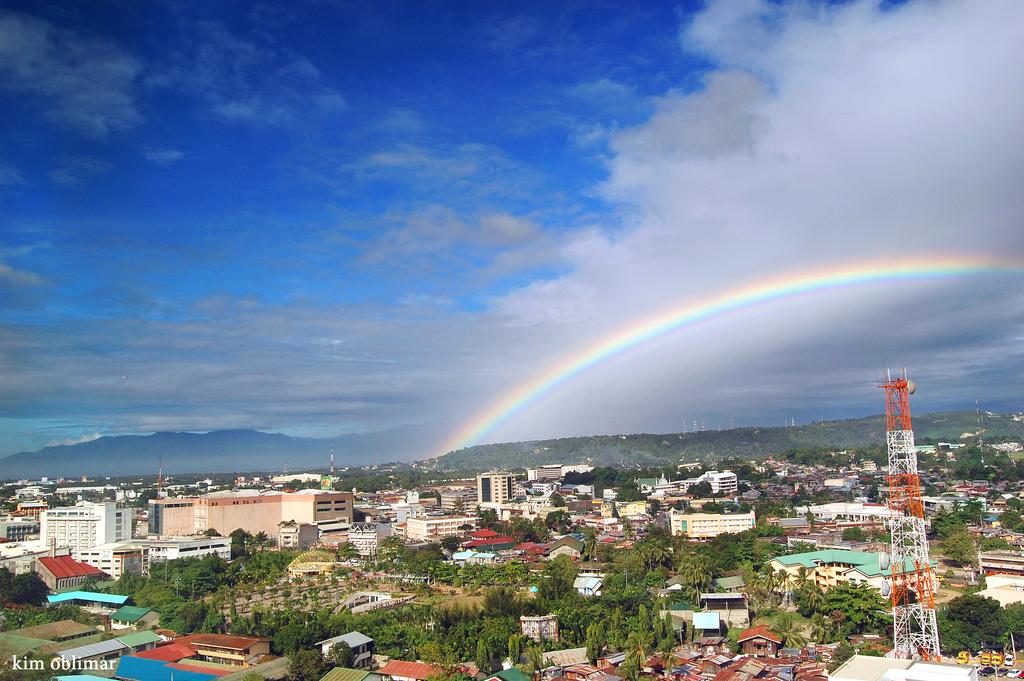 Where to live in Davao?
One of the best real estate developers in Davao is Camella Homes. For two decades, Camella has been the top real estate developer in Davao, with remarkable property developments in the city, namely: 
Camella Cerritos
Cerritos Trails
Camella Davao
Camella Toril
Northpoint Davao
These projects offer a wide range of house models that can accommodate any type of need for a home. Camella in Davao has a house option, may it be for starting families, professional millennials, or even retirees.
What does Camella offer in Davao?
Camella in Davao guarantees accessibility to major shopping malls, schools, and business establishments, offering convenience to its homeowners. Proving its convenience, Camella also offers projects five minutes away from Francisco Bangoy International Airport. Furthermore, the community also assures the safety and welfare of every homeowner with round-the-clock roving guards and CCTV cameras.
Camella has already built a stronghold in Davao City, which is why it is the perfect investment for many Davaoeños. Within Camella's gates, you get to escape the hustle and bustle of the big cities while enjoying the beautiful scenery and the quieter way of life.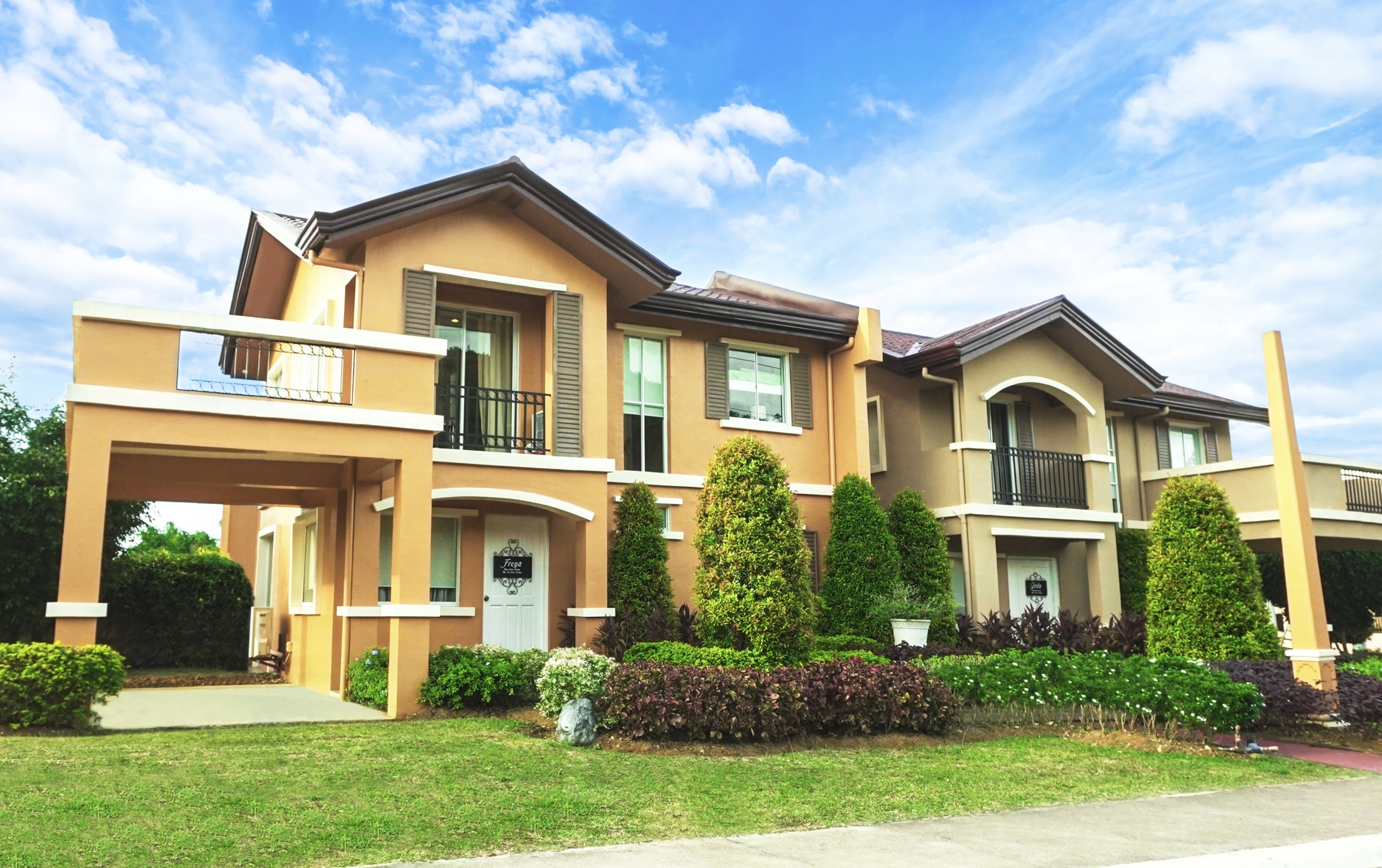 Settle down in Davao!
Browse through Camella's house and lot and condo for sale in Davao!
By Princess Grace Pelaez, IM Camella Mindanao