Thinking of buying a condo unit in the Philippines? Check out how pre selling and RFO or ready for occupancy condos differ from each other.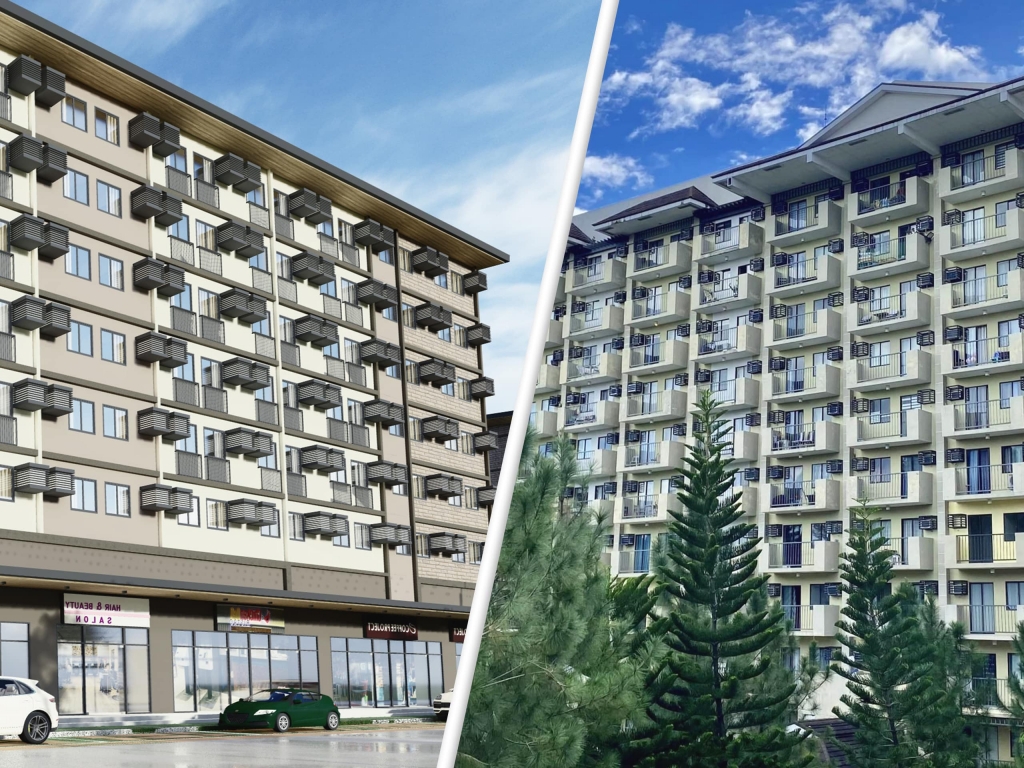 Owning a condominium unit in the Philippines is one of the best real estate investments that you can have. Despite the pandemic, you can assure that the real estate industry is not going to fall in the coming years. There are two types of condominiums in the Philippines and these are Ready-For-Occupancy (RFO) and pre-selling condos.
What is a Pre-selling Condo?
Pre-selling condo units are also called "off-plan" properties. This type of condo is sold when the construction of the condo is in process. Pre-selling condos are sold during the project's planning stage, before construction, or before the project is completed. You have to wait until the turnover before moving in when purchasing a pre-selling condo unit.
Choosing between the two can be difficult as they have their advantages over the other. As a homebuyer, the best condo unit is the one that fits right on your budget and interests. Here are the advantages and disadvantages of pre-selling and RFO condo units.
Advantages and Disadvantages of Pre-selling Condo Units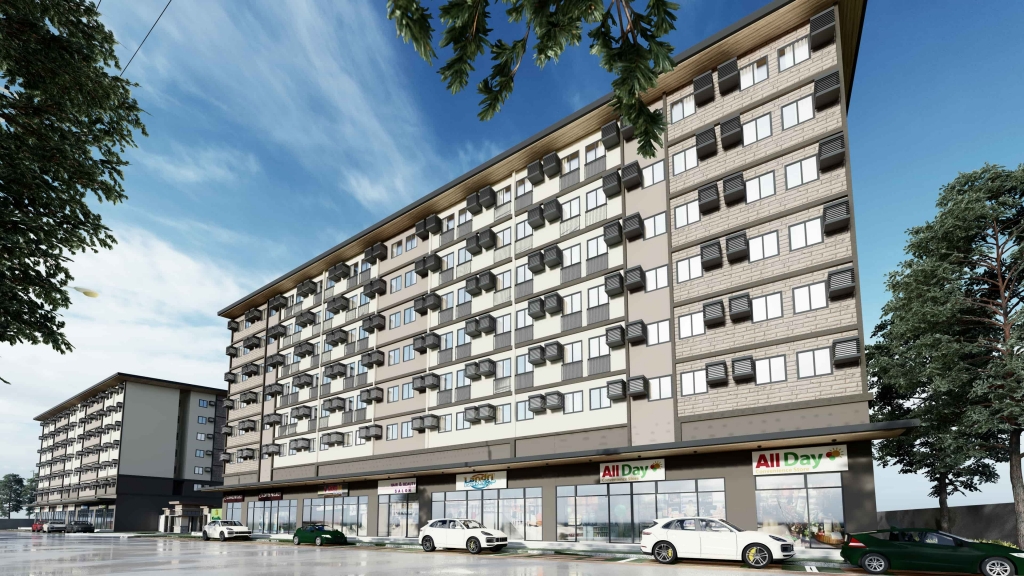 Advantages
The first advantage of a pre-selling condo is its price compared to RFO condo units. Pre-selling condo units cost 10-30% less than the price of an RFO unit. There might be discounts as well when you pay in full. Another advantage that a pre-selling condo has is its flexible payment terms.
And compared to RFO units, there is a wider range of choices when it comes to pre-selling condo units. This means that you can have a unit that benefits you the most. For instance, you can choose a unit near the elevator or parking lot. And if you are into real estate investing, it is better to have a pre-selling condo because it has a higher return on investment.
What investors do is they buy a pre-selling condo unit and once the project is built, they sell it for a higher price.
Disadvantages
The biggest disadvantage of a pre-selling condo is the turnover. There might be delays in the turnover of the property if the construction is not finished yet. Pre-selling condos are not for people who cannot wait as the whole process of owning one is a waiting game. If you plan to live in a condo, you should have a secure place of residence for a few years.
Another disadvantage of a pre-selling condo is you won't know how the condo will look after construction. Of course, some renderings and showrooms can give you an idea of what a condo will look like, but this is not your actual investment.
What is an RFO Condo Unit?
RFO condo means ready for occupancy condo units are the type of condo units which are already furnished and complete. All you have to do after purchasing an RFO unit is to move in. You can buy RFO units directly from developers or the property owner themselves. The good thing about RFO condo units is that they usually have flexible payment schemes.
Advantages and Disadvantages of RFO Condo Units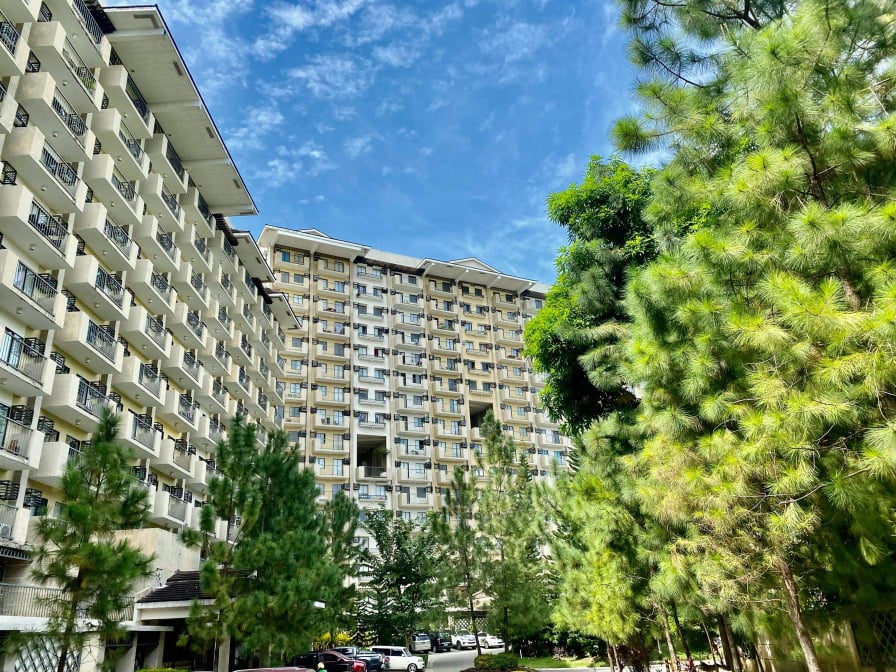 Advantages
Once everything is settled, your RFO condo unit will be turned over to you. And because an RFO condo is already built, you can inspect the unit itself and not just a model. What you see is what you get in an RFO condo unit which makes it an ideal choice if you are buying a condo for residence and not investment.
And once you move in, you can already use the available amenities offered by the condo. Unlike in pre-selling condos, the amenities on the project are already made and all you have to do is take a dive to the swimming pool or use the gym present in the condo. An RFO condo unit is more convenient than a pre-selling condo.
In terms of investment returns, you can lease or rent your RFO condo as soon as you purchase the unit. There is no waiting game unlike having a pre-selling condo for investment returns.
Disadvantages
The first disadvantage of an RFO unit over a pre-selling one is the price. Yes, all you have to do is move in when you purchase an RFO unit, but this comes with a price. And unlike pre-selling units, there are limited RFO units most of the time. What you see in an RFO unit is what you get.
You won't also have the time to save for the payment if you're going to purchase an RFO condo unit. The upfront payment in an RFO condo unit is 5-20% of the total property value. In a pre-selling unit, you can pay the developer monthly and save up for the down payment. There are also times when there are no flexible payment terms available for an RFO condo unit. This happens rarely but is still possible.
Looking for Investing an RFO Condo more than a Preselling one?
The Downsides of RFO Condo Versus Pre Selling Condo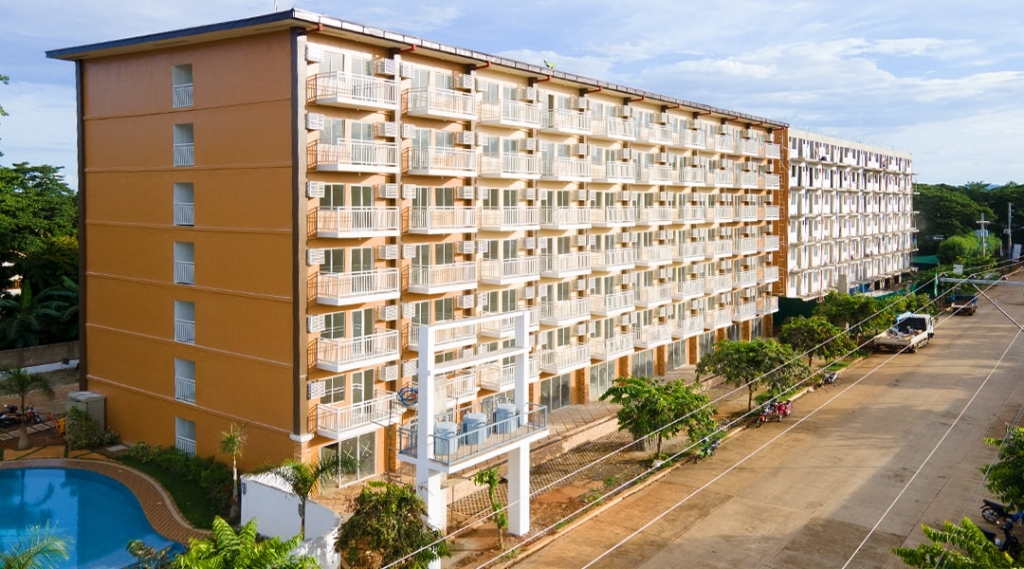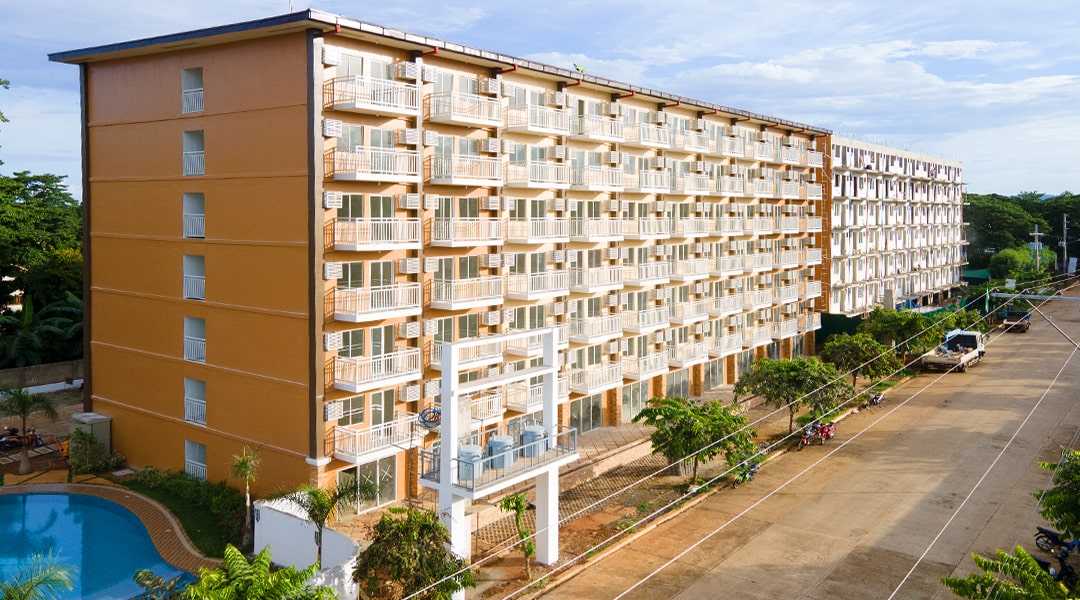 What Type of Condo Should you Get?
Both RFOs and pre-selling condo units have their benefits and no one is better than the other. When getting a condo unit, you should first consider your lifestyle. If you are an OFW looking for an investment or someone who wants to have their real estate property in the future, then a pre-selling condo is more suited for you.
On the other hand, you should buy an RFO condo if you are a working professional with enough savings. This way, you don't have to wait for the turnover and you can just move indirectly. Regardless of the type of condo you choose, it is important to have a condo from reputable real estate developers in the Philippines like Camella.
Why Choose Camella?
Camella has been providing Mediterranean-inspired homes for Filipinos for 45 years. With its vertical villages available, Camella can cater to your needs within an urban setting, thanks to Camella Manors. Our condominium units are located in prime locations that are near essential establishments such as schools, hospitals, and shopping centers.
Camella Manors offers a community that focuses on the security and wellness of its residents. You can assure that you are protected 24/7 as we provide round-the-clock security for our residents. If you are looking for a practical investment, Camella Manors has pre-selling and RFO condo projects available for you.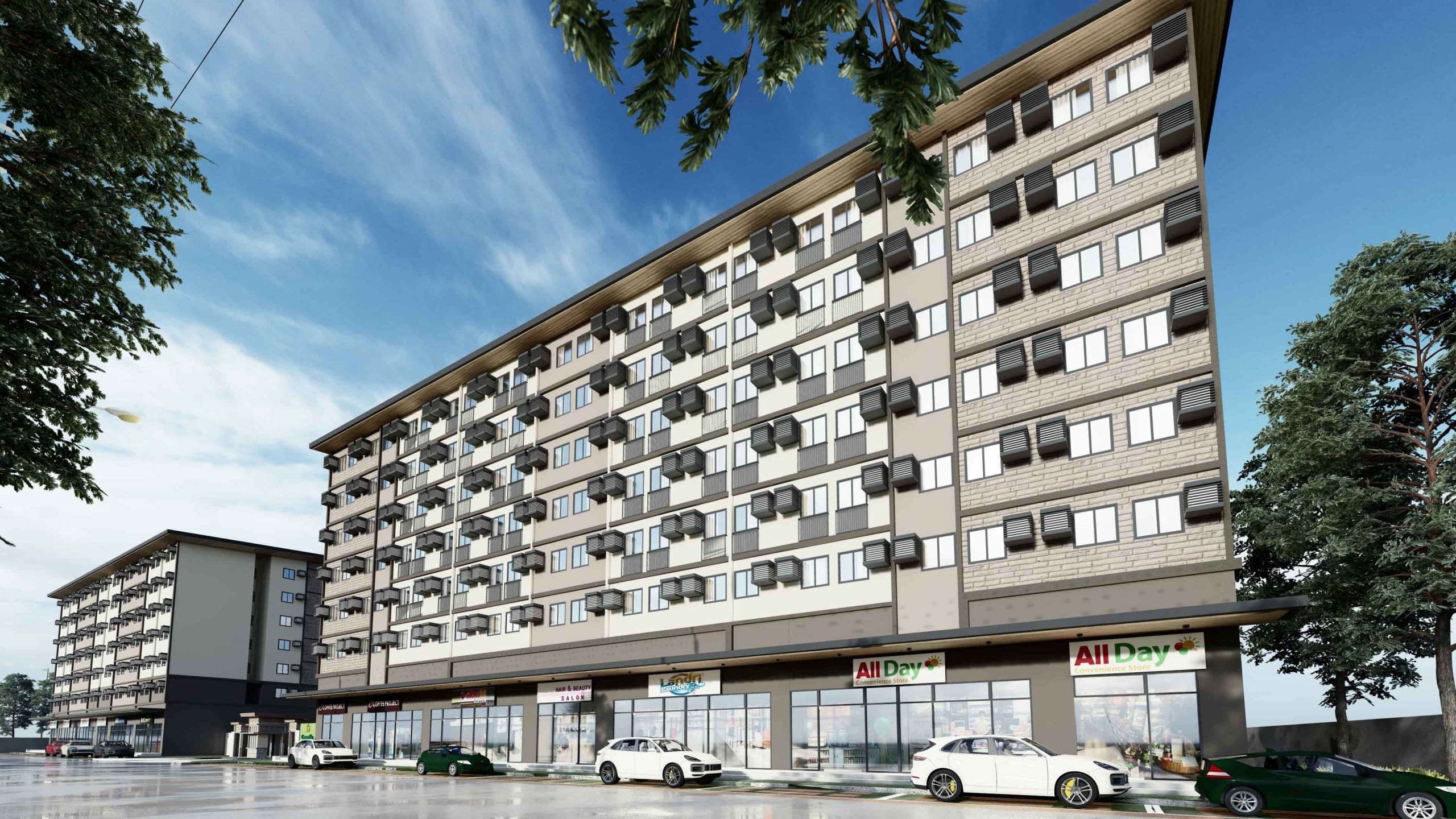 Check out our Vertical Villages in the Philippines
Check out our catalog of condo for sale in the Philippines!