Did you know that the Philippines is one of the world's 18 mega-biodiverse countries? According to the Convention on Biological Diversity[1] (CBD), our country is home to two-thirds of the earth's biodiversity. In fact, the Philippines ranks fifth in the world with its number of plant species.
But with this thriving biodiversity also comes immense threats. With the escalating climate crisis and harmful human activities, the future of our country's biodiversity is on a dangerous decline.
What is the biggest threat to Philippine biodiversity?
The world is facing a climate crisis, and the Philippines is the country most at risk from its effects. This is according to an article citing the Institute for Economics and Peace[2] publication in 2019.
One of its manifestations is more extreme weather. This means stronger typhoons and more devastating storm surges than we are used to.
Another devastating impact of the rising sea temperatures is the death of sea life. As one of the countries in the world that heavily relies on fish for food, this also translates into a threat to our food supply.
Lastly, the rising sea levels also put many Filipinos in danger, and even metropolitan territories like Metro Manila are not safe.
How can you make a change for Philippine biodiversity?
There is no small effort when it comes to making a change for the environment. This year, Earth Hour 2022 is focusing on biodiversity and nature, and they need your participation now more than ever.
This year, participating in the Earth Hour means joining the call for world leaders to agree on a plan for a more sustainable future in the upcoming UN Convention on Biological Diversity.
With your support, we could have the chance to help reverse biodiversity loss within the next decade.
Learn more on how you can help make a change
Title: Earth Hour 2022: Why It Matters And Why Join?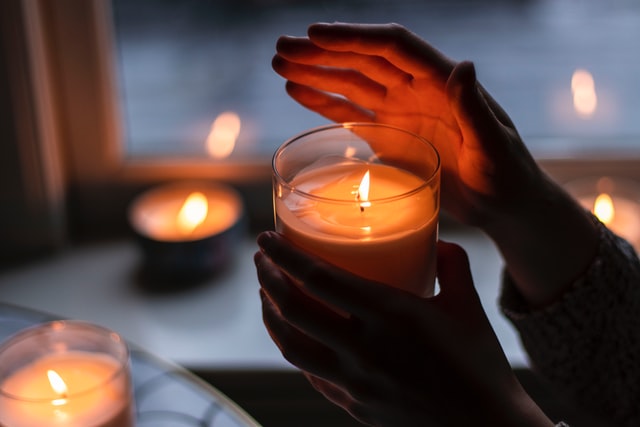 ---
References:
[1] Convention on Biological Diversity, Accessed on March 18, 2022.
[2] Philippines country most at risk from climate crisis. Amnesty International UK, Accessed March 18, 2022.