Purchasing a condo unit in the Philippines is a great move if you want to live in a place that is secure, accessible, and extravagant. Before purchasing a condo in the Philippines, there are a lot of factors to consider. Yes, young professionals and OFWs know the value of condo ownership; the reason why more and more people are investing in vertical villages.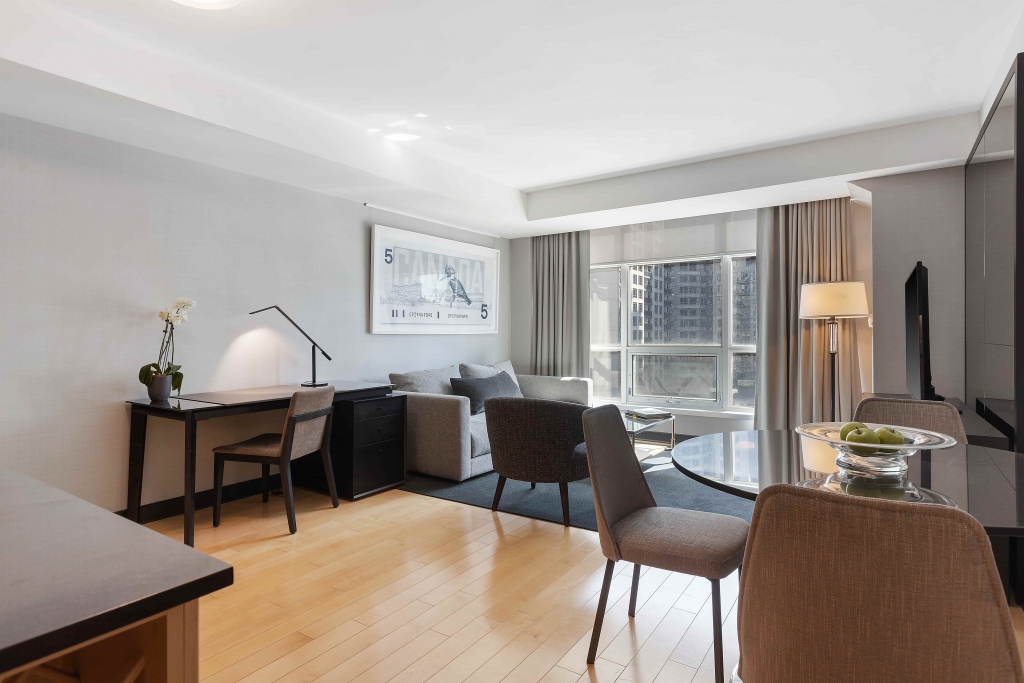 However, we should understand that despite its benefits, there are people who are still hesitant in purchasing a condo unit. Yes, there are also cons when it comes to owning a condo in the Philippines. Sometimes, homebuyers hear misconceptions when it comes to owning a condo unit in the Philippines.
These misconceptions can spread like wildfire and can lead to people not wanting to have a condo unit. Condominiums are an excellent investment and it would be such a loss if someone would refuse to have one just because of urban legends and myths. Here are some myths about owning a condo in the Philippines.
Owning a Condo is a Risky Investment
Some people say that condo units in Lipa or other locations can be risky especially if the condo is pre-selling. What you should understand is that everything that you invest in is somehow risky. Investing in a vertical village is not an exception, but you should know that the pros of investing in a condo are way more than its cons.
For instance, investing in a pre-selling condo in SJDM is an excellent move because the property will double after a couple of years. There are also several options of what you can do with a condominium unit. You can live in the condo, turn it into a commercial office space, rent it out, or sell it twice its price if you wish to have another property.
Condo Units Cannot be Personalized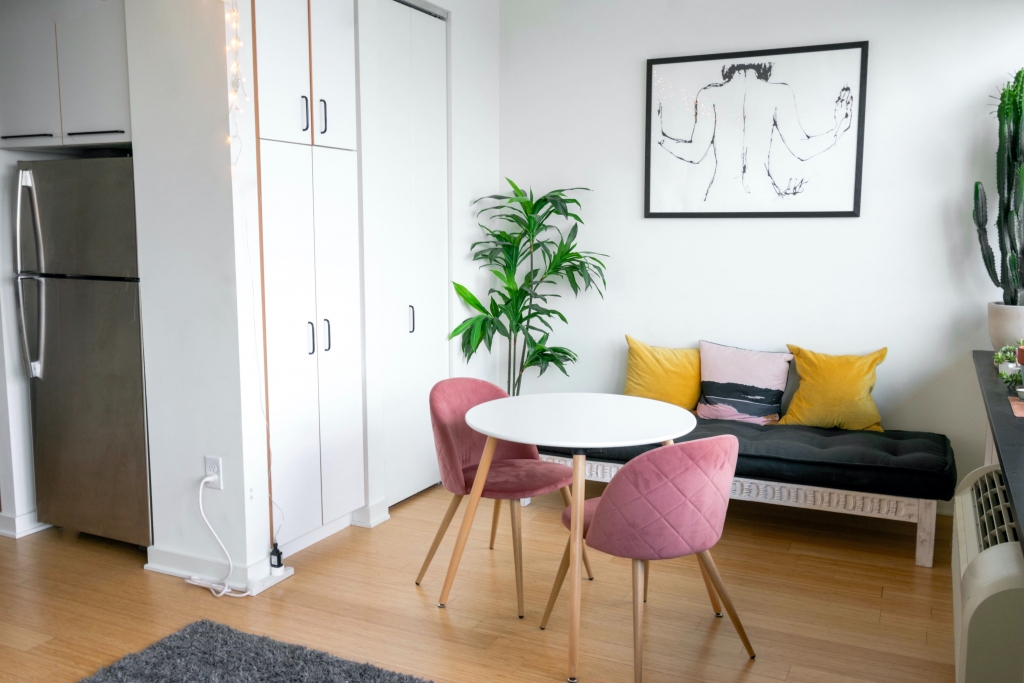 One of the reasons why people refuse to invest in condo units is the myth that they can't be personalized. This is far from the truth as you can personalize your condo as you please. Even RFO condo units have an option where you can fix the house as you please. However, there are rules you should follow.
These rules are simply no drilling of holes in the wall and no installation of colored curtains. Aside from those, you can do whatever you like to make your condo more personalized. You can replace light fixtures, hang wall paintings, and have every decoration you prefer. Of course, this is different with condo rentals.
Condo Ownership Lasts for 50 Years
The reason for this misconception is the Condominium Act of the Philippines that qualifies a condo unit as a corporation with you, the unit owner. And like all corporations in the country, the lifespan of your condo is limited to 50 years only. What people don't realize is that this law only applies to condemned buildings.
The law also states that you can vote if the project should be restored, modernized, or remodeled before it is considered obsolete. And although the corporation expires in 50 years, your ownership does not. As a shareholder, you still get a share of the profit from the condo unit. Also, materials used in buildings today are improved than in 1966 when the law was ratified.
Condo Units are Not Suitable for Families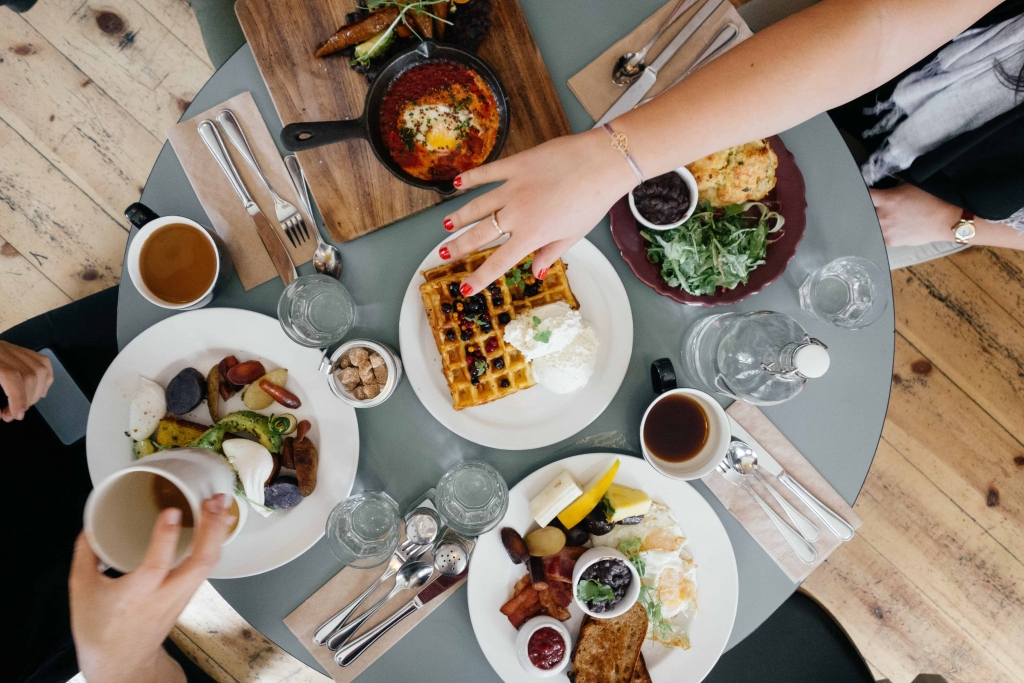 More millennials and Gen Zs are choosing to live in vertical villages than buying a house and lot in the Philippines. It is a misconception to say that condo units are not family-friendly because real estate developers are now designing condos that will fit families by creating larger units and family-friendly amenities.
While many condo residents are singles, condo units are flexible and you can see certain demographics preferring condo units over a house and lot in the Philippines. OFWs, retirees, and couples are some of these demographics, and their reason for having a condo unit are different from each other.
Condo Units have Strict Policies
Yes, there are rules and regulations imposed on condo units. What you should know is that these rules are made to ensure the safety, comfort, and health of its residents. The general rule of thumb is that you can do anything in your condo unit as long as it won't affect the lives of other tenants.
These rules are not strict by definition. And whether you like it or not, there will be rules present in every condominium. Some real estate developers have fewer rules than others. What you can do is search for a condo unit's rules before even considering moving in. That way, you won't be surprised at what you're getting into.
Condo Units are Unsafe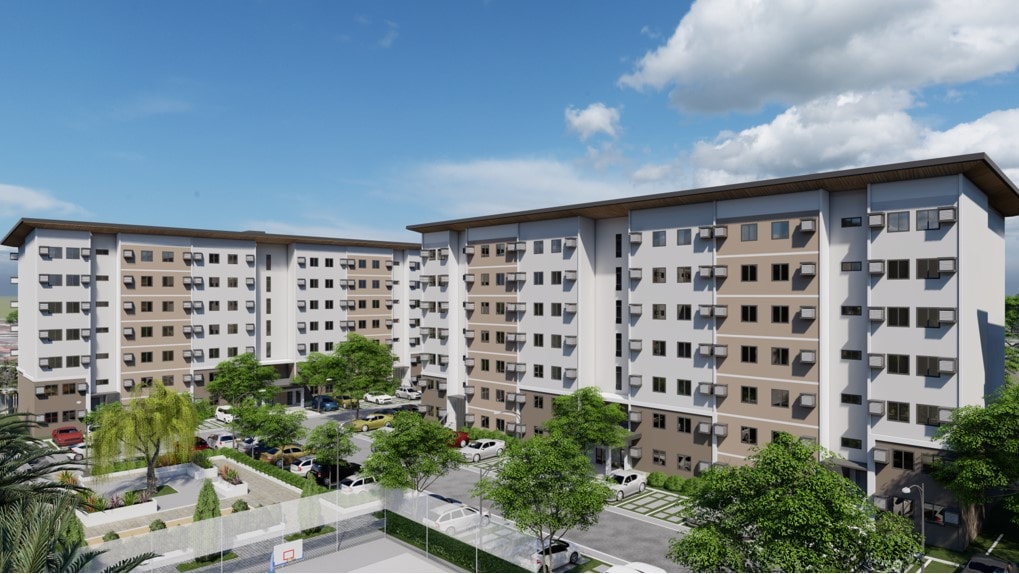 This misconception is completely the opposite of what condo units have. Condo units have safety policies and guidelines that ensure the safety of their users. The claim that condos are unsafe is ironic to the claim that condos are strict. Also, condo units have smoke detectors, fire alarms, fire exits, and drills done to ensure public safety.
Homeowners have 24/7 electricity in condo units due to its generators. There is also round-the-clock security for its residents. And if you say that condos are unsafe due to natural calamities, real estate developers like Camella Manors ensure that all of our vertical villages comply with the National Building Code of the Philippines standards.
Condo Ownership is Expensive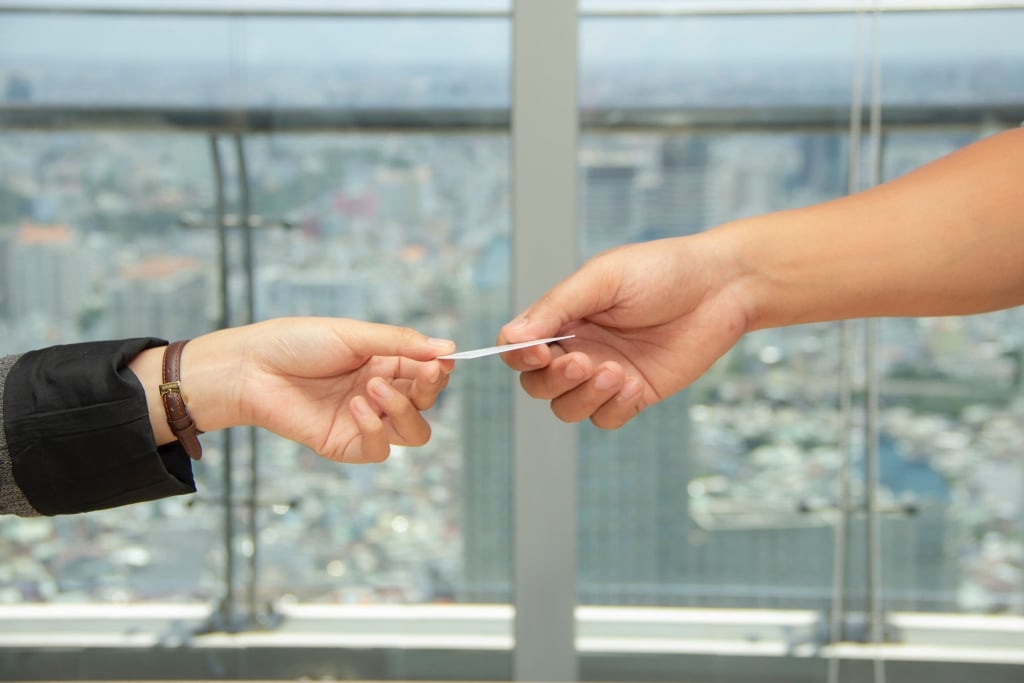 Condominiums are now more practical because of the real estate developments that constantly come out. With its pre-selling option and flexible payment plans, you no longer have to sacrifice your entire savings just to have a dream home for you and your family.
If you are looking for a pre-selling condo, Camella Manors Lipa is a master-planned community just for you. Having a condo unit in Lipa City is a great investment as the city is only an hour away from Metro Manila. With its culture and balance between suburban and rural life, you can say that every penny is worth it.
These condo myths in the Philippines are a product of misinformation. Before believing these myths, be sure to search on your own and ask what it's like having a condo from owners of condo units.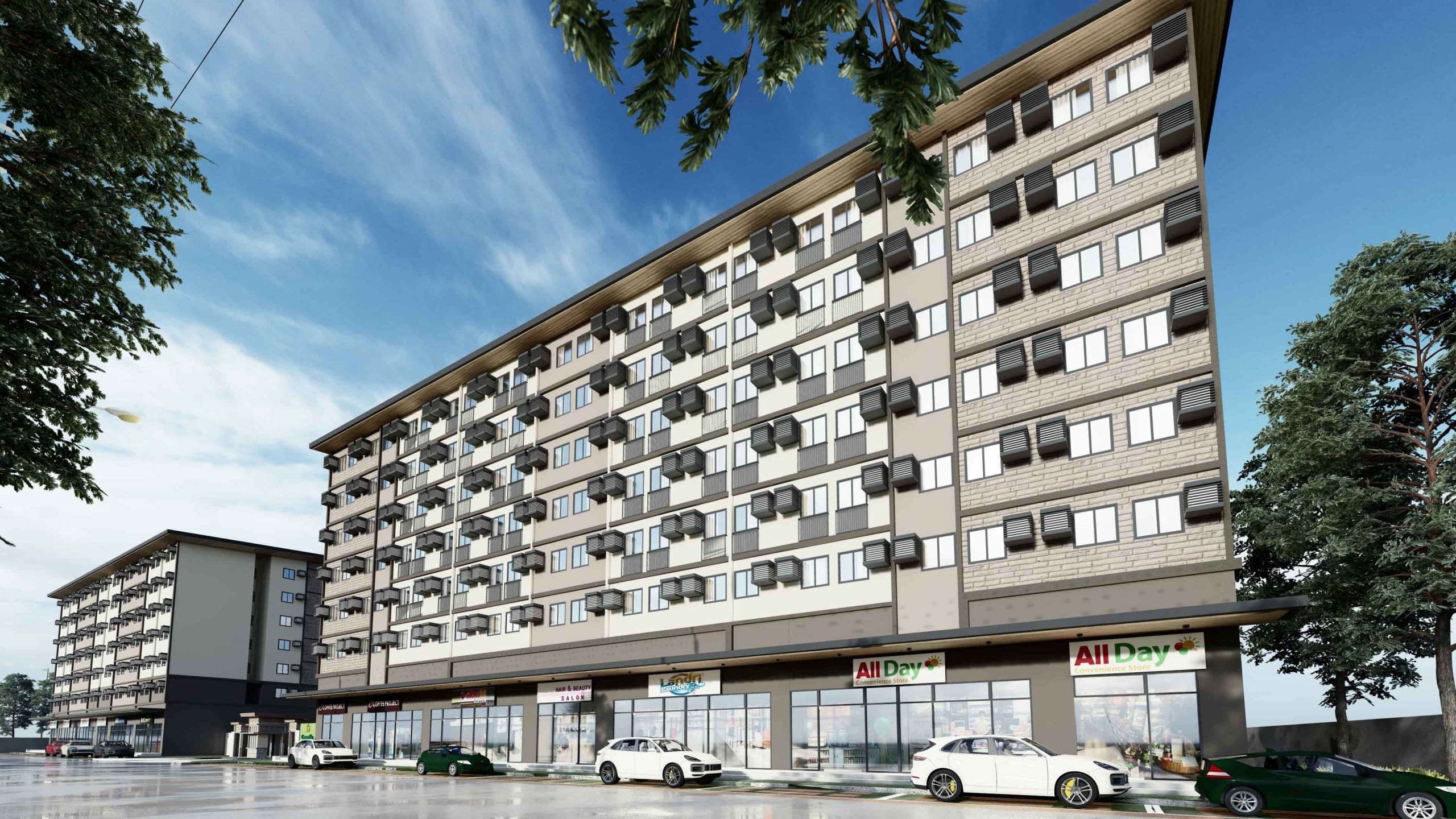 Come Home to a Growing Investment in Lipa
Check out our catalog of condo for sale in the Lipa City, Batangas!