Emulating the best island offerings of Palawan, Camella Puerto Princesa recently celebrated its 10th anniversary this March.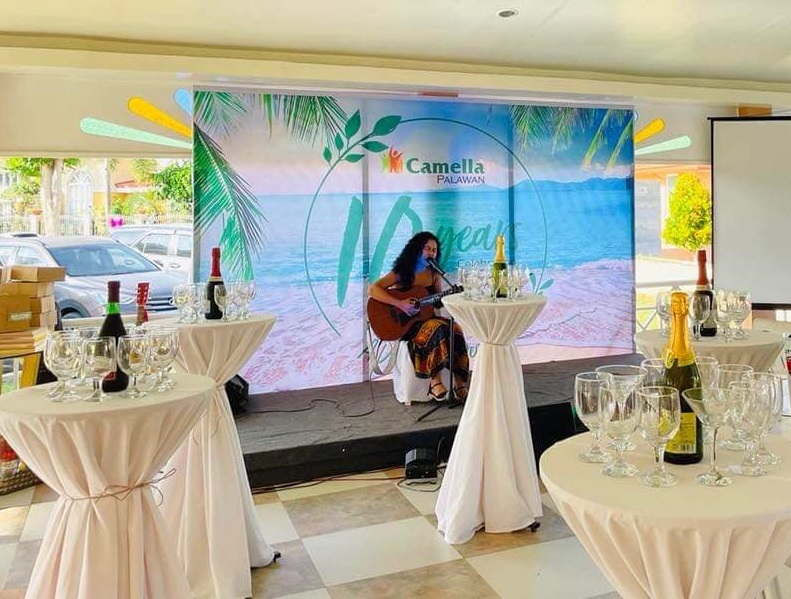 The employees and stakeholders celebrated this milestone with a motorcade and a simple gathering. During the event, Camella Puerto Princesa expressed optimism for the future and unveiled anniversary-exclusive promos.
In the same ceremony, Camella also awarded business partners in Puerto Princesa who have been instrumental in the project's success throughout the years.
A continuing legacy
For ten years now, Camella in Puerto Princesa has continued to be a top home choice in the best island in the world. As the second Camella project in Palawan, it has maintained the pillars and promises of its predecessor, Camella Palawan.
Camella Puerto Princesa is a premier community in Palawan that offers a convenient island lifestyle. In fact, Camella Puerto Princesa was the recipient of 2015's Best Mid-Range Development-Resort and 2016's Best Housing Development-Resort from the Philippine Property Awards.
Your dream community in one of the world's best islands
Furthermore, Camella Puerto Princesa is a master-planned community that embodies Palawan's best offerings of nature, safety, security, and convenience.
Here, you can relish in an environment surrounded by the world's best natural attractions. As a famous tourist destination for Filipinos and foreigners alike, Palawan promises great returns for your real estate investment.
Similarly, Palawan is also an ideal place, not only for the country's biodiversity but for families as well. Because of its position in the archipelago, Palawan is relatively typhoon-free, earthquake-proof, and the last ecological frontier of the Philippines.
With all these advantages, Camella Puerto Princesa fills in the rest with its offering of convenience for homeowners. This development is easily accessible from Puerto Princesa International Airport and close to other gateways to any point in Palawan.
More Camella developments in Palawan
Aside from its house and lot community in Puerto Princesa, Camella also offers a line of pine estate condos in Palawan. Furthermore, located in a key area in Palawan, Camella Manors Verdant is ready to elevate your investment to new heights. 
Camella Puerto Princesa's running anniversary promo lasts until March 31. For more information, send us a message through our official project page.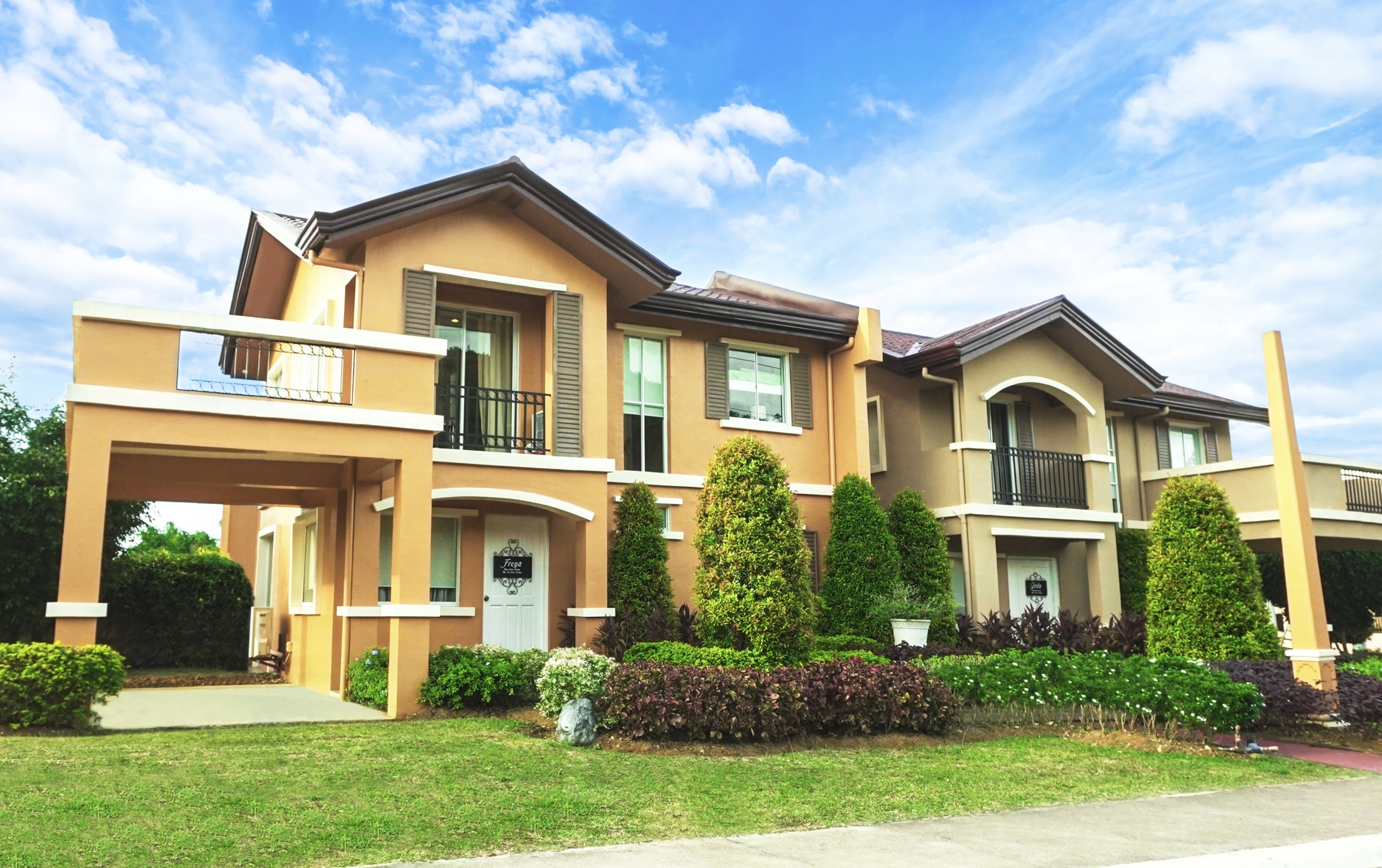 Find your home in one of the world's best islands!
Check out Camella's house and lot in Puerto Princesa.