How does an oil price hike affect a Filipino household and the rest of the economy? Here are the things that you should take note of.
---
Are you currently recalibrating your budget to adjust for the increasing oil prices? You may also be wondering why they are unstable, and for how long will this continue. We'll try to answer all of those questions and more below.
But before we dive into the effects, let us first understand why there is oil price instability.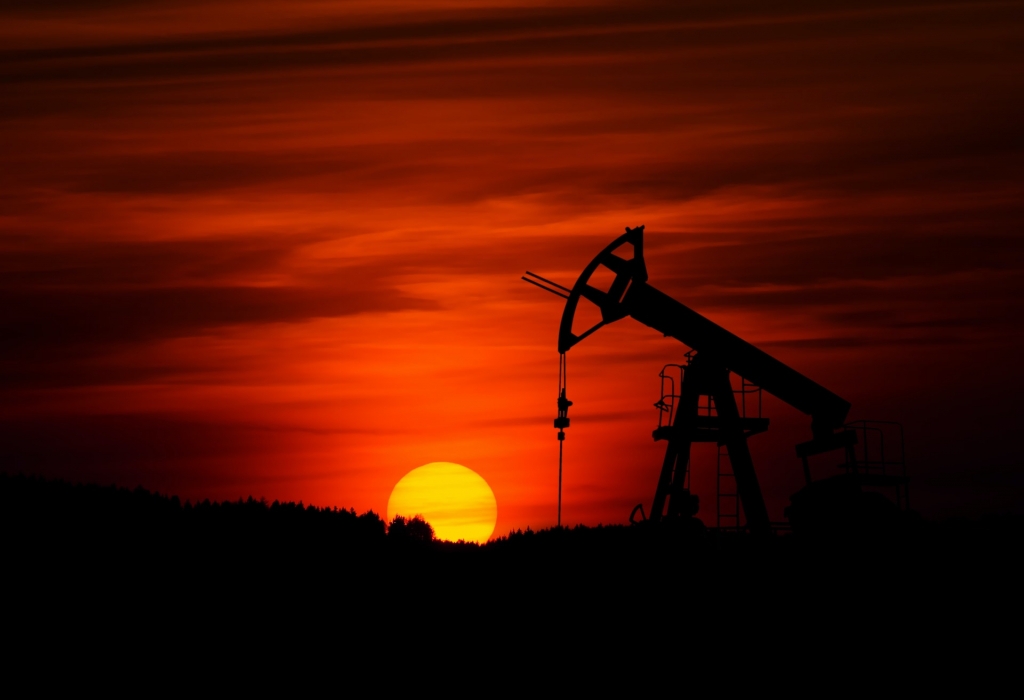 What is causing the oil price changes in the Philippines?
The ongoing conflict between Russia and Ukraine is the primary driver of oil price surges. But how? First, Russia is one of Europe's biggest oil and gas suppliers.
With Russia continuing its advance into Ukraine, the US threatens the Federation with sanctions that may include banning the purchase of Russian oil and gas.
As a result, the world market is in panic mode to stock up or look for alternative suppliers.
Finally, this combination of high demand and low supply drives the oil and gas prices up in the world market. And while we may not be directly trading with Ukraine or Russia, we are still subject to the greater world market.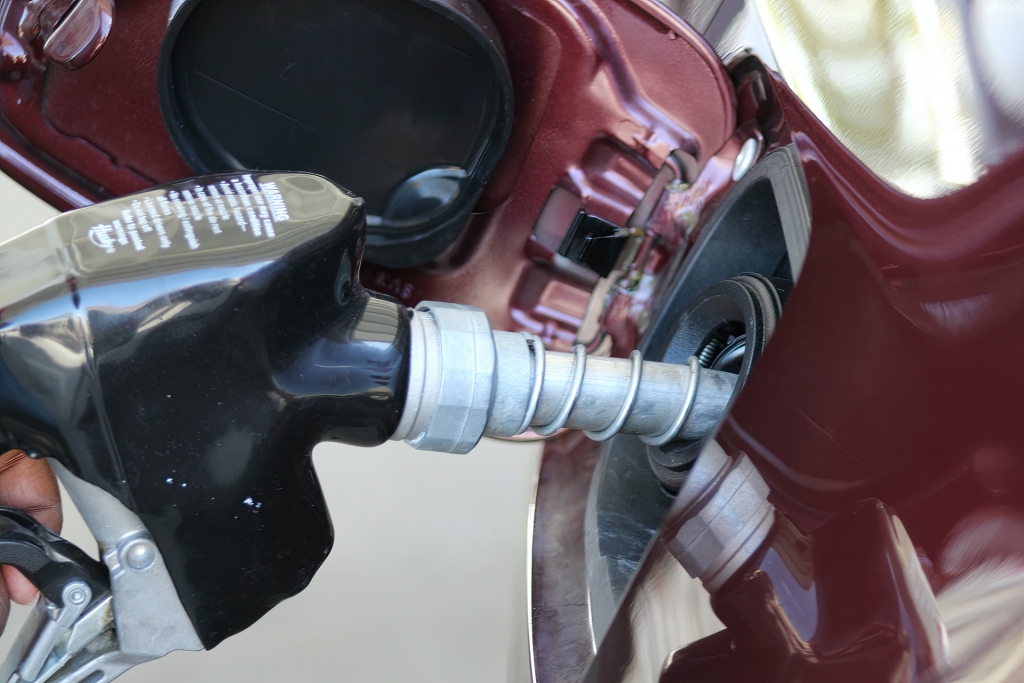 What are the impacts of oil price hikes in Philippine households?
The first impact of higher oil and gas prices in the Philippines is its "shock" to commodity prices. According to JPMorgan Chase & Co. and as cited by Business World, the oil price hikes could slow down growth in Southeast Asia, especially in the Philippines.
But what does this mean on a household level?
Lower purchasing power
When commodity prices are high, and the household income remains unchanged, it means lower disposable income for that family. In other words, a household's regular income would afford a lesser amount of goods. For example, your previous grocery budget can buy you a month's worth of food and other essentials. But when commodity prices are high, this may only amount to two weeks' worth of goods for the same amount.
Higher cost of commodities
Since we have established that oil prices are tied to other commodities in the market, price hikes also mean a higher cost of living. Aside from paying more for the same amount of gasoline, prices of food, fares, and other daily expenses may also rise.
Changes in SRPs
However, according to Trade Secretary Ramon Lopez, there should be no changes in the suggested retail prices (SRPs) of essential commodities for now. But it is a possibility that could not be discounted in the future.
Higher fares
Furthermore, the oil price hikes directly hit the transport sector. Aside from needing more to cover oil costs, public transport groups are also worried about drivers' take-home pay. As a result, they are now lobbying for a "conservative fare increase."
How does an international conflict affect the Philippine economy?
Philippine Inflation: The Effects Of A War Half A World Away
The effects of oil price hikes at the macroeconomic level follow the household impact trends. Some of its most significant consequences are the following:
According to the Philippine Statistics Authority, the share of oil as a non-renewable resource rent is 0.19% of the gross domestic product (GDP) for the last 20 years. In addition, oil is also one of the most significant contributors to manufacturing costs. While we, as consumers, are still not shouldering these costs, producers cannot cushion them for long. As a result, these will be passed down to the consumers, increasing the overall prices of goods and services, and causing inflation.
In fact, Bloomberg predicts that a "10% rise in oil prices could add a 0.4 percentage points" to Philippine inflation. To add, Bangko Sentral ng Pilipinas (BSP) governor Benjamin Diokno also sees the high oil prices to drive inflation as high as 5.5% to 6%. This is above BSP's expected rate, which is between 2% to 4%.
Economic slowdown
In the long run, sustained oil price hikes can slow down the growth of an economy[1]. Like an ordinary Filipino household, the Philippine economy, in general, is also up for a rough ride.
Production, transportation, and manufacturing costs are also driven up by high oil prices. Furthermore, a Bloomberg article from this February sees the Philippines and India among the Asian countries taking the worst hit from the oil war spike.
See where you can make rewarding investments in Mega Manila
Top Investment Opportunities In Mega Manila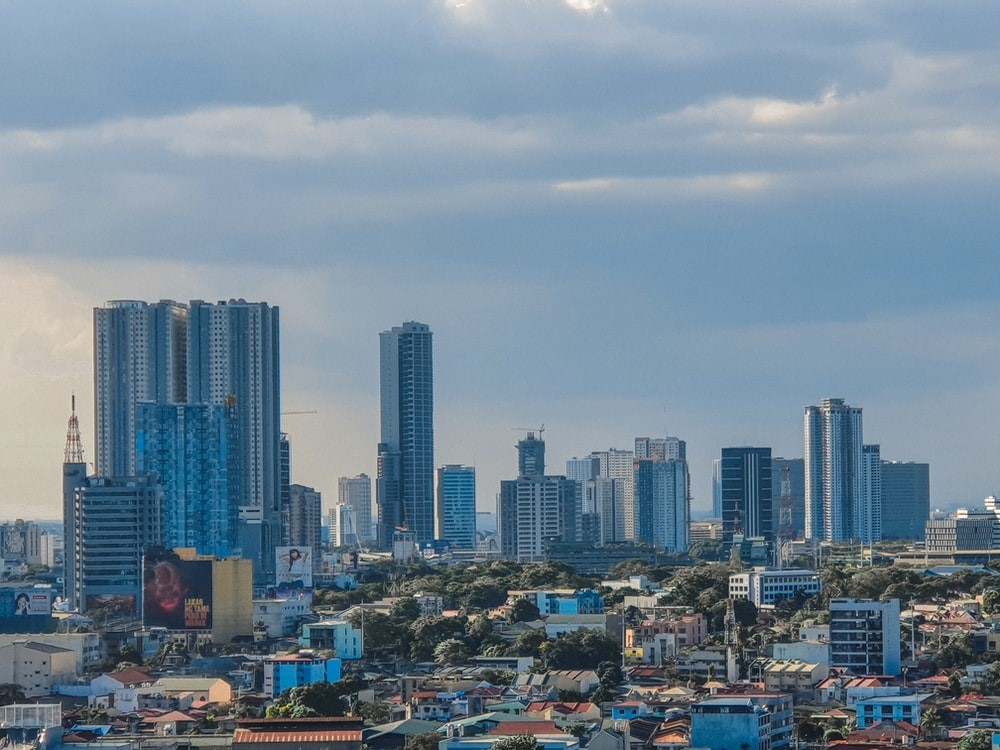 How long will the oil price hikes continue?
The short answer is that there is no certainty as to when oil prices will stabilize. According to Peterson Institute for International Economics, it may be temporary, based on historical data from conflict-induced oil price inflations. The institute further predicts that the current worldwide oil crisis may become "regionalized" in the future, with Europe taking most of the impact.
With an expected slowdown of economic growth and the rising production costs, companies also adjust their revenue expectations. As a result, stock prices also decrease. Unless you are investing in oil company stocks, trading prices are less likely to recover their pre-pandemic values. However, it is essential to note that oil prices do not actually dictate stock prices. While they are correlated, one does not necessarily cause changes in the value of the other.
How will high oil prices affect real estate investments?
Oil prices themselves do not have a significant direct effect on real estate investments. However, high oil prices have domino effects like inflation. For property buyers, inflation means a higher cost of borrowing to finance a property. On the other hand, existing property owners may find inflation beneficial as it drives up the value of their properties. With inflation only increasing since the pandemic, real estate is one of the few investments that can still give you positive returns in times of crisis.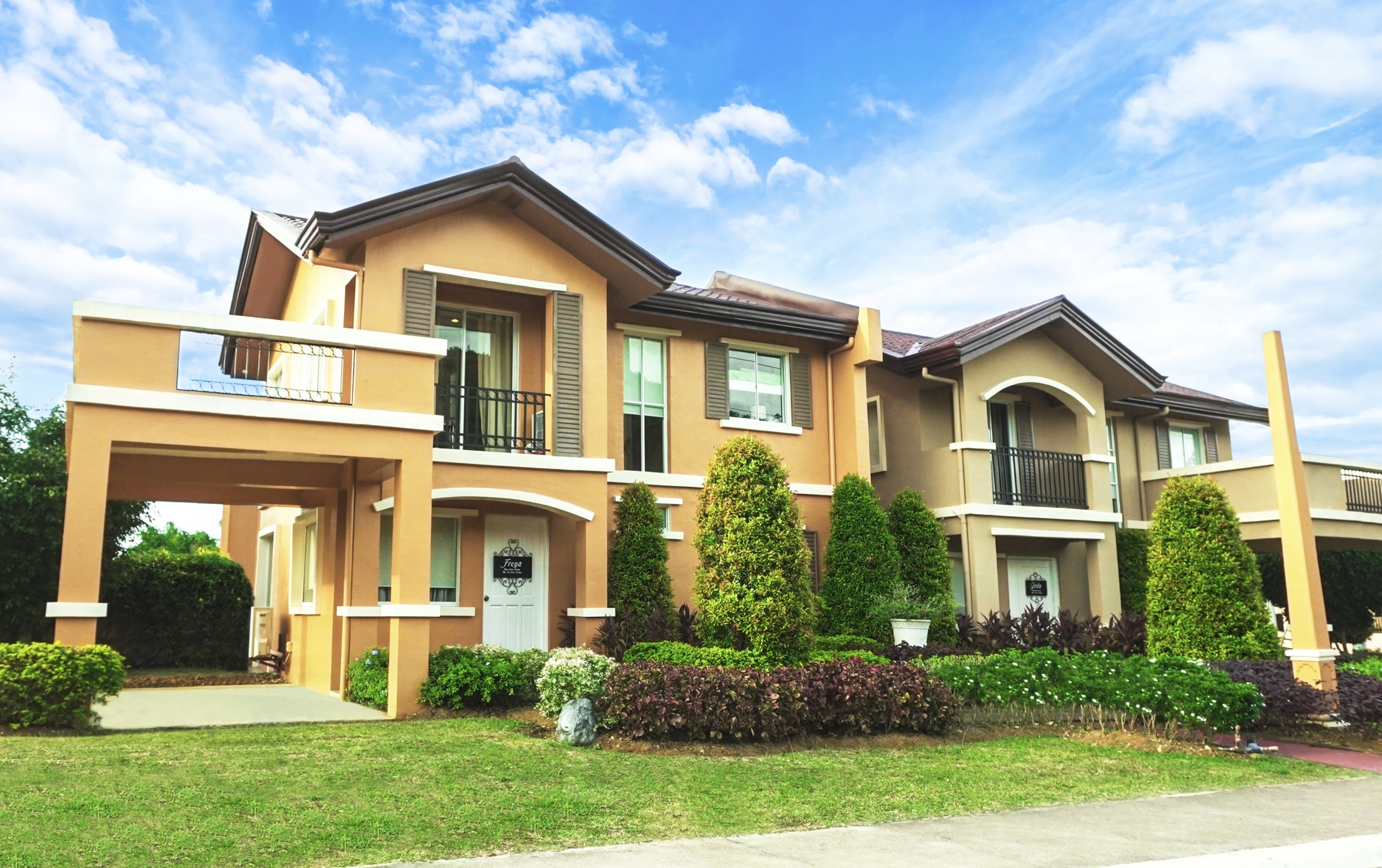 Future-proof your investments!
Check out our condo and house and lot properties for sale to future-proof your portfolio.
---
References:
[1] What are the possible causes and consequences of higher oil prices on the overall economy? (2007, November 1). Federal Reserve Bank of San Francisco. https://www.frbsf.org/education/publications/doctor-econ/2007/november/oil-prices-impact-economy/.