Managing investments with rising inflation is a tedious job. But with proper knowledge and management, you can leverage inflation for profit.
---
Last April 5, 2022, the Philippine Statistics Authority (PSA)[1] reported that the country's inflation reached 4.0% last March. This is a 1.0% increase from the recorded 3.0% in February. And this May, the headline inflation further recorded last April accelerated to 4.9%, the highest since 2019.
Furthermore, the PSA cites the increase in the inflation of the following indices as the main driver for the accelerating inflation:
Food and non-alcoholic beverages (3.8%)
Transport (13.0%)
Housing, water, electricity, gas, and other fuels (6.9%)[2]
Additionally, it is worth noting that these index increases are higher than the previous month. Furthermore, food and non-alcoholic beverages contributed to the rise in the inflation rate last April with a 5.9 percent contribution. This is followed by the housing, electricity, gas, and other fuels index at 30.3%. Lastly, the transport sector drove the inflation up with its 13.7% index contribution.
What do the current Philippine inflation rates say about the economy?
But what do these numbers say about our economy? Inflation is not always a bad thing. In fact, moderate inflation means there is growth in the economy. But if the inflation becomes too high, it can become worrisome and signal that an economy may suffer.
Last March's inflation rate at 4.0% is still slightly lower than last year's 4.1% for the same period. However, the April percentage point goes beyond the Bangko Sentral ng Pilipinas' (BSP) estimates, which is at 2%-4% within the next two years.[3] But though the prices of commodities have increased, BSP assures that they are still within the projected range for April. In addition, it is something the bureau has anticipated with ready monetary policies for price stability.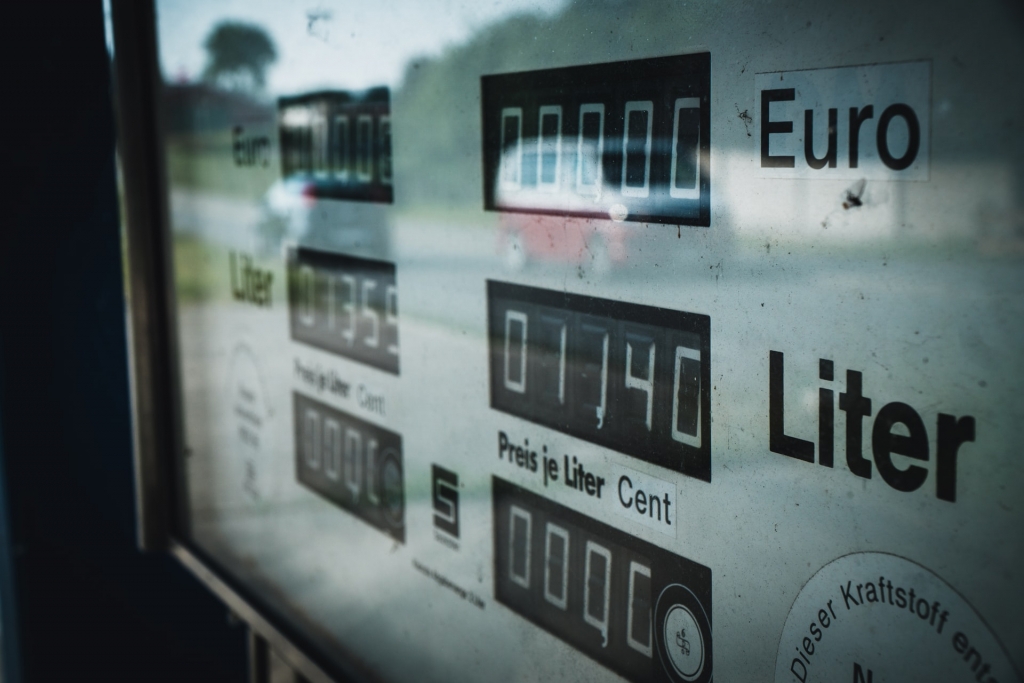 How does inflation affect your investments?
Inflation affects more than just the prices of your daily commodities and household expenses. In fact, inflation can also influence the value of your investments.
Inflation chips away at your savings
Keeping funds in a savings account is not always a good option when inflation is high. For one, when inflation is higher than the interest rate of your savings, it can decrease the value of your money in the bank. In other words, your money loses more than it gains in your savings account when inflation rises.
Fixed income investments fall as the inflation rate rises.
A high inflation rate also means reduced income from investments with fixed return rates. Examples of such investments are certificates of deposits (CDs), treasury bills, and bonds. Because these investments usually have fixed interest rates, they cannot adjust when the prices of commodities increase.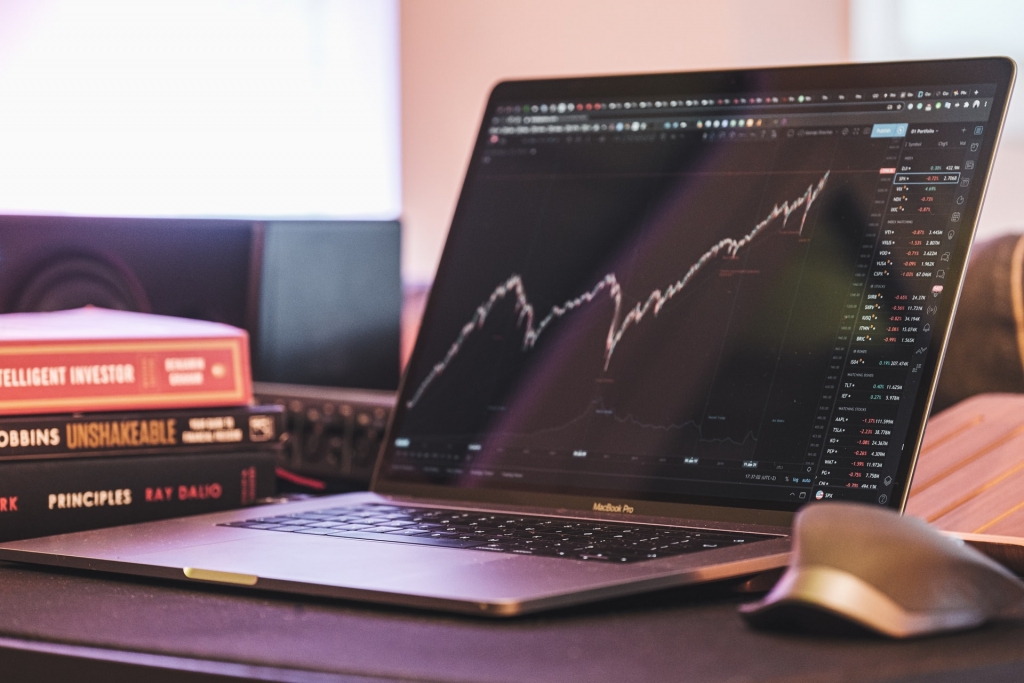 Real estate increases with inflation.
Unlike savings and bonds, real estate properties tend to have a positive relationship with inflation. Commercial real estate owners that rent out spaces can adjust their rates to keep up with the rising prices of goods. Because real estate has intrinsic value, property prices can also increase with other commodities.
How to manage your investments with the rising Philippine inflation?
While the government can roll out policies to cushion the effects of inflation on commodity prices, your investment is a different story. This means you have to manage your portfolio based on market trends.
To better protect your investments against inflation, you might want to consider diversifying. For example, you can invest in less risky large-cap stocks and treasury bonds with interests higher than the projected inflation rate. Lastly, you can invest in real estate directly or indirectly to strengthen your portfolio. But suppose you are not sure about the next steps. In that case, it is best to consult a professional to better assess your best available options.
What are the best real estate properties against inflation?
There are many real estate property options that you can invest in directly and indirectly. Below are the common ways of earning from real estate properties:
Long-term rent properties
Leasing out your property for long-term rent is one way to earn from real estate. In this setup, you lease out your housing rental for an extended period. One example of this is leasing out your house and lot or condo to a family for a year. Most tenants consider rentals as their primary residences, making them a stable income stream in unstable times.
However, long-term rentals do not come without expense. You will still need to shell out money for taxes, repairs, maintenance, and insurance. In addition, location is also an important consideration in choosing properties for rentals. That said, you also need to plan and manage your rental to keep it marketable and profitable.
Short-term rent properties
Like long-term leases, short-term rentals can also be a hedge against inflation. However, short-term rentals are more of accommodation than a residence, unlike long-term rentals. In most cases, short-term rentals are leased out for vacationers who stay for no longer than 30 days on the property. One example of a platform for rentals such as this one is Airbnb.
Your short-term rental could give higher returns than your long-term one when managed properly. However, it needs more hands-on management and more maintenance work. And most importantly, you also have to ensure that your property is in a key location where demand is high.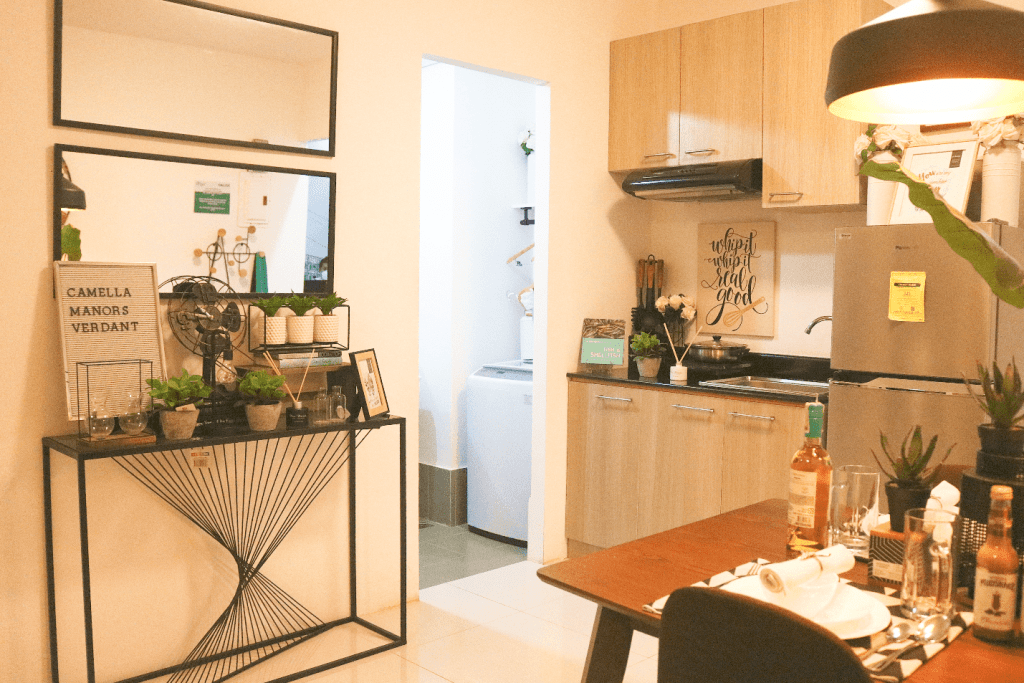 Primary residences
One of the best ways to hedge yourself against inflation is by owning your home early. Prices of commodities are bound to go up over time, and this includes real estate properties and mortgages. By buying your home early, you lock in your payments at a lower amortization, and it is already shielded from rising costs in the future.
Where to buy Philippine properties to hedge against rising inflation?
When looking for properties to diversify your portfolio against crises, choose a trusted developer with a proven track record like Camella. Camella has a vast portfolio of mid-priced house and lot for sale in the Philippines, with locations all over the Philippines. For your condo options, Camella also offers mid-rise vertical villages in resort-themed communities in seven key locations in Luzon, Visayas, and Mindanao.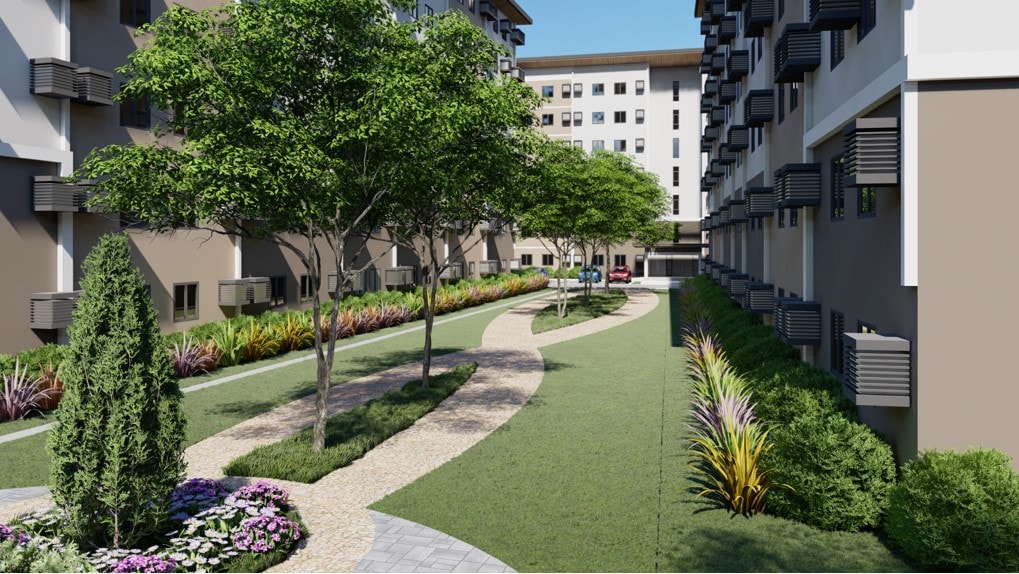 Check our properties for sale in the Philippines
Check out Camella's portfolio of house and lot and condo for sale in the Philippines!
---
Sources:
[1] Summary Inflation Report: Consumer Price Index March 2022
[3] Summary Inflation Report: Consumer Price Index April 2022