Check out these top investment opportunities in Mega Manila that you can take advantage of this year.
---
Many industrious Filipino families and professionals aspire to own a property that provides a dynamic lifestyle close to their workplaces and metropolitan hubs. However, many of them do not see the point in looking beyond Metro Manila.
Most experts believe that growth will resume once the COVID-19 pandemic has passed. There are, however, a plethora of other property investment prospects in the Philippines right now.
Outside of the National Capital Region (NCR), many real estate markets have grown at a similar rate, if not faster, than Metro Manila. Some areas have profited from the "New Normal" trends, such as working from home.
Property investment prospects in the Philippines outside of Metro Manila are extremely enticing due to their reduced cost. Firstly, you don't have to invest as much money to get into the market. Alternatively, your investment goes further here than in the capital market.
For example, let's look at some of the promising sites with that in mind. Assume you've decided to look into real estate investment prospects. In that situation, you'll also need to know where to invest strategically.
If you like to invest close to or within the metro, here are some of the best options.
Quezon City
Investors are beginning to enter the market as the city becomes more accessible due to numerous infrastructure improvements. In addition, the forthcoming MRT-7, NLEX Harbor Link Segment, Metro Manila Subway, public transportation, and new access routes are steadily developing. Many BPO businesses are also expanding their operations in Quezon City, indicating that the city's economy is rising.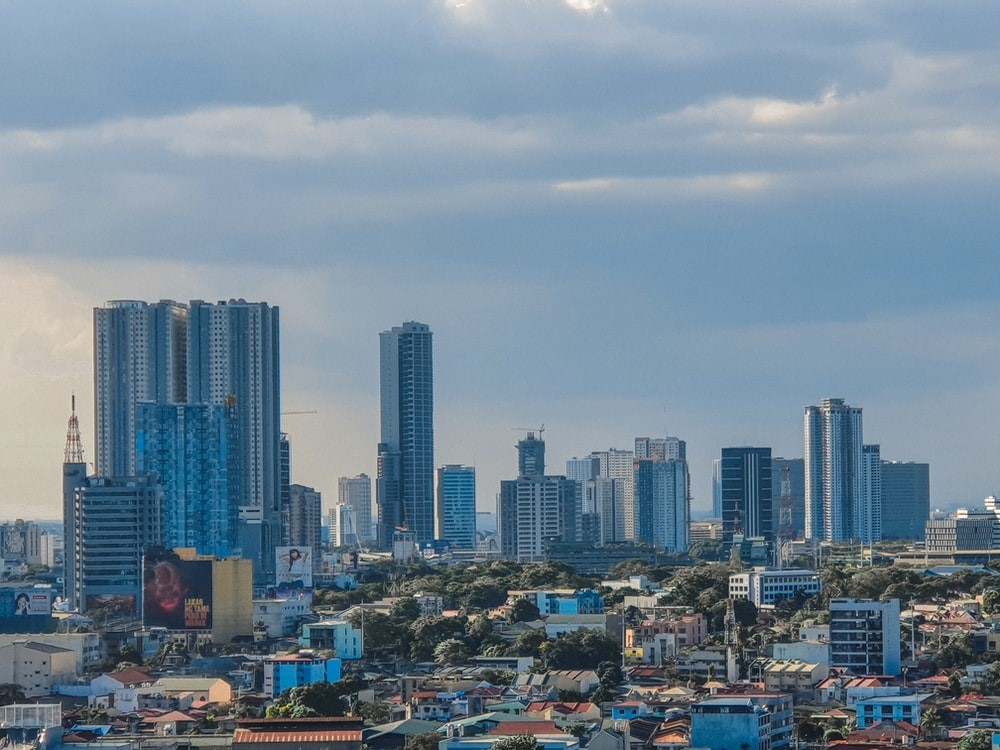 This thriving economy attracts visitors. This is a fantastic reason for home investors to take advantage of these changes since there will be a lot of potential tenant finders. In summary, whether short-term or long-term, your property can be a good source of rental revenue.
So, if you're looking for a good house and lot in Quezon City, you might want to check out the area's existing residential complexes. One option you might want to consider is Camella Glenmont Trails, on Sauyo Road in Quezon City.
Infrastructures to rise in Quezon City:
Skyway Stage 3, connecting North Luzon Expressway and South Luzon Expressway
Metro Manila Rail Transit System Line 7 (MRT-7)
Rizal
Rizal, a mountainous region in the Philippines, is becoming known as one of the country's top tourist destinations. This is mainly because of its appealing outdoor activities, ranging from gourmet crawls to spectacular nature adventures to an entire arts and culture experience.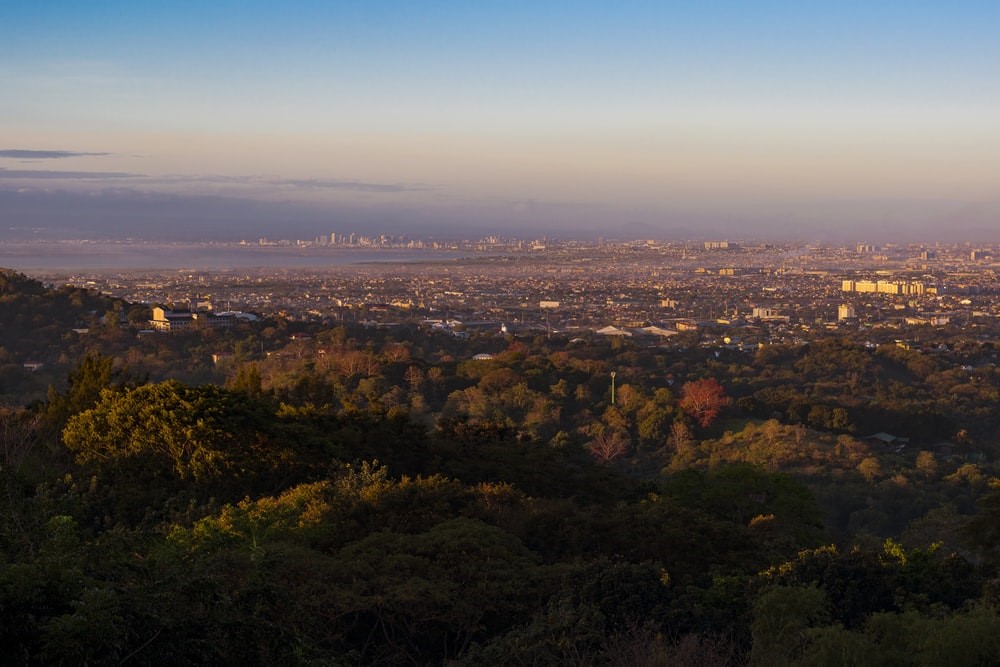 Rizal is located just east of Quezon City, making it easily accessible now and in the future. The infrastructure improvements in the works for the area make this possible. LRT Extension, C6 Road, and MRT 4 (which connects Quezon City and Rizal) are among them. The construction and inauguration of these projects would surely enhance the province's reputation as a good investment hub and a desirable family residential region.
Camella, the country's most reputable home builder, has several residential developments in Rizal. Camella Sierra Metro East in Antipolo and Camella Meadows in Binangonan are two examples. Both are tucked away amid nature's splendor, offering families incredible vistas.
Infrastructures to rise in Rizal:
Metro Manila Rail Transit System Line 4 (MRT-4)
Light Rail Transit Line 2 (LRT-2) East Extension
Bulacan
The so-called Land of the Heroes is quickly becoming a popular destination for those looking to escape the rush and bustle of Metro Manila. Furthermore, the province dubbed as the "Gateway to the Northern Philippines" connects Metro Manila to other significant regions in Luzon that provide the best recreational activities and charming residential areas.
Now, Bulacan is becoming a popular location, and continuing infrastructural initiatives in the area are attracting home investors.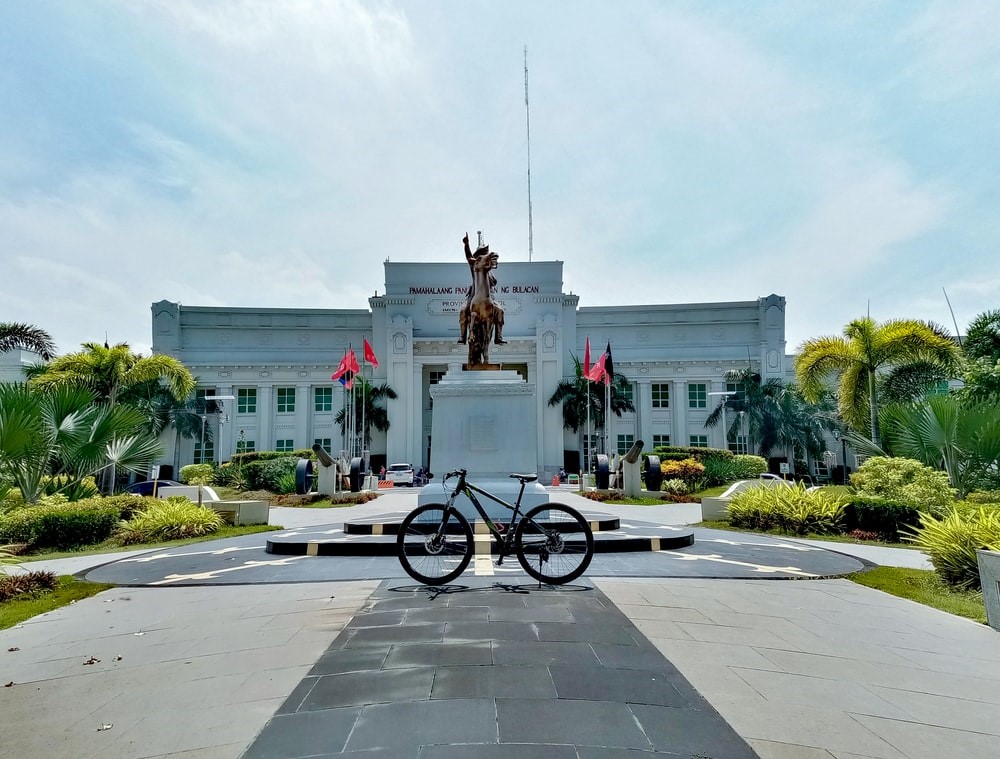 Who knew the South Luzon Expressway (SLEX) could be linked to the North Luzon Expressway (NLEX)? This was made feasible by the recently opened Manila Skyway Stage 3. Another economic development that is being watched and anticipated is San Miguel Corporation's ongoing major flagship infrastructure project, the Bulacan International Airport. This will help enhance the economy by generating jobs, investments, and tourism growth.
So, if you want to live in the suburbs while still benefiting from the city's economic perks, Bulacan is the place to be. Take a look at Camella's Bulacan residential developments, such as those in San Jose Del Monte and Sta. Maria, Malolos, and Baliwag
Infrastructures to rise in Bulacan:
Skyway Stage 3, connecting North Luzon Expressway and South Luzon Expressway
Metro Manila Rail Transit System Line 7 (MRT-7)
Bulacan International Airport
See other locations where you can find your ideal property investments:
Top Reasons To Invest In Condos Outside Metro Manila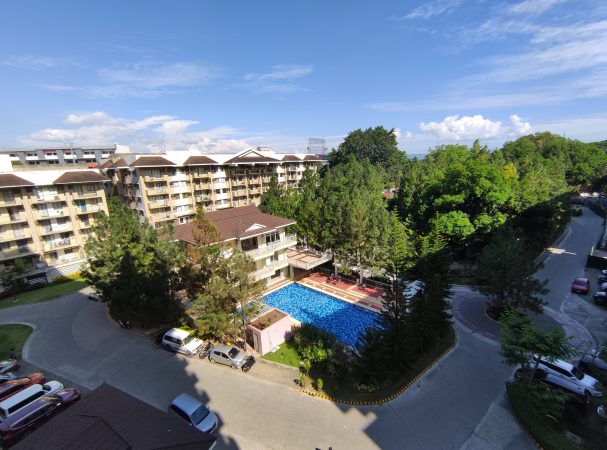 Things to consider for your real estate investment opportunities in Mega Manila
1. Location
Obviously, this should be at the top of your list, especially now that you know where in the Philippines is the finest area to reside. Convenience comes at a price, so expect to pay a premium for properties in central business areas and major cities.
Always keep your long-term goals in mind when choosing a location. Do you intend to relocate away from the noise and bustle of Manila? Are you planning to construct your own resort-themed home? Do you want your children to always be able to wake up to clean air, free of pollution? These are the kinds of questions you should be asking yourself.
2. Property Values
The golden rule of real estate investing is to stay away from properties and debts that are impossible to repay. To avoid financial problems in the future, stick to your budget. Keep in mind that the costs of purchasing a home do not end with your mortgage. You'll also need to consider home insurance, upkeep, and renovations.
3. Type of Property
Your real estate property should always be compatible with your way of life and goals.
4. District of Education
The school district is another factor to consider when purchasing a home. If you want to migrate or move to any of the above locations, ensure that your residence is only a short distance from schools and institutions. Choose a location that offers good schooling and a variety of extracurricular activities for your children.
5. Service, establishment, and transport infrastructure development
Before purchasing a home, it's also crucial to think about service accessibility. The finest place to live in the Philippines boasts great infrastructure and a wide range of services, including hospitals, shopping malls, and restaurants.
Also, consider any current or planned road or infrastructure projects in the area, especially those handled by the private sector, whether they're developing lands, roadways, or business hubs.
When diversifying your financial portfolio, these locations are worth considering. Accept the new normal of giving provinces greater attention. In the real estate business, remember that location is everything.
One of the best decisions you can make is to invest in real estate in the Philippines. Real estate properties not only assist you in achieving your final aim. This can be having a place to retire to, a safe haven to return to after a long absence or a home where you can spend more time with your family.
Before you do anything else, it's critical to empower yourself with useful information, especially if you're a first-time purchaser. Identify your needs, create a budget, evaluate the developer, and compare your loan choices by asking the proper people. Begin your real estate investment journey now. Check Camella's homebuyer's guide.
Mega Manila is an ideal place for OFWs. Learn more here:
Top Investment Destinations For OFWs Near Metro Manila