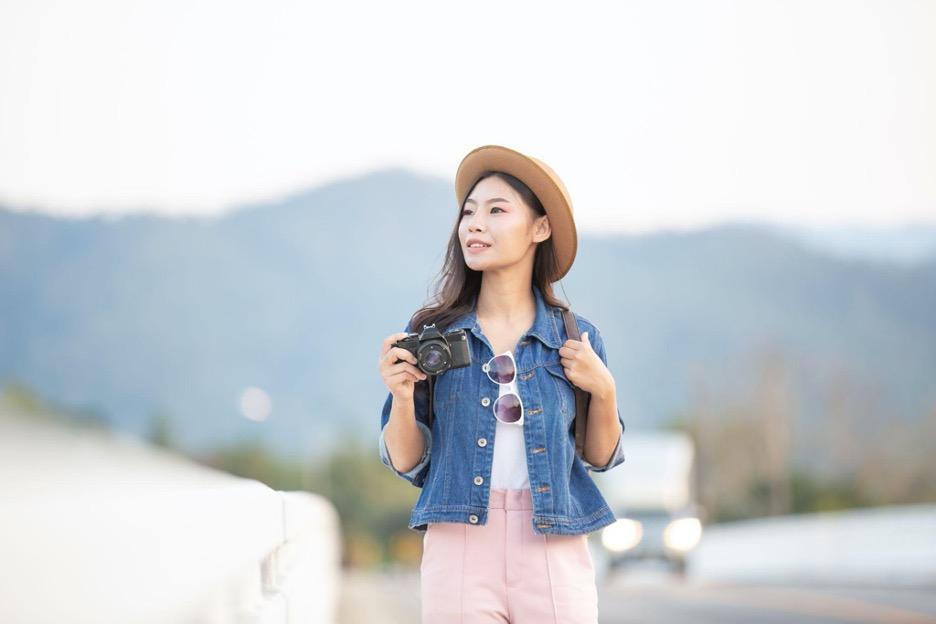 While many flocks to popular tourist spots, something is exciting about discovering hidden gems that offer unique experiences. If you're looking for off-the-beaten-path summer destinations in Pangasinan, then look no further!
If you're out for a refreshing break from the typical tourist spots, Pangasinan has several hidden gems waiting to be explored. For instance, Patar Beach offers a serene atmosphere with its picturesque white sand beaches and crystal-clear waters, perfect for a peaceful escape.
Another must-see attraction is the Natural Pool, located in Dasol, which features refreshing waters that you can dip in after a short hike. However, for a more thrilling experience, dare to take a dip in the Death Pool, also located in Dasol. This natural wonder has gained popularity among adventure-seekers who wish to take the plunge into its deep and enticing waters.
Celebrate Life's Milestones in Camella CRISCIENTE
House and Lot for Sale in Urdaneta City, Pangasinan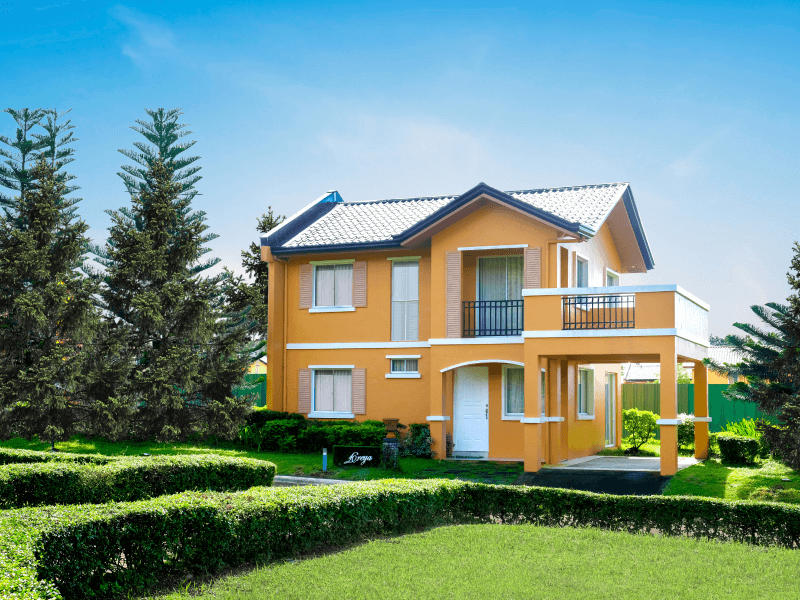 Other beaches that are waiting to be explored include the Lingayen beach, tambobong beach, tondol beach, bagbag beach.
Pangasinan province is also not lacking in beautiful island to discover, including the popular hundred islands, Marcos island, Panacalan island, and Colibra island.
So, what are you waiting for? Head to Pangasinan and explore these lesser-known destinations for a unique and unforgettable experience!
Whether you're a nature lover or a history buff, this guide will take you on an adventure through some of the best-kept secrets of the province. So pack your bags and get ready to discover the local travel scene in Pangasinan with us!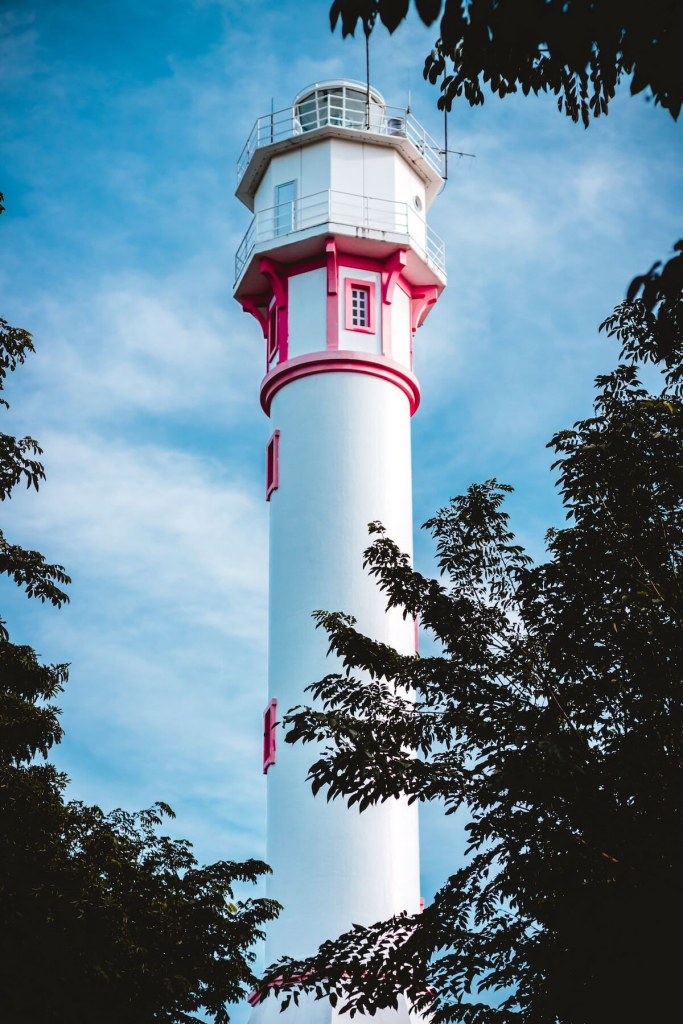 Bolinao, a hidden gem in Pangasinan, offers breathtaking natural wonders and is a must-visit destination for nature lovers. This coastal town boasts various attractions and activities that allow visitors to disconnect from the hustle and bustle of city life and reconnect with nature.
At Patar White Beach, visitors can relax on the powdery white sand while enjoying crystal-clear waters and stunning sunsets. Bolinao Falls, tucked away amidst lush greenery, offers refreshing swimming pools and cascading waterfalls that are perfect for those who love trekking.
Aside from its natural beauty, Bolinao also has cultural sites such as Cape Bolinao Lighthouse, an iconic landmark that offers panoramic views of nearby islands and the South China Sea.
Other tourist spots include the Bolinao Museum, Enchanted Cave, Wonderful Cave, and the Santiago Island. Bolinao is also famous for its seafood, particularly the oysters which are farmed locally and regarded as one of the best in the country.
Living in Bolinao gives residents easy access to these must-visit tourist spots, making it a perfect place to live for those who want to immerse themselves in nature.
Anda: A Secluded Paradise
If you're looking for a less crowded and peaceful summer destination in Pangasinan, Anda is worth the visit. This small town may not be as popular as Bolinao or Alaminos, but it offers its unique charm and beauty.
The main attraction here is the Anda de Boracay White Sand Beach which boasts powdery sands and turquoise water perfect for swimming and lounging under the sun. You can also rent a boat to explore nearby islands like Tondol White Sand Beach or Cabarruyan Island.
Aside from the beach, Anda has other attractions that are equally enticing. One of them is the Quinal Reef where you can go snorkeling and refreshing swim with various marine creatures such as clownfishes, starfishes, and sea urchins.
For nature enthusiasts, there's Tondol Beach which features a long stretch of powdery sandbar surrounded by mangrove trees. This spot is perfect for those who want to escape the crowded beaches and enjoy some quiet.
Another must-visit spot in Anda is the Bolo-Bolo Spring which features natural pools surrounded by lush greenery. You can take a refreshing dip in its cool waters or have a picnic with your friends and family.
In terms of food, Anda has its delicacies such as binungey (rice cake wrapped in banana leaves) and tupig (grilled sticky rice with coconut milk), both made from locally-sourced ingredients.
Pinsan and Maranum Falls
Pangasinan is home to many breathtaking waterfalls, but two of the most popular ones located near Urdaneta City are Pinsan Falls and Maranum Falls. Pinsan Falls is a hidden gem situated in the town of San Nicolas, just a few kilometers away from Urdaneta City.
The falls boast crystal-clear waters, and the surrounding lush greenery creates a relaxing and peaceful atmosphere. On the other hand, Maranum Falls, located in the town of Natividad, offers a more thrilling experience with its towering cascades and natural pools. The falls are also surrounded by scenic views of mountains and forests, making it a perfect spot for nature lovers and adventurers. Visiting these falls is a great way to unwind and enjoy the natural beauty of Pangasinan.
In addition to their natural beauty, both Pinsan Falls and Maranum Falls hold cultural significance for the local communities. Pinsan Falls, for instance, is believed to be a sacred site by the Ibaloi people, who consider the falls as a healing place for the sick.
Maranum Falls, on the other hand, has a fascinating legend that says it was named after a native bird called "Maranum," which disappeared after a man tried to catch it. The story adds to the charm and mystique of the falls, making it an even more compelling destination for tourists and locals alike.
Alaminos: Beyond Hundred Islands
Alaminos is a town located in the northern part of Pangasinan, known for its famous Hundred Islands National Park. The park boasts over 123 small islands scattered along the coast of Alaminos, making it one of the most popular tourist destinations in Pangasinan.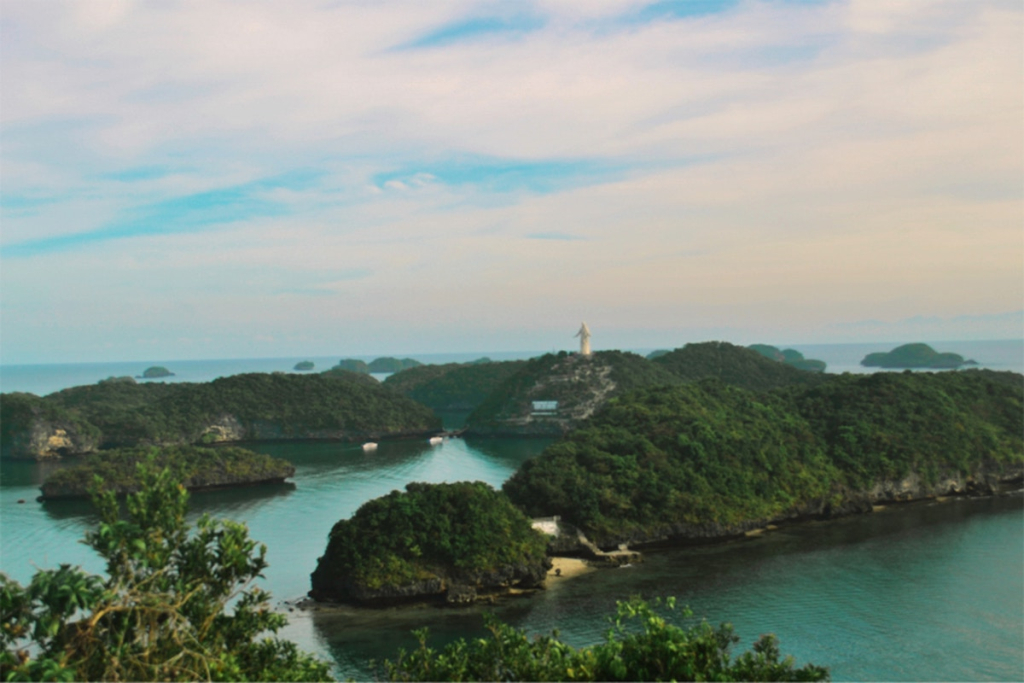 Visitors can take a boat tour and explore some of the islands such as Children's Island, Governor's Island, and Quezon Island. Each island has many natural wonders and unique features that make them stand out from others. Some have clear waters perfect for snorkeling or diving while others have caves to explore.
Aside from Hundred Islands National Park, visitors can also enjoy other attractions in Alaminos such as Bolo Beach and Cabongaoan Beach. Cabongaoan Beach offers a different kind of beach experience. Its long stretch of beachfront showcases towering rock formations and unique natural pools that add an extra charm to its beauty.
Both Bolo Beach and Cabongaoan Beach are relatively unspoiled compared to other popular beaches in the Philippines. These two lesser-known destinations offer peace and tranquility away from the hustle and bustle of city life.
If you're up for some adventure, you can also try cliff diving at Tangadan Falls or go island hopping around Tondol White Sand Beach.
The possibilities for exploration are endless in Alaminos, Pangasinan – truly a town worth discovering beyond just its well-known national park attraction.
Summer Destinations in Pangasinan
Pangasinan is not just about the famous Hundred Islands National Park. It has many hidden gems waiting to be discovered and explored by adventurous travelers seeking unique experiences.
From Bolinao's natural wonders to Anda's unspoiled beaches, San Fabian's old lighthouse to Alaminos' Bolo Beach and Cabongaoan Beach, and Lingayen's rich history and culture, there are plenty of off-the-beaten-path destinations in this province that will surprise even the most seasoned traveler.
So why limit yourself to the usual tourist spots? Take a chance at these lesser-known destinations in Pangasinan for a memorable summer vacation. Whether you're traveling solo or with family and friends, exploring these best-kept secrets will surely make your trip more exciting and fulfilling. Happy local travel!

Camella Projects in Pangasinan
Camella is a well-known real estate developer in the Philippines, and they have several projects in the province of Pangasinan. These projects offer beautiful and quality homes that cater to the needs of families and individuals looking for a comfortable and secure place to live.
Camella Heights and Camella Wedgewood are the first projects of Camella in Pangasinan, both strategically located in Brgy. Minien East, Sta. Barbara. Both communities are secured with 24/7 security, have well-manicured gardens, and offer amenities like a swimming pool, clubhouse, and basketball court.
Another Camella project in Pangasinan is Camella Urdaneta, located in Urdaneta City, which boasts of its Mediterranean-inspired homes. The community is conveniently situated near commercial establishments, schools, and hospitals, making it an ideal choice for families.
Additionally, Camella also has another project called Camella Crisciente, also located in Urdaneta City, offering quality and beautiful homes to prospective buyers.
Overall, Camella projects in Pangasinan provide residents with a comfortable and secure living experience, complete with amenities and prime locations.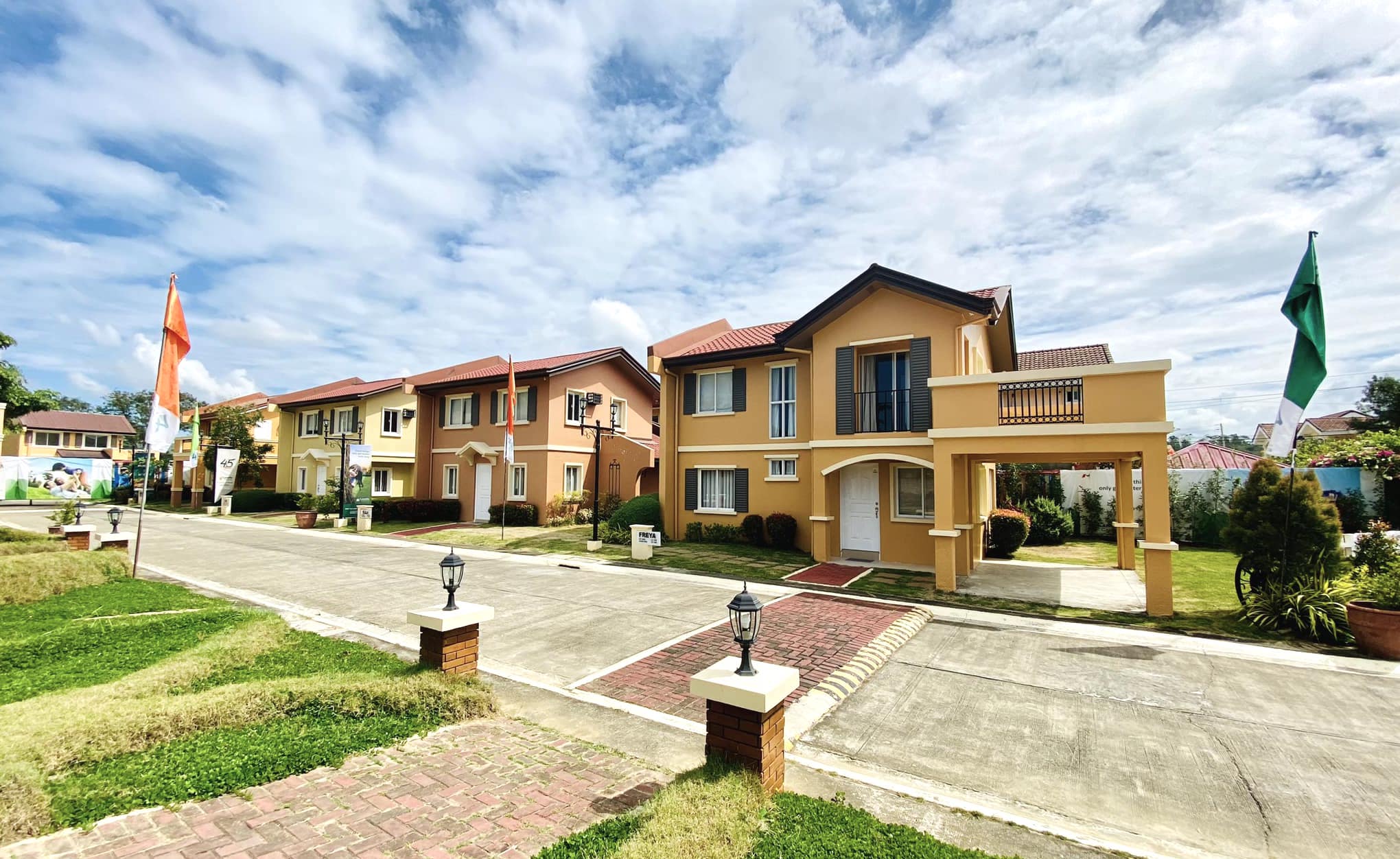 Check out our House and Lot for Sale Properties
Discover our house and lot for sale properties in the Philippines