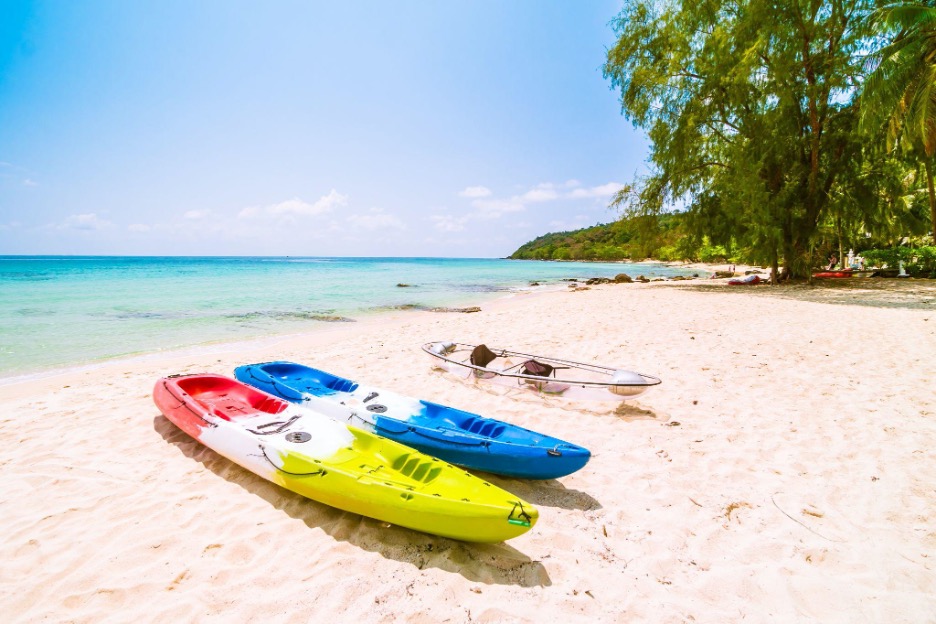 Are you tired of the usual tourist spots and attractions in Cebu? Do you want to uncover hidden gems that offer unique experiences and avoid crowds in Cebu province? Look no further because we've got you covered!
In this blog post, we'll take you on a journey of exploring off-the-beaten-path destinations in Cebu. From eco-adventures and historical sites to island hopping and more, get ready for an adventure like no other!
To reach these destinations, you can take a bus from the Cebu South Bus Terminal or hire a private car. So pack your bags, grab your camera, and let's uncover the hidden treasures of Cebu together!
Exploring the Unknown
Exploring Cebu's hidden gems can be a thrilling experience for any traveler. While popular tourist destinations have their charm, discovering unexplored places allows you to enjoy something truly unique and authentic. Cebu has several hidden gems that offer breathtaking natural wonders, quirky local festivals, and other exciting experiences waiting beyond the beaten path.
One of the best parts about exploring hidden gems is that they allow you to avoid crowds. You won't have to deal with long lines or overcrowded areas, making your travel experience much more comfortable and enjoyable.
From the stunning beauty of Osmeña Peak to the unique experience of swimming with whale sharks in Oslob, Cebu has an abundance of natural wonders that are a must-visit.
Beyond its natural attractions, Cebu also has cultural spots like Fort San Pedro, Magellan's Cross, and the Taoist Temple. These historical sites offer a deeper insight into community life both past and present. In addition, visitors can also take part in local festivals such as the Sinulog Festival or the Kadaugan sa Mactan which pays tribute to Cebu's rich culture and traditions.
Living in Camella projects in Cebu is a great way to embrace eco-tourism initiatives and contribute positively towards preserving local cultures and traditions. This real estate development is strategically located close to several of Cebu's top tourist destinations, allowing residents to immerse themselves in Cebu's unique charm and enjoy a comfortable and convenient lifestyle.
With easy access to these hidden gems, residents of Camella can explore and discover all that this wonderful destination has to offer.
Cebu is a province in the Philippines that's known for its beautiful beaches, popular tourist destinations, vibrant marine life, and stunning islands. A lot of the islands are worth exploring — the Bantayan Island, Pescador Island, Sumilon Island, Camotes Island, Carnaza Island, Nalusuan Island — just to name a few.
However, not many people know about the hidden gems scattered around this island. These lesser-known attractions are waiting to be explored by adventurous travelers who seek unique experiences.
One of these hidden gems is the Sirao Flower Farm, or Sirao Flower Garden, also known as the "Little Amsterdam" of southern Cebu too. This farm boasts rows upon rows of celosia flowers in varying shades of red and yellow. Visitors can take picturesque photos amidst these blooms while basking in stunning views overlooking Cebu City.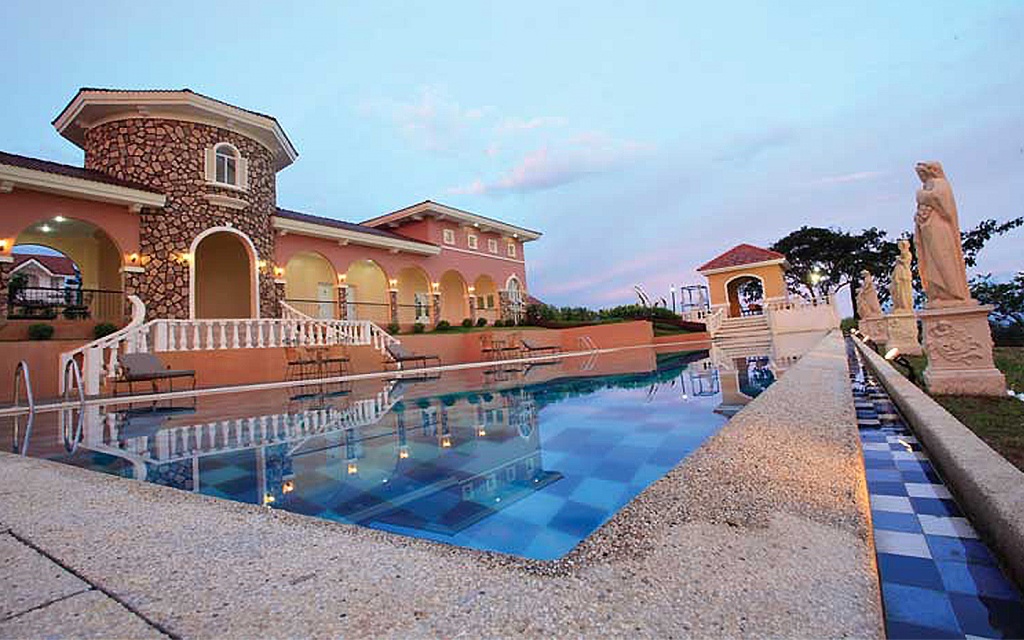 For those looking for an eco-adventure, Osmeña Peak offers a challenging hike with rewarding panoramic views at the top. It's considered one of Cebu's highest peaks and provides a refreshing break from beach hopping activities.
Another off-the-beaten-path destination worth exploring is Bantayan Island, which offers white-sand beaches that rival the more famous Boracay or Palawan ones without all the crowds! Next is Pescador Island, a turtle-shaped island perfect for snorkeling and diving.
For those seeking an adrenaline rush, we suggest cliff diving at Hidden Valley Resort or Sumilon Island. Another must-see destination is Malapascua Island, famous for its thresher shark diving.
These hidden gems prove that there's so much more to explore beyond just traditional tourism destinations when visiting Cebu. By discovering unique attractions such as these, visitors will have unforgettable experiences that they'll cherish forever!
Eco-Adventures in Cebu
Cebu is not just about pristine beaches and clear blue waters. It's also home to lush forests, magnificent waterfalls, and diverse wildlife that offer unique eco-adventures for nature lovers. One such adventure is the Osmeña Peak trek, which offers a breathtaking view of Cebu's landscape from its highest peak.
For those who prefer a more challenging adventure, canyoneering in Badian is an unforgettable experience. Traverse through narrow gorges and jump off cliffs into natural pools of crystal-clear water while surrounded by verdant greenery.
Another popular eco-tourism activity in northern Cebu, is whale shark watching in Oslob. Witness these gentle giants up close as they swim gracefully in their natural habitat.
If you're looking for something less strenuous but equally fulfilling, head over to Olango Island Wildlife Sanctuary where various bird species thrive. Take a relaxing stroll along the mangrove forest or go kayaking through the calm waters surrounding the island.
These are just some of the many eco-adventures waiting to be explored in Cebu. So if you're seeking an off-the-beaten-path experience that brings you closer to nature and rewards you with unforgettable memories, add these hidden gems to your travel bucket list!
Historical Sites Beyond the Obvious
If you're interested in history, we recommend a trip to Queen City, the oldest city in the Philippines, and visit its historical sites. Cebu is a city rich in history and culture, with many historical sites beyond the obvious ones that tourists often visit. For those looking to dive deeper into Cebu's history, these lesser-known sites offer a glimpse into the city's past.
One such site is the Fort San Pedro Museum, which dates back to 1565 and was built by Spanish conquistador Miguel Lopez de Legazpi. The fort has served as a military defense structure throughout its history and now houses artifacts from various periods of Cebuano's history.
Another hidden gem is the Yap-Sandiego Ancestral House, a 17th-century house located in the Parian district. It showcases traditional Filipino architecture and interior design, complete with antique furniture, ceramic jars, old photographs, and other memorabilia that give an insight into life during colonial times.
The Jesuit House also offers visitors an opportunity to step back in time with its well-preserved interiors dating back to the Spanish era. Built in the 1730s it served as the residence for Jesuit priests who were engaged in missionary work all over Cebu island.
These historical sites offer not only educational value but also unique experiences for travelers seeking off-the-beaten-path attractions. By exploring these hidden gems in Cebu City visitors can get an up-close personal look at some unique features of Filipino heritage you cannot find anywhere else!
No trip to Cebu is complete without a visit to the Cebu Ocean Park, an educational and interactive marine adventure park, located near the Mactan Cebu International Airport.
Summer Destinations in Cebu
As we've seen, Cebu has plenty of hidden gems waiting to be discovered. From eco-adventures and historical sites to unexplored attractions and island hopping tours, there's no shortage of unique experiences for travelers looking to go off the beaten path.
By venturing beyond the usual tourist hotspots, you'll not only avoid crowds but also gain a deeper appreciation for the diverse culture and natural beauty that make this region so special. And with Camella projects in Cebu providing comfortable and convenient accommodation options throughout the area, it's never been easier to plan an unforgettable adventure in one of the Philippines' most enchanting destinations.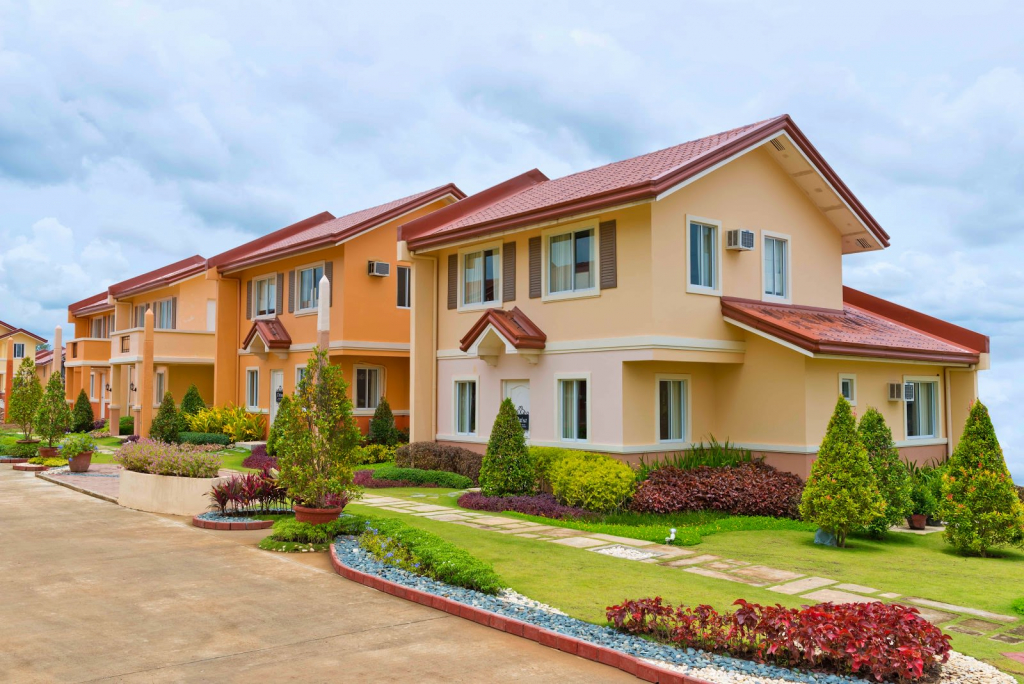 Discovering lesser-known locations is an incredibly rewarding way of travel that offers numerous advantages over visiting well-worn tourist hotspots. So next time you're planning your trip to Cebu don't forget to explore some off-the-beaten-path destinations!
So why wait? Start planning your trip today and uncover all that Cebu has to offer!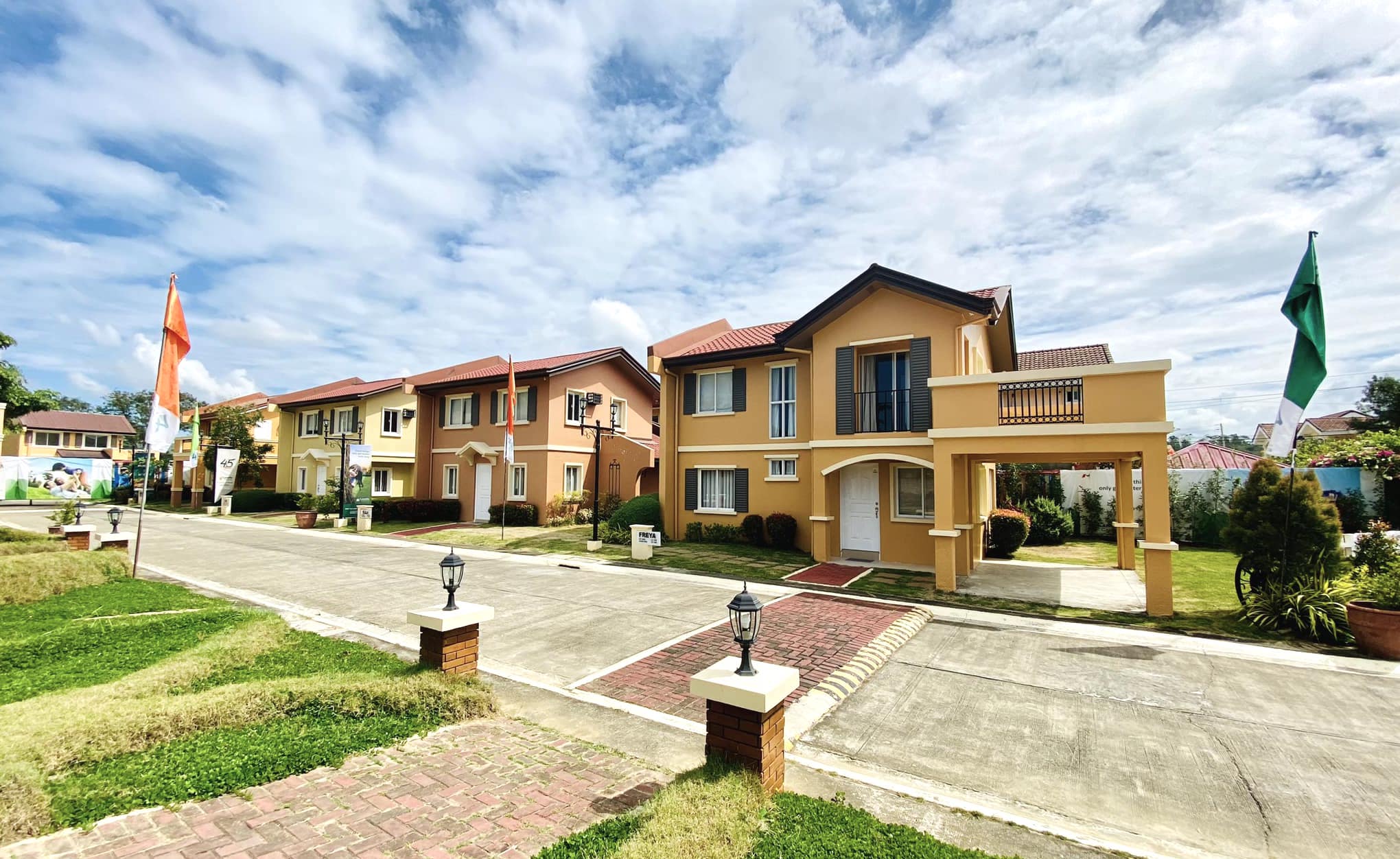 Check out our House and Lot for Sale Properties
Discover our house and lot for sale properties in the Philippines