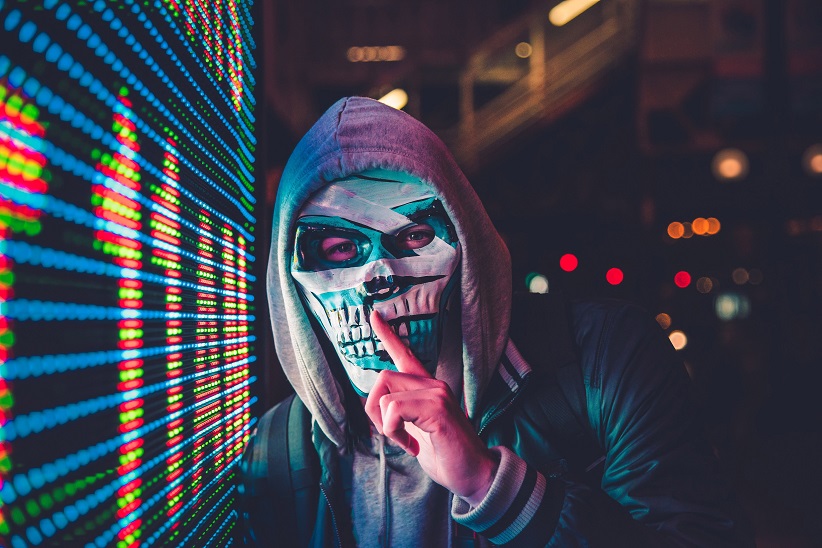 Now that the pandemic is almost over, everyone would probably attend Halloween parties without hesitation. Kids and kids at heart can participate in Halloween and dress up as their favorite characters. You're probably buying candies and searching for the best Halloween costume ideas in 2022.
Some characters become the most popular costume ideas for Halloween parties every year. Following this trend can be a double-edged sword. On one hand, everyone will recognize your costume, and you won't have to explain who your character is. But on the other, the costume might be overused, and everyone is wearing the same one.
When choosing a costume, ensure you are comfortable wearing your favorite character. If you don't have an idea for a Halloween costume, here are some fun costumes you can wear. You can also use this list to track the most popular Halloween costumes to avoid if you want to be unique. 
Jeffrey Dahmer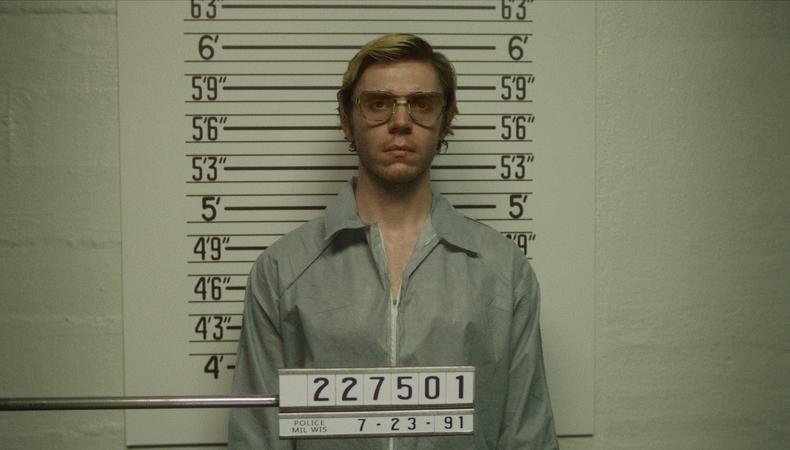 This year, you should expect that there will be people who will dress up as Jeffrey Dahmer for Halloween after watching the Netflix show. There are two reasons why many people will want to dress like Dahmer this Halloween; there is recent hype about the character and cosplaying Dahmer is an easy costume.
Cosplaying as Jeffrey Dahmer might be a popular Halloween costume, but it is not advisable. First, many people will be wearing the costume already, and you don't want to be another Dahmer copycat. Remember when everyone became Joker and Harley Quinn in 2016 and 2017? You don't want that to happen again.
And more importantly, wearing a Jeffrey Dahmer costume this Halloween is insensitive. Jeffrey Dahmer is not a character. He is a real person who did heinous acts; therefore, he shouldn't be glorified. The mother of one of Dahmer's victims spoke out against this trend.
Going for Patrick Bateman from American Psycho is a much better option if you want to be a serial killer this Halloween. All you need is a black suit, a raincoat, and an axe or a Walkman.
MCU Characters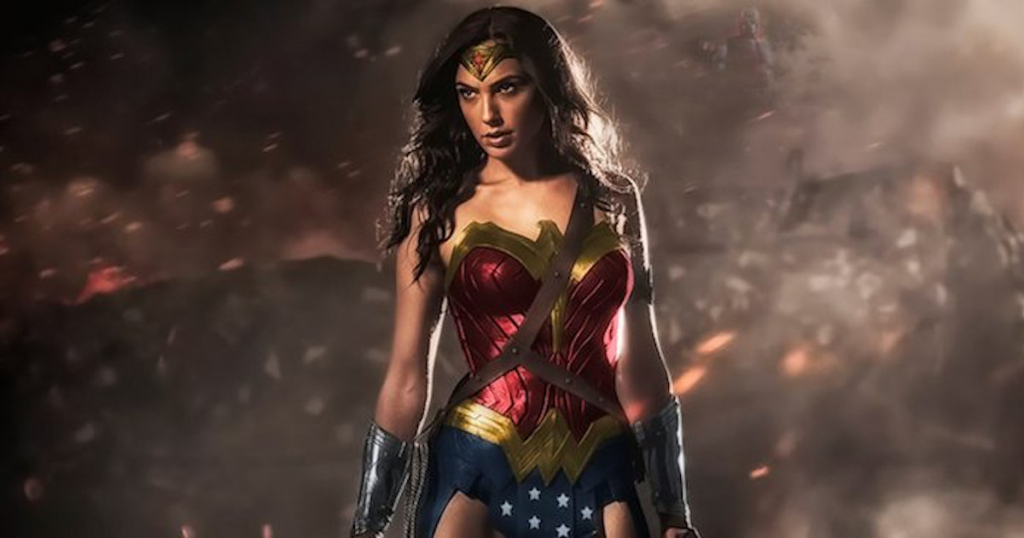 Dressing up as the characters from Marvel Studios this Halloween is always a good idea. Everyone knows the MCU, and there are a lot of MCU characters for you to choose from. Dressing up as the MCU also makes a fun group costume with a few friends. The original Avengers is a classic colorful costume, but it's best to go for characters that had their spotlight this year.
If you want the easy route, you can wear Halloween costumes of Moon Knight, Scarlet Witch, Doctor Strange, Spiderman, or any other character with a costume available online. All you have to do is wear the costume after makeup. The downside of these colorful costumes is that you only get to wear them this Halloween unless you're going to wear them next year.
On the other hand, going as She-Hulk this Halloween might be a more challenging option, but you will undoubtedly be eye candy for the rest of the Halloween party. Coating yourself with green face paint for one night is not that easy. Also, there are body types that fit the She-Hulk physique due to her muscular body type.
Stranger Things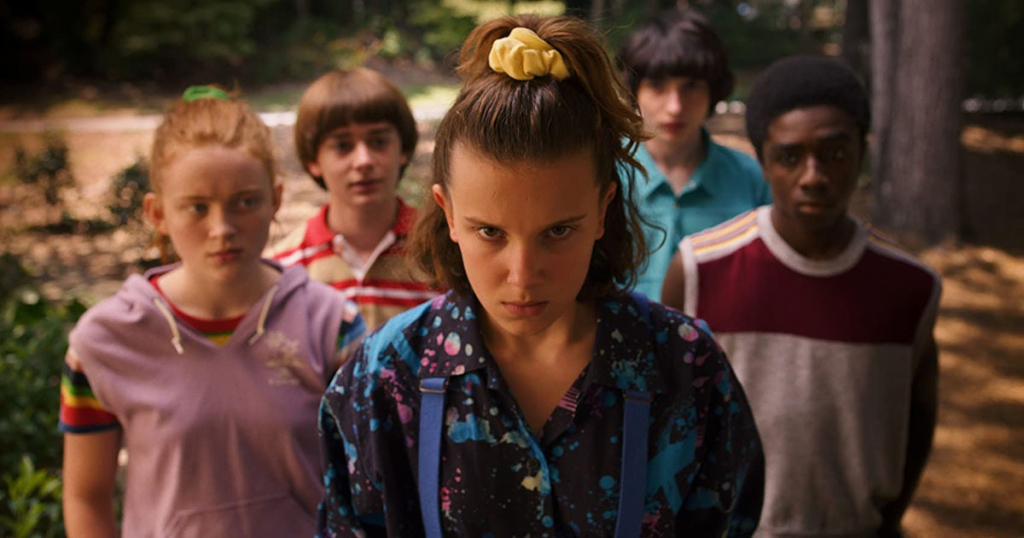 Stranger Things is one of the most popular Netflix series today. This year, Stranger Things had its fourth season, which caused Gen Z to discover the classic songs Running Up That Hill by Kate Bush and Master of Puppets by Metallica. You should wear their most distinguishable outfits to dress up like Stranger Things characters.
For women, it's best to go with the Chrissy Cunningham costume. Everyone will recognize the Hawkings High School logo; all you need to do is dye your hair blonde. Grabe some pompoms, and you'll be the best-looking cheerleader at every Halloween party in your area.
On the other hand, men can find ease in wearing Eddie's season four attire. For Eddie's costume, all you need to have is to buy that Hellfire Club shirt, put on a blue jean jacket, wear ripped black jeans, and put on a belt with belt chains. It's a massive bonus if you find a wig that resembles the common rockstar hairstyle in the 80s.
Dressing up sa TV characters is a good idea for Halloween. You can also have the best Halloween costumes from the fake German heiress in Inventing Anna, Squid Game, House of the Dragon, Breaking Bad, and The Sandman, among others.
Encanto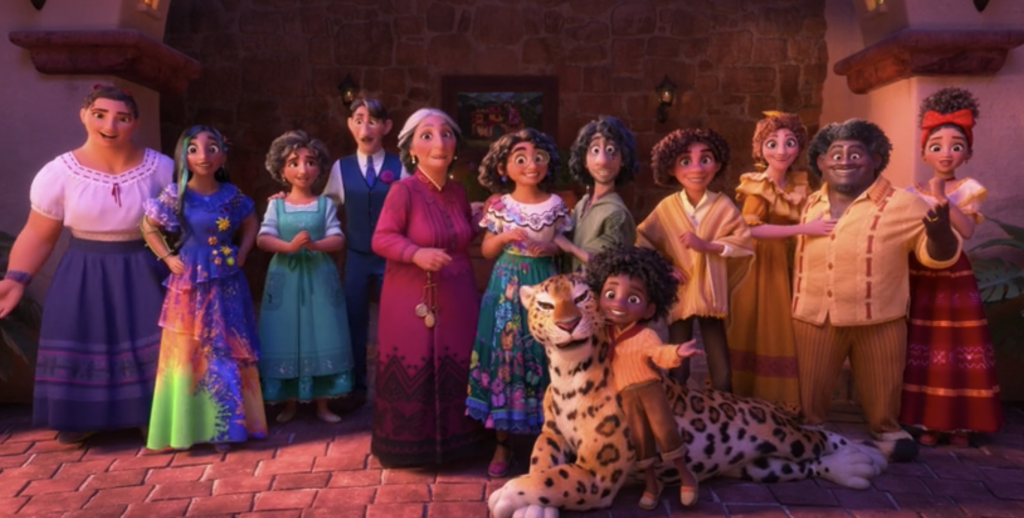 Encanto is a Disney film from last year. However, Google Trends reported that "Encanto costume" searches skyrocketed on October 7. The Disney film that premiered in November of last year has been a fan favorite because of its characters, story, and soundtrack that centers on the Madrigal family.
When you search for Encanto costumes in Google, the results likely to pop up are kid's costumes. But if you want to, you can always make a DIY Encanto dress. There are tons of tutorials online that will teach you how to look like Mirabel and the others. Whatever your costume is, don't forget not to talk about Bruno.
Scary creatures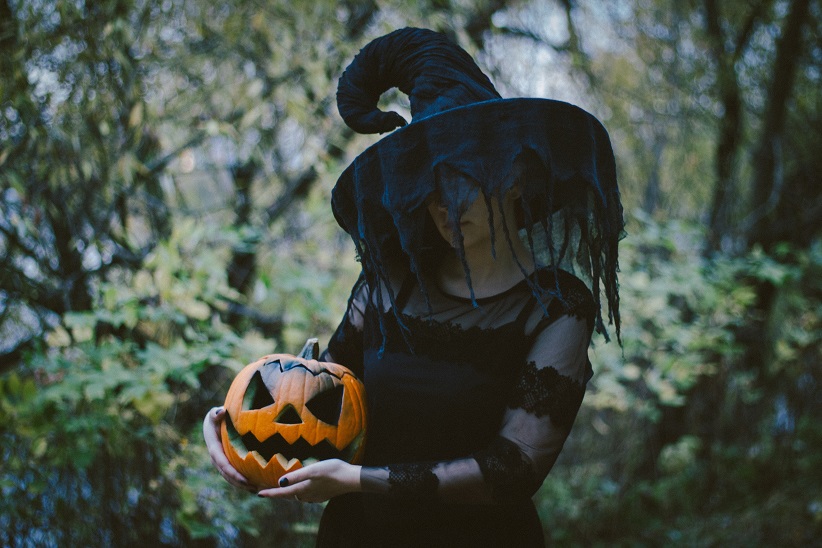 If you don't want to wear costumes resembling pop culture, you can always go back to wearing costumes of monsters, vampires, witches, and other scary creatures. Wearing scary masks and costumes can be eye-catching. After all, nothing beats a classic costume.
Do you have no costume? Buy some plastic fangs, wear on a suit, and put some red lipstick that overlaps on your lips and call yourself a vampire. Do you only have a black dress? Try braiding your hair like Wednesday Addams, or just add a witch's hat! The possibilities are endless.
But if you don't want to scare, you can always pay homage to your favorite celebrities by impersonating them. You can go for Harry Styles in his Cosmopolitan cover, Taylor Swift in one of her outfits in a music video, or any other celebrity you can draw inspiration from.
What should you wear this Halloween?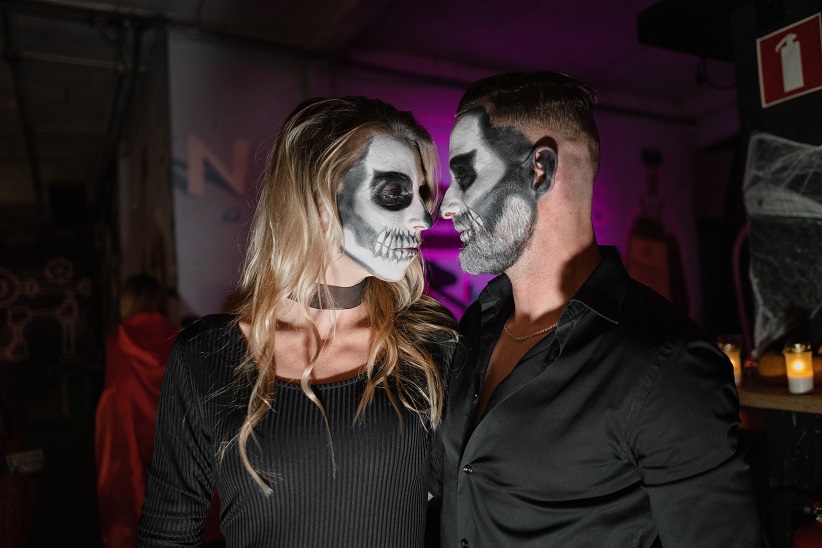 This Halloween, you should wear a costume that you love. This is the only time of the year when you can dress up as your favorite character, and no one will judge. Make sure you have the proper budget for buying or making a costume for this year's Halloween.
If you'll go trick-or-treating, it's nicer to live in a safe and secure neighborhood. If you are looking for a safe and secure neighborhood, a house and lot in Camella are the one for you. Camella has 24/7 security, a high perimeter fence, and a community that enjoys Halloween parties.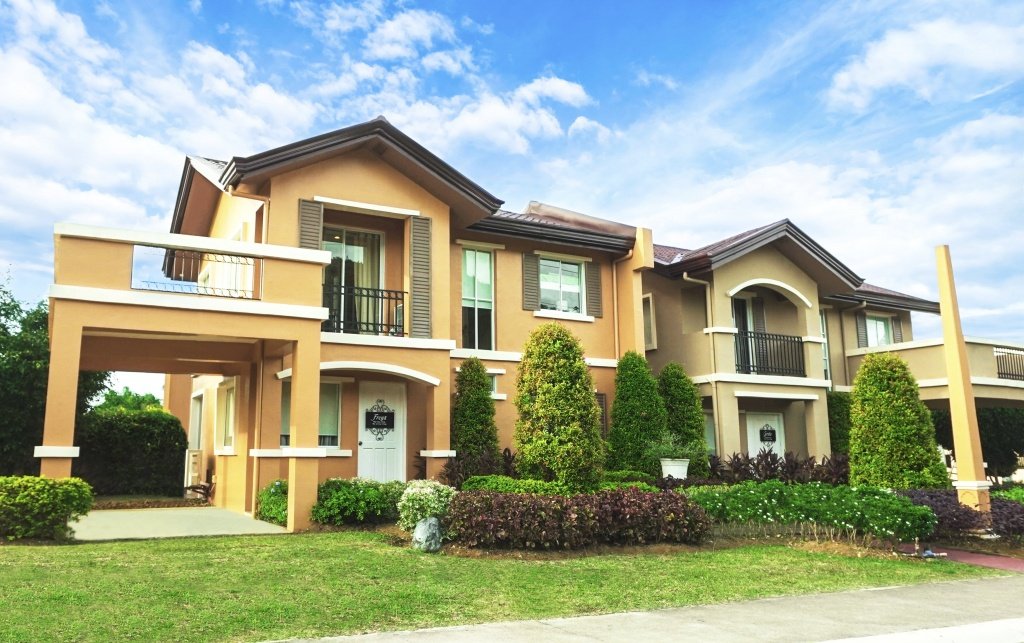 Check out our Houses for sale in the Philippines
Discover our house and lot for sale in the Philippines