There is a huge chance that the lyric "we don't talk about Bruno-no-no" is or was circling your head. Encanto, Disney's latest addition to its catalog of family-friendly films has captured the hearts of many through its catchy songs, detail-oriented visuals, and captivating story. This movie is the perfect family film to watch this weekend.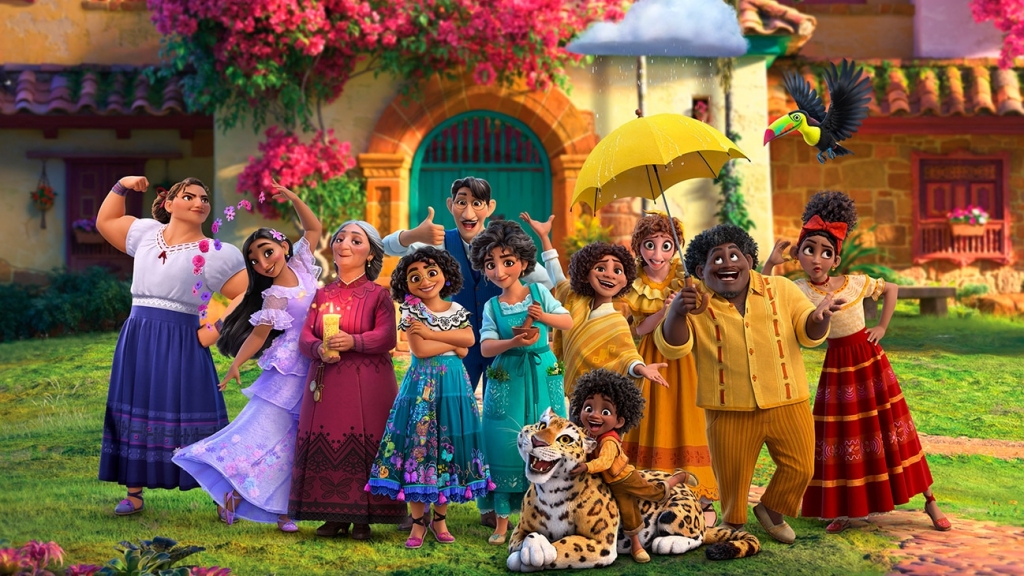 Encanto's storyline surrounds a family gifted with special powers. The Madrigal family lives in a hidden magical town they created in the mountains of Colombia. Down from the family's matriarch Abuela (grandmother) Alma, the special powers were passed down to family members where each of them has their unique special ability except for one member, Mirable who suddenly discovers a family secret.
Encanto is more than just a story about the Madrigal family's supernatural powers. It is also a family story and has messages that teach us about family traditions. There will be spoilers in this article so if you haven't watched the film yet, it's better to see the Encanto first before going back to reading this article.
The Meaning behind Encanto
The first issue tackled in this Disney film is the burden of making your family proud and serving them to the best of your abilities. For instance, Isabela is pressured to be this perfect girl with no flaws as her powers are making flowers bloom. On the other hand, Louisa is gifted with incredible strength and because of this, she cannot show any sign of weakness.
It's Okay to be Imperfect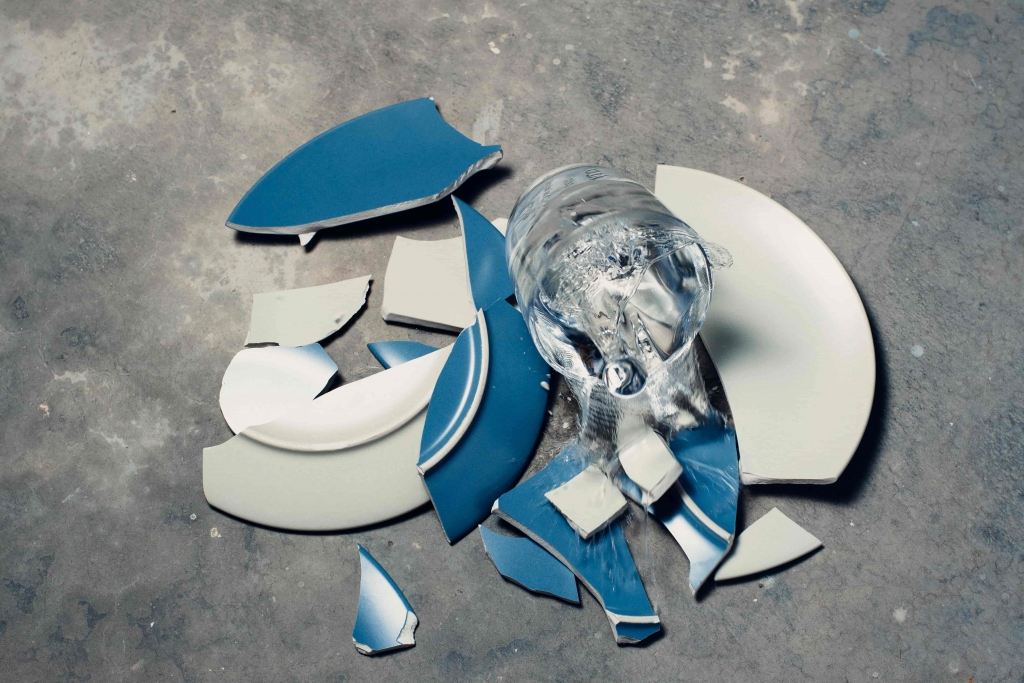 Other members of the Madrigal family face the same problem but by the end of the film, you can see that it's okay to be imperfect, vulnerable, and unique in your way. If you interpret this in another way, you can also say that this scenario can reflect the pressures of kids supporting their families financially.
You are not Defined by your Abilities
Another lesson that you can learn from Encanto is that you are not defined solely by your abilities. Mirabel has no given powers to the point where she can never do anything to earn the love of her Abuela. Despite not being able to contribute to the community with special powers, Mirabel ends up saving the whole family.
You Shouldn't Hide Problems within the Family
But the heaviest lesson one can learn from Encanto is when the family decides not to talk about Bruno. Bruno's power is fortune-telling. Because of this, the family decided to shun Bruno because he tells negative scenarios that will happen. Rather than finding a solution to the problems Bruno was telling, the family simply kept him away to keep the illusion that everything is okay.
Communication is Key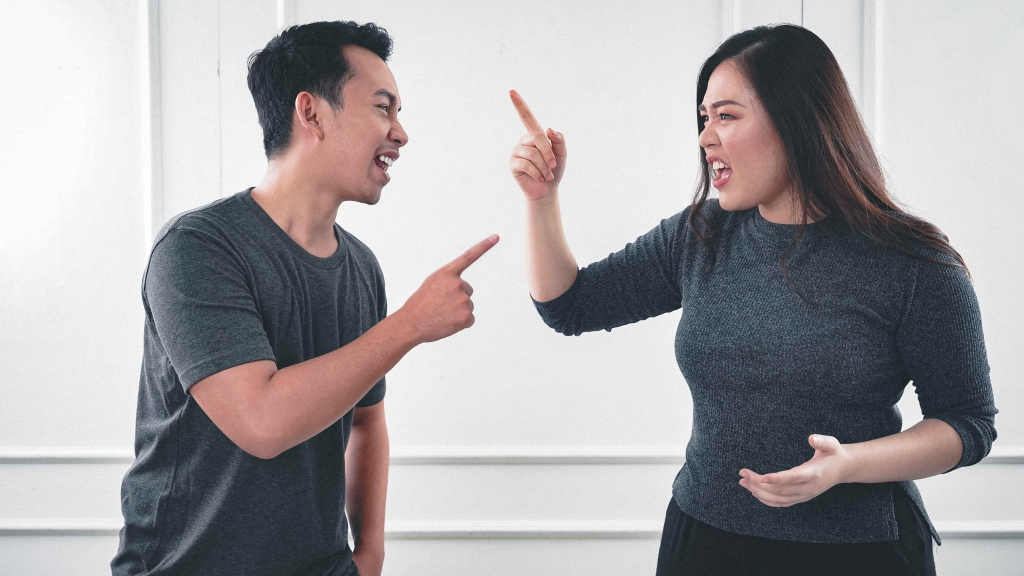 The more we hide the underlying problems of our family, the more it damages us. Only Mirabel can see Casita's cracks. And if she does not communicate and confront the family's past, the family might be in peril. In some way, Encanto also teaches us that communication is always key.
Generational family trauma is a topic that will never be easy to discuss with family members because most of the time, the cause of the trauma is the one you're talking about. However, talking about these traumas is the first step towards healing together as a family.
Traumas can Affect Others
Many people think that Abuela is the main antagonist of Encanto. However, this is far from the truth as she was only harsh due to the trauma she had after losing her husband Pedro. She unwantedly passed her trauma as she thinks that the way she's taking care of her family is the right way of preserving it. This is why communication is important.
Consider these Things to Keep the Whole Family Safe
5 Important Things to Consider in Family Gatherings this Pandemic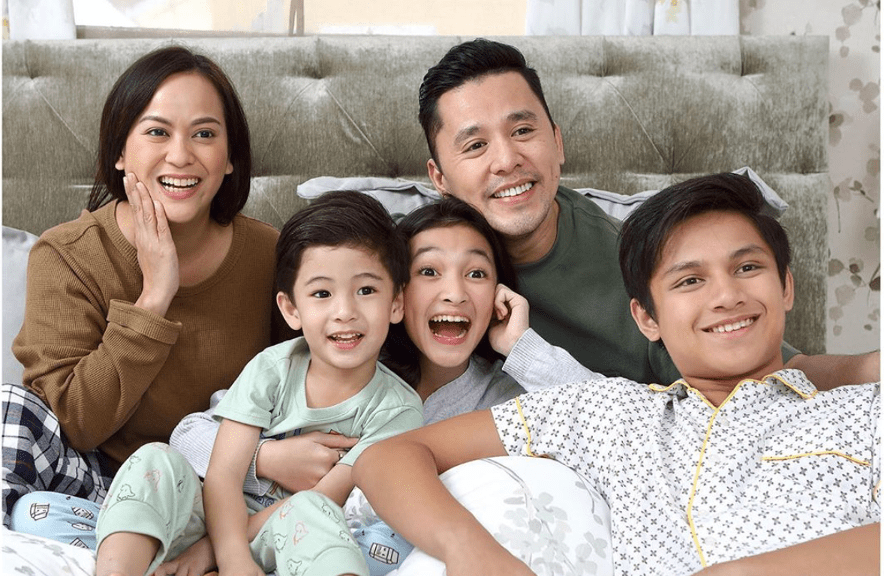 Why Encanto is Worthy to Watch
Aside from the lessons that you will learn from this film, Encanto embraces Colombian culture like no other. Instead of the cliché portrayal of Colombia as a country known for Pablo Escobar and internal conflicts from history, Encanto presents Colombia with its vibrant, energetic representation.
There is No Antagonist
To bring back a previous point, Abuela is not the villain of the film. In fact, there is no villain in the film. The conflict that needs resolution is internal like most conflicts in a family. You can say that this is a huge leap of faith from Disney but they managed to execute this type of storytelling so well.
Mirabel is not your Typical Main Character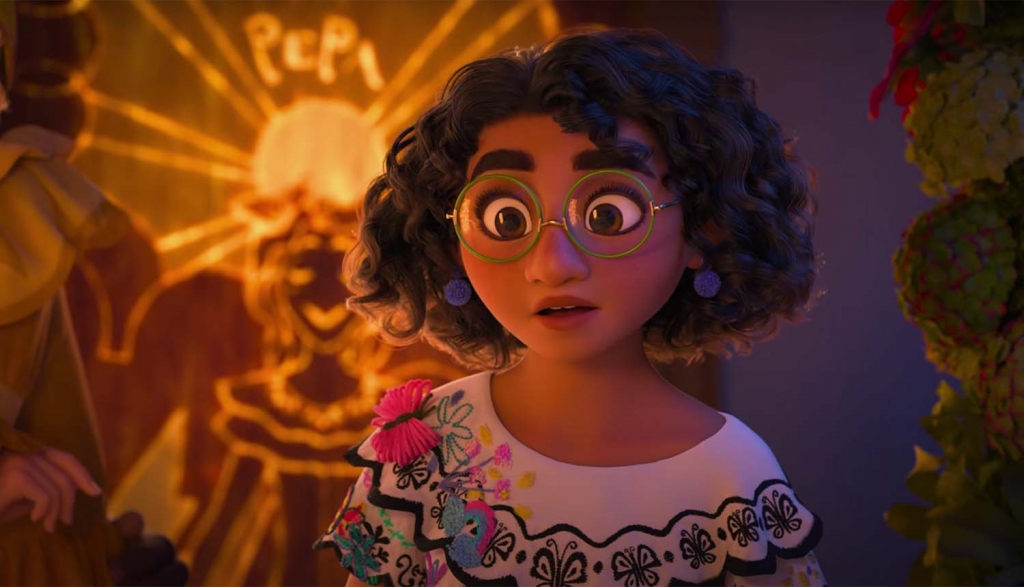 Aside from the storyline, Disney also changed their dynamic when it comes to the main character. Mirabel is not your average Disney princess that needs saving from a prince charming. Instead, she was the one who saved her entire family by going on a dangerous adventure.
Another difference that Mirabel has over other Disney princesses is that other princesses stand out as this majestic and beautiful woman in a room filled with ordinary people whereas Mirabel teaches us how to stand out as an ordinary person in a room with gifted individuals.
Conclusion
Encanto is one of those films that people will look back on after ten years. Everything in this film is perfectly executed and the subject matter that Encanto discusses is close to the hearts of many. More than a children's film, Encanto can be a tearjerker for someone who experienced being in the position of one of its characters.
On the other end, kids will enjoy this film and might even pick who they want to be with when they grow up. The best way to watch Encanto is in the comforts of your house and lot in the Philippines. And if you are looking for a quality house outside Metro Manila, the best real estate developer that can provide you with your first home is Camella.
Camella offers a community where you are near essential establishments such as schools or major roads while providing you with 24/7 protection. Houses from Camella might not have special powers like Casita from Encanto but the community itself provides a lot of amenities that you and your family can enjoy.
Check out other Family Friendly Series you can Watch at Home
Top 10 Family Series to Binge at Home