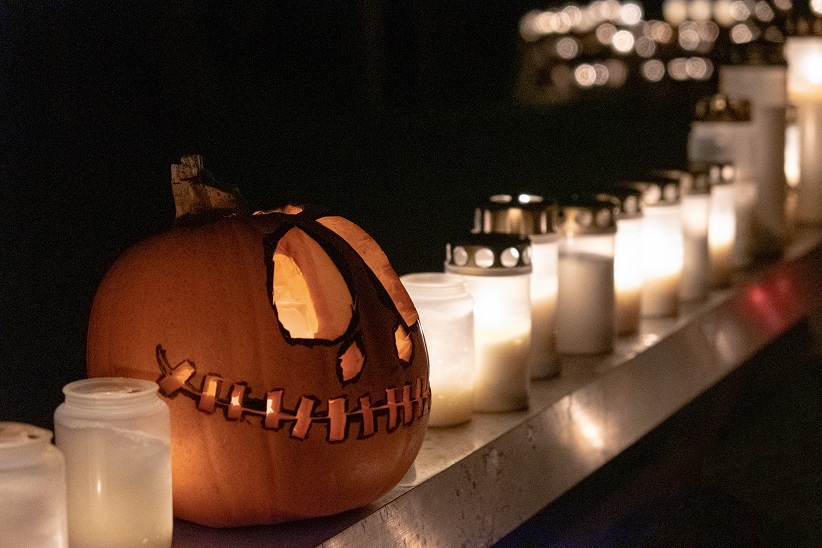 One of the most-awaited holidays in the world is Halloween. During Halloween, kids wear their scariest costumes and collect candy in their neighborhood. Over the years, there have been Halloween parties for kids at heart as well. But instead of candy, adults also socialize and party with each other while wearing their costumes.
Halloween is celebrated every October 31 every year. Halloween was initially celebrated in Ireland, where Celts wore costumes and burned crops and animals as sacrifices to protect them from evil spirits in the coming winter. Christian tradition was mixed with Celtic, and went to the United States. After a few centuries, we have Halloween.
Halloween is a Western influence, and Filipinos have a different way of celebrating Halloween than the rest of the world. In this article, we will discuss how Filipinos started to celebrate Halloween and how Halloween in the Philippines differs from the rest of the world.
How Filipinos began celebrating Halloween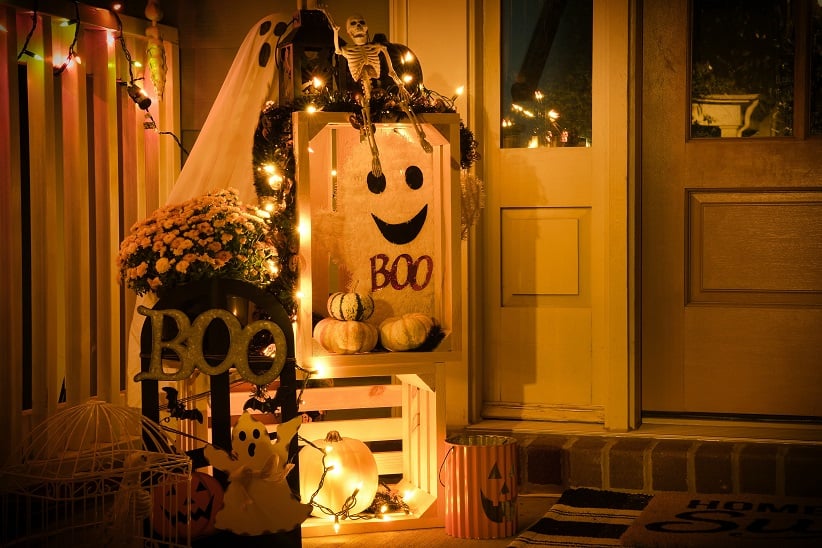 Halloween is primarily celebrated in the United States. Because of this, people would think that the Americans passed on the tradition of wearing different costumes and going to different houses to get candies and other tokens. However, this tradition dates back to the Spanish colonial period.
Filipinos were serenading from house to house and pretending to be souls in purgatory during this period. Instead of candy, the "lost souls" serenading the households were given rice cakes or any form of token to return to the world of the dead. Families who do not give anything get their chickens or pigs stolen.
According to the National Commission for the Culture and the Arts (NCCA), pangangaluluwa is done every October 31, one day before All Saints' Day. The NCCA added that there is a superstition associated with this tradition. They said that the door that connects the living and the dead opens during All Saints Day, and serenading these spirits will help them find it.
Halloween in the Philippines is celebrated for four days. In the country, this holiday is called Undas. When Americans colonized the Philippines, the tradition of Halloween was passed. Halloween is widely celebrated in the country, but traditional All Saints Day practices from the Spanish are still practiced today.
Unfortunately, the culture of pangangaluluwa is still practiced in some rural areas but is considered a dying tradition.
How do Filipinos celebrate Halloween?
The celebration of Halloween in the Philippines lasts for a week. A week before Halloween, you will see people cleaning the gravestones of their loved ones that passed away. And a few days before November 1, people in the Metro travel back to their hometowns in the provinces. Ports, terminals, and airports are always busiest these days, and the government declares these days as a non-working holidays.
On Halloween night, Filipinos would either trick-or-treat or buy the last supplies needed for All Saints' Day. These supplies can be flowers, candles, or picnic supplies that would be used the next day. And on November 1, families visit the cemeteries and stay at their relatives' gravesites until night.
November 2 is also called All Souls Day in the Philippines. Some people visit the cemetery on this day because they are less noisy and crowded.
How is Filipino Halloween unique compared to other countries?
Halloween is not mandatory
Compared to other countries, Filipino Halloweens are unique. In the Philippines, trick-or-treating is not a requirement. Families are not required to buy loads of candies for kids. You will mostly see Halloween parties or mainly trick-or-treating in gated communities, private events, or corporate functions.
As a Filipino citizen, you do not have a cultural responsibility of making your house Halloween-themed or wearing a costume on October 31. If you want to chill at your home or prepare for your visit to the cemetery the next day, you can. Kids won't throw tissue paper on your house if you don't have any candy to give as well.
Preparing food offerings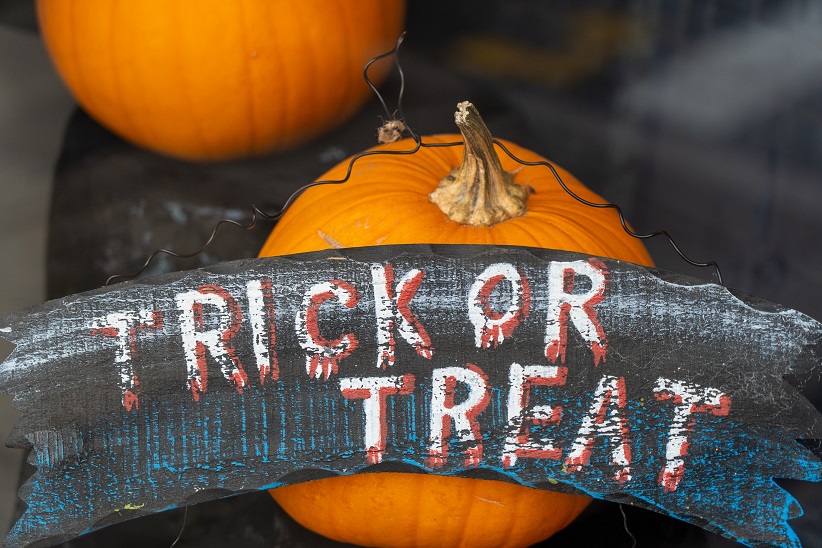 Filipinos offer flowers and candles on the graves of their loved ones during All Saints Day. Aside from these, there are offerings called atang. Atang is a small portion of food put on a small plate. The atang is placed beside a picture of the deceased relative or their gravestone, along with a candle.
Filipinos believe their deceased relatives will also enjoy the food in the afterlife, just like in the mortal world.
Celebration of Halloween
Filipinos respect the deceased just as much as every other nation. However, the celebration of All Saints Day in the Philippines is fun. Halloween and All Saints Day in the Philippines is a ways for Filipinos to connect with their relatives. During these days, families will reunite and spend time together at the cemetery. Tents, tables, and chairs are set up on the gravesites. 
Everyone is allowed to have fun during All Saints Day. However, there is a ban on alcohol in cemeteries these days. On the other hand, some cemeteries allow electronic devices as long as they won't cause too much noise inside the cemetery.
Halloween specials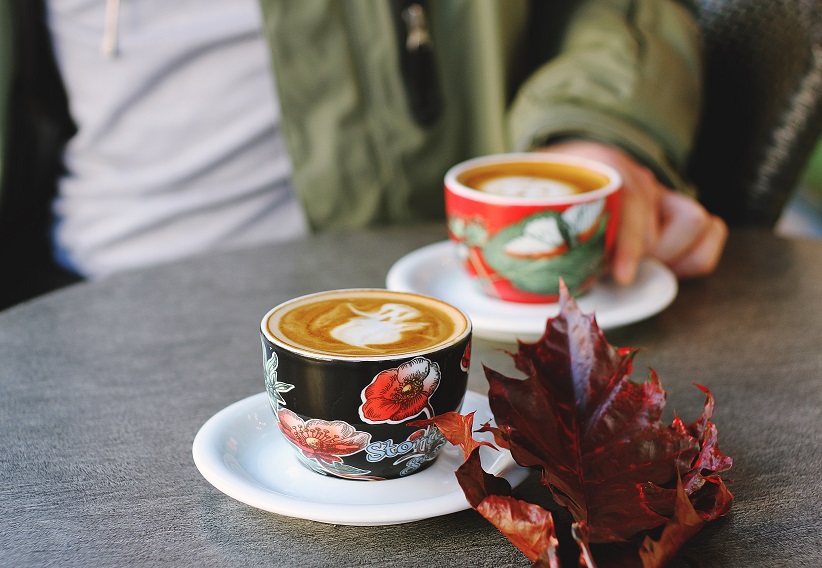 TV shows mostly have Halloween-themed episodes where they tell spooky stories. You would see almost every show have celebrities wearing Halloween costumes. And every night, you can watch television shows that tell different urban legends and horror stories here in the Philippines.
Should you celebrate Halloween?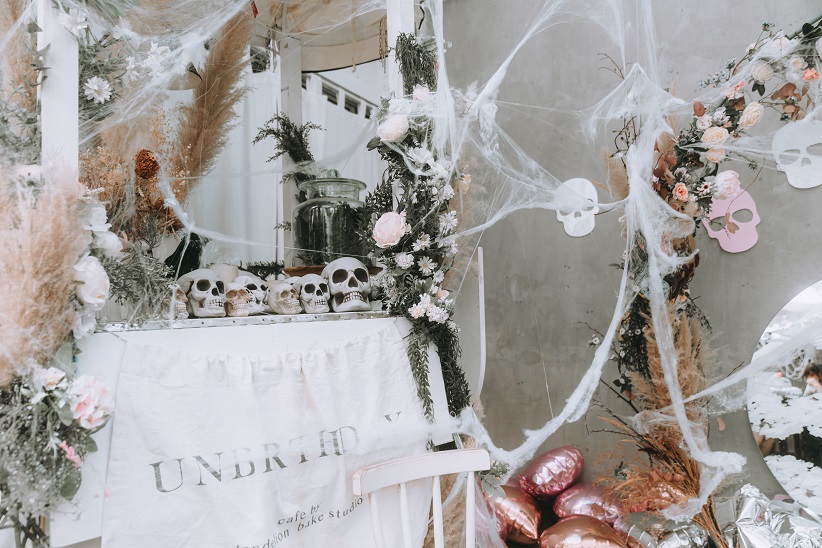 Halloween is primarily a Western concept, but you can celebrate it with your loved ones if you want to. There are Halloween parties you or your kids can attend to. Gated communities mostly have a clubhouse where Halloween parties can happen. These communities provide a safe space where kids can roam around and do trick-or-treating.
If you are looking for a house and lot in the Philippines, Camella is one of the most trusted real estate developments in the Philippines. Camella organizes events like Halloween parties every year for its residents. With Camella, you can have the best Halloween every year while living in a secure, safe, and accessible community.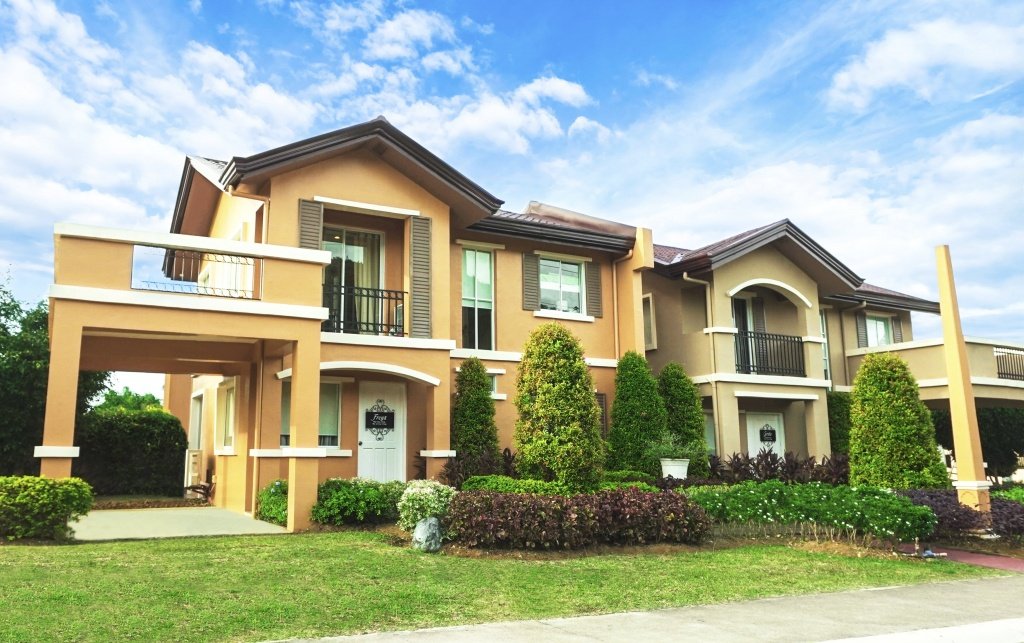 Check out our Houses for sale in the Philippines
Discover our house and lot for sale in the Philippines