See how you can take advantage of productivity apps and gadgets to navigate the digital world smartly and improve your everyday productivity.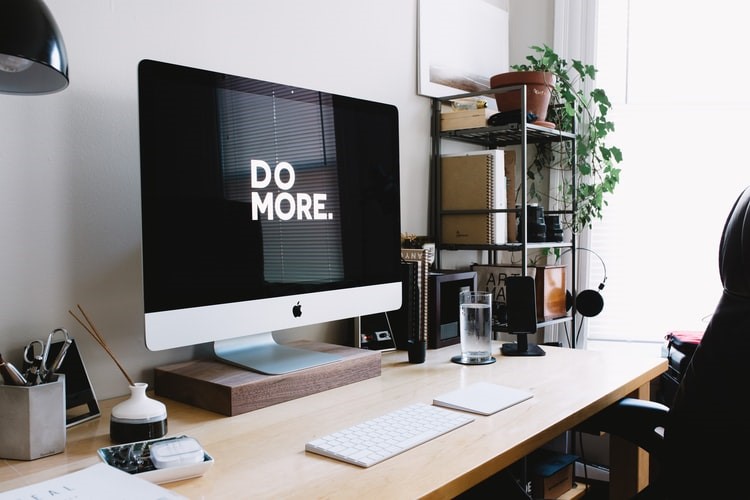 In this digital age, to live smartly is no longer an option; it has increasingly become the norm. Time has an unparalleled value in today's fast-paced and rapidly changing society. Managing one's time effectively is pivotal to overall productivity. With time being the most expensive resource on earth, what people choose to do with it determines the amount of success they can achieve in a day.   
Do more with your space with these smart tips:
How To Design A Work From Home Space Effectively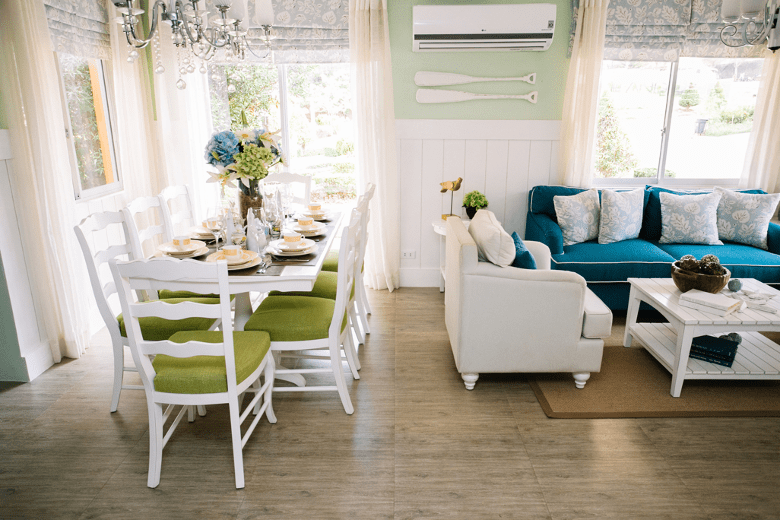 Staying productive amid the pandemic
As the world continues to navigate a COVID-afflicted world, governments and businesses sprint to digitalize. The pandemic has drastically changed people's lifestyles. Brick and mortar shops closed down; online shopping spiked up. Students are now pursuing their studies online. Some employees have gradually transitioned back to their offices after their teleworking stint.
Some remained working from their homes, while others are experimenting with a hybrid work arrangement or a combination of working in the office and at home. Teleworking or not, smart productivity apps and gadgets help people get things done in the digital landscape. They help people match the demands of their modern lifestyle.
Lifestyle Apps to Boost Your Productivity
People often get sidetracked from what they are doing. The culprits? Smartphones and the internet. According to a 2019 Asurion research, Americans check their mobile phones 96 times per day. The number could be higher in the Philippines; Filipinos are known to be one of the heaviest online users in the world. A report from Statista shows that Filipinos spend almost 10 hours per day on their smartphones.  You may also check out the best scanning app for iPhone to make your work easier.
Find more efficient ways to do work at home.
Home Productivity Hacks For Working Professionals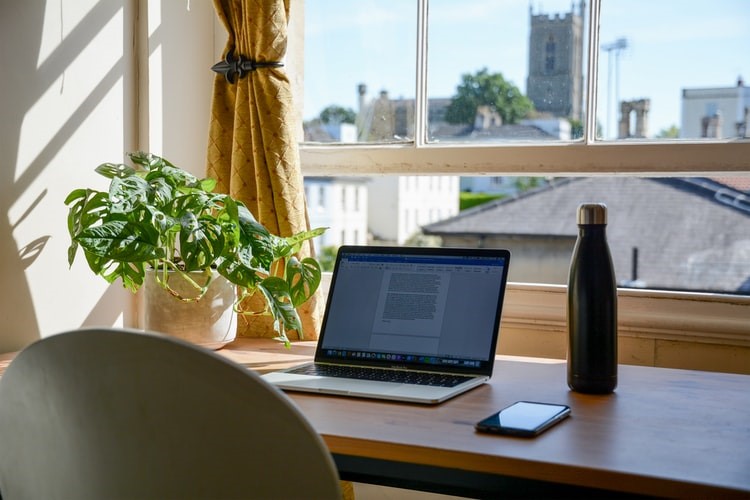 Additionally, recent statistics show that there are 1.85 million apps available for iOS users to download. Android users have much more options at about 2.56 million apps. From apps engineered to help users improve their focus, to AI-powered apps that aid in writing, up to smart gadgets that take advantage of the power of touchless technology, digital consumers of today have a plethora of lifestyle apps to choose from. 
Time-management apps
Who thought smartphone users could plant real trees by doing the opposite and not using their phones? The award-winning Forest app lets users do just that. It motivates users to plant a tree to stay focused. By spending less screen time, users can watch their plants grow on the app. Together with their partner organization Trees for the Future, the Forest app team has now planted almost a million trees.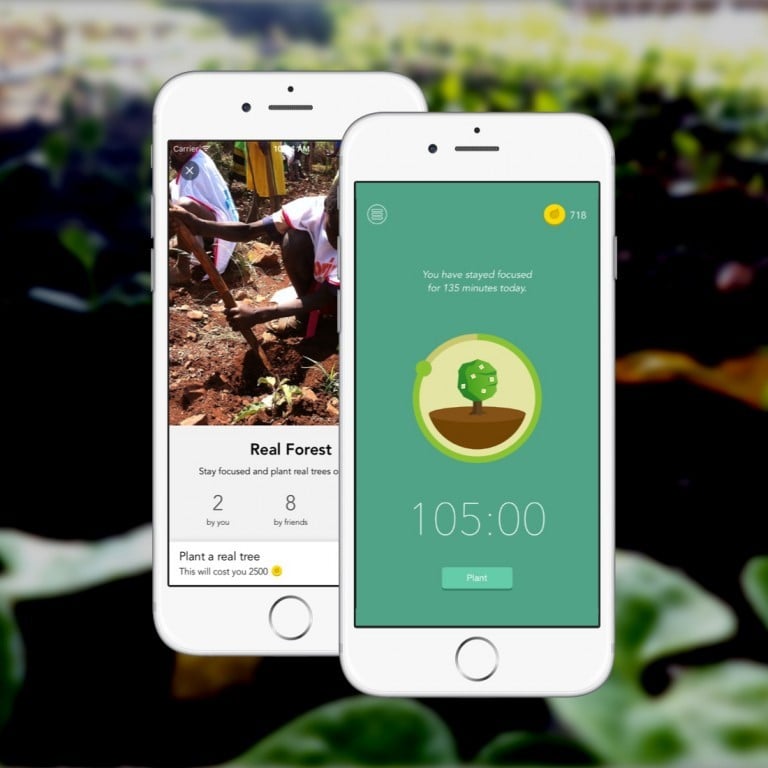 Other reliable time-management apps include Toggl and Pomodoro. Toggl helps users track their time and sync it on any device. What's fascinating about this app is it also provides a summary report that analyzes where users spend their time most. 
On the other hand, the Pomodoro app is based on the Pomodoro technique: assign a specific task, commit to it for 25 minutes until the timer rings. When it does, the user takes a 5-minute break, moves on to the next task, and repeats the process four times before taking a longer break. This app is effective for people who wish to tick all their boxes in their to-do-list. 
Be more productive with the right light. Get ideas here:
Six Best House Lighting To Have For Your Abode
Note-taking apps
Apps like Google Keep, Trello, and Evernote are some of the best lifestyle apps to boost one's productivity by helping users organize their thoughts and tasks. Evernote has won the hearts of millions of users because of its powerful features and ease of access to all devices. Apart from typing down texts, Evernote lets app users attach and annotate different types of contents to their notes like photos, sketches, audios, and even PDF files.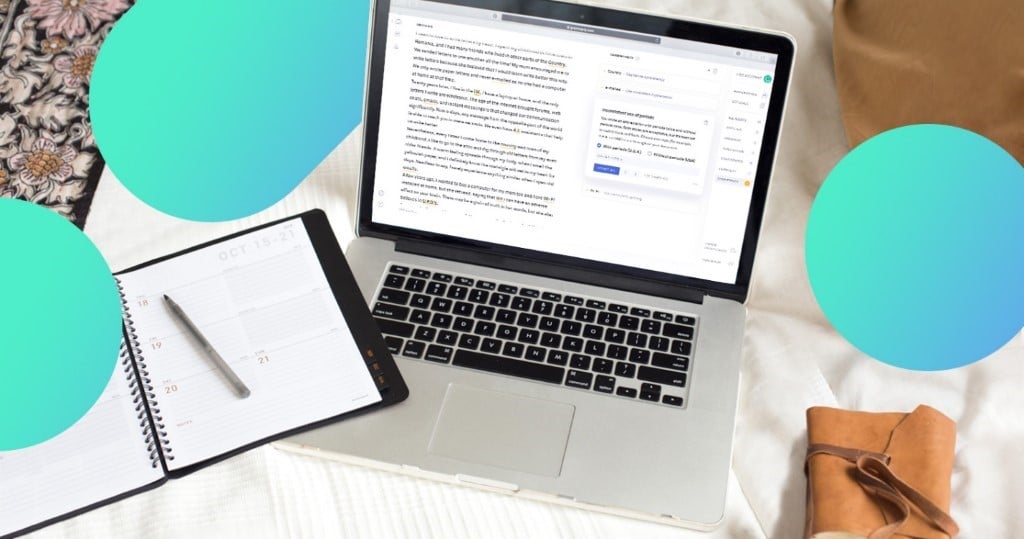 Writing apps
Email correspondence is a chat messaging for corporate workers. Simply crafting an excellent business email can eat up an enormous chunk of time. With AI-powered apps like Grammarly and Hemingway editor, users have at their disposal a set of fresh eyes to countercheck what they have written. These brilliant apps help users efficiently polish up any texts or writings. Both apps can do some basic grammar-correcting tasks for free.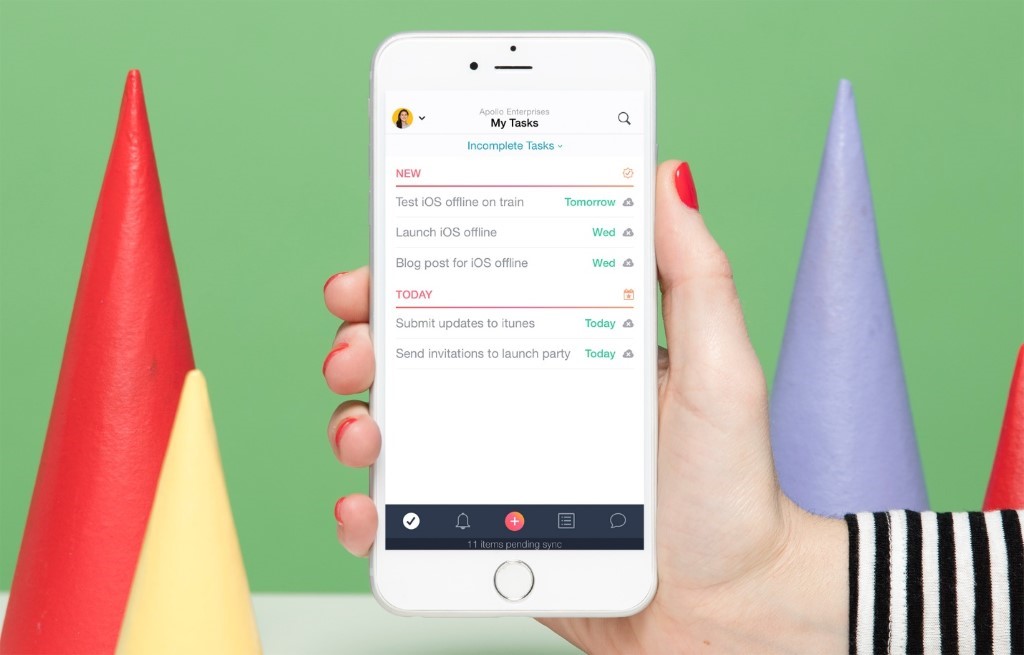 Collaboration apps
Collaboration apps like Slack and Asana are essential tools for remote teams. These apps let team members assign, organize, and monitor the progress of each task virtually. The Asana app notifies members whenever a project or action item is assigned to them. This app is both available on mobiles and the web, allowing users to sync their data from any device. 
Smart Gadgets to Invest In
Investing in smart gadgets available in the market today should be less about staying ahead of the tech curve but more about the functionality, purpose, and convenience it provides consumers. These state-of-the-art gadgets are not only for avid tech users but also for busy people who wish to do more with less time.
Integrate technology into your everyday more seamlessly.
Top Home Gadgets For Techy Homeowners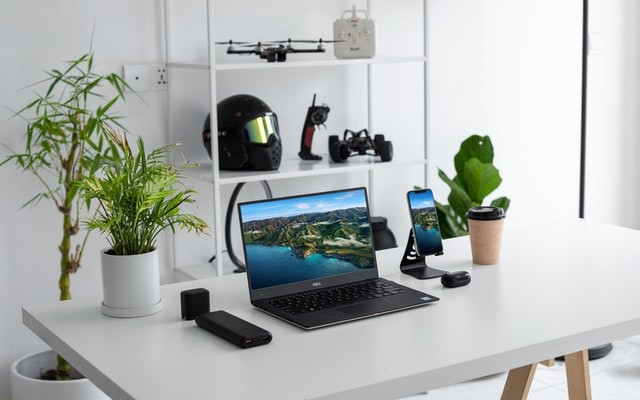 When buying smart gadgets or devices for work, consider it as a professional investment. It may cost higher than their traditional counterparts, but do not be discouraged. Remember, cheap could also be expensive sometimes. After all, a quality product that will last for years always gives a better ROI. 
Below are some of the work essentials that digital nomads and digital consumers should consider buying in their next gadget upgrade.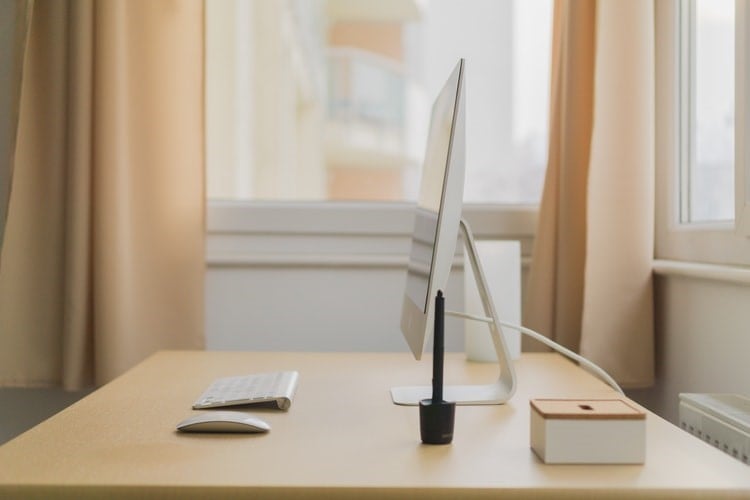 Work-from-home essentials
Full-time teleworkers working in the familiar comfort of their homes or condos should seriously think about going wireless with their keyboard and mouse. Not only does a clutter-free workspace provide more room, but it also helps the brain focus on the crucial jobs at hand.
Wireless devices allow users more flexibility to move around their limited space while working, providing more comfort, and alleviating physical strains caused by long hours of sitting in front of their computer screens.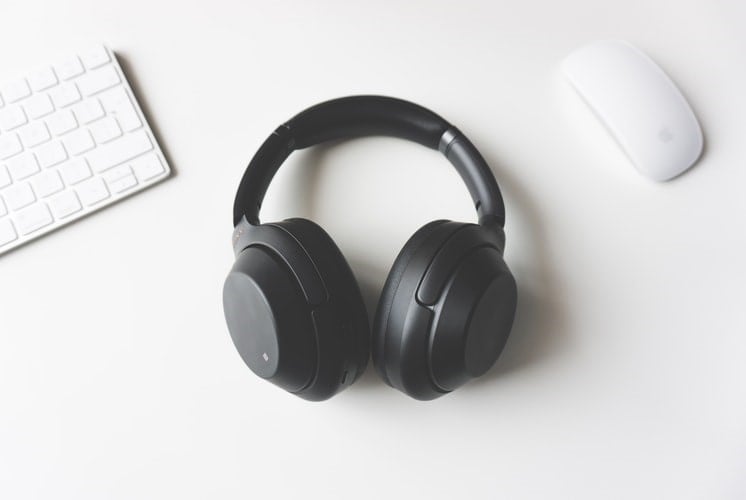 Working from home is ideal in so many ways but has its drawbacks as well. One of those is having to deal with copious distractions – physical and digital. External noises from car engines and the familiar Facebook ding hurt mental focus and disrupt the brain's thought process.
Block out these distractions by using dependable noise-canceling headphones. This device is readily available online in the market. When choosing for one, go for a trusted brand that guarantees superior quality for a better audio experience.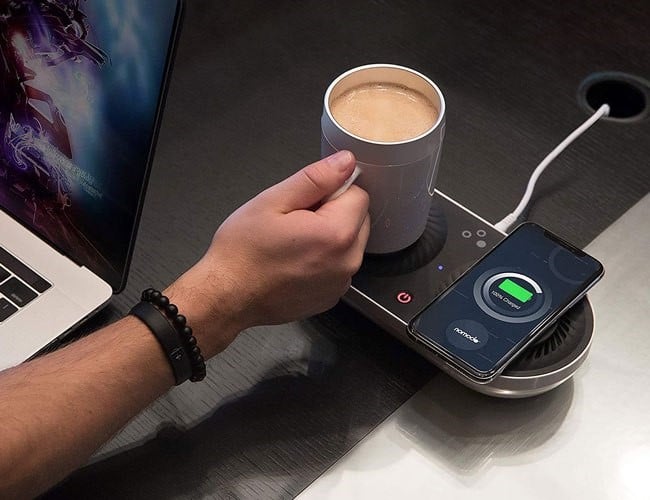 Technology has changed people's lives by leaps and bounds. Nowadays, the power of smart technology enables consumers to brew their pot of coffee in the morning without getting out of their beds. How convenient does that sound?
Another fascinating innovation that coffee persons should have permanent on their work desks is a smart coffee cup warmer. This compact device keeps the taste buds happy and spares coffee drinkers the time and pain of getting up from their desks and having to reheat their coffee every time it starts to warm up. 
Smart Home gadgets and devices
24/7 parents who are also professionals by day are usually more swamped than other people. They have different roles to fill in a day, and thus have more things on their plates. To match their hectic lifestyle, they need reliable pieces of technology to make domestic tasks easier and more convenient for them. They need smart home devices to ease up the daily demands of running a busy household.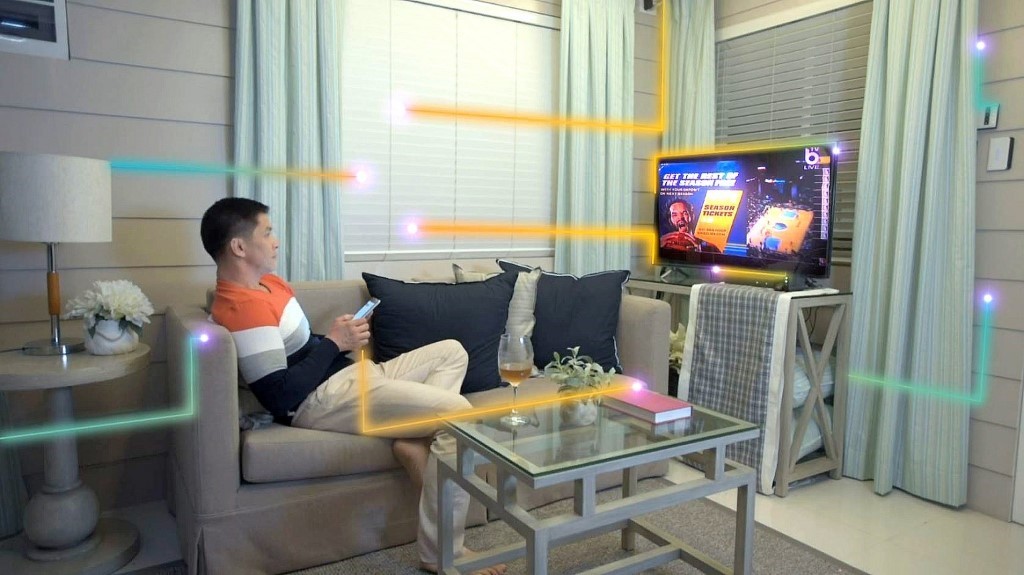 Smart lights
With the power of automation, traditional home devices like bedside lamps, lights, TVs, even air-conditioning systems can now be controlled using smartphones or tablets connected to the internet. This innovation grants users the power to manipulate these devices remotely with just a few finger taps on their screen.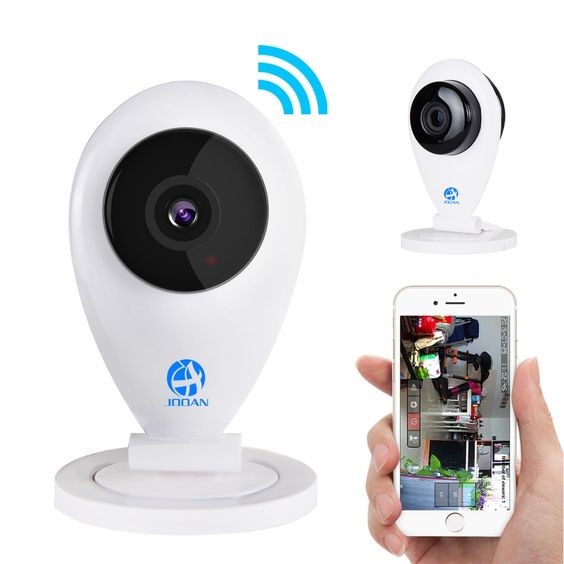 Smart cameras
Safety is everyone's concern. Smart devices designed for security is one of the best home gadget upgrades for every homeowner. Closed-circuit televisions or CCTVs provide a huge sense of relief for many homeowners. With proper system automation, CCTVs can be connected to smartphones, allowing users to monitor their house and lot from their phone screens anytime and anywhere.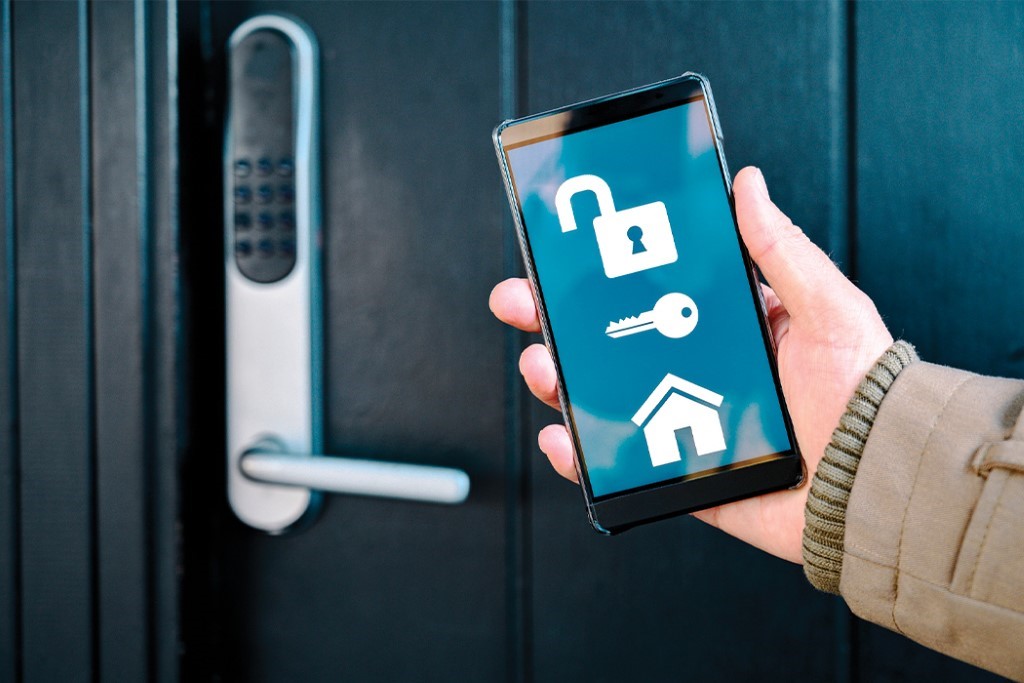 Smart door locks
Ways rt door lock is another digital device that provides added security, plus instant face-lift to entry doors. Smart door locks can be configured to grant owners convenient ways to access them through their phones or via encoding passcodes or patterns. 
Technology has evolved so much in the past two decades that it made possible the use of smoke detectors, heat detectors, and motion sensors that send warning signals to smartphone users when triggered. These gadgets protect households from life-threatening emergencies at home, giving an added sense of peace and security. With smart devices like these, homeowners can rest perfectly at night, assured of their loved ones' optimal safety. 
Before jumping right into these gadget upgrades, the initial step is to first have the house checked for compatibility. Can it be configured for smart home automation? Which products can be installed? Apart from some of those listed in this blog, there exists a wide array of smart gadgets and devices to make a home smarter. 
Smart homes for safety and security
Upgrading a traditional house and lot in the Philippines may cost homeowners a lot or less; it largely depends on their preferences. Do a lot of research. Trust only quality products from reputable brands to make sure that every peso spent is well invested. 
The good news is that smart home technology has arrived in the country. Homegrown real estate developers such as house and lot developer giant Camella has been pioneering this trend since 2019. The 43-year-old housing brand has been instituting smart home automation systems into their wide selection of house offerings ideal for different types of households to provide the best living experience. 
Save more with technology with these tips:
Effective Energy Saving Tips For Smart Home Owners