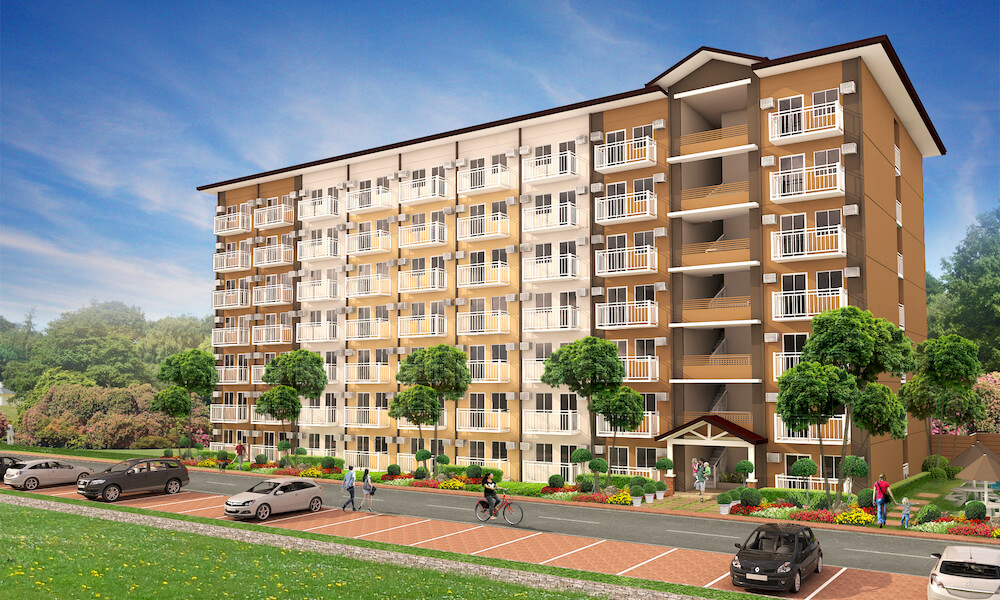 In the southwest of the Philippines is Palawan, an island with timeless prestige. This archipelagic province is a seventh heaven for adventurers, a haven for wounded souls seeking healing through tranquilized beauty of nature, and an everyday bliss to the locals. Its coral reefs, beaches, jungles, and cliffs will bring you to countless forms of paradise, personal and up close.
Consistently acknowledged as the 'Best Island in the World,' thanks to its fantastic and well-preserved seascapes and landscapes, Palawan will treat you to the unrivaled manifestation of your dream escapade.
If this idea still does not satisfy you enough, then you should be aware that Palawan is an ideal market in terms of investment, too. Whether you're someone young and exploring financial opportunities or a retiree seeking an absolute settlement, there is no better plan than having a ready-for-occupancy (RFO) condo in Palawan's capital, Puerto Princesa City.
As paradisal as it is as an island, an investment in Puerto Princesa City could guarantee a paradise-like life within the budget you have set for yourself.
Wondering what are some investment perks in the paradise Puerto Princesa City?
Why Invest in Puerto Princesa City?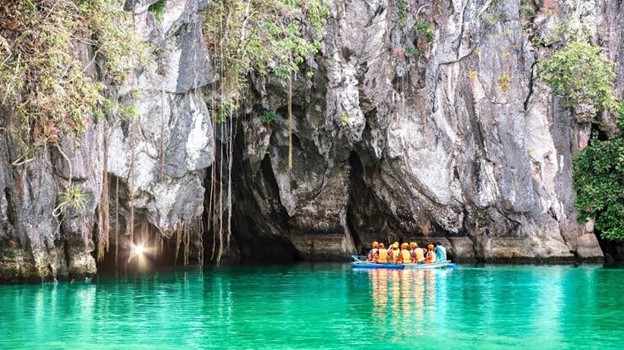 Declared a UNESCO World Heritage Site, locals and the city government of Puerto Princesa City take pride and discipline in preserving the Subterranean River National Park, attracting plenty of visitors to the city. This is bringing Puerto Princesa to be one of the top-boasted cities in the entire country. However, this forest and seaside city's significance is not limited to its globally recognized and splendid environmental estate.
The City's Growth Story
Puerto Princesa City has a remarkable historical development. This city's growth story centers on transitioning from a virgin forest to an urbanized buzzing city that houses outside beach life. From being a laidback town before, Puerto Princesa City now showcases a lively shopping scene with commercial shops lining up the streets for locals and tourists wishing to go on a souvenir shopping spree before returning home. People always searching for parties and clubs can say no more for nightlife is also present in Puerto Princesa City.
Adding to the city's good points is that Puerto Princesa City is the center for trade and commerce, communications, education, and public administration throughout Palawan province.
It is the main gateway to other popular Palawan destinations such as El Nido and Coron. It has easy access to major cities such as Manila and Cebu due to its airport that hosts regional and international travel — welcoming hordes of domestic and global tourists all year round.
Economic Progress
Moreover, Puerto Princesa City is gearing towards more inclusive growth opportunities to stir economic progress. According to last year's investment briefing, the city government of Puerto Princesa City is observing 300 billion pesos worth of new investments in the city from potential investors.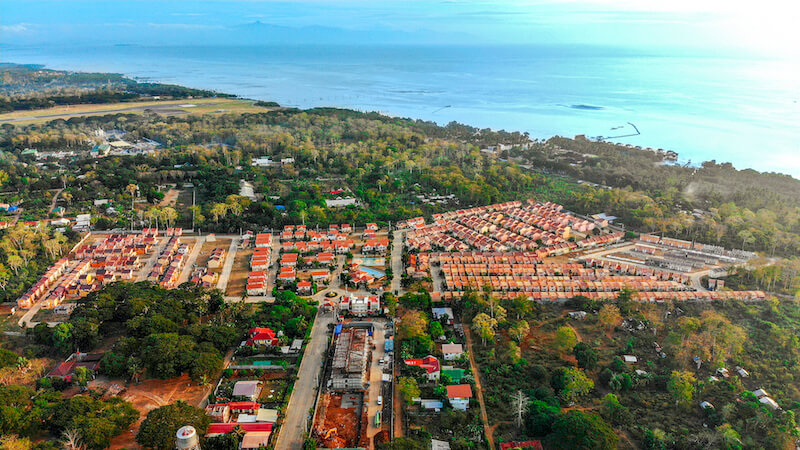 Mayor Lucilo Bayron of Puerto Princesa says more than half of the percentage of these new investments they see will come from the city's environmental estate, and the rest includes the expected construction of the new safari park this year.
The city government is also anticipating more job opportunities for the residents as Puerto Princesa welcomes the operation of new Business Process Outsourcing companies after Sitel, who previously established an exclusive agreement with the city government. Two new foreign BPO firms have already started identifying excellent possible areas to set up their company.
Puerto Princesa is the best city on the island that could bring you the highest return on investment and the most competitive advantages. It offers the best of two worlds. A wild place far from the population while simultaneously accessing convenient and comfortable services. Owing to its tourism, it is a perfect city to stimulate economic growth for the country.
Puerto Princesa on Renewable Energy
Part of Puerto Princesa's city government's effort to achieve sustainable development is investing in renewable energy. They have a 2.4-megawatt hybrid powerplant being utilized as a 100 percent renewable energy source in the Puerto Princesa Subterranean River National Park and providing electricity 24/7 to nearby communities.
Palawan as The Last Frontier of the Philippines
Due to its rich biodiversity, preserved by the local government, Palawan gained its national identity as the Last Frontier of the Philippines or the last ecological frontier. It has an immaculate underwater ecosystem characterized by reef-building corals underneath the vastness of its exquisitely pristine beaches.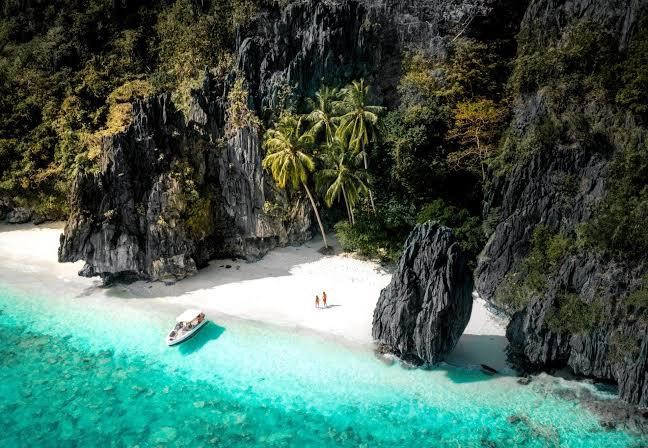 To say that it is an absolute utopia over there is an understatement. In addition, its remarkably exotic rainforest ecoregion covers both its famous and peripheral islands.
Much has been written about this beautiful island beneath the biggest island in the Philippines. We have heard about the beaches of El Nido that showcase Maldives-like beauty and serenity. We have heard about the world-class Underground River in Puerto Princesa. Also, we have seen online pictures of the wildlife creations it nurtures, such as the Palawan Mynah, Armadillo, White Cockatoo, and Pheasant Peacock.
Yet the best thing about Palawan is experiencing it first-hand, for the things mentioned are only the tip of the iceberg. Exploring further will lead you to national jewels to which a camera lens and word of mouth can never give justice. Some prime examples are adventures in the Ugong Rock, the Onuk Island, and the bowels of Mount Mantalinggahan. This is why most people make it their life mission to visit Palawan at least once.
Bottomline, when talking about holiday destinations, Palawan is everyone's fantasy. With over a million tourists visiting annually, the island is the largest contributor to the country's thriving tourism that directly
sprouts economic growth. This is why in terms of investment, banking on tourism is an economically smart move.
The Quiet Island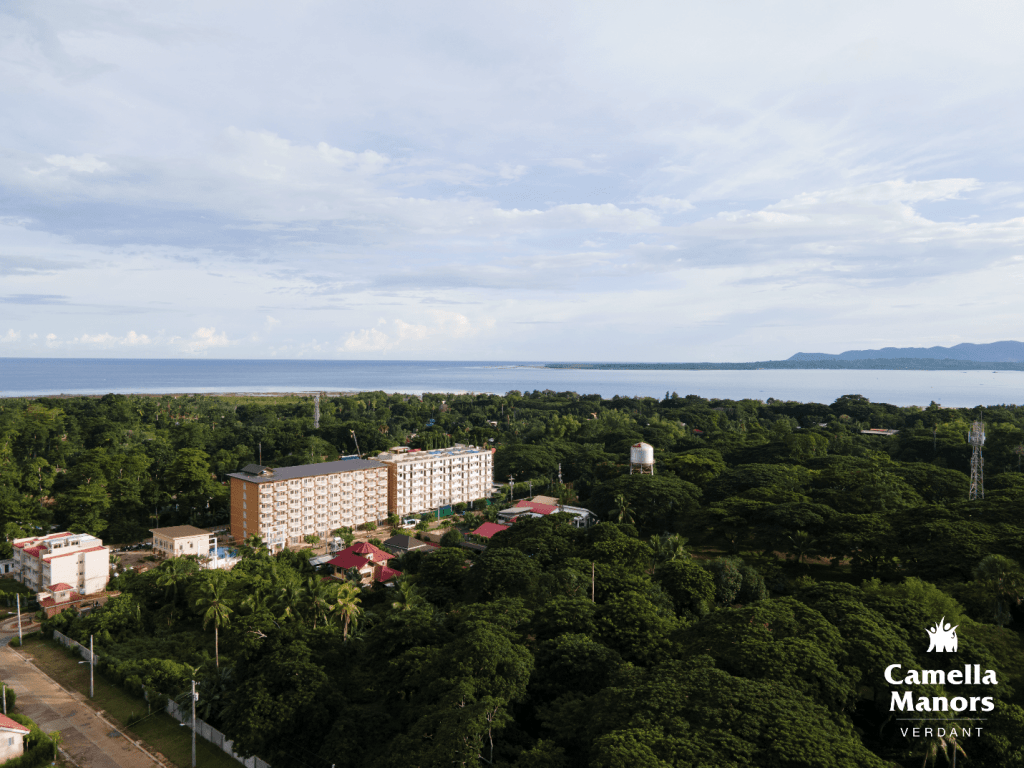 Location safety is a critical factor when deciding where to invest.
Despite belonging to one of the most disaster-prone countries on the planet, Palawan is a place known for being rarely hit by typhoons and other natural catastrophes. It is also the safest province from earthquakes in the state, having no fault lines. While no place is completely-free from natural disasters, Palawan is the closest to one.
This speaks so much about the peace and relaxation offered by the locale as a whole. Imagine life on the supposedly quiet island, worrying less about potential disturbances brought by the nature you admire so dearly. A little less worry brings a giant leap to the quality of life you could have in this paradise.
All the more reason for you to own a ready-to-occupy condo unit in Camella Manors Verdant in Puerto Princesa City, Palawan.
Camella Manors Verdant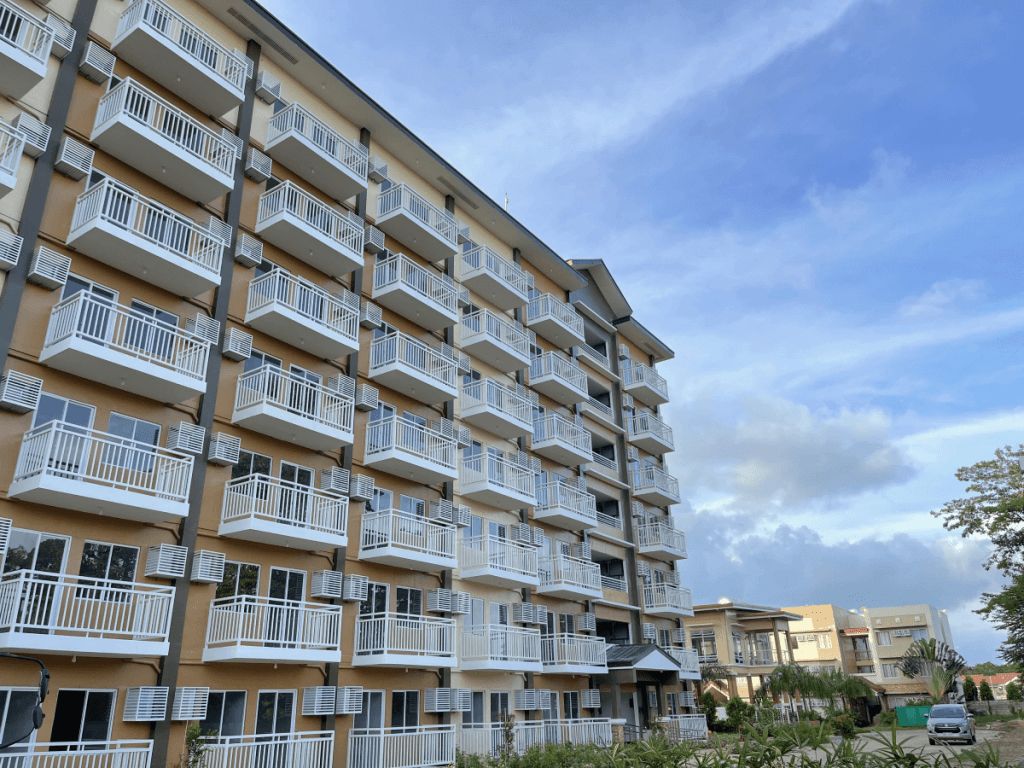 Strategically located at the heart of Barangay Bancao-Bancao, Puerto Princesa City, Camella Manors Verdant sits in a prime location that offers convenient access to lifestyle centers all around the city. It offers security and wellness amenities that operate 24/7 within the community. You can have everything you need at the tip of your fingertips without sacrificing the calm and comfort through a relaxing view from home.
Apart from that, the greatest perk here is the high value of money guaranteed to return to you. Buying a condo unit means having a passive income when you put it out for rent, and with the number of tourists flocking every year on the island, you could secure a lifetime of it. Add the fact that the value of real estate properties in tourism key cities like Palawan appreciates at an insane rate over time.
There's no better time to put your stake in the country's last frontier. Invest in Camella Manors Verdant.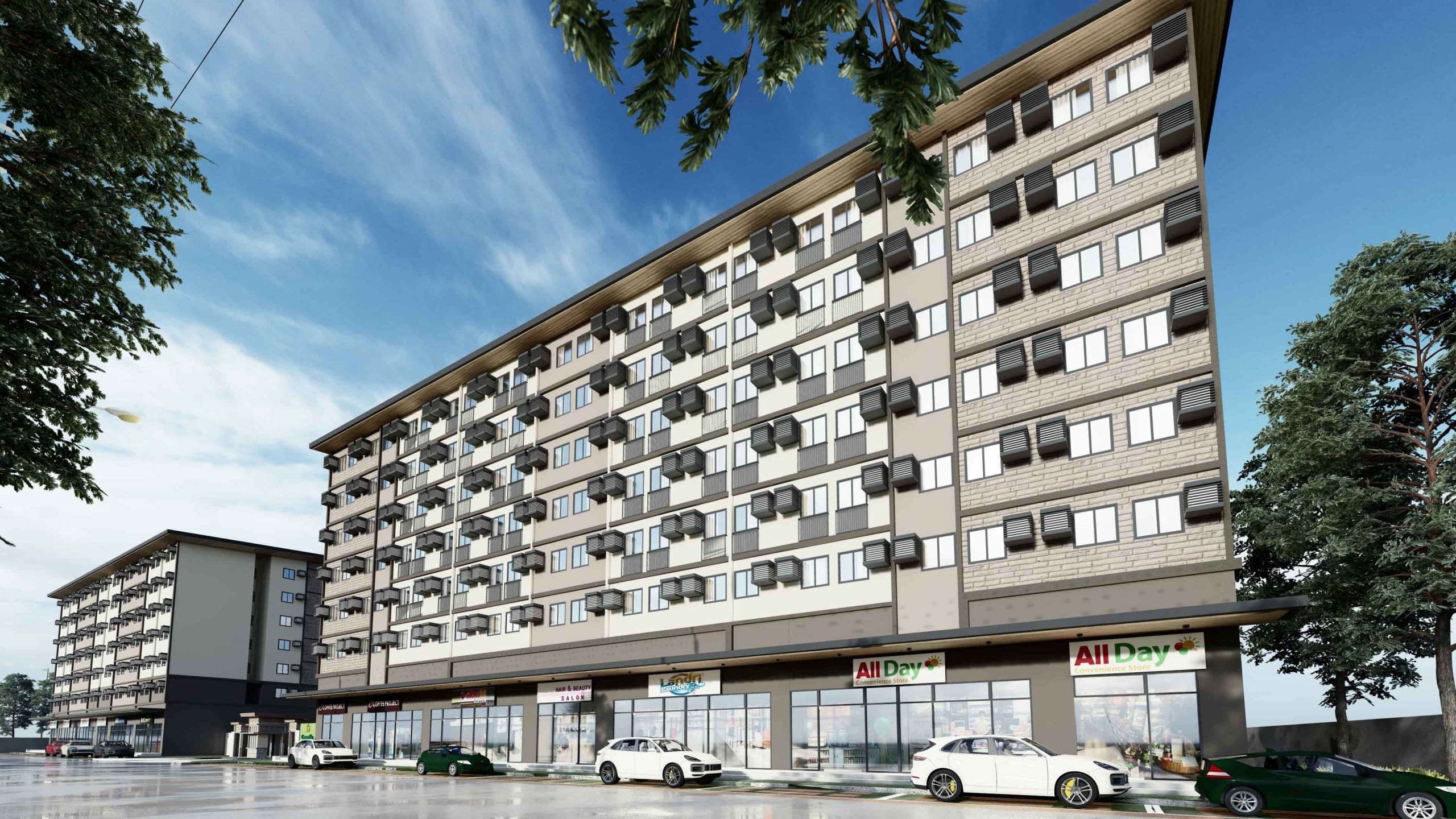 Check out our Condo for Sale Properties
Discover our condo for sale properties in the Philippines