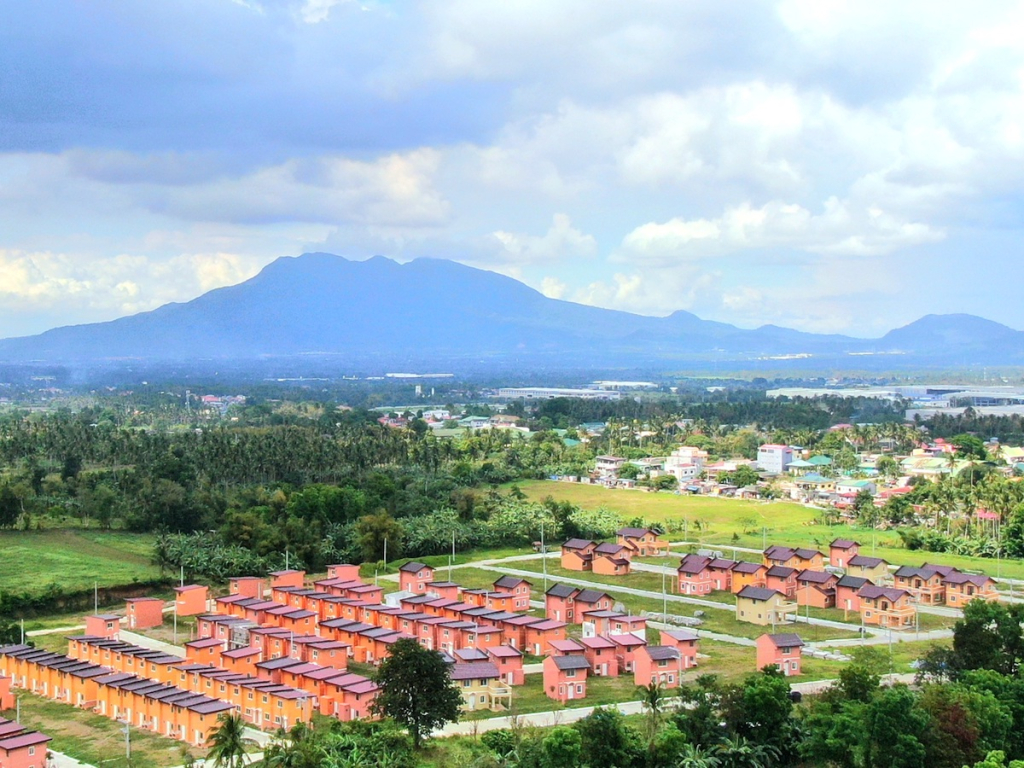 Metro Manila is undoubtedly the lifestyle center of the Philippines, offering infinite opportunities to every Filipino. Countless people from different provinces in the country sacrifice moving out of their comfort zones to challenge themselves in the everyday noise of the busiest region in the entire nation. They prefer moving to the metro in hopes of finding growth and bigger opportunities, whether in terms of finding a job or starting a business. That said, Metro Manila is becoming more and more congested as years go by. Hence, when seeking an investment property, some explore nearby provinces or at the fringes of central business districts that give almost as much.
Real Estate Investment
Real estate investment is crucial when settling in a city like Metro Manila. Rental properties are costly and won't give individuals the right to ownership despite paying monthly. Real estate investment is also expensive. Nevertheless, real estate investment offers better advantages compared to rental property. In real estate investment, you get to own the physical property you pay for and ensure steady cash flow when you turn it into a rental property or flip it at the right time. Real estate investing became more desirable with the emergence of Real Estate Investment Trusts (REITs) in the Philippines. Real Estate Investment Trust is an organized partnership between a corporation and real estate investors through property purchase, mortgage buying, and stock exchange. Online real estate platforms also helped in the popularity of real estate investments.
When talking about an excellent alternative to the metro with close distance proximity, let us not go farther than what Malvar, Batangas has to offer. When you start investing in real estate there, the town could provide you with opportunities and financial security as strong as the Batangas' famous kapeng barako.
Batangas as a Perfect Same-day Getaway
Batangas is one of the vacation hotspots for tourists visiting Luzon due to its beaches, seminaries, retreat houses, cultural and historical establishments, as well as natural attractions, like the most famous, Taal Lake. The fact that it is just more than an hour's drive from Manila makes it the perfect same-day getaway spot for people who want to escape from the hustle and bustle of the city, even just for a short time—the reason why it is also famous for real estate developers banking on tourism.
Tourism in Malvar, Batangas
Lipa City is one of the most-visited, if not, the most visited, town in the province of Batangas because of its beaches and the number of vacation destinations and establishments. It is an ideal place for beach bums who constantly hunt for sunlight and beach sand. However, if you're a person who doesn't like bathing under the sun for too long, you might want to pick out a destination like Malvar, Batangas, which is more untouched and holds recreational activities other than swimming and sunbathing.
Fall in love with the enticing beauty of Calijon Falls, formerly called Calejon, which offers a clear and exhilarating view of Mt. Makiling. This crystalline freshwater paradise is a favorite local highlight of Malvar. It has four waterfalls in general, two of which are major and two, smaller. Aside from being a tourist spot, Calijon Falls also serves as a source of potable water for Malvar households and is used to produce and distribute mineral water.
For the adrenaline junkies who are always seeking the thrill from adventures, the Metro Manila Turf Race Track in Malvar is on the way to becoming your absolute favorite. This 18.7-hectare new horse racing facility in town can compete with the world's best horse racing tracks. It contains 24 cubicles for horse owners and trainers, and a private viewing stand exclusively for invited guests and VIPs. Meanwhile, the public can watch on the grandstand that features a multitude of wide-screen LED televisions. To add to the pleasure of racing fans is the fact that they can feast their eyes on both the race and the majestic view of Mt. Makiling as backdrop.
Other Malvar places that would make your visit worthwhile include LIMA Park Hotel, which offers boat cruising in Taal Lake, the Immaculate Conception Church, Pamilihang Bayan ng Malvar where souvenirs and local delicacies can be bought, Sa Manggahan, Villegas Farm, and the Alulod River.
Commercial Lifestyle in Malvar
Malvar is deemed to be one of the fastest-progressing cities in the Batangas Province. Thus, owning real estate in Malvar is an ideal initial investment. This swift-developing town is surrounded by branches of various commercial establishments and several food and beverage outlets. It may be in a different class than Lipa and other major cities, but the best thing about this town is the affordability of real estate assets. At present time, Malvar offers more affordable real estate properties compared to Lipa City. No worries, because you can never go wrong in your Malvar real estate investment, as the town is also considered an urban extension of Lipa and other neighboring cities such as Santo Tomas, Malabanan, and Tanauan. Apart from that, it has endless opportunities real estate investors are set to reap within its borders.
Agriculture, commercial, hospitality, and industrial sectors are lively markets in Malvar. Industrial real estate parks stretch out across town; one prime example is the 170-hectare industrial area offering special economic zone incentives to investors. It's a parliament of manufacturing plants from numerous industries providing Malvar locals a great deal of livelihood and careers to choose from without traveling to huge cities where central business districts are located.
In other respects, Malvar is almost just within reach of Batangas International Port or the Batangas Pier, the second-largest international shipping port in the Philippines in terms of revenue. The local government of Malvar also ensures that business documentation and licensing processes in the municipality are streamlined. Now, the town stands ready to welcome the establishment of more firms concerning Business Process Outsourcing (BPO) and Information Technology.
The future of Malvar, however, leans primarily on its commercial real estate sector.
LIMA Technology Center
LIMA Technology Center is a mixed-use development for the city of Lipa and the municipality of Malvar. Recognized as a special economic zone, this technology center is envisioned to become Luzon's biggest lifestyle destination along with The Outlets. Thanks to its massive development, it helps the local economy of Malvar by providing a notably large amount of work opportunities to the residents. LIMA is a portmanteau of Lipa and Malvar.
Looking at these developments, it is safe to say that Malvar is set to become one of the most booming districts in the country and the real estate market. If you become a real estate investor as early as now, rest assured that you will be relishing in luxury brought about by increasing property demand and land values in the future.
Camella Malvar | Real Estate Invesment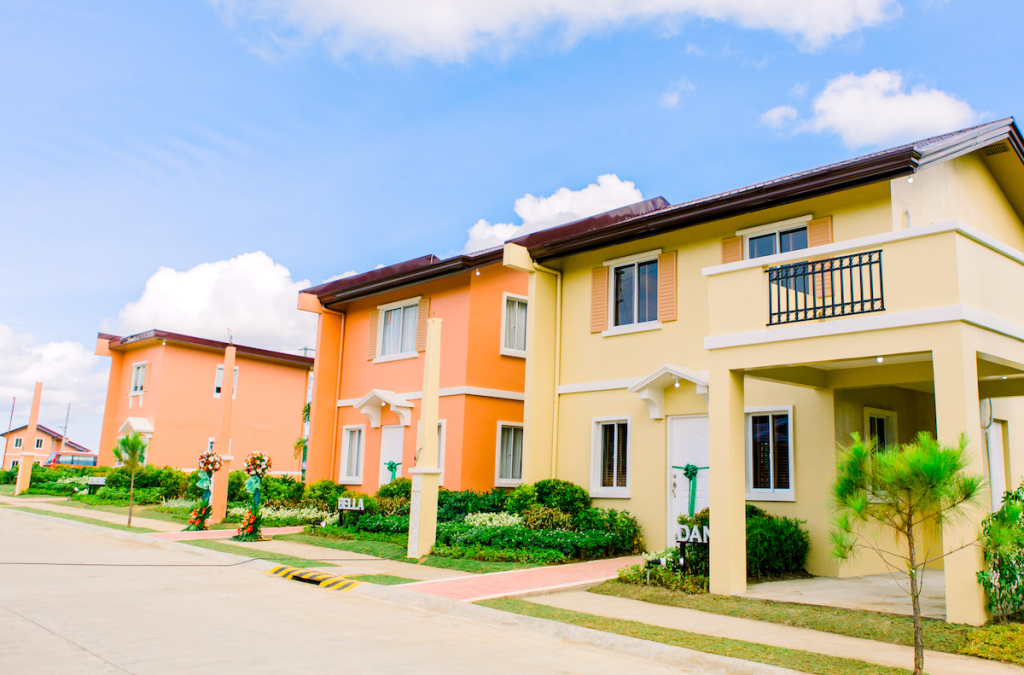 The municipality of Malvar is principally moving at a fast-paced speed in terms of progress and development. If you are looking for an ideal Batangas residential real estate, it's best to check out and invest in House and Lots in Camella Malvar. This master-planned community offers the coziness of a home and the charm of a tourist site at the same time as it is strategically built near commercial establishments and tourist attractions in town. Located in Brgy. Santiago, Malvar, Batangas, Camella Malvar brings you the privilege to live in one of the Italian-Mediterranean-inspired house collections with a complete set of amenities ranging from a clubhouse and play hoops to basketball courts and playgrounds.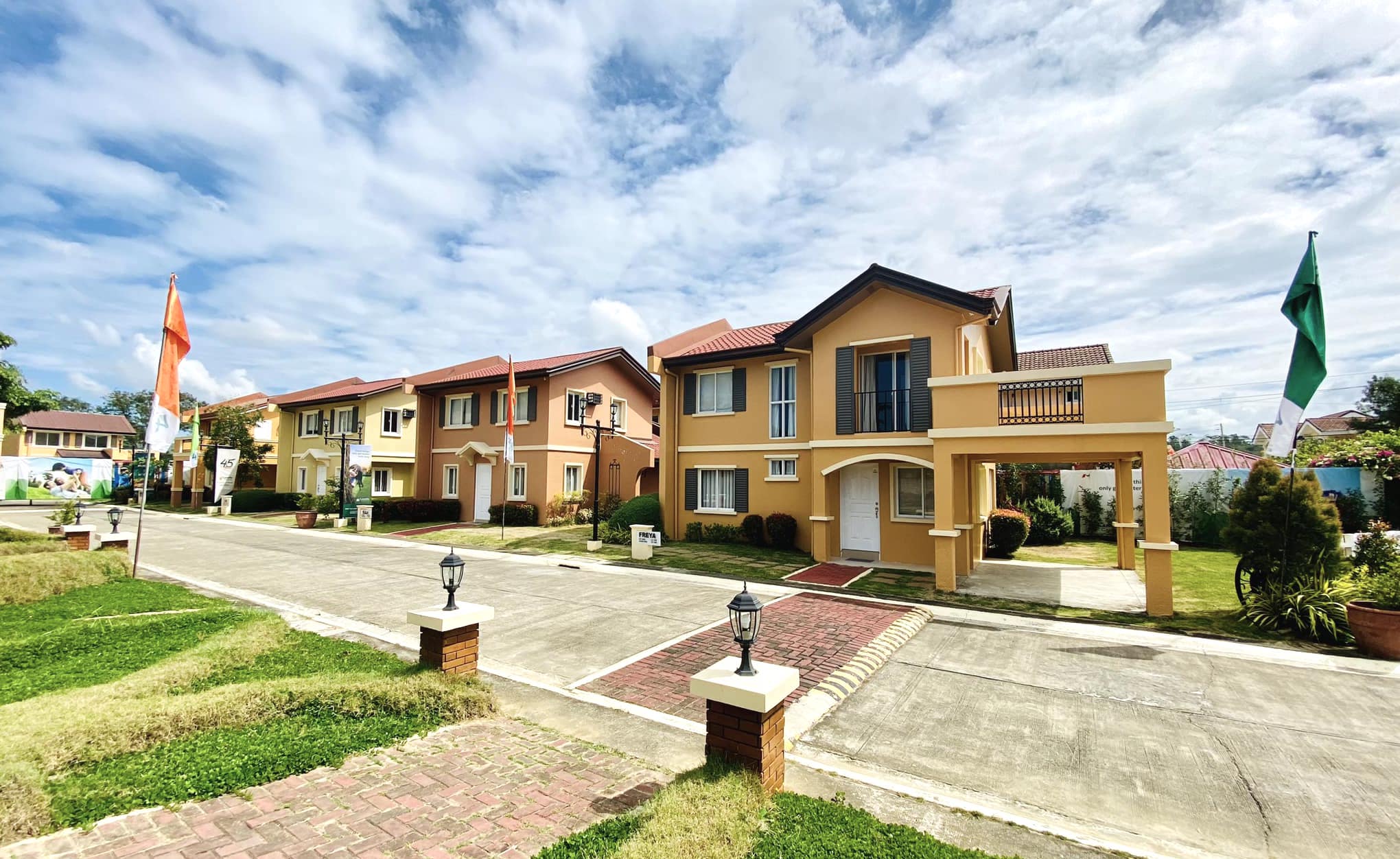 Check out our House and Lot for Sale Properties
Discover our house and lot for sale properties in the Philippines