Having a healthy lifestyle is an integral part of life. People who spend time getting fit tend to age better than those who tend to have a sedentary lifestyle. Camella Manors Verdant understands the importance of creating a themed community with an option for its Condo Unit owners to have a healthy and active lifestyle.
And because health is essential, Camella Manors Verdant makes sure that its homeowners have the opportunity to exercise and have a healthy, active lifestyle. This article will show how Camella Manors Verdant promotes a healthy lifestyle. But first, here are the benefits of having a healthy lifestyle.
Benefits of having a healthy lifestyle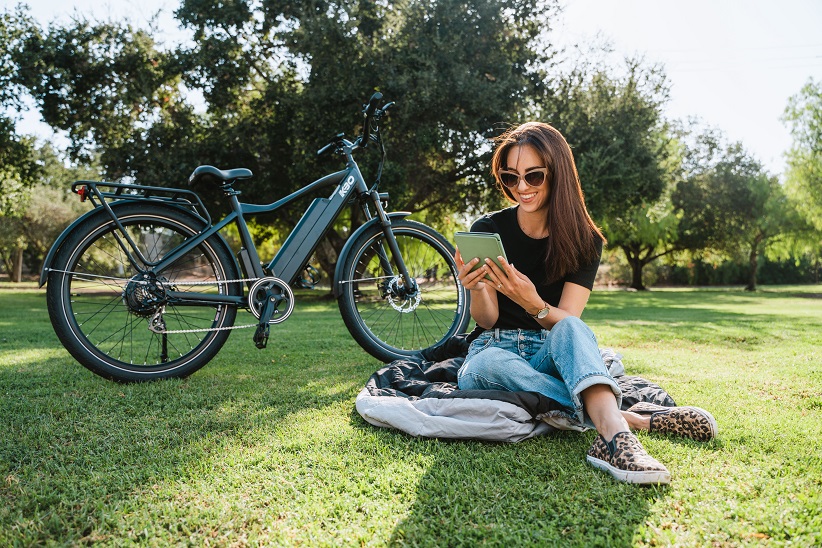 Exercise can extend life and prevent chronic diseases.
Muscular and cardiorespiratory fitness are enhanced by exercise.
Your metabolism will increase due to exercise, making weight loss more manageable (or eating more without gaining weight).
Your mood can be improved, and stress, anxiety, and sadness can be reduced by physical activity.
In elderly folks, exercise helps maintain brain health.
Physical exercise encourages regular bowel motions and aids with digestion.
Bone density rises with exercise.
Exercise enables you to age more gracefully by maintaining your appearance and agility.
The quality of sleep is improved by exercise.
Your whole quality of life is improved by physical activity.
How does Camella Manors Verdant promote a healthy lifestyle?
Camella Manors Verdant has amenities that cater to fitness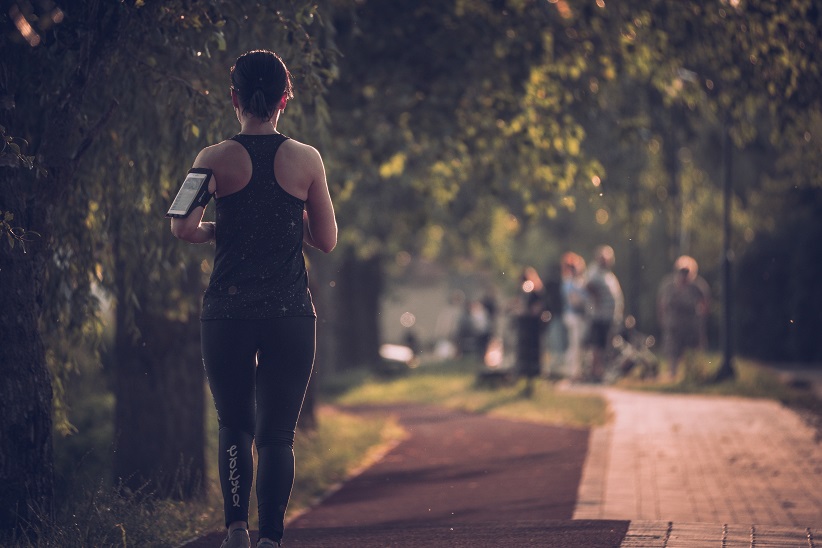 One of the perks of being a condo owner in Camella Manors Verdant is having amenities you can use. Camella Manors Verdant has its fitness gym exclusive for residents. Of course, there is no better way to get fit than to have a place solely for exercise just a few steps away from your condo unit.
Aside from a fitness gym, Camella Manors Verdant also has a swimming pool. Swimming is considered a light exercise and has benefits as well. Swimming provides a workout for almost all muscle groups and is a cardiovascular exercise.
Camella Manors Verdant has a very spacious and comfortable environment to do fitness routines and other outdoor activities. As you look for your next home, you can drive around the community to see if there are open spaces where you and your family can stay active.
Camella Manors Verdant is near shopping centers
Nutrition is just as important as exercise when it comes to having a healthy lifestyle. The key to living healthy is access to nearby stores that sell fruits, vegetables, and other food products that provide nutrition. Palawan is an agricultural province, meaning you will have no problem getting fruits and vegetables at an affordable price.
You want to have the freshest produce and meat regarding nutrition. This is possible if you invest first in Camella Manors Verdant because nearby shopping centers are within walking distance. Having a condo in Camella Manors Verdant is your step towards a healthy lifestyle.
Camella Manors Verdant has well-thought-out spaces and rooms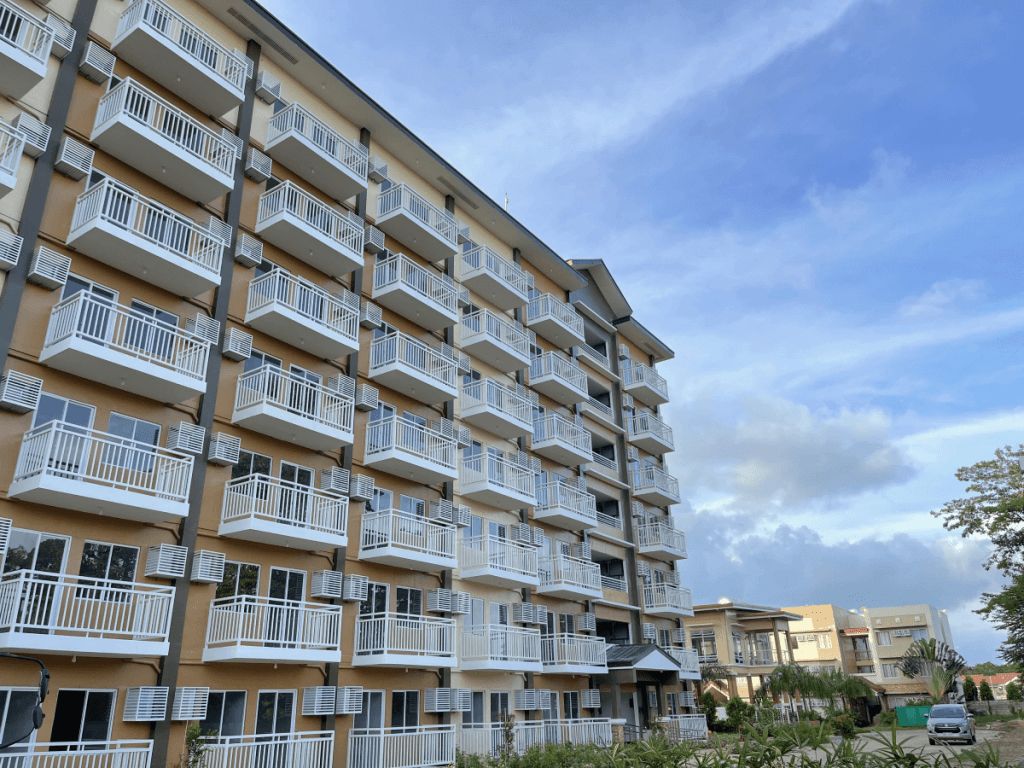 Dealing with the current pandemic made us realize the importance of establishing certain areas within our homes. We now need areas for disinfection, exclusive amenities for the unit owners, and even an open-air balcony to keep our loved ones and us safe from the virus.
This is why choosing a community that fosters the health and well-being of your family with these house features is also key to sustaining your healthy lifestyle. With the rapidly expanding environment in Palawan, Camella Manors Verdant is a proposed condo building in which you can invest immediately and benefit from various amenities.
Why choose Camella Manors Verdant?
People visit Puerto Princesa, Palawan, to learn more about themselves and their future aspirations and temporarily escape reality or demanding jobs. For most of their lives, Puerto Princesa, Palawan, might provide retirees with an unending supply of adventure and paradise.
If you are looking for a condo in Palawan, here are some reasons you should choose Camella Manors Verdant.
Safety inside a haven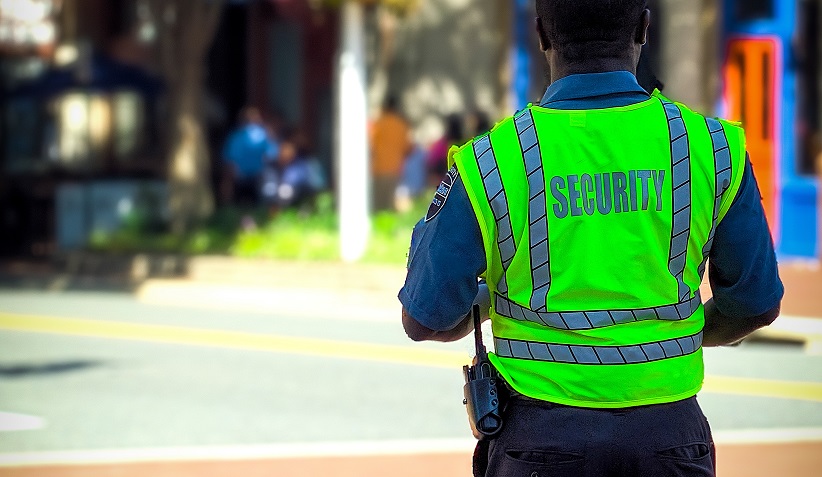 Camella Manors Verdant has 24/7 security to suit your needs. Our community ensures you live in a safe, healthy, and secure community. Apart from its minimal risk of earthquakes and typhoons, Palawan is rated the third safest city in the Philippines. Individuals will wish to settle here after learning about these things.
Education within reach
A good education is something that parents want for their kids. There are public and private schools near Camella Manors Verdant, such as Palawan State University and Full Bright College. Also, Palawan Christian School, Palawan Polytechnic College, and Palawan National School are just a few minutes away.
Entertainment blended with calm community
People continually want to have fun but sometimes occasionally wish to remain calm. The best elements of both worlds are combined in this. Puerto Princesa has both bars and shopping malls. On the other hand, Puerto Princesa is known for its many beautiful locations, contributing to its fame. Visitors are drawn to the islands by their breathtaking scenery, which leads to high levels of contentment.
Beautiful and well-maintained environment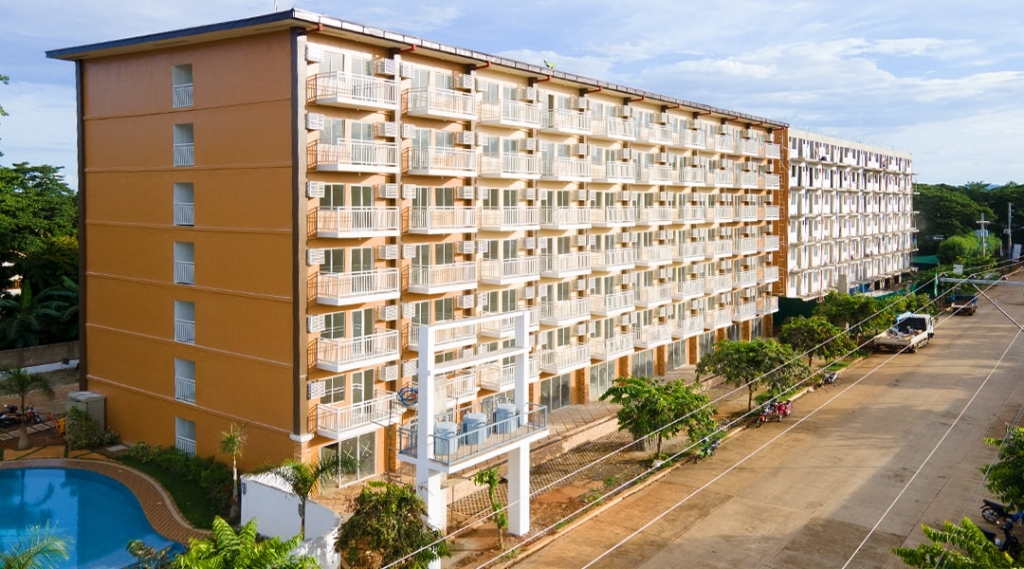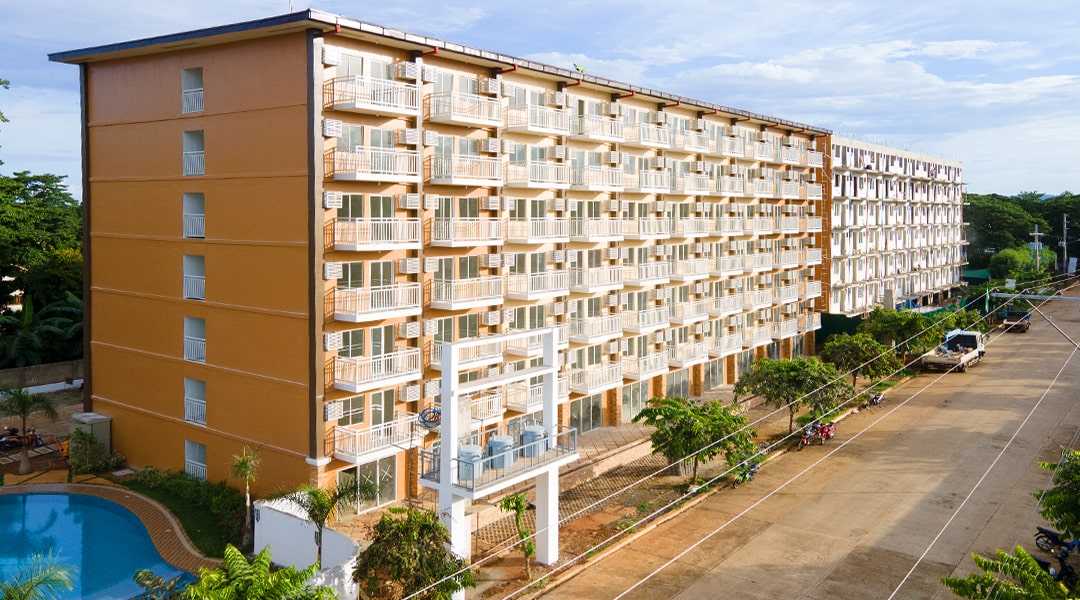 Puerto Princesa is one of the cleanest cities in the Philippines. Residents exhibit exemplary behavior in the city. They don't only throw their trash anywhere. Additionally, street sweepers help to maintain the neighborhood tidy. Condo unit owners can expect fresh air and seafood due to the rainforest cover and a thriving marine ecosystem.
Top-notch Investment in Palawan
Living in Puerto Princesa is inexpensive, and necessities are at discounted rates. In addition to having a low cost of living, Camella Manors Verdant is an excellent place to invest. The region is among the least susceptible to earthquakes, and we know earthquakes' devastating effects on buildings.
Undeniably tourist-magnet location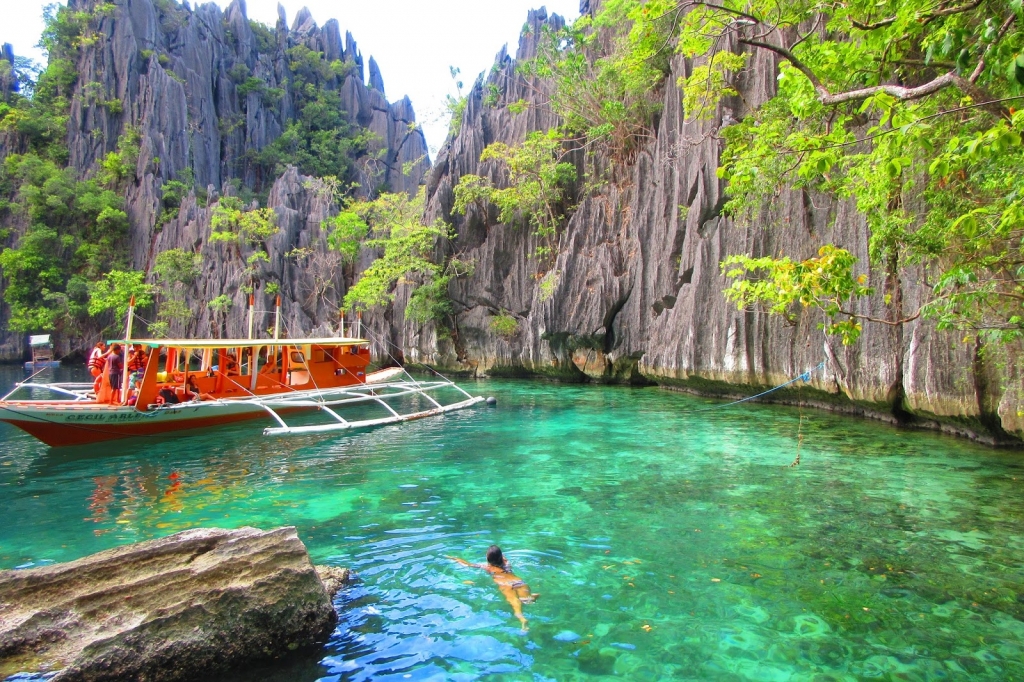 If you can capitalize on Palawan's progressively booming tourism sector, you'll see a sizable return on your investment. One of the benefits of investing in Camella Manors Verdant is this. You still have lots of room to diversify your finances and accumulate money and a passive income.
By investing in Camella Manors Verdant, the possibilities are endless. On the one hand, you can have a healthier lifestyle. And on the other, they have all the benefits of having a condo. Camella Manors do not just provide a healthy lifestyle. It gives a better quality of living as well.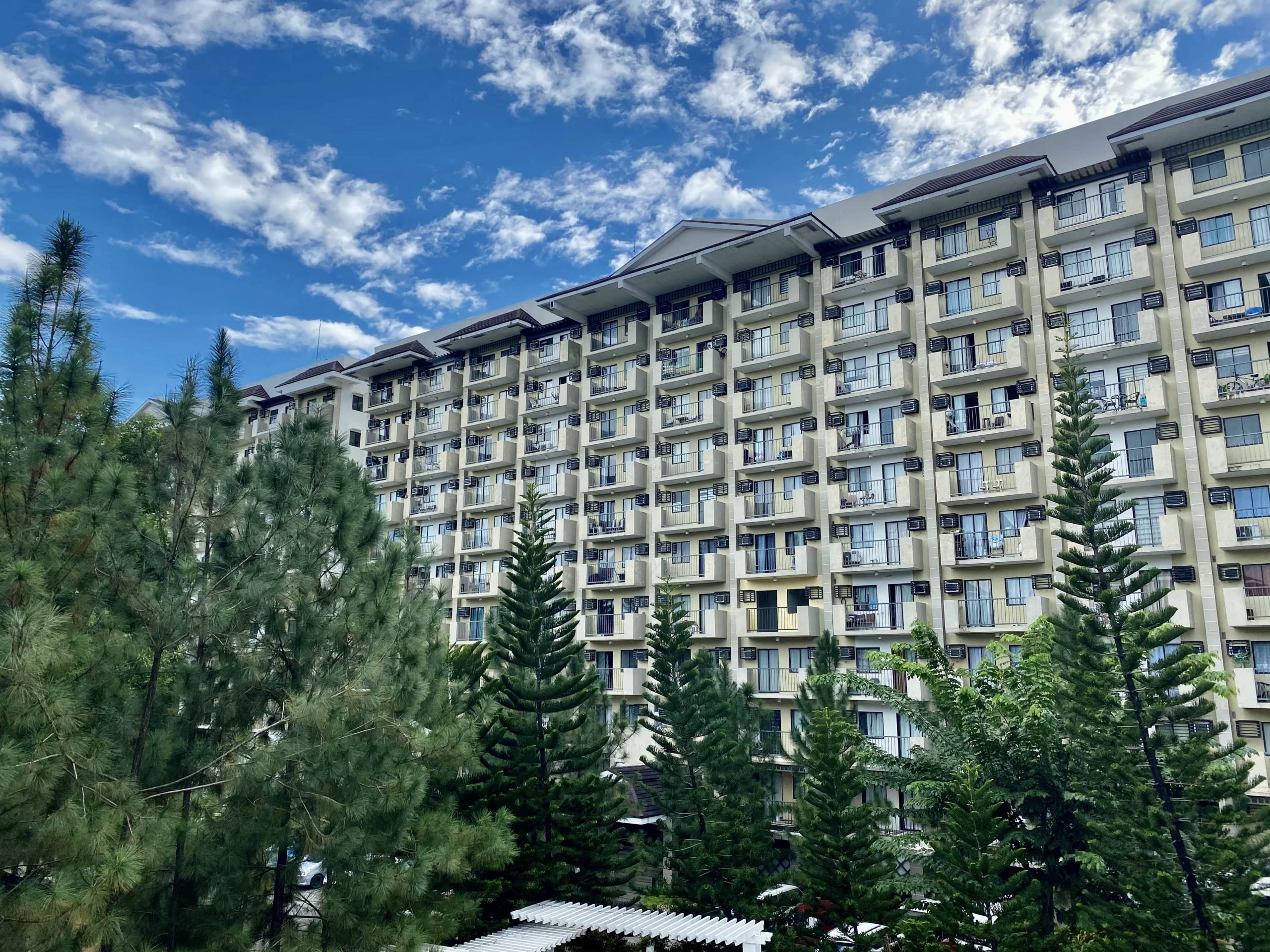 Check out our Condo for Sale in Palawan
Discover our condo for sale properties in Puerto Princesa, Palawan
By Ces Sustento