There are several factors home-hunters are considering in choosing a place to live in. Some want their homes to be safe and secure first, while others opt to look at the location's accessibility to workplaces and essential needs. Every location is unique on its own. For aspiring homeowners, it is really a challenge to find a setting that satisfies all their personal preferences. Thus, many are doing research online and consulting experts to assist them in this huge decision.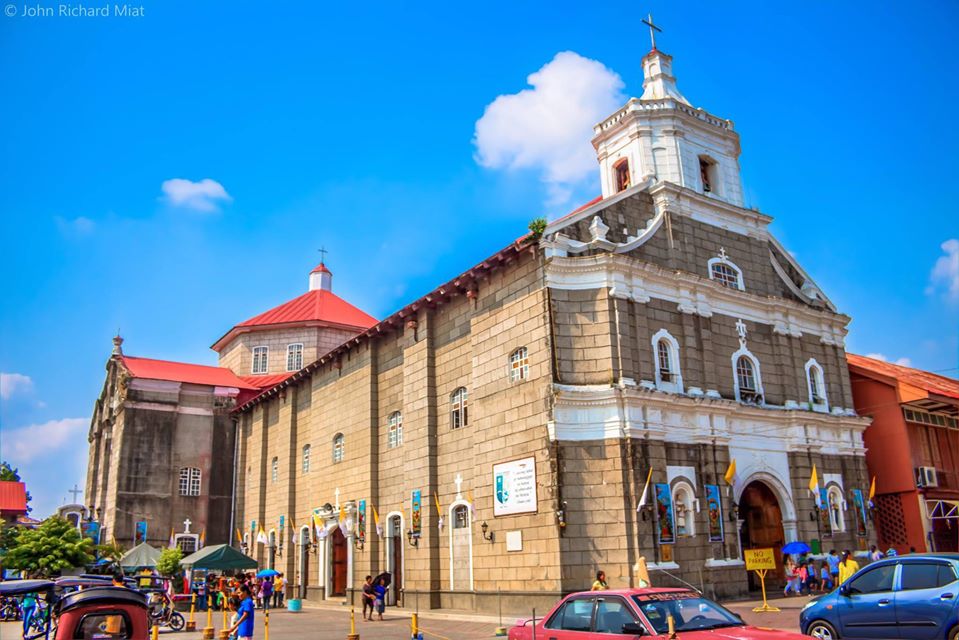 Camella Homes is here to help. If you are looking for a home address for your family to settle in, why not include Gapan, Nueva Ecija on your list? This component city located in the southeastern part of the province is an ideal place to find peace all while you're near the commercial areas you need.
Here are the top 4 reasons why you should consider Gapan as your next home address.
Gapan is a Safe and Peaceful Place to Live in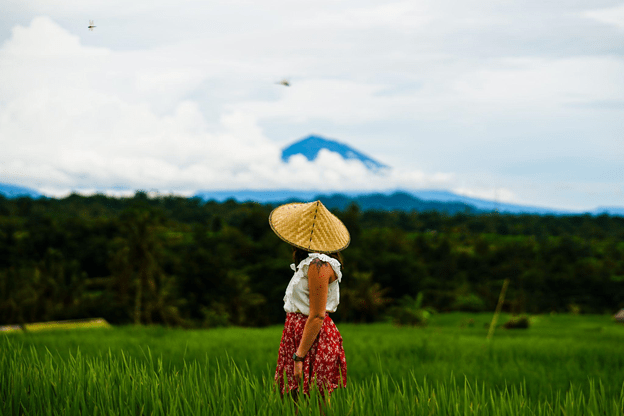 Safety and security are only among the leading features homeowners are looking for, and they can find it in Gapan. You will certainly have peace of mind here with the sight of the endless green rice fields and fresh air. Apart from the relaxing view, Gapan takes pride in its local government that assures all policies on safety are strictly implemented. This was even highlighted with the onset of the pandemic as the government-led effort immediately prevented virus transmission in places of convergence. It initiated the distribution of free face masks to make sure its residents are protected, among many other health-related measures. In addition to excellent governance, Gapan also has an active police force that conducts daily crime prevention efforts. In fact, Gapan, Nueva Ecija is among the locations covered in Region 3 which recorded a 7.28 drop on crime incidents from November 2021 to March 2022, as compared to the same period in the previous years.
If you are looking for a house and lot for sale in Gapan that will prioritize your safety, you will never go wrong with Camella Gapan. This Mediterranean-themed community has security measures in place. Roving and stationary guards conduct round-the-clock security monitoring. Camella Gapan is also equipped with closed-circuit television (CCTV) to augment the security workforce.
Gapan is Filled with Business and Employment Opportunities
From a small-scale manufacturing business in the 1930s, Gapan's footwear industry flourished, making it earn the "Footwear Capital of the North" title. In the early years of the industry, local slipper makers are manually making the products through using a needle and abaca thread to fasten the wooden sole to the flap made of carabao hide. Gapan's slippers continue to compete in the market. There might be slipper brands coming into the country but the pairs made in Gapan outshine them in terms of quality. With the product development efforts and government-backed programs, the footwear industry in this city is assured of a bright future. This opens more business and employment opportunities. Apart from the manufacturing side, you can also venture into the marketing and distribution of Gapan-made footwear.
Agriculture-based industries are also growing in Gapan. Being located in the Nueva Ecija, the "Rice Granary" of the country, Gapan also takes pride in its vast and rich rice fields. More than 80 percent of the land area in this city is being used for agriculture purposes. You can also discover other agri-business opportunities here as Gapan is also an ideal location to raise livestock and poultry. Notably, the dynamic commercial and trade activities in this city keep on moving forward especially with the entry of new financial lending institutions and businesses.
Gapan Brings you Near Schools and Hospitals
If health and education are among your concerns, Gapan will not make it hard for you. Located in this city are the Good Samaritan General Hospital, Gapan District Hospital, and Dr. J.P. Cruz Cancer Center, which are on top of the plenty of dental and private clinics. If you have family members who are looking for quality schools to enroll, Gapan also has several colleges to choose from. There is the Asian Institute of E-commerce, College for Research and Technology, Gapan City College and Divina Pastora College, to name a few.
In addition to accessibility to essential places, Gapan is also convenient to travel to and from Manila. You can drive, take the bus or taxi and reach your destination within an hour and 15 minutes.
Gapan is Rich in History and Culture
How impressive it is to live in a city that takes pride and enlivens its past? You will feel it here in Gapan. Founded in 1595 based on historical data, Gapan is the oldest town in the Nueva Ecija and is among the oldest towns in the country. The town was first called Ibon and how it got its present name, Gapan, is an interesting legend you should hear from the locals.
The vibrant past of the city is evident in the historical Church of Gapan. This brick, adobe and lime-made church reflects the 16 years of forced labor under the Spanish regime. Laborers have to line from Barrio San Vicente and Barrio San Lorenzo to pass the bricks towards the site where the church is being constructed. In addition to this, the rows of ancestral houses near the Virgen La Divina Pastora Church have their own story to tell. Tourists are attracted to its cobblestone streets and embellished street lights that are comparable to Vigan, which is why it gained the name "Little Vigan." This historical site was revived through the "Lumang Gapan" tourism project of the local government.
Gapan: your Next Home Location
In summary, Gapan ticks off several factors out of your checklist in finding your next home address. Gapan offers peace, sustainability of income, accessibility and splendid places, among many others, that any homeowner will love.
Now that you found your perfect home location, you also deserve to get the best house and lot in Gapan. Camella Gapan in Brgy. Sto. Cristo Sur will complete what you are looking for. With its amenities, generous open spaces, and wide selection of houses, Camella Gapan will surely make your dreams come true.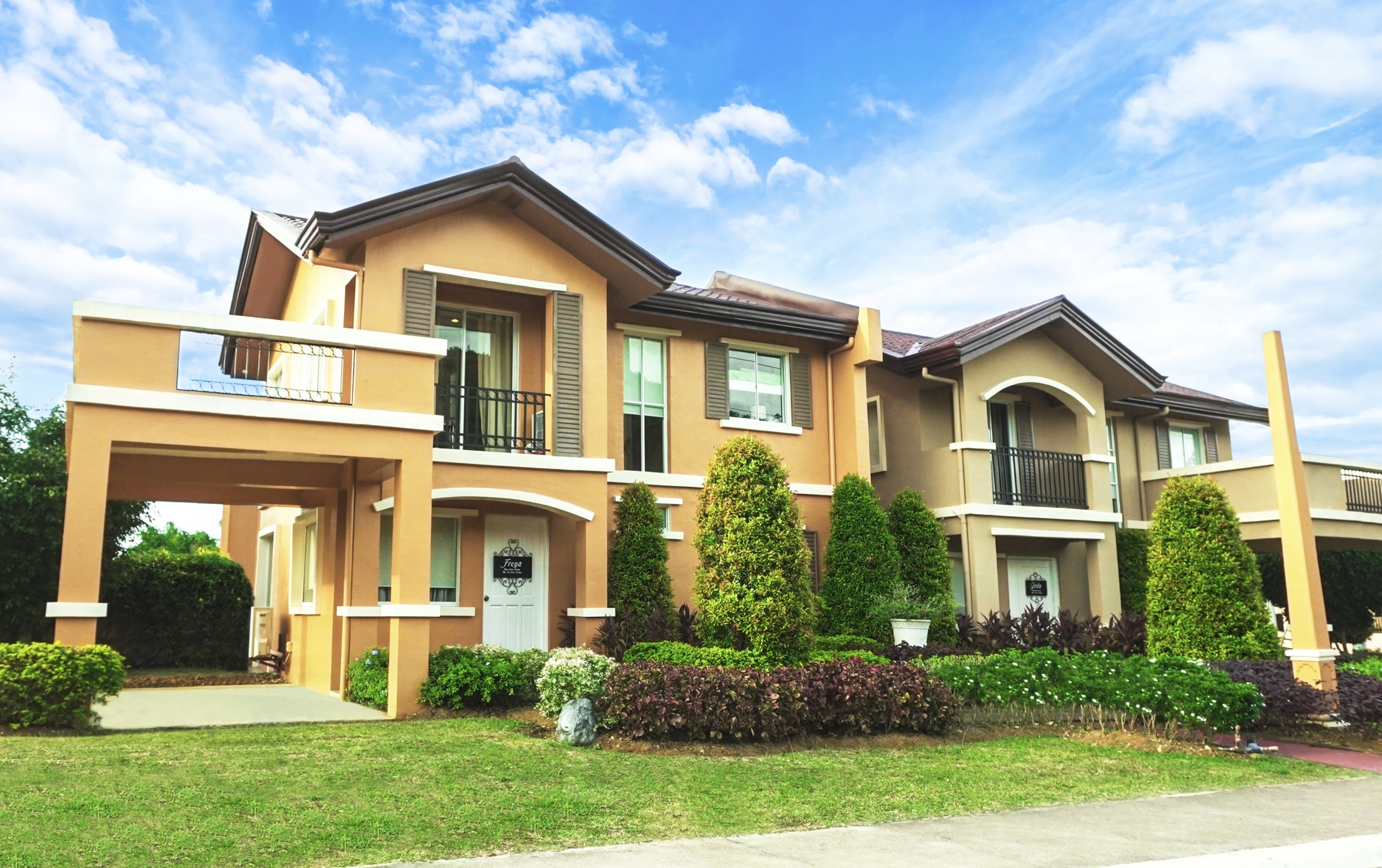 Check our House and Lot in Gapan
Discover your idea of a dream home in Gapan