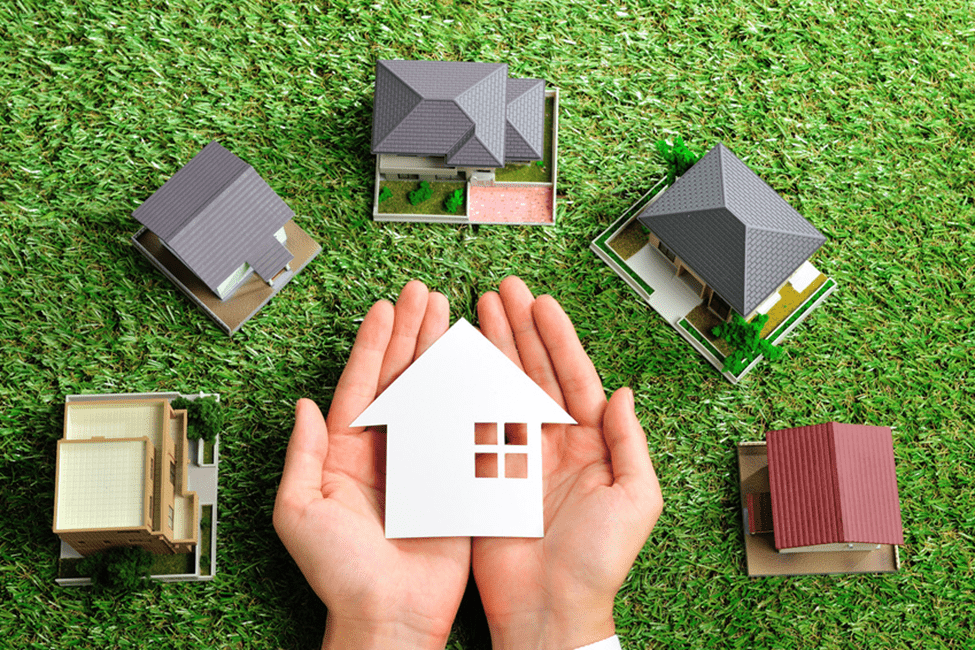 The world is changing at a breakneck pace, and the epidemic has accelerated the pace of change. Aside from changing consumer buying habits, various markets are now accepting millennial customers and adapting their sales techniques to accommodate them. Recently, the COVID-19 pandemic has amplified the speed and intensity of current trends, making the last 22 months some of the wildest in real estate history. Home prices have soared to new all-time highs. Interest rates have plunged to new lows. In the midst of it all, the new era of online home buying and selling grew stronger. | Real Estate 2022
In the Philippines, this trend may be witnessed in the real estate market. If you're thinking about buying a condo as an investment, it's a good idea to be aware of current real estate trends so you can make an informed decision, and here are the benefits of its trends:
More investors
Foreign Investors
According to FederalLand (2021), Foreign investments in the Philippines totaled Php36.49 billion at the start of the year. The United States offered Php13.4 billion, while Taiwan and Japan pledged Php4.4 billion and Php4.3 billion, respectively, according to the Philippine Statistics Authority. In addition, the projects that have been approved are estimated to create 24,239 jobs. The demand for more workplaces is projected to rise dramatically as more jobs are created. For their industrial and commercial demands, businesses will need to lease buildings. Employment, as they say, drives the real estate market.
OFW Investors
The Philippines is one of the world's leading beneficiaries of international remittances. Overseas Filipino workers would send $29.9 billion to their families in the Philippines in 2020. The figures continue to climb year after year, allowing many Filipinos to own real estate assets. It becomes easier to own a condo or purchase a home as your financial capability increases. It's entirely up to you whether you want to use this as a personal area or as a commercial opportunity.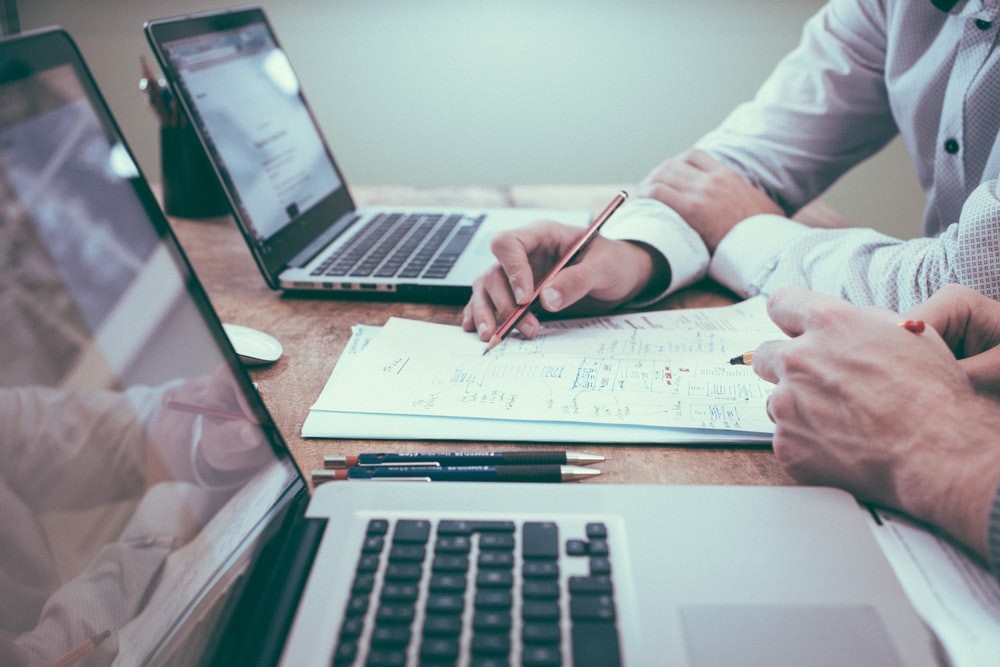 BPO's interest
FederalLand (2021) stated that in 2022, the business process outsourcing (BPO) industry is expected to drive even more real estate investment. The leasing of condominiums and other properties is expected to increase in the next 18 months as more foreign firms resort to the Philippines for their offshoring and outsourcing activities. Despite the fact that many firms were decimated by the COVID-19 outbreak, the BPO industry continues to grow. Investor promises for information technology and business process management increased by 37%, according to the Philippine Economic Zone Authority. It climbed from Php8.32 billion in 2019 to Php11.4 billion in 2020. We should expect higher buy and lease rates in the real estate business in 2022 as a result of these rising numbers.
Millennials
Several of potential investors are the Millennials. There are surveys that proves that majority of potential buyers are those who are millennials. Why? It's because of today's digital generation. Access is everywhere because of smart phones. It is easy to look up for properties nowadays. It is all because of technology. They can just have a meeting with real estate agents through a call. It's much more convenient thus more chance of agents having a deal with clients. According to Forbes, the "generational progression" will peak by 2022 and extend until 2024, with many more millennials turning 30. According to a report published in Esquire Philippines, the majority of internet home-hunters are Filipinos aged 25 to 34.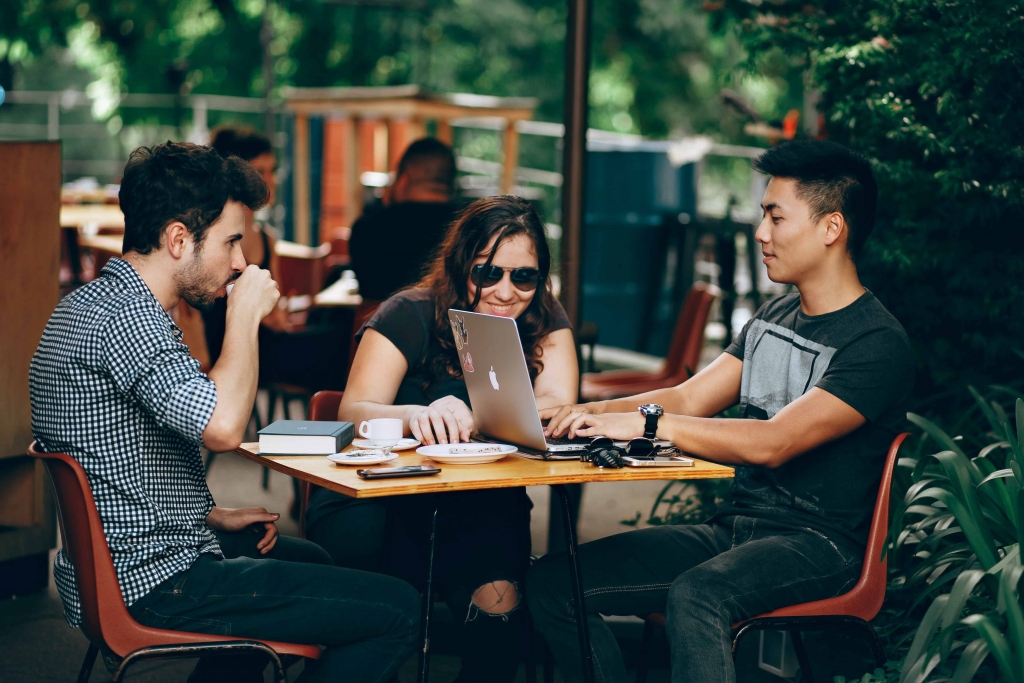 Invest in Real Estate Now!
Investing in real estate has a number of benefits, including strong appreciation potential and the potential for passive income. During these uncertain times, it's fair to wonder when the best time to invest in real estate is. Use this information as a guide to make better judgments. Even if you have all of the necessary finances, remember to undertake thorough research before acquiring an investment property. Remember, if you find a good real estate offer, do your homework, and have the cash, you don't have to wait for a buyer's market to emerge.
That is why Camella Homes is the only best decision you can ever make. Camella Homes is key for everything you are looking for a real estate investment.