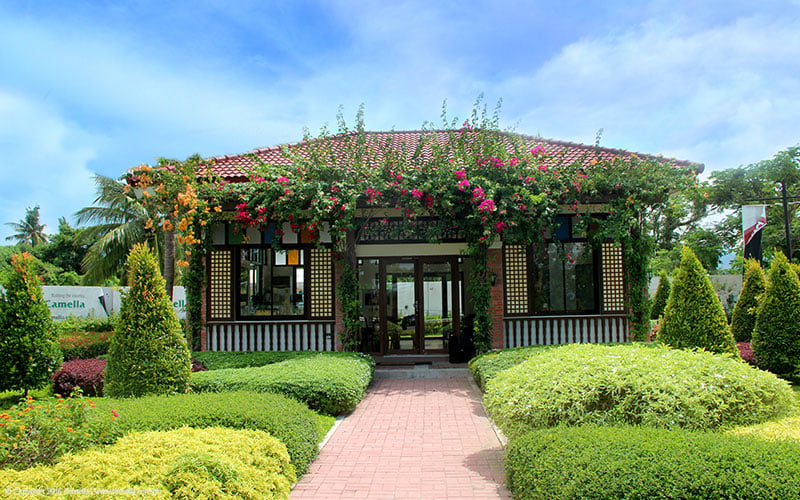 In today's fast-paced world, individuals and communities need to envision their legacy. By setting goals and working towards them, we can create a lasting impact on our surroundings. One such city that exemplifies this concept is Koronadal City in South Cotabato, Philippines.
With its growing economy and numerous investment opportunities, Koronadal City is emerging as a prime destination for entrepreneurs and investors looking to craft a bright future.
Recognizing the Potential of Koronadal City
Koronadal City, known in the past as Marbel, is the capital of South Cotabato province in the Philippines. Situated in the heart of Mindanao, the city serves as a regional center for commerce, education, and government services.
Beyond its thriving business landscape, the capital city also meets the growing demand of those seeking an exceptional quality of life. Nestled within this bustling city are prestigious residential communities such as Camella Prima Koronadal.
These remarkable developments redefine luxury living, offering residents a perfect blend of comfort, convenience, and exclusivity.
The role of the city government in promoting investments
The local government of Koronadal City recognizes the importance of supporting entrepreneurs and investors in their pursuit of success. The city government provides various services and initiatives for business growth, investments, and development.
South Cotabato Economic and Investments Promotion Center
To support entrepreneurs and attract investments, Koronadal City has established the South Cotabato Economic and Investment Promotion Center. This center serves as a one-stop shop for the investors, both local and foreign, to identify potential ventures and provide support throughout the business and investment process.
From assisting with business registration and permits to offering marketing, market research, and investment incentives, the Investment Promotion Center is a valuable resource for entrepreneurs looking to venture on businesses and establish their presence in Koronadal City.
To ensure sustainable development in the region and the surrounding region, the South Cotabato Economic and Investment Promotion Center plays a crucial role. They coordinate efforts among various stakeholders, including the government, private sector, and civil society, to create a conducive environment for economic growth.
The SCEIPC focuses on initiatives that promote sustainable practices, such as responsible resource management, environmental conservation, and social inclusivity.
By aligning economic development with environmental and social considerations, the SCEIPC aims to create a legacy of prosperity that benefits current and future generations.
Economic Development
In terms of infrastructure, Koronadal City has seen significant improvements in recent years. The city's transportation network has been enhanced, making it more accessible to neighboring cities and provinces. The completion of the Koronadal City Bypass Road will help improve traffic flow and connectivity within the city.
Economic Activities in Koronadal City
Agriculture Sector
Koronadal City's rich agricultural resources make it an ideal location for investments in the agriculture sector due to its fertile soil and favorable climate for rice cultivation. The city also produces other agricultural products such as corn, fruits, and vegetables.
Entrepreneurs in the agricultural sector can take advantage of the city's abundant resources and establish businesses related to farming, processing, and distribution. The Provincial Agriculture Office provides support to farmers and agribusinesses through training programs, access to financing, and market linkages.
Attractions and Activities
Another sector that is gaining momentum in Koronadal City is tourism. The city offers various attractions and activities that cater to both local and international tourists.
Lake Sebu, a scenic lake situated just a few kilometers from the capital city, is a popular destination for nature lovers and adventure enthusiasts to visit. It is known for its breathtaking waterfalls, serene lake cruises, and traditional T'boli cultural experiences.
Entrepreneurs in the tourism industry can invest in accommodations, restaurants, tour services, and souvenir shops to cater to the growing number of visitors.
Additionally, the rich cultural heritage and natural beauty of the region, including attractions like Lake Sebu, the T'boli Museum, and Allah Valley, are just a stone's throw away, providing endless opportunities for exploration and adventure.
Real Estate Sector
Overview of Camella Prima Koronadal
Camella Prima Koronadal is a prestigious residential community situated in the heart of Koronadal City. One of the country's leading real estate developers, Camella, developed this community to offer residents a modern and comfortable living experience.
The strategic location of the property makes it highly desirable for both homeowners and investors.
Exclusivity and Elegance
Camella Koronadal offers a wide range of house and lot options, catering to different preferences and budgets. The community boasts well-designed houses with spacious interiors, beautiful landscapes, and top-notch security features vital for a family with children.
it caters to more discerning individuals who seek luxury and exclusivity. This high-end community offers elegant homes with modern architectural designs and premium finishes.
With its upscale amenities such as a clubhouse, swimming pool, and landscaped gardens, residents can experience a sophisticated lifestyle in the heart of Koronadal City.
The benefits of investing in these communities
Investing in Camella Prima Koronadal offers several benefits for investors:
High Return on Investment: The rapid economic development of Koronadal City, coupled with the increasing demand for quality residential properties, makes investing in these communities a smart financial move. As the city and the province continue to grow, property values are expected to appreciate, providing investors with a high return on their investment.

Sustainable Development: The city government, along with the Provincial Agriculture Office and Investments Promotion Center, aims to promote sustainable development in Koronadal City. This commitment ensures that the city's growth is well managed, creating a stable and conducive environment for businesses and investments ensuring that your hard-earned money is well placed.

Regional Center Status: Koronadal City is recognized as the regional center of the Soccsksargen region, making it a hub for various investments and economic activities. This status attracts investors from neighboring cities and other countries, creating a diverse and vibrant business landscape.

Growing Demand for Housing: The increasing population and growing economy of Koronadal City result in a rising demand for housing. Investing in Camella Koronadal allows investors to tap into this market and cater to the needs of aspiring homeowners and renters.
Conclusion
Investment in Koronadal City is not just about making money; it is about envisioning your legacy and crafting a bright future for yourself and the community. With its growing economy, strategic location, and supportive environment, Koronadal City presents a unique opportunity for investors to make a lasting impact.
In conclusion, Koronadal City provides a golden opportunity for individuals who envision a legacy of success and prosperity.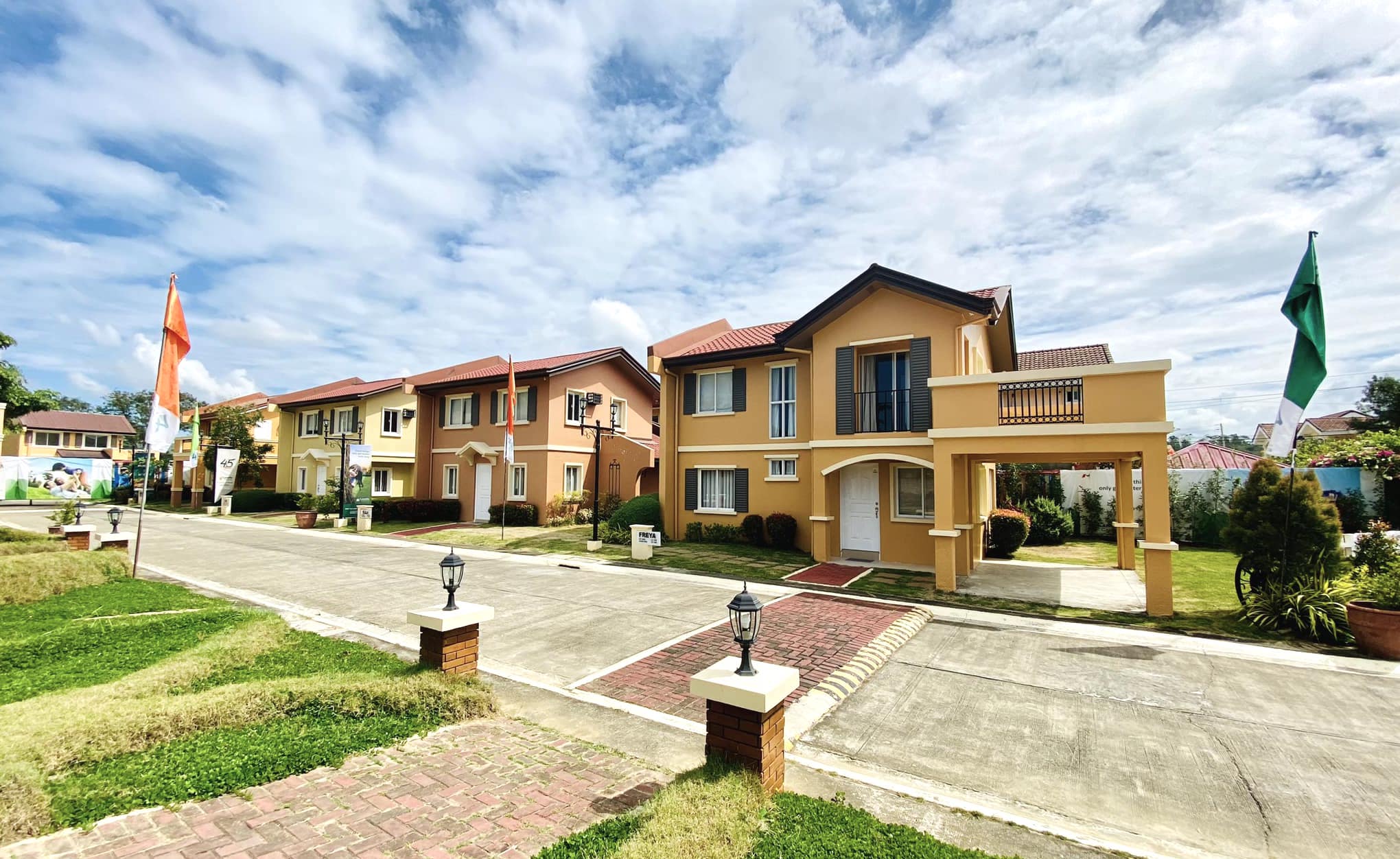 Check out our House and Lot for Sale Properties
Discover our house and lot for sale properties in the Philippines